Places to Surf Before 2020
CREATIVE DIRECTION, DIGITAL DESIGN AND PROJECT DELIVERY for Corona
_Ideation, client proposals and communication design concepts and project execution.  
_Cross platform delivery, including print, digital, editorial and social.  
_Direct communication with client, creative agency and media agencies.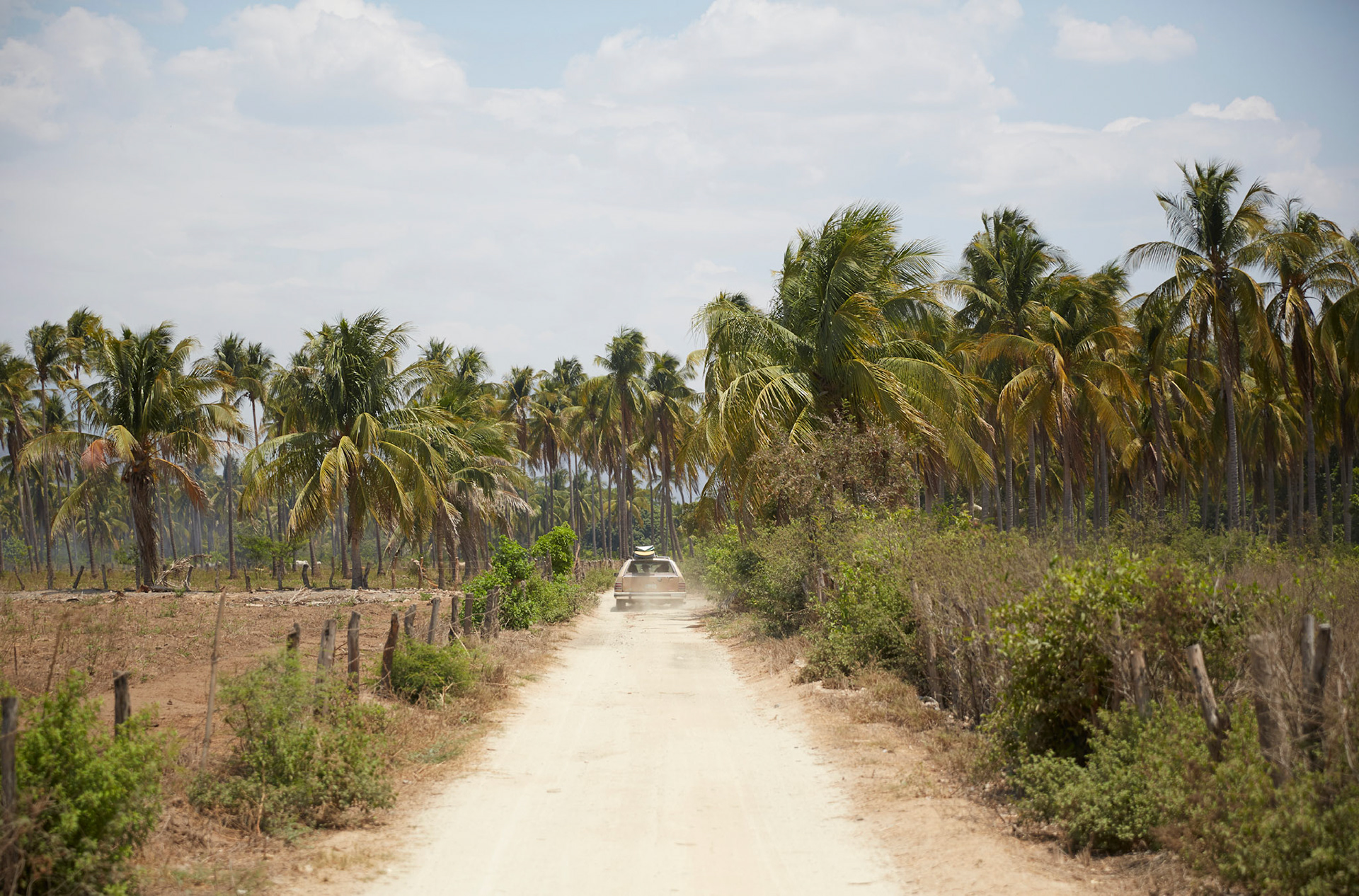 The Corona brand hinges on travel and surfing. This project aims to educate the reader on the best places for surf travel, while strengthening and authenticating their association. Stab curated 20 Places To Surf Before 2020, touching on the key topics associated with surfing and travelling, and presented it via a dedicated site, using Corona's key brand colours, advertising banners and. This site allow for each location to be shared individually through social.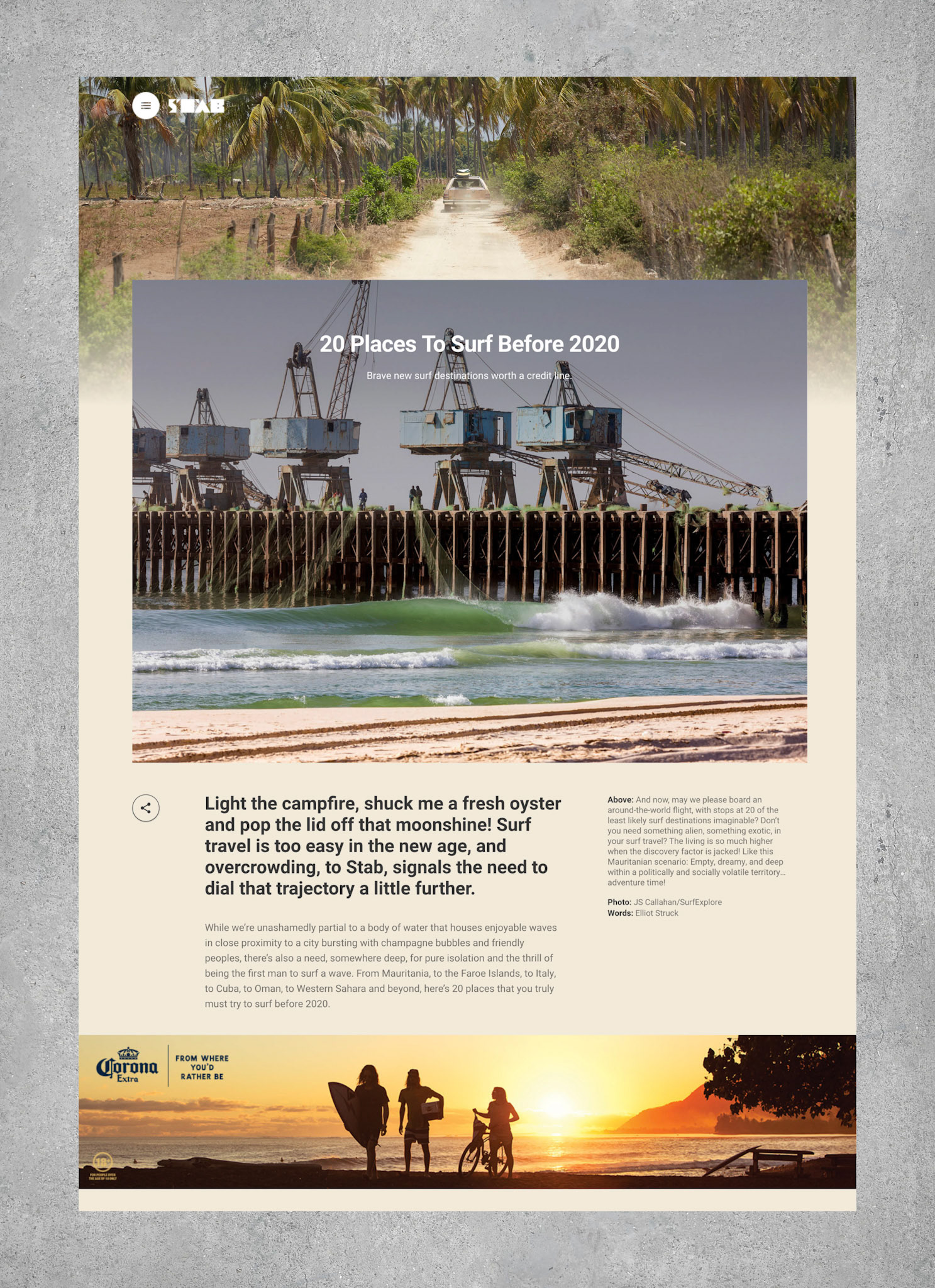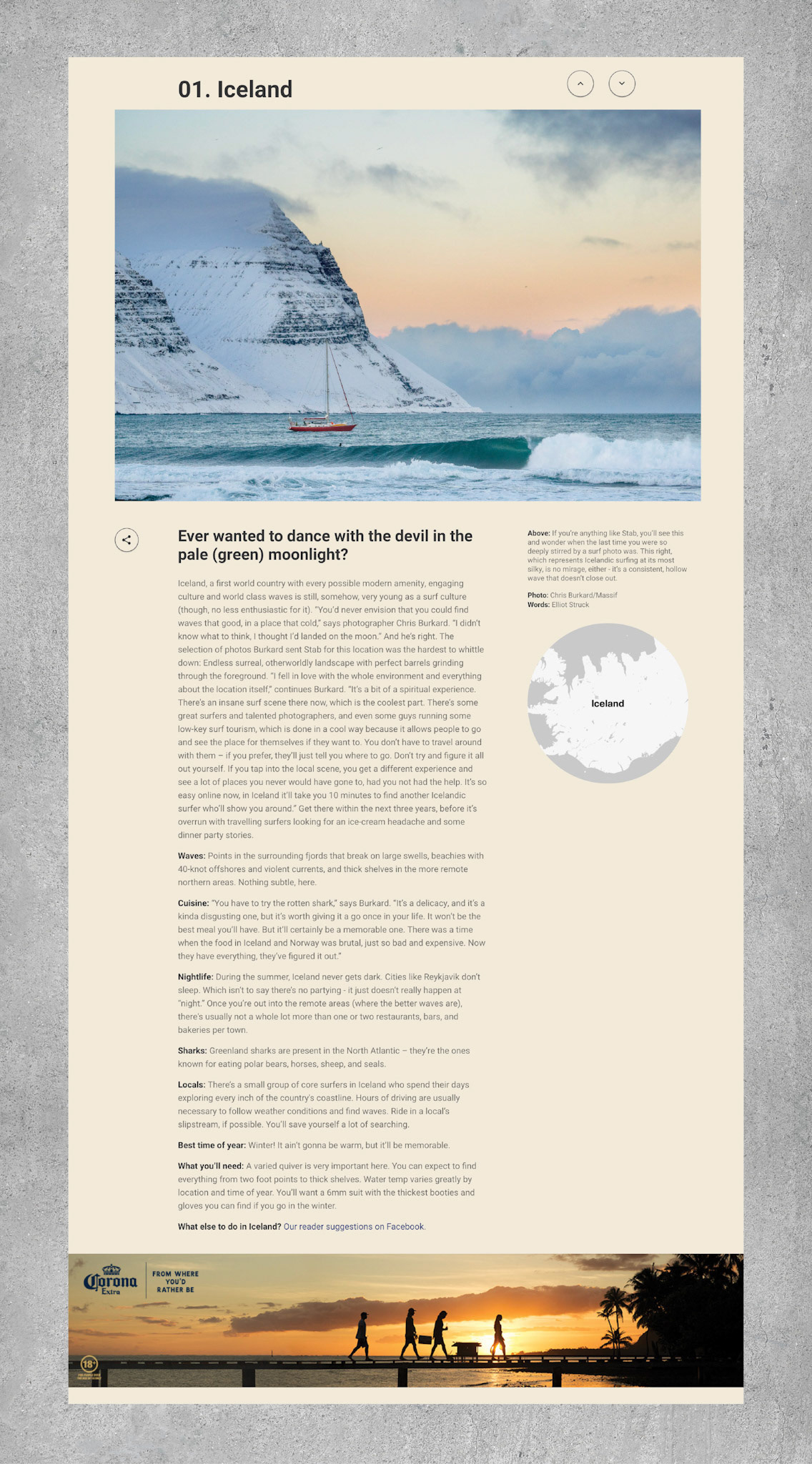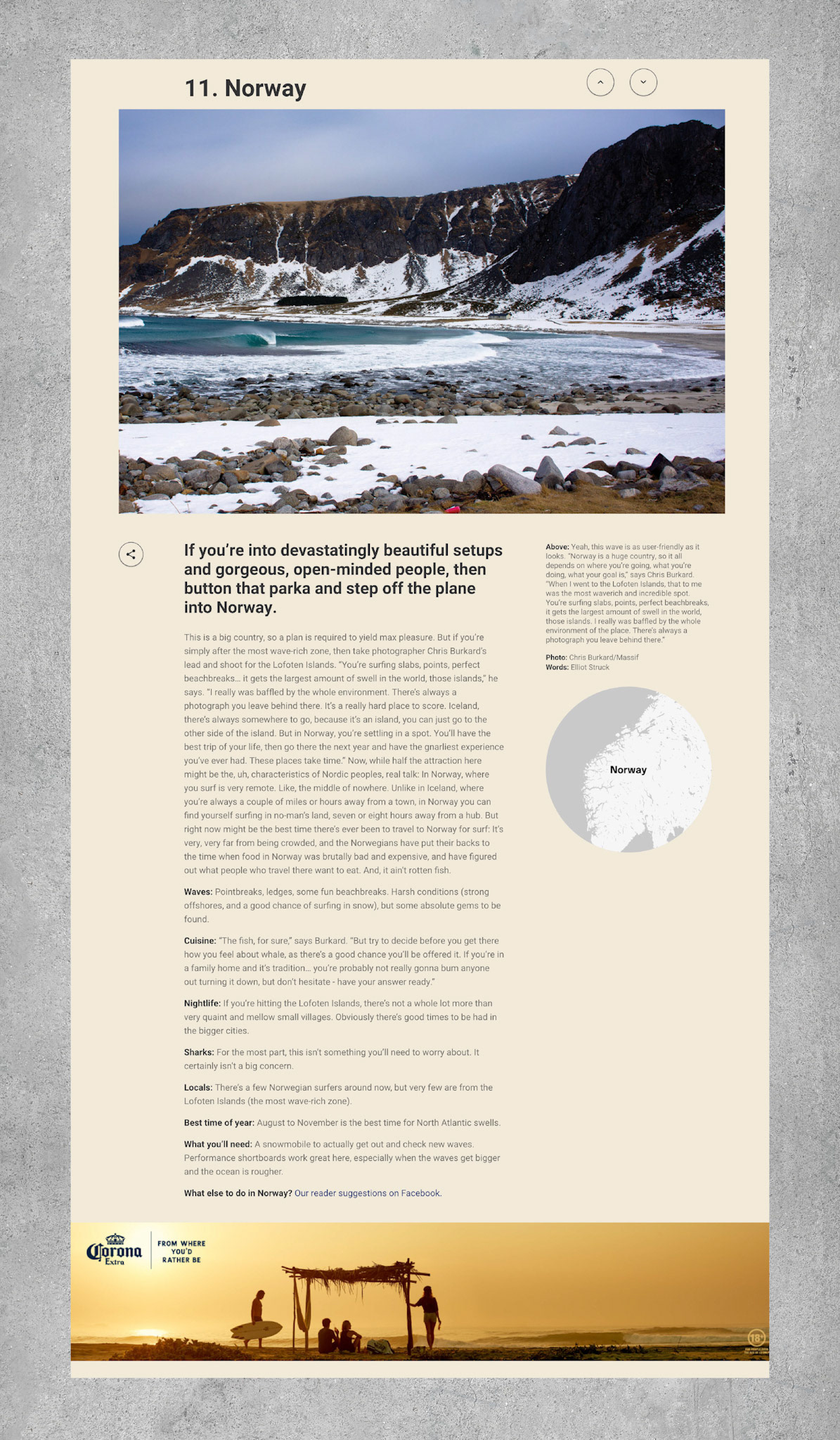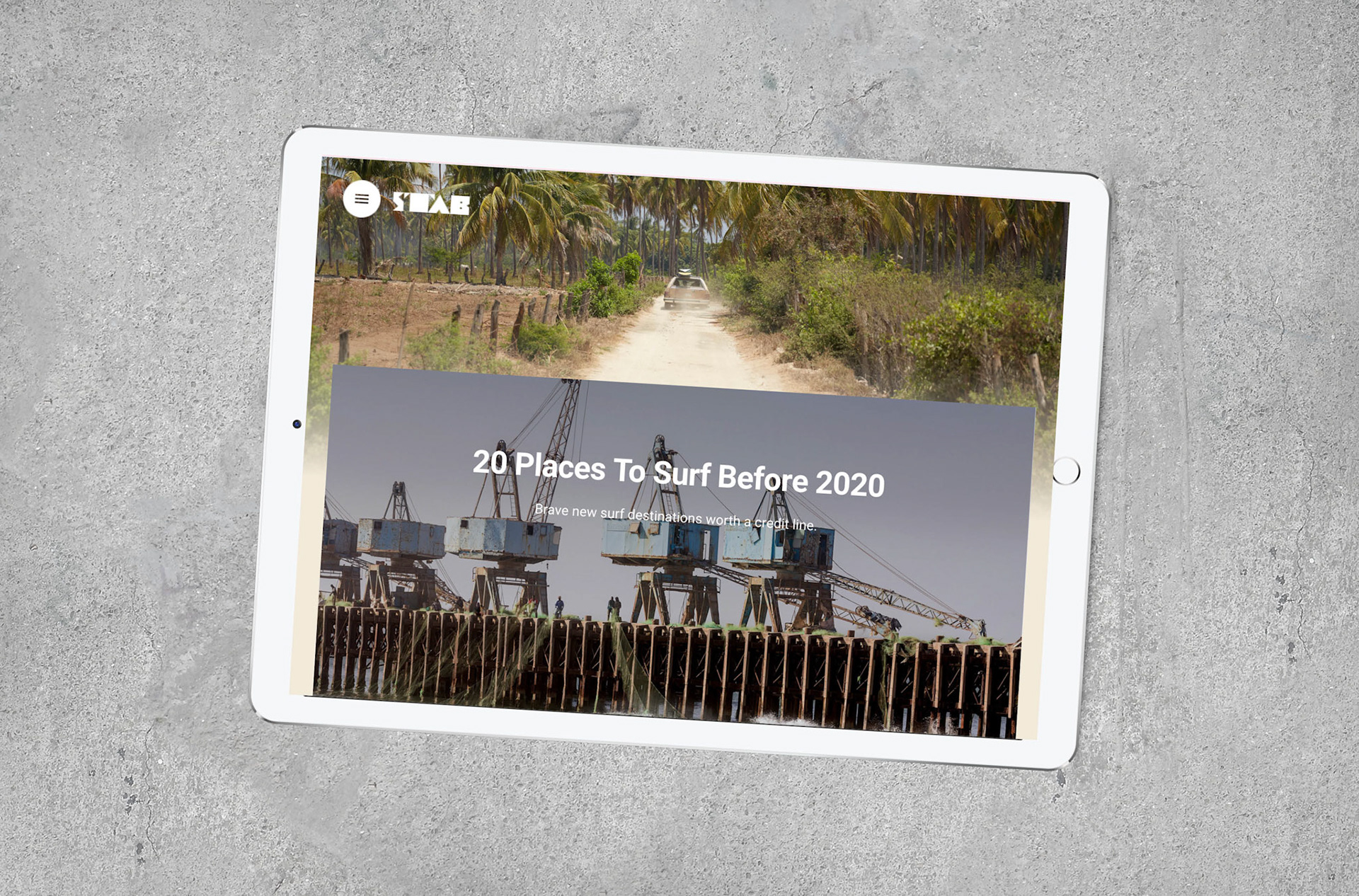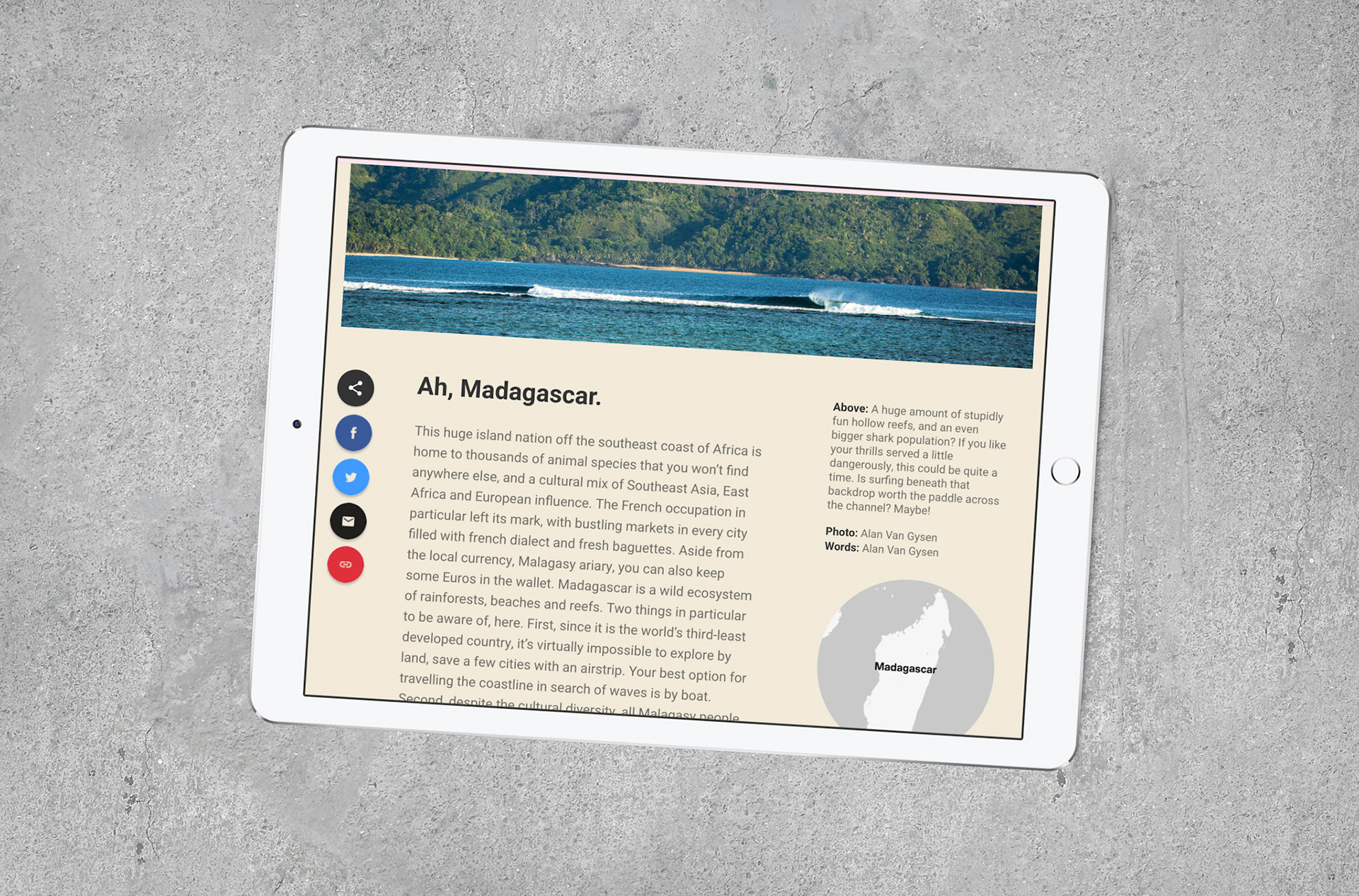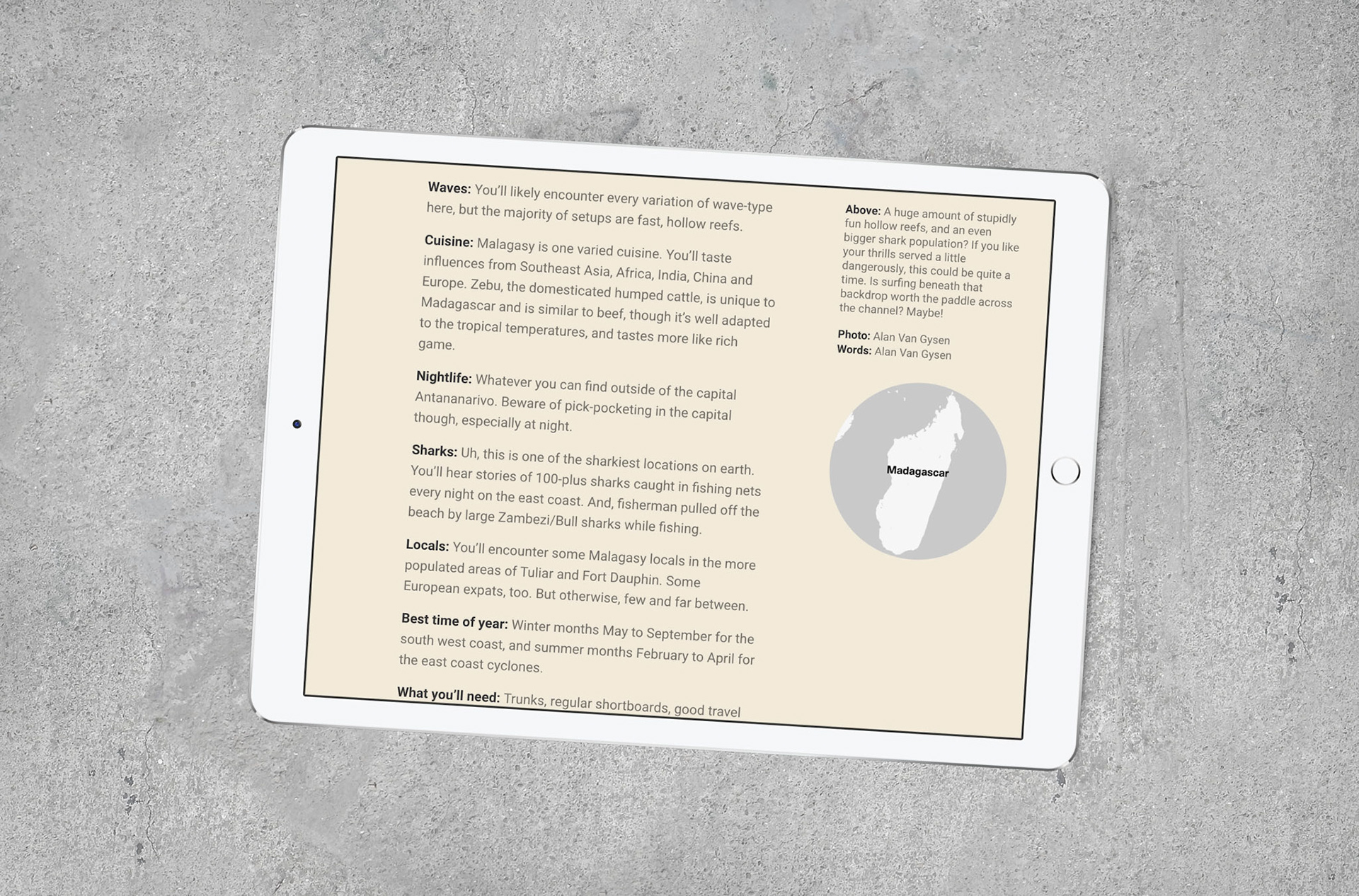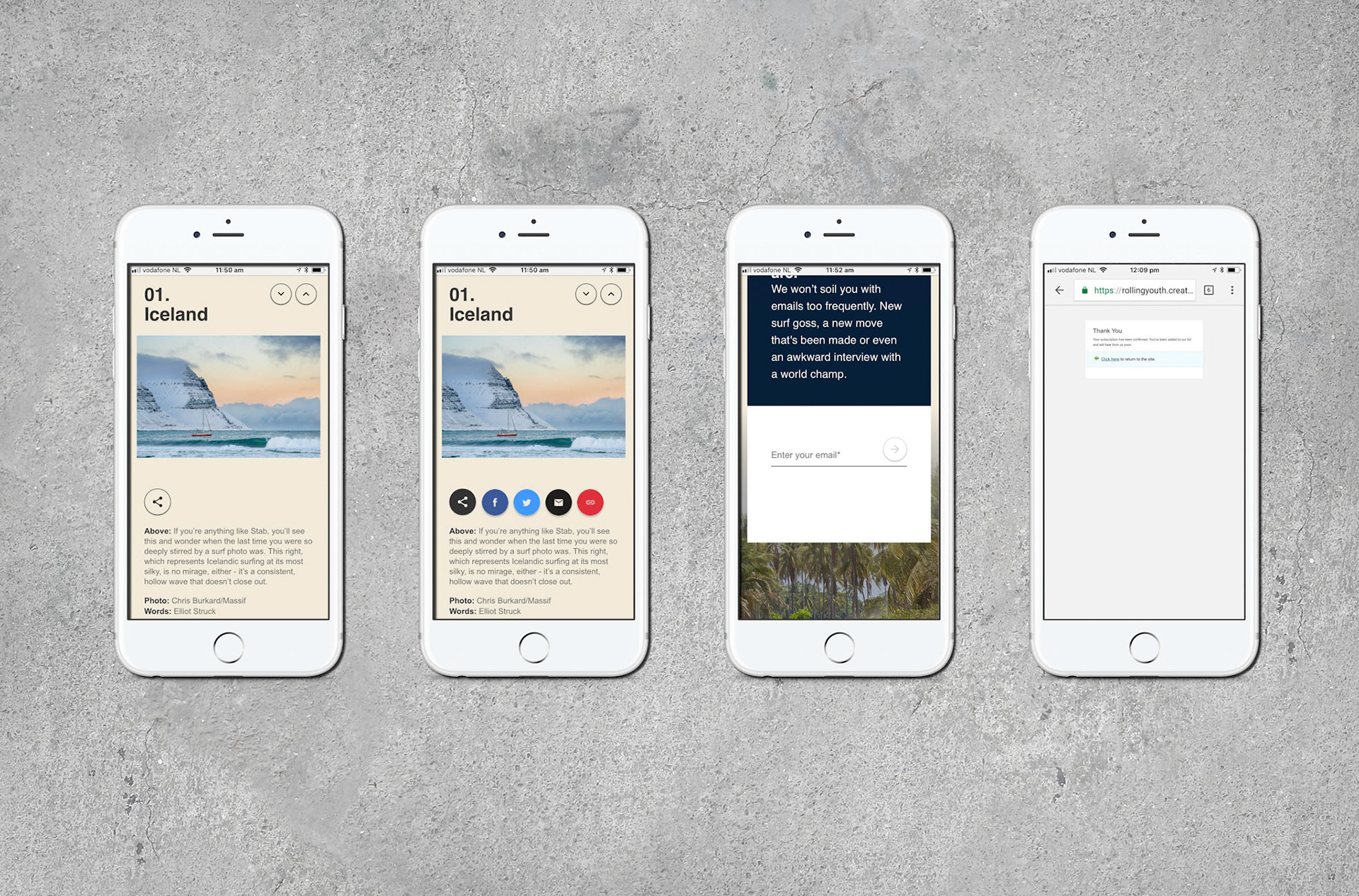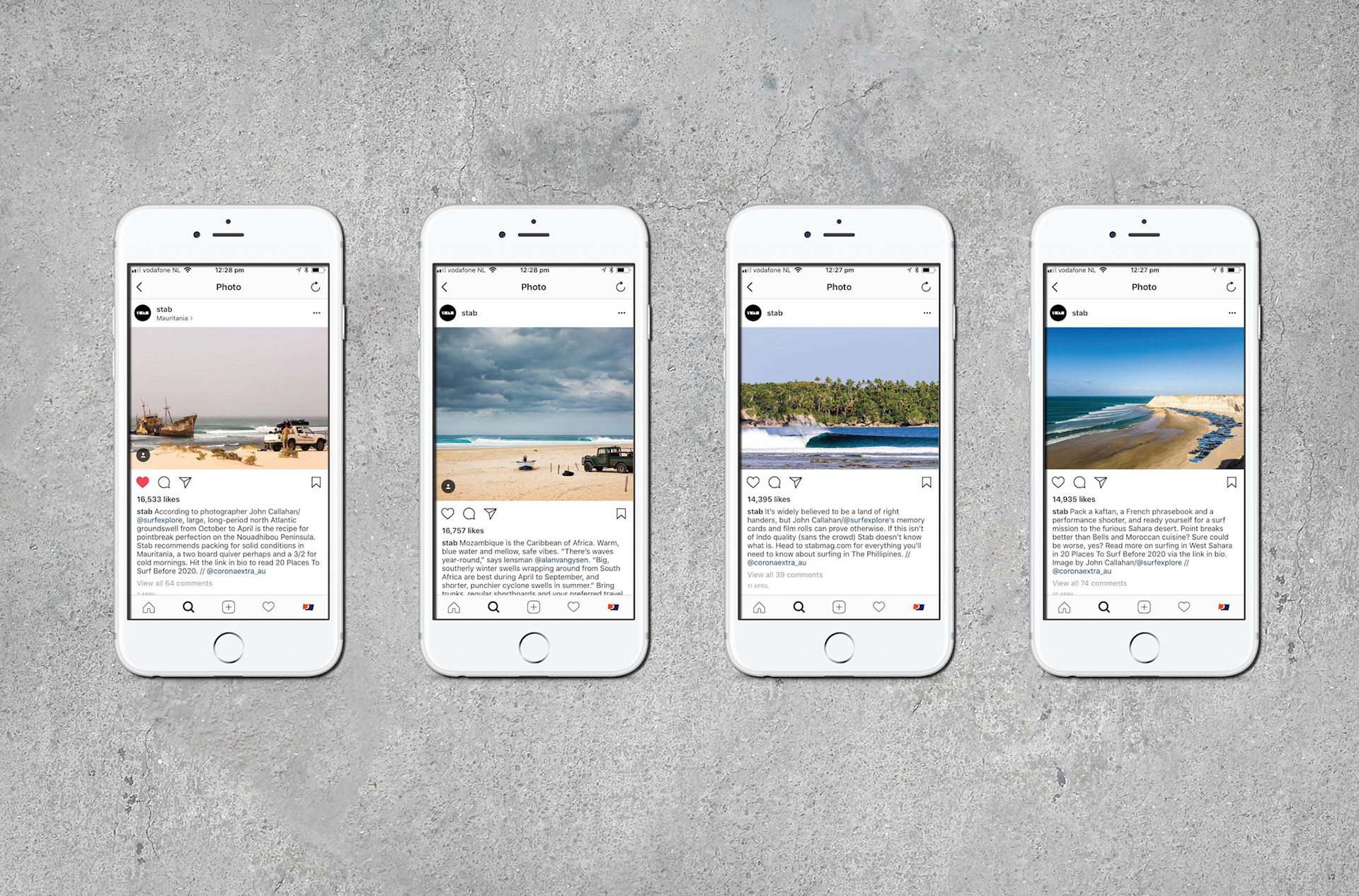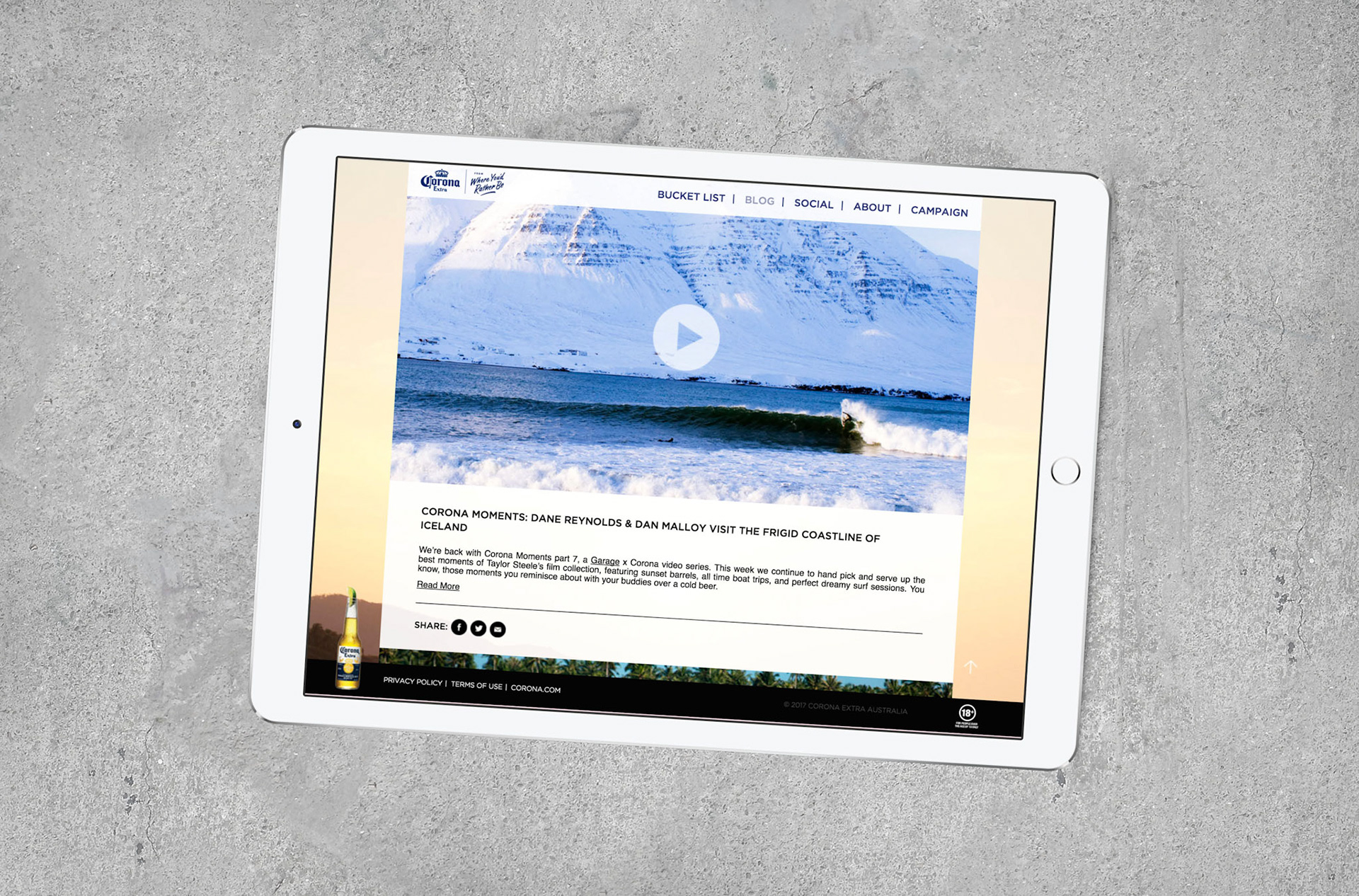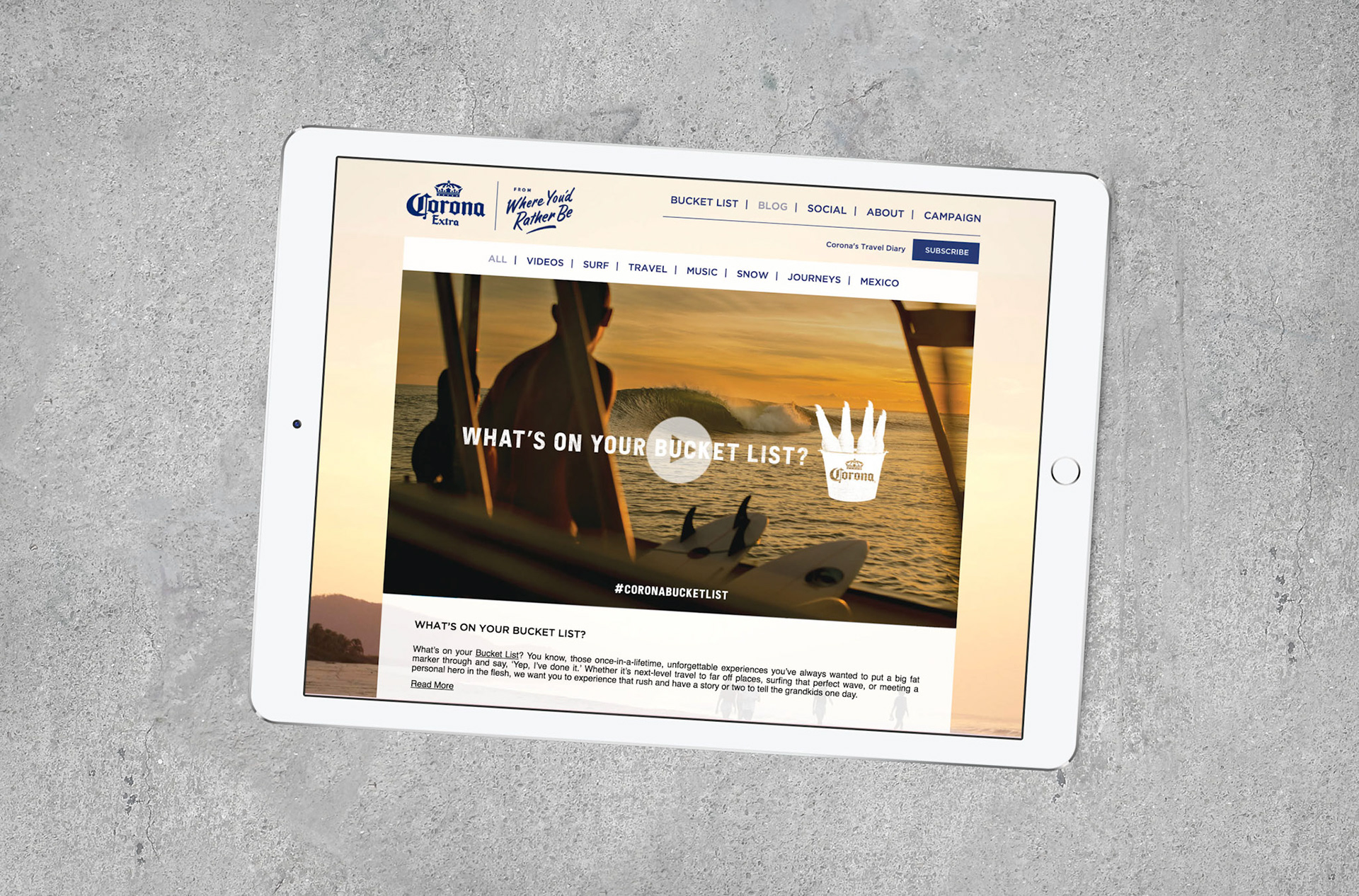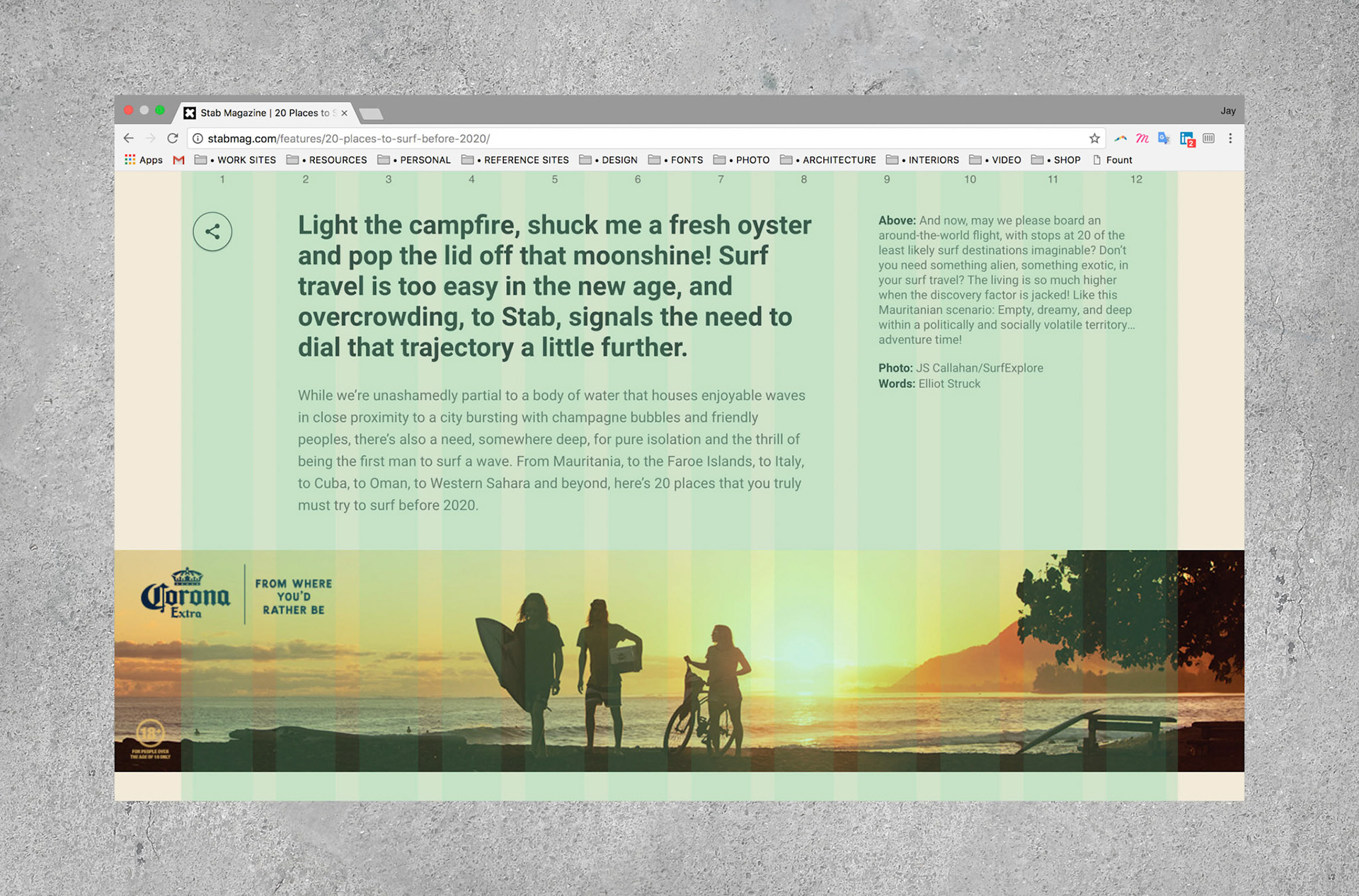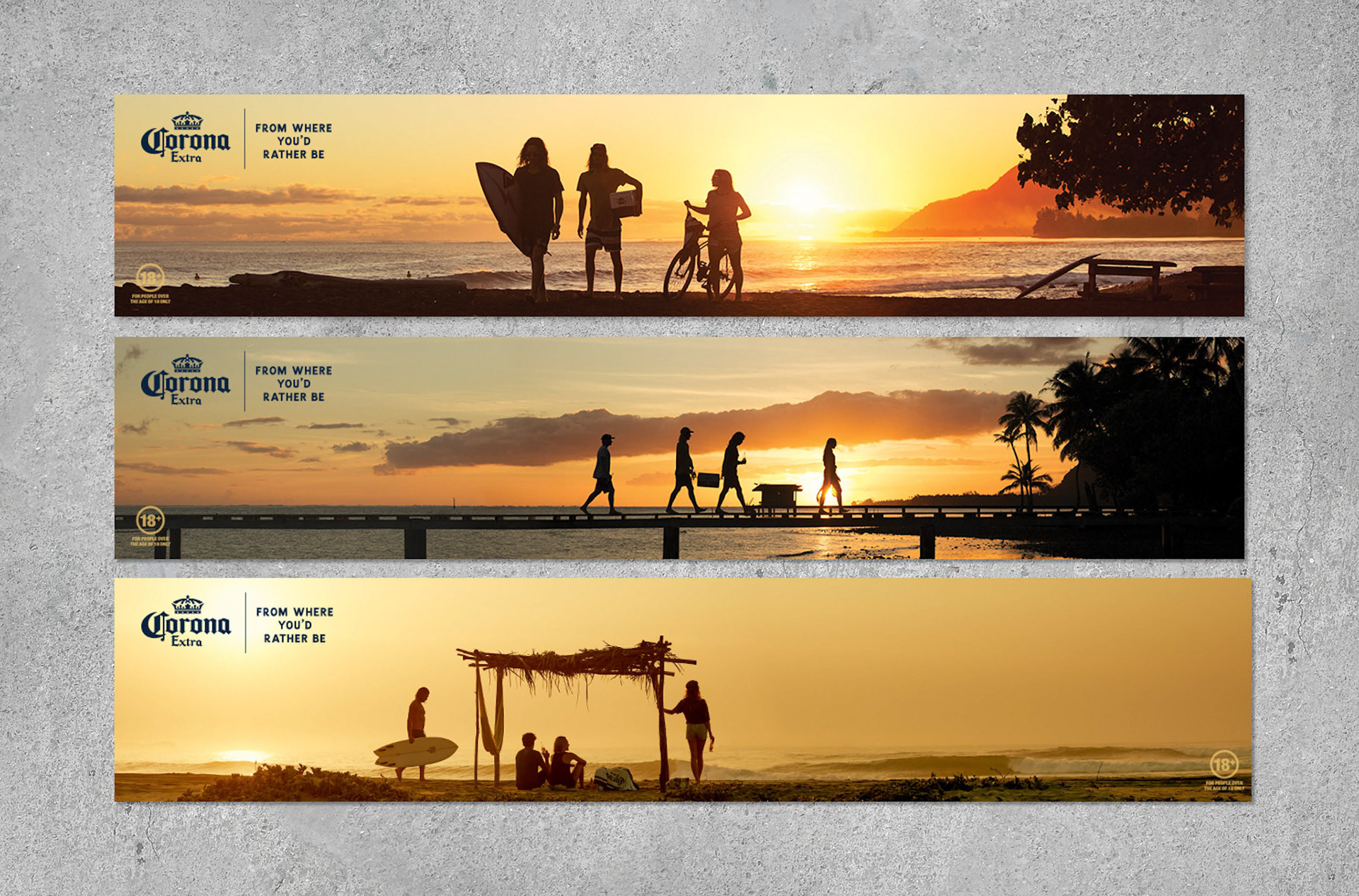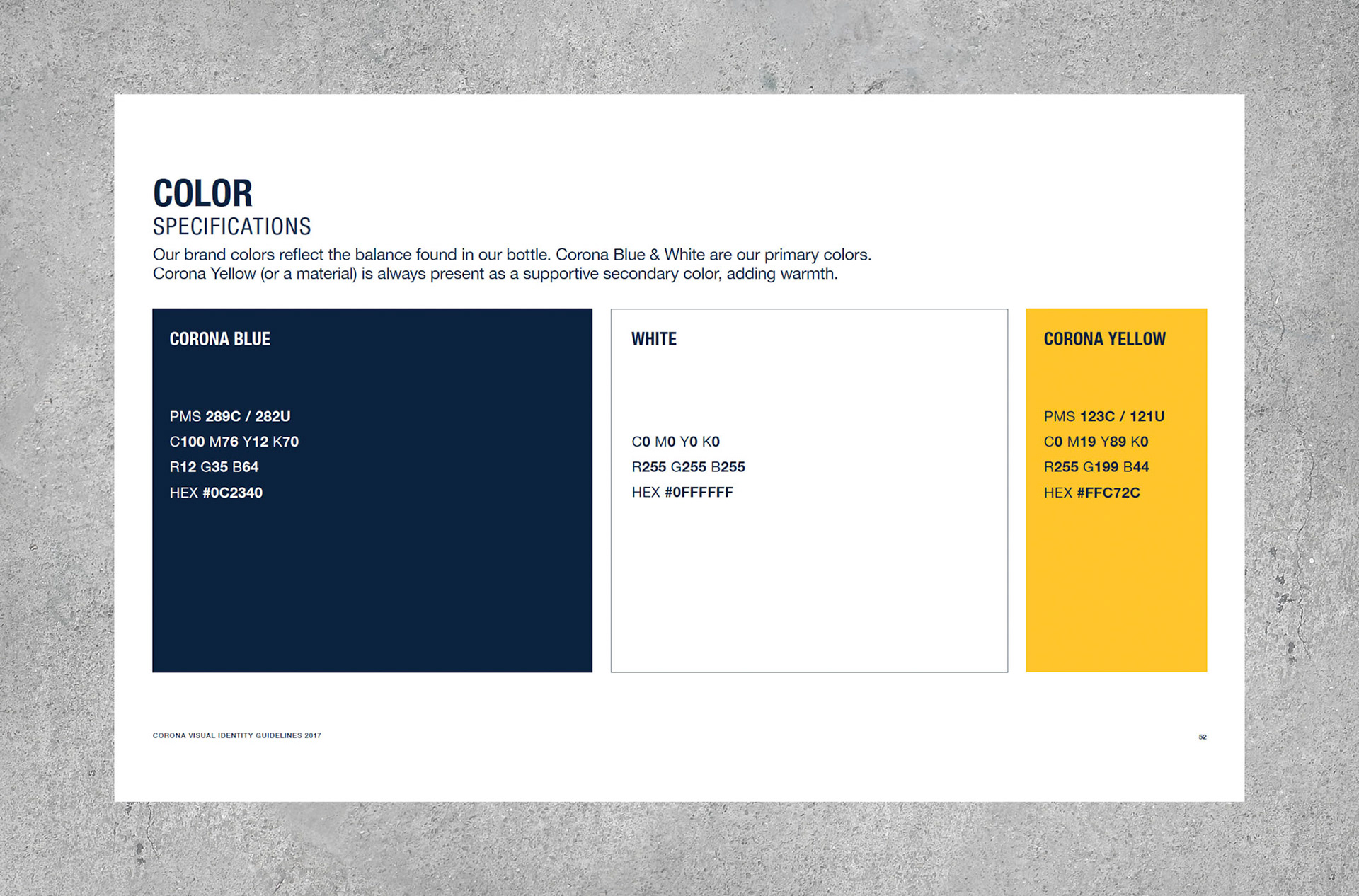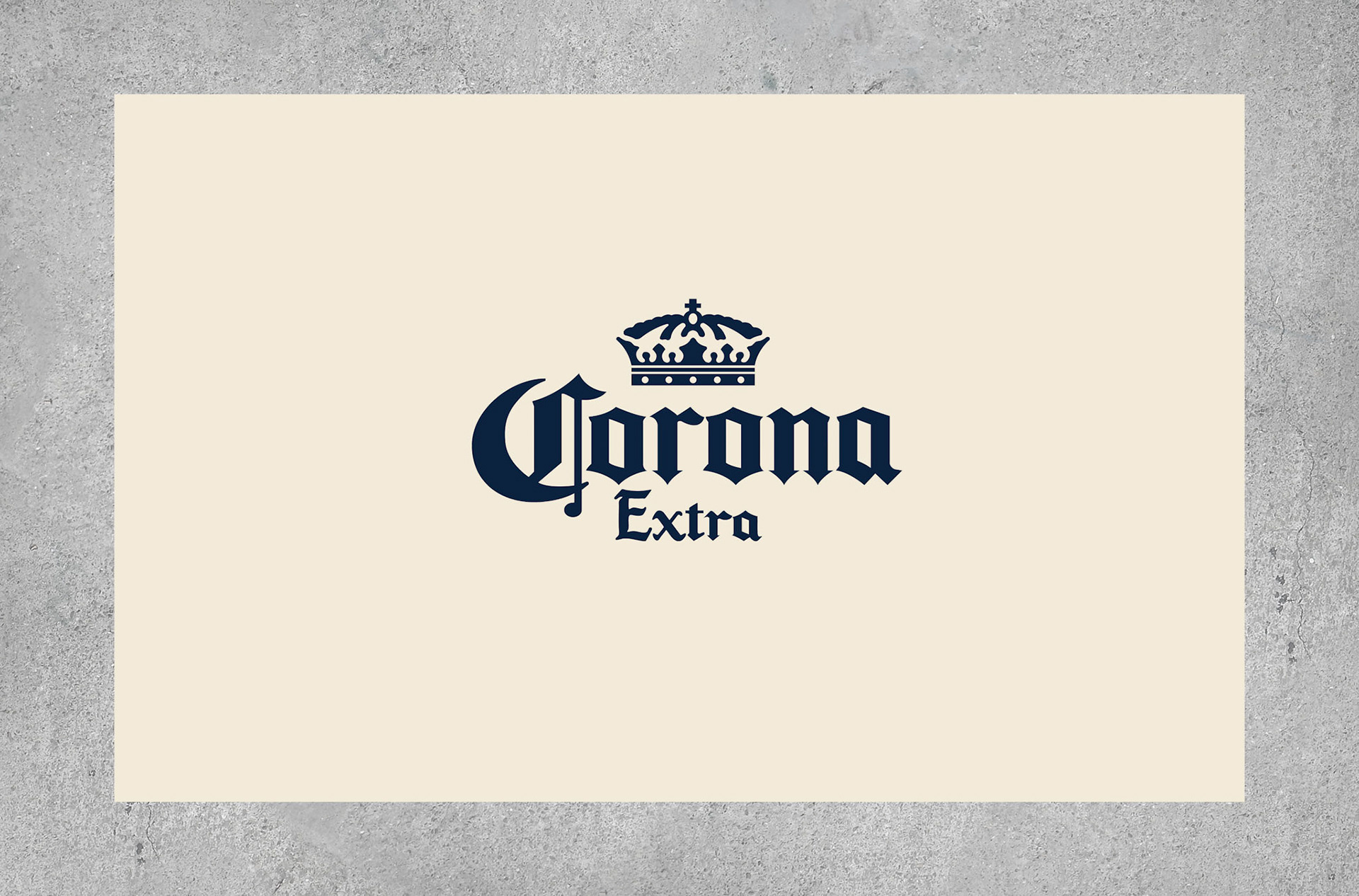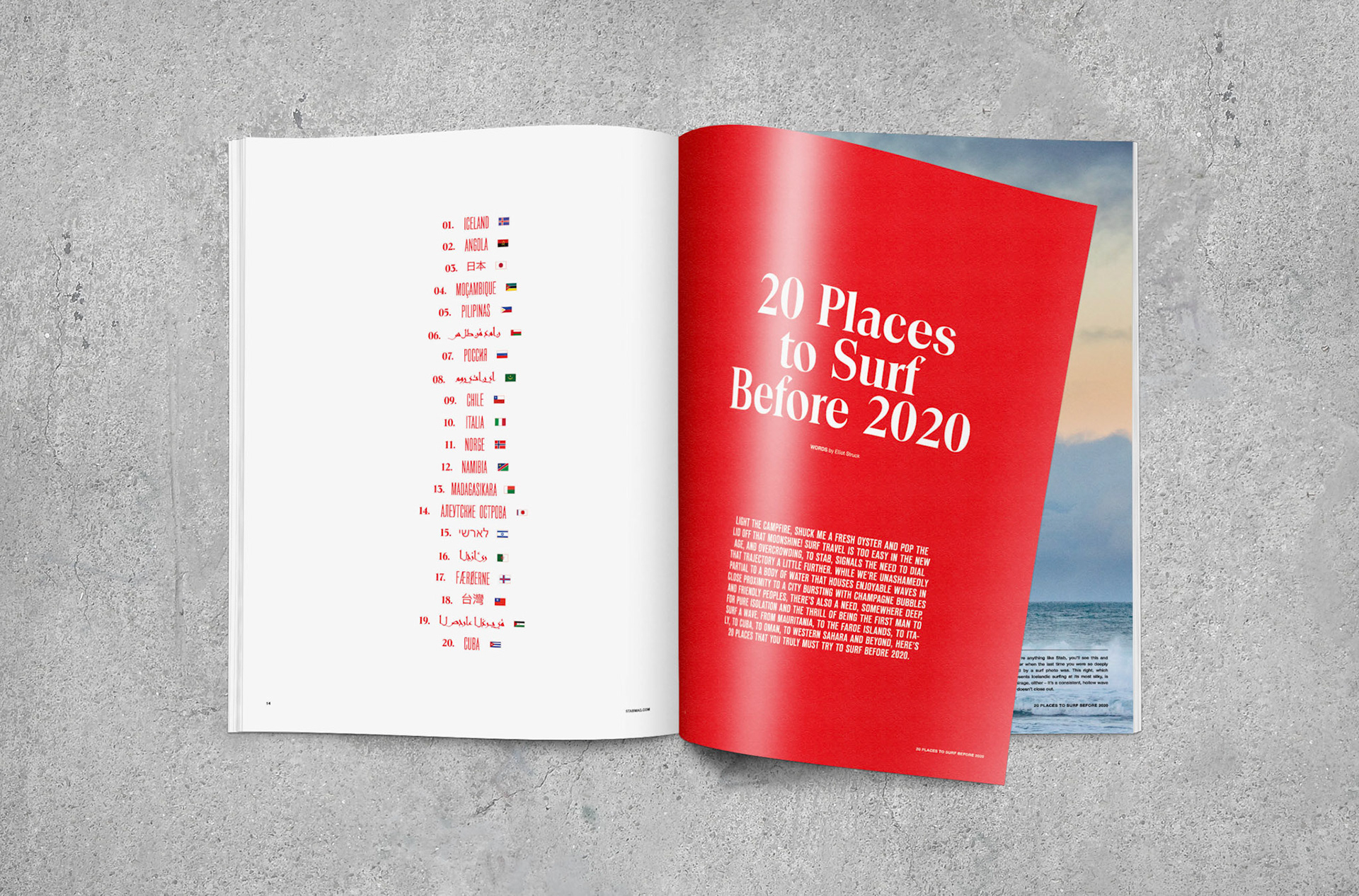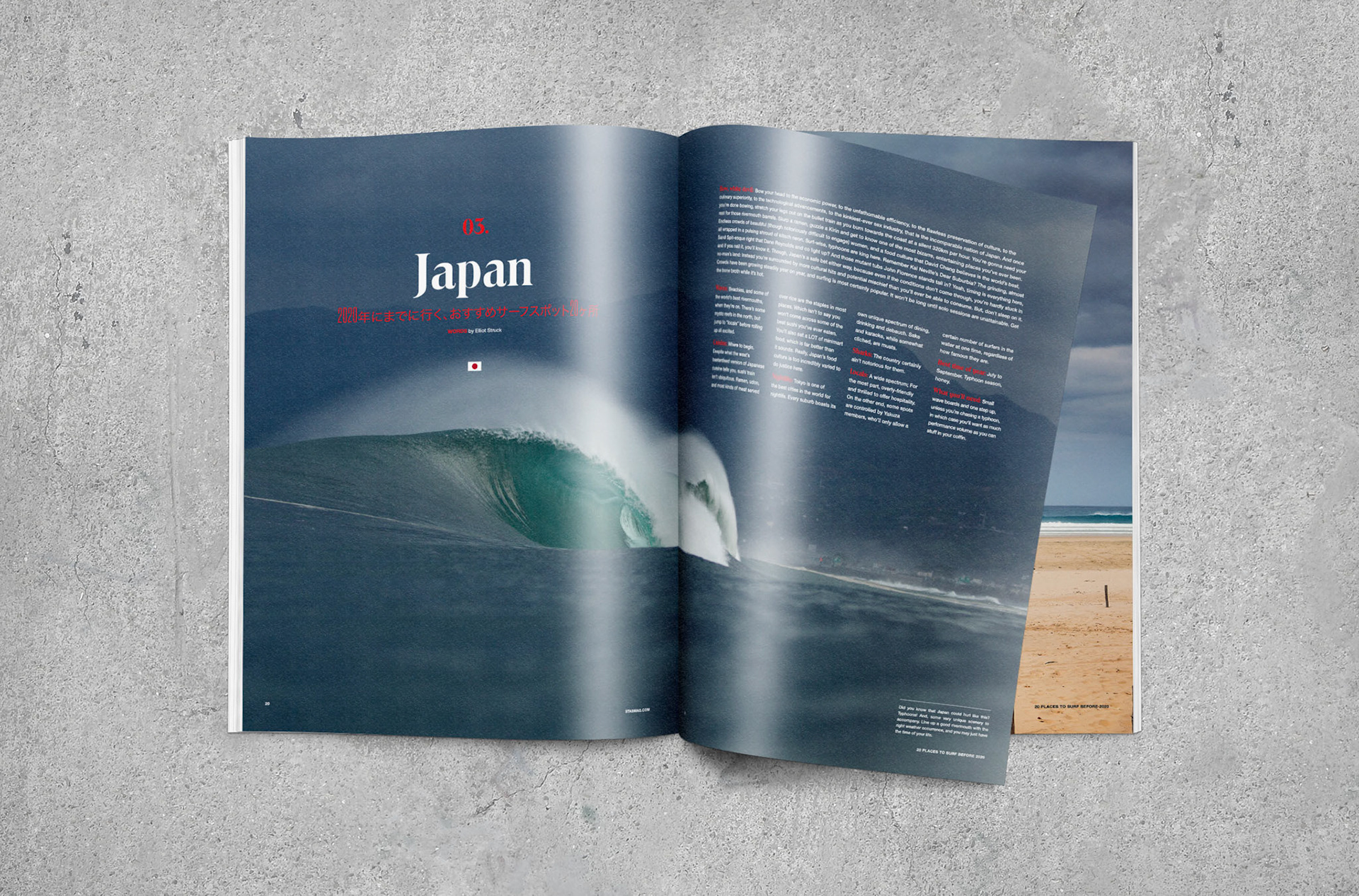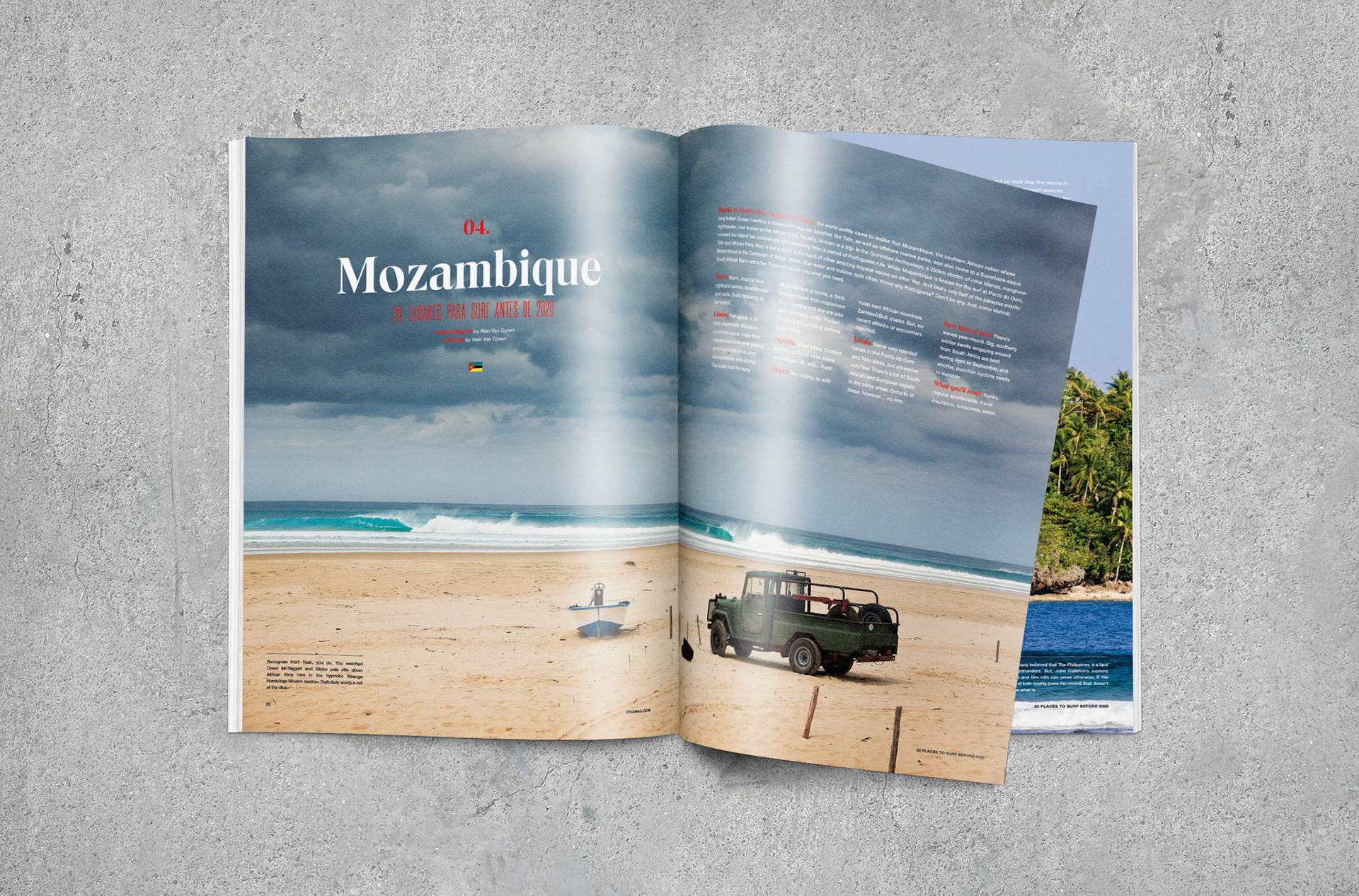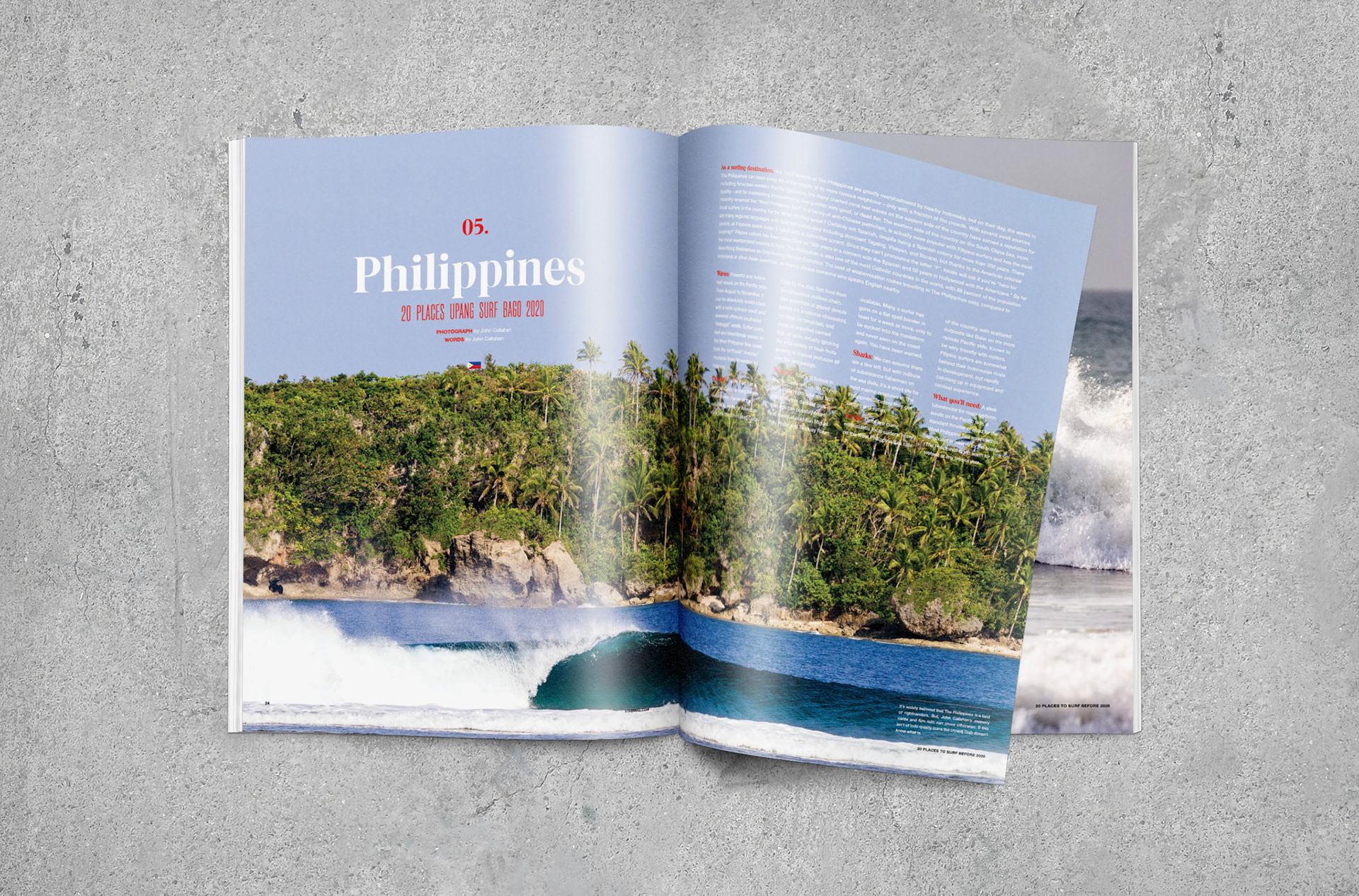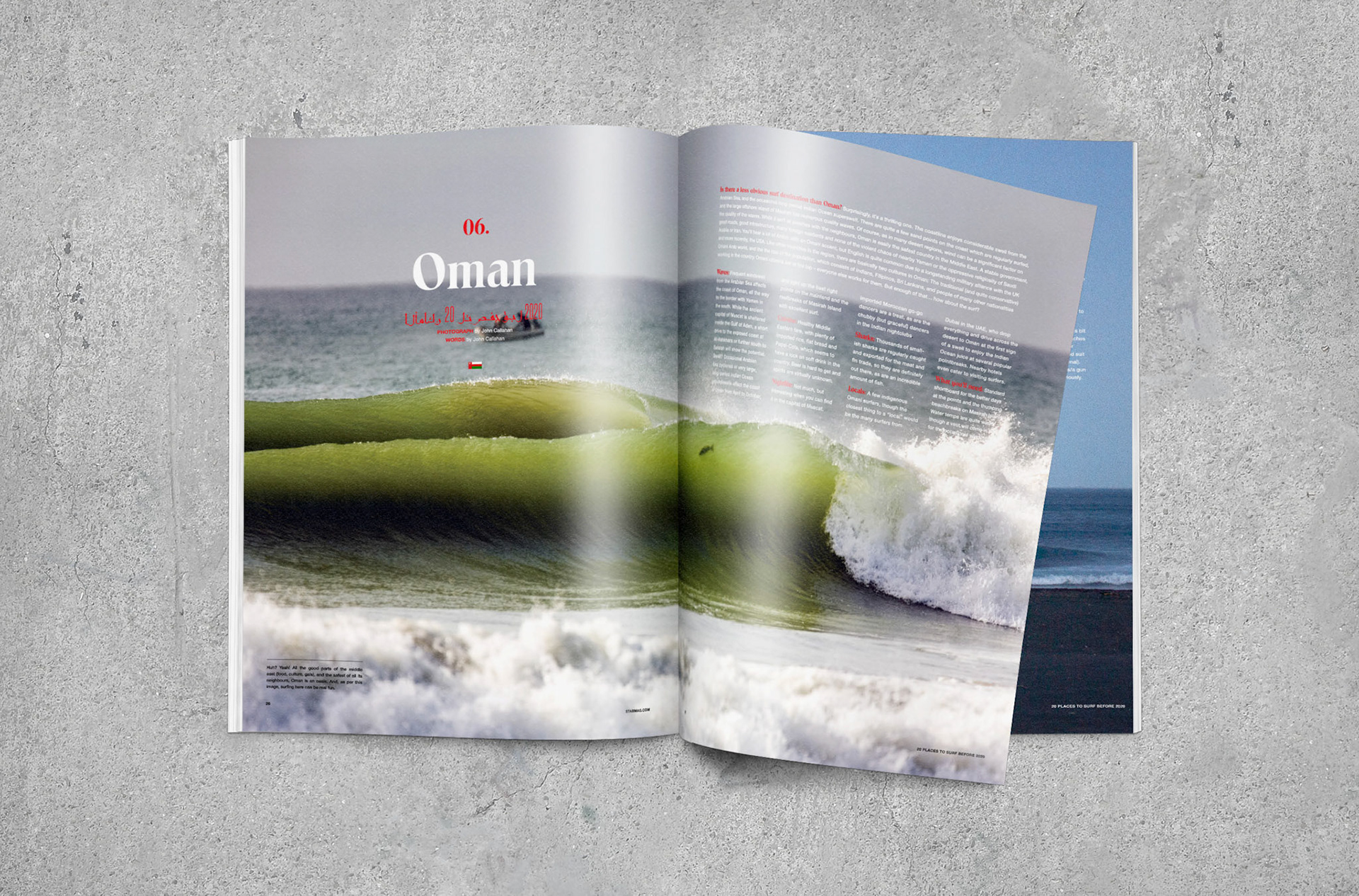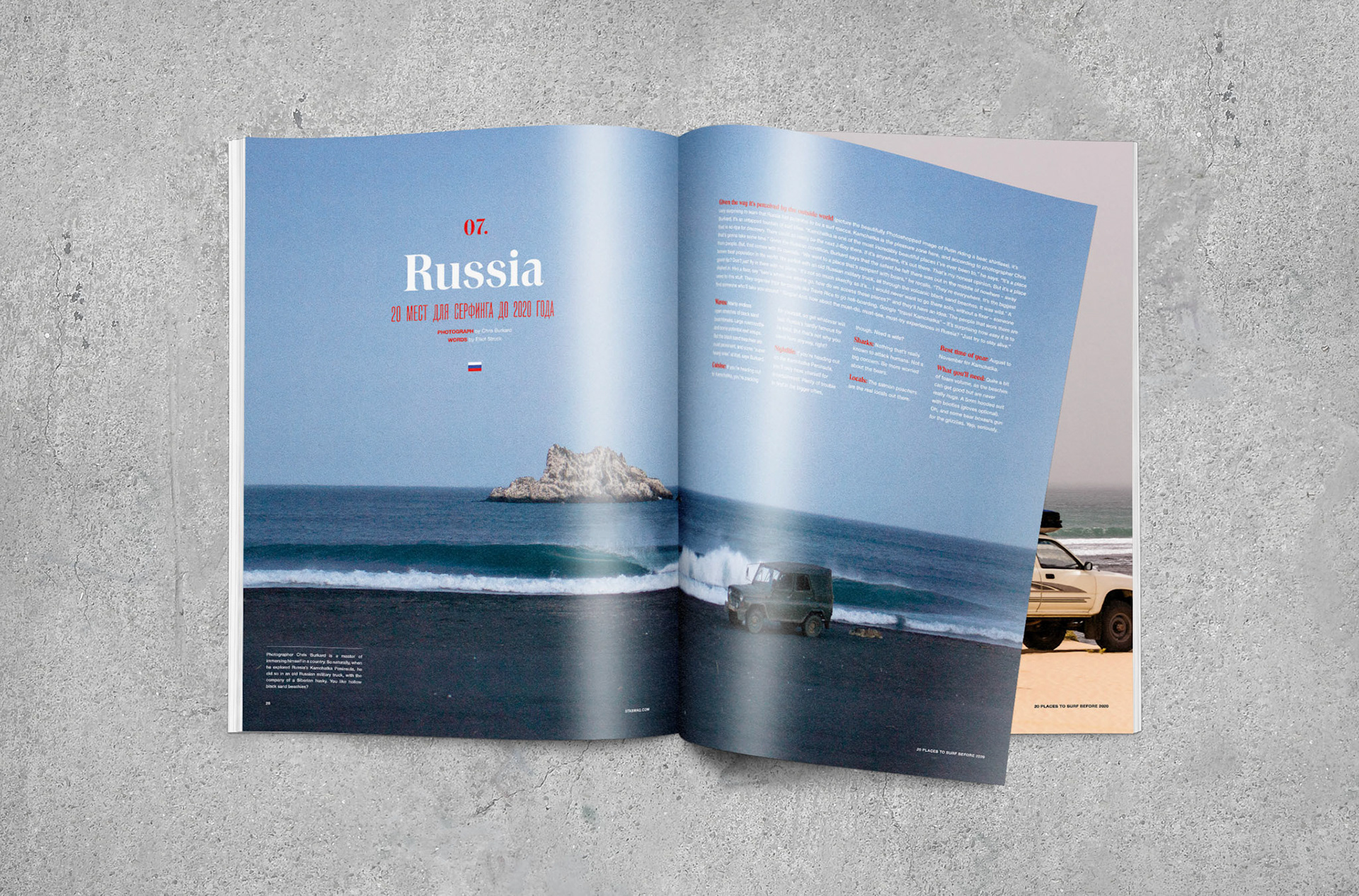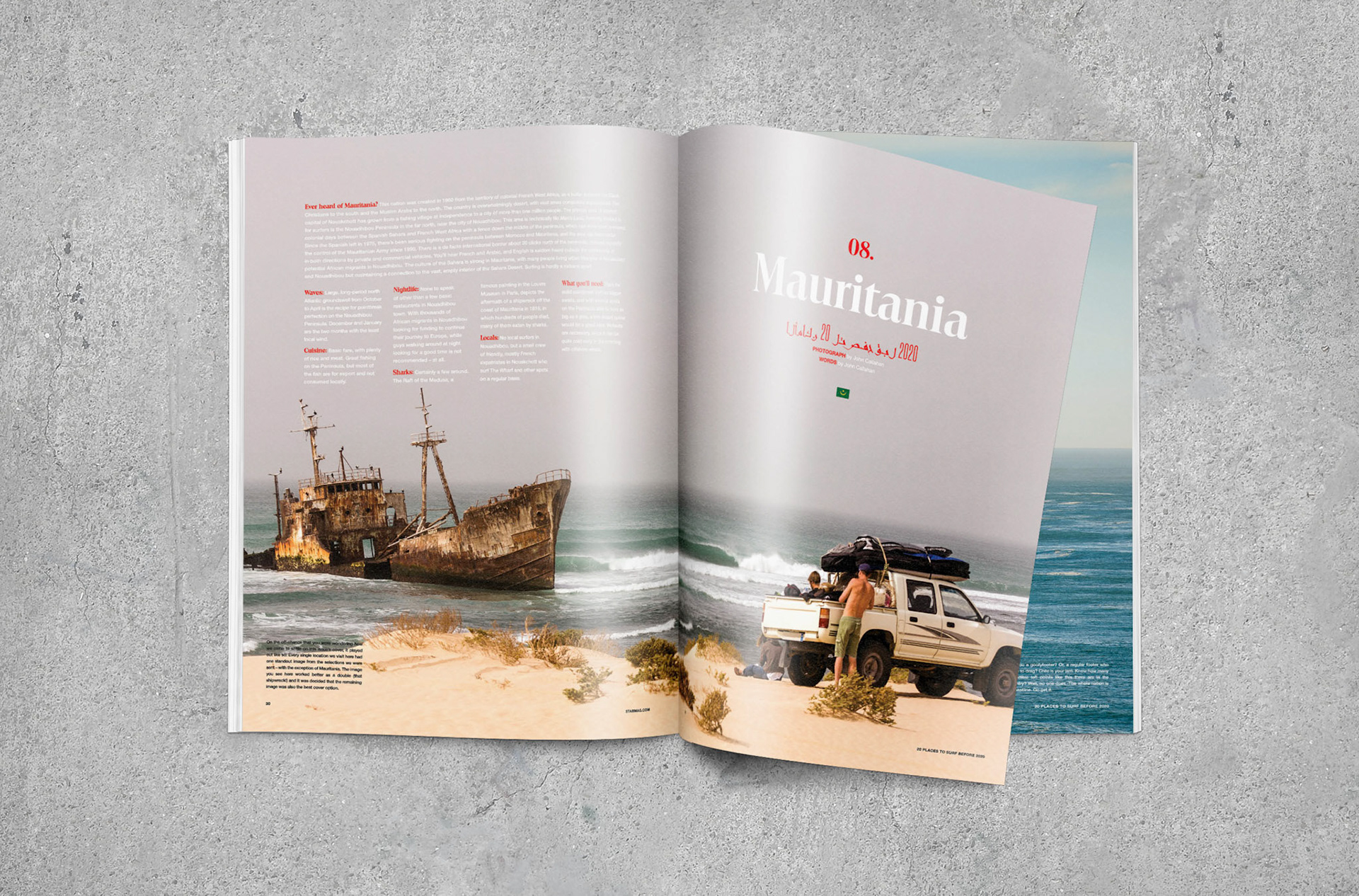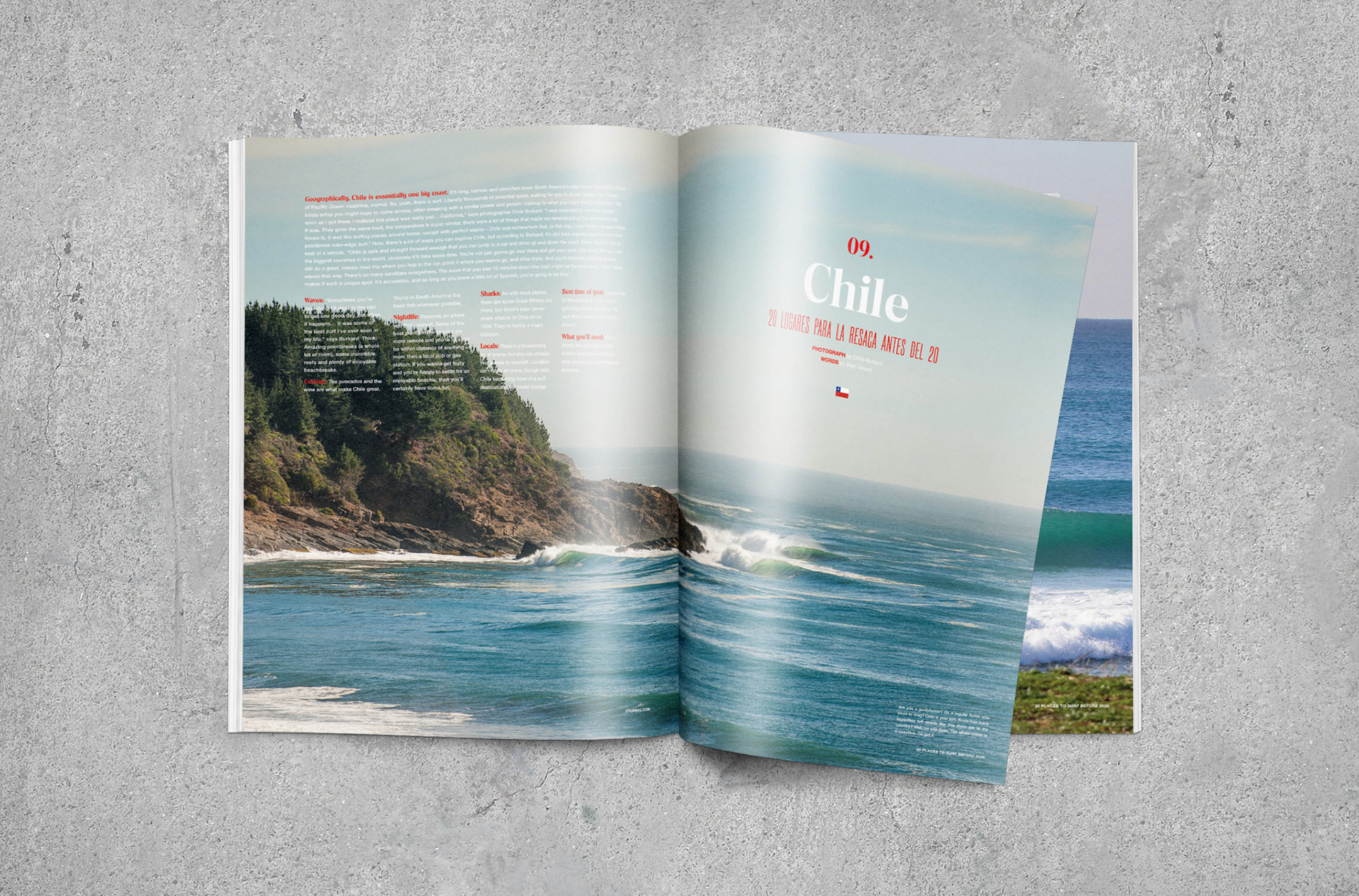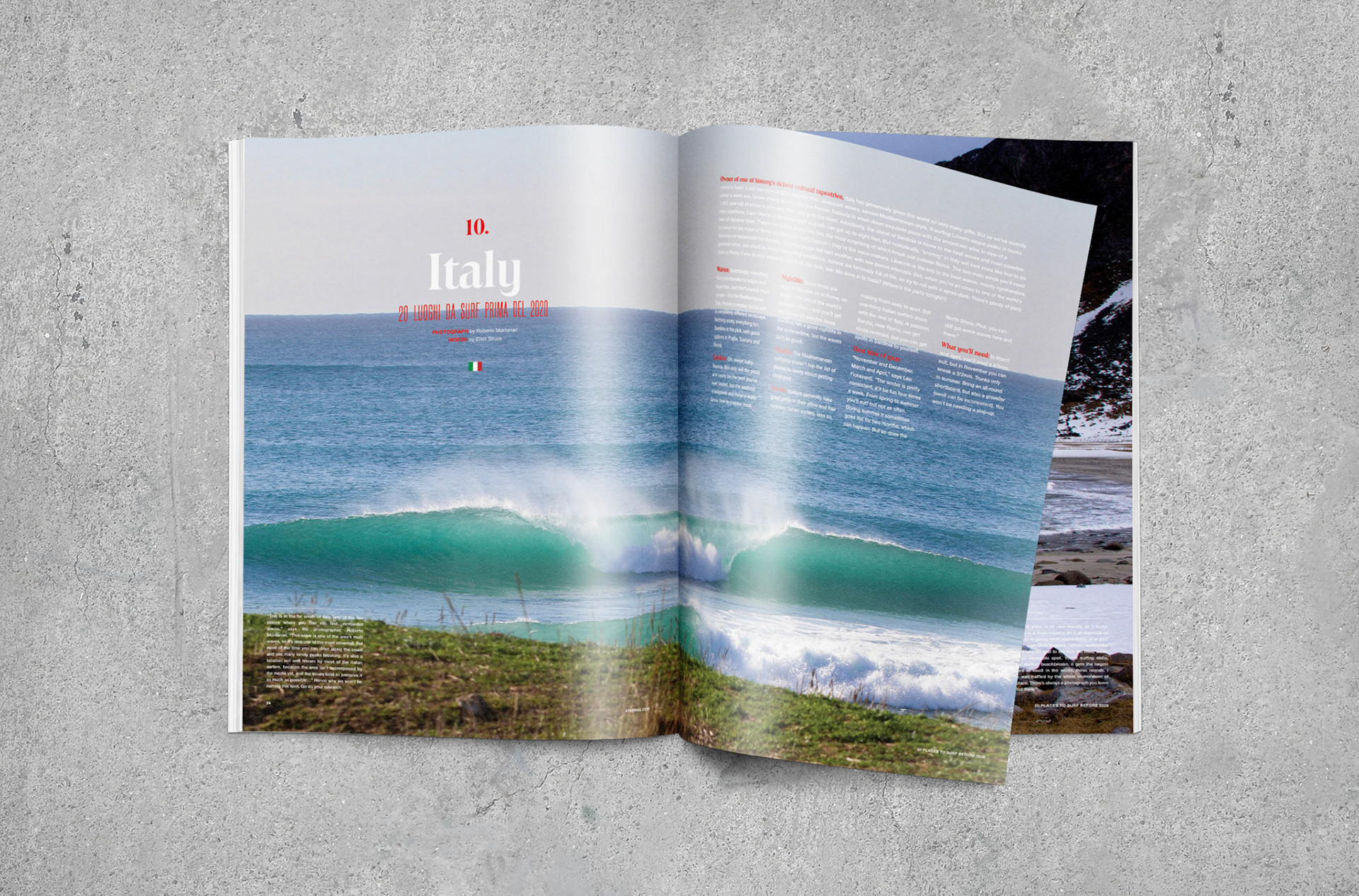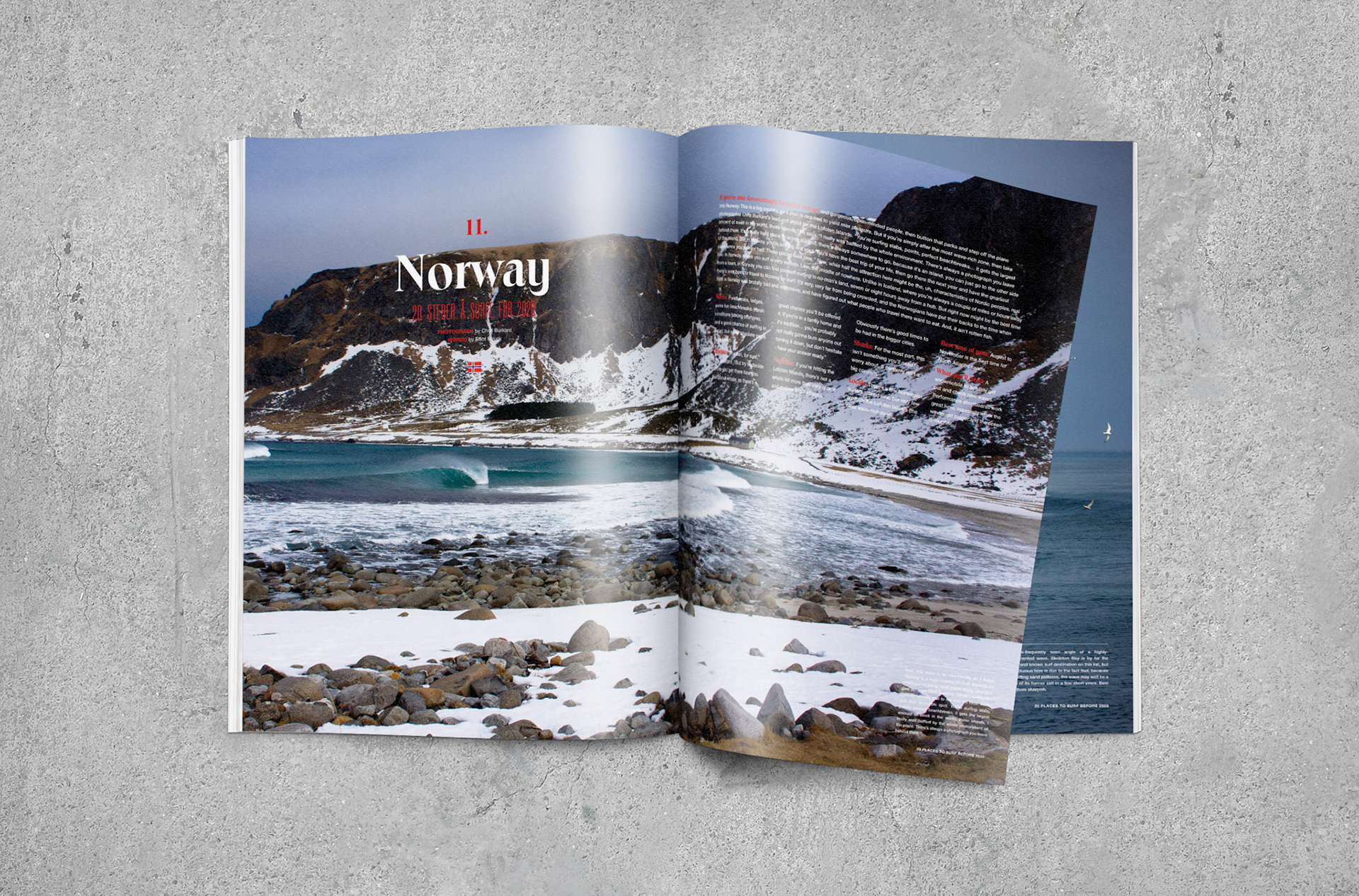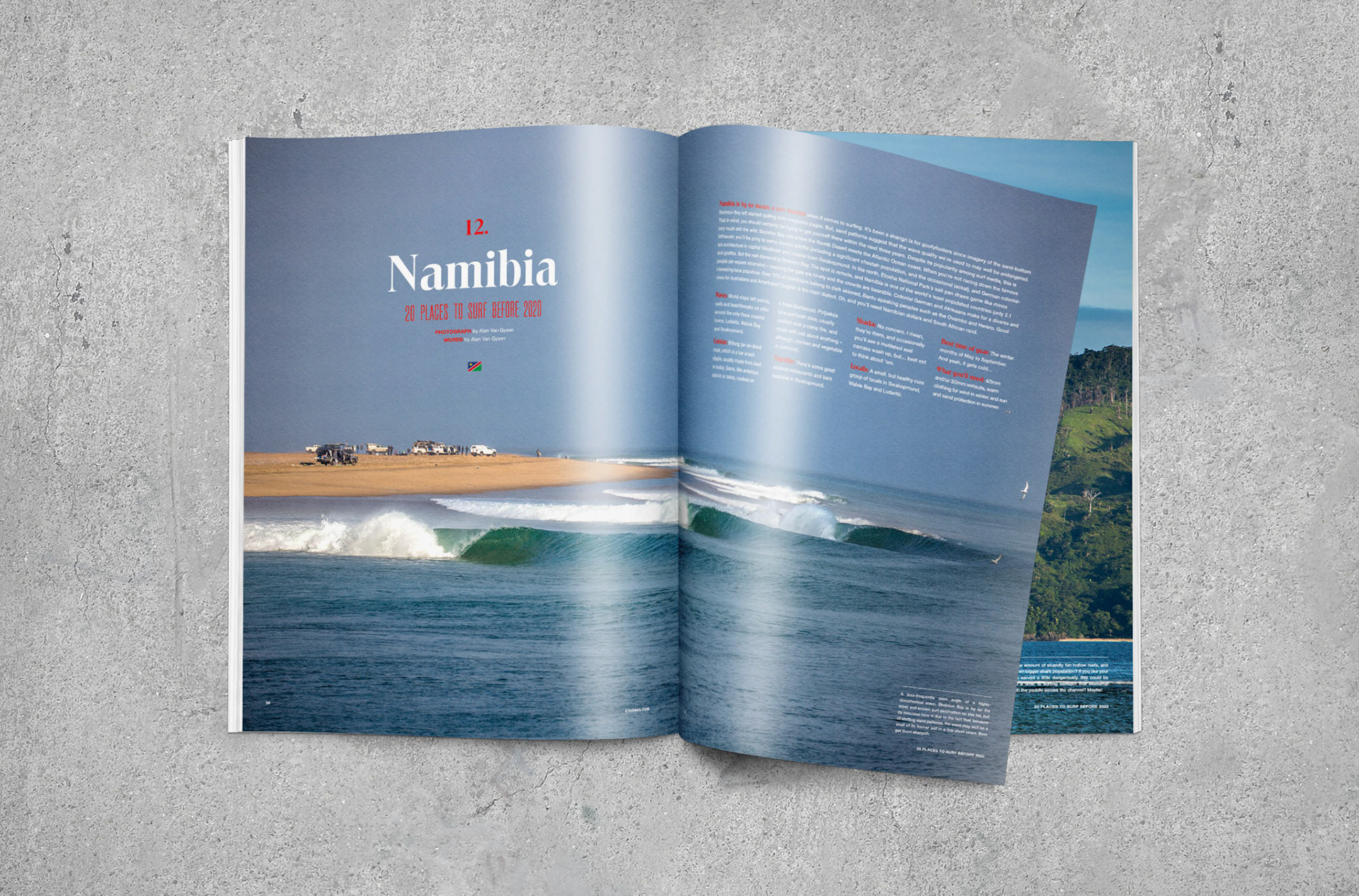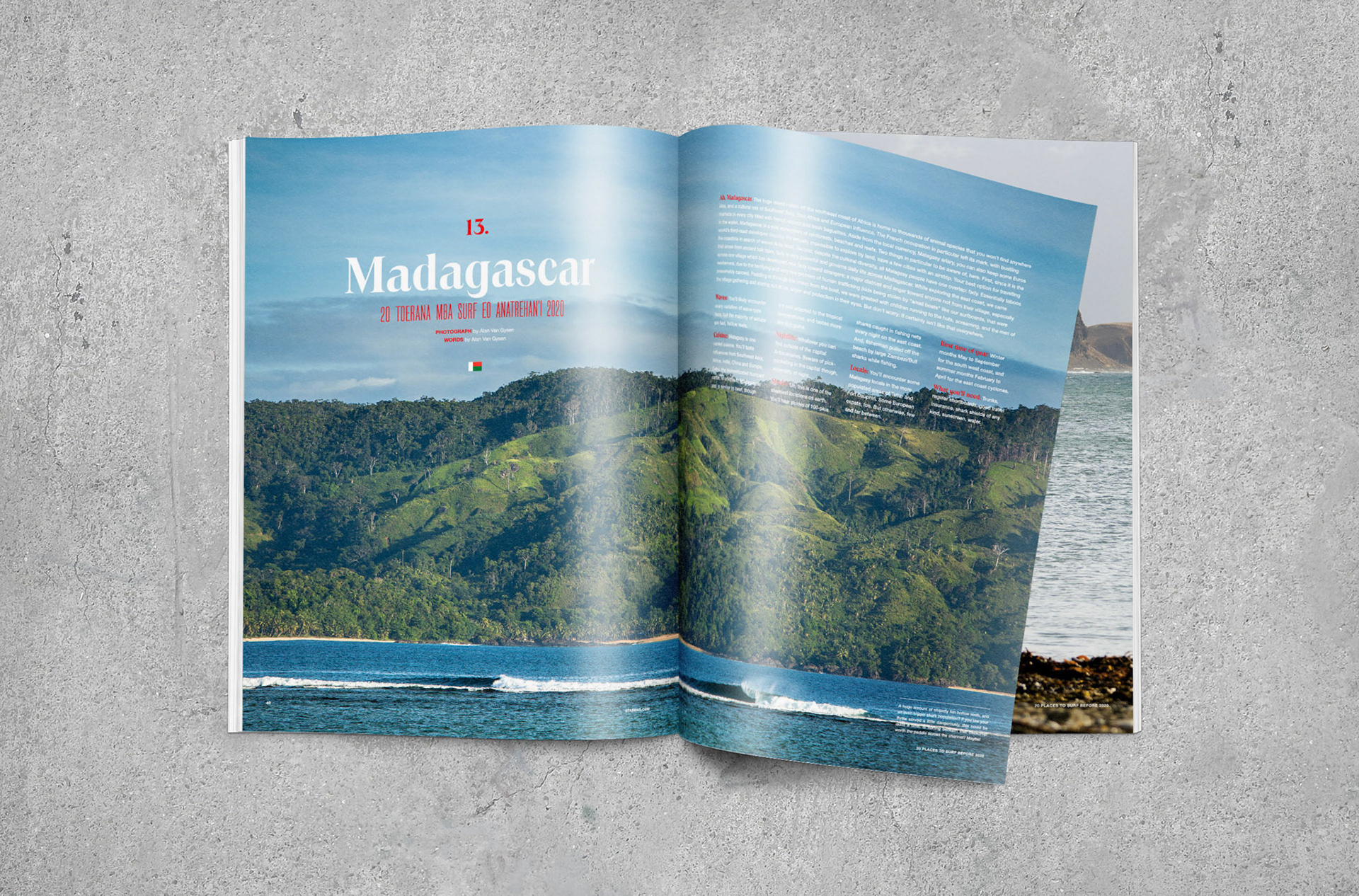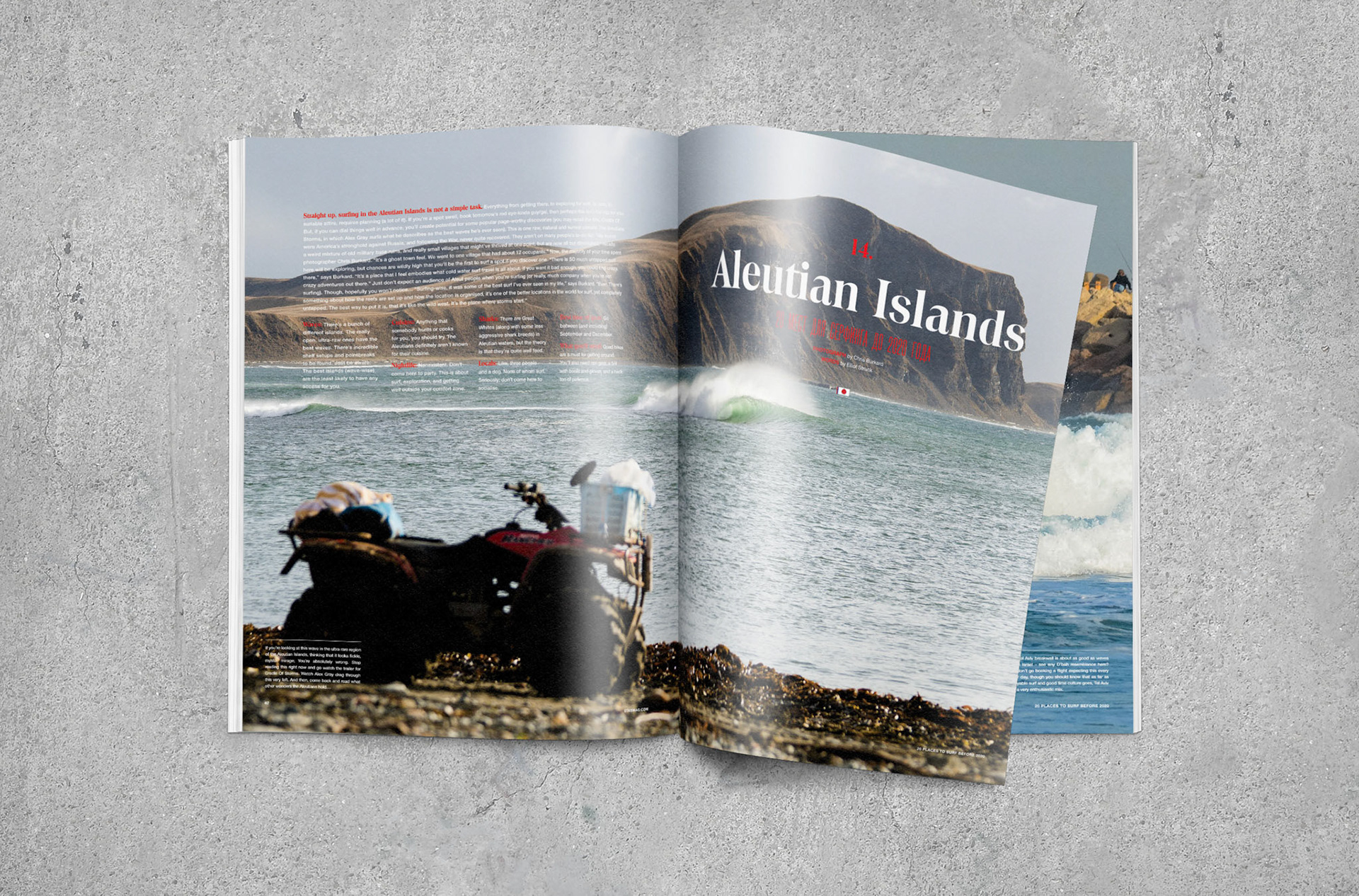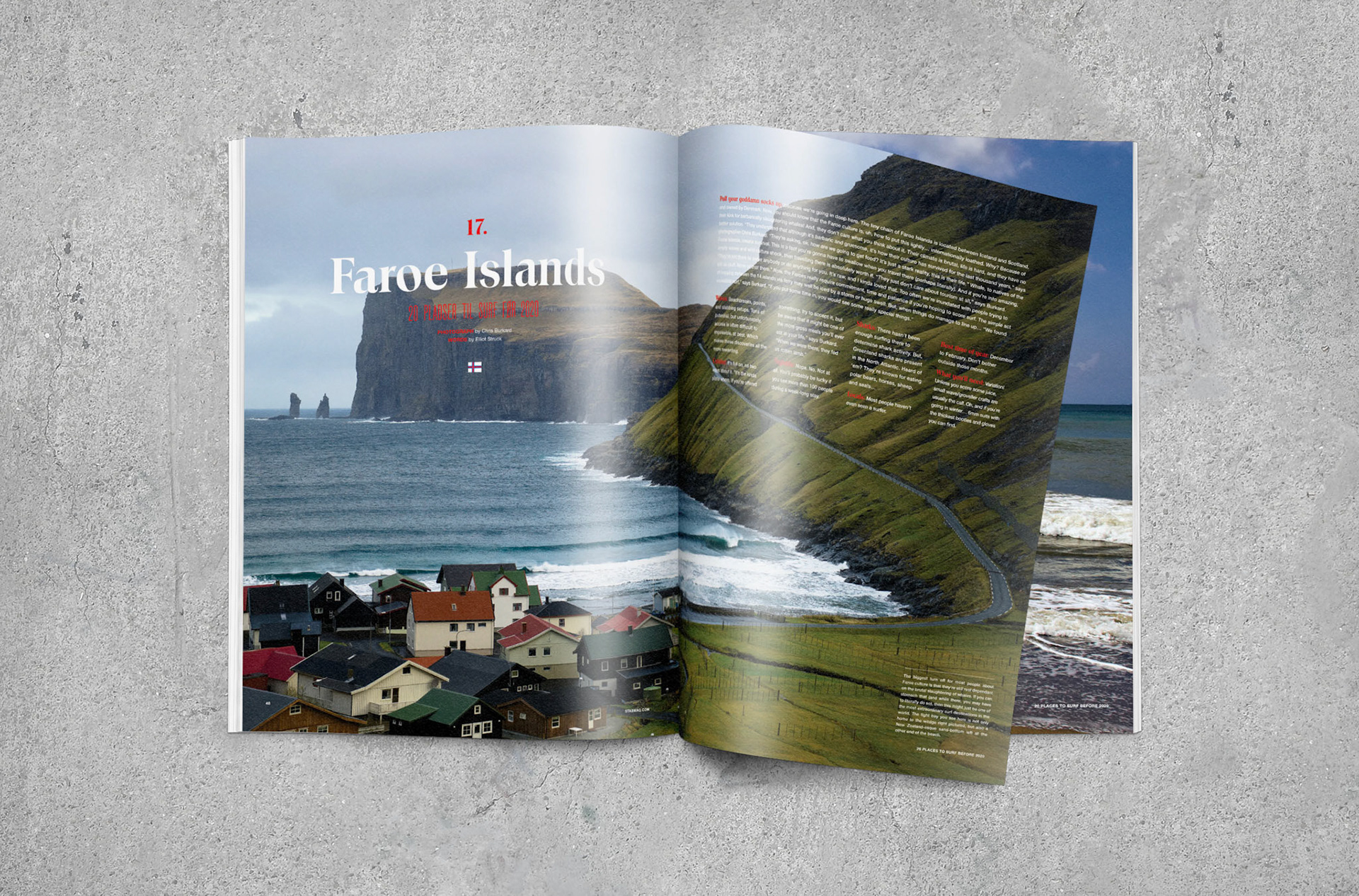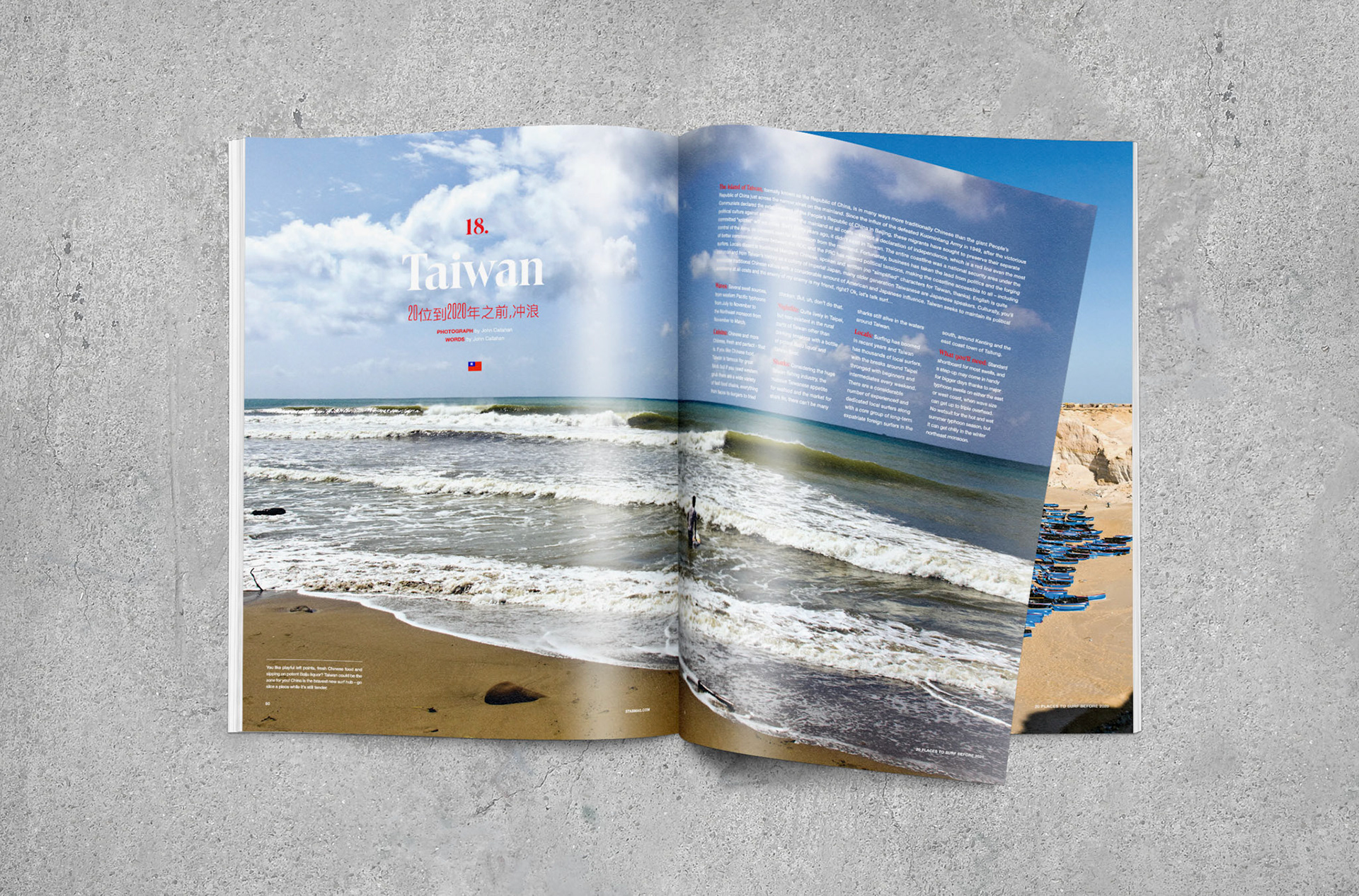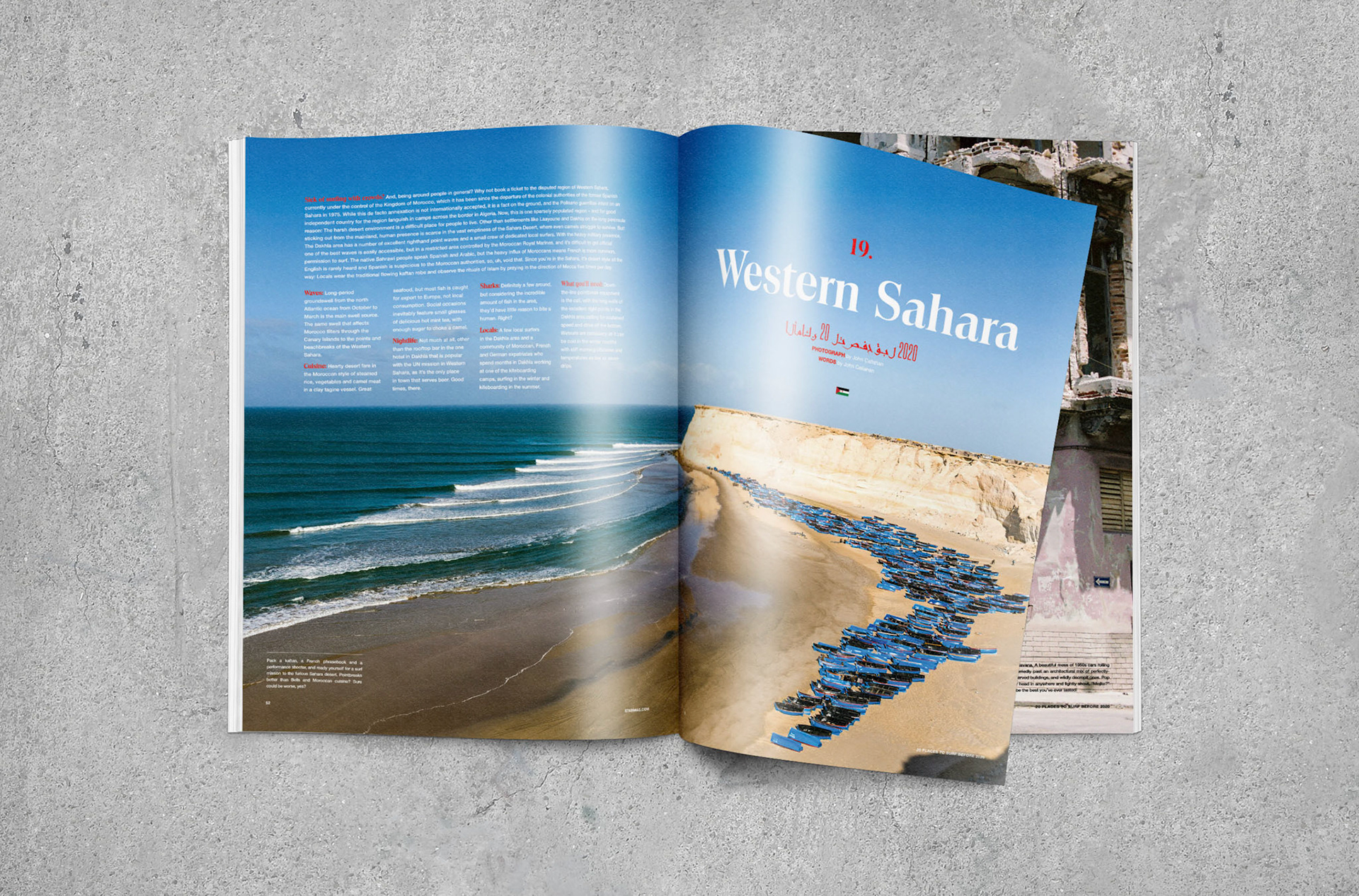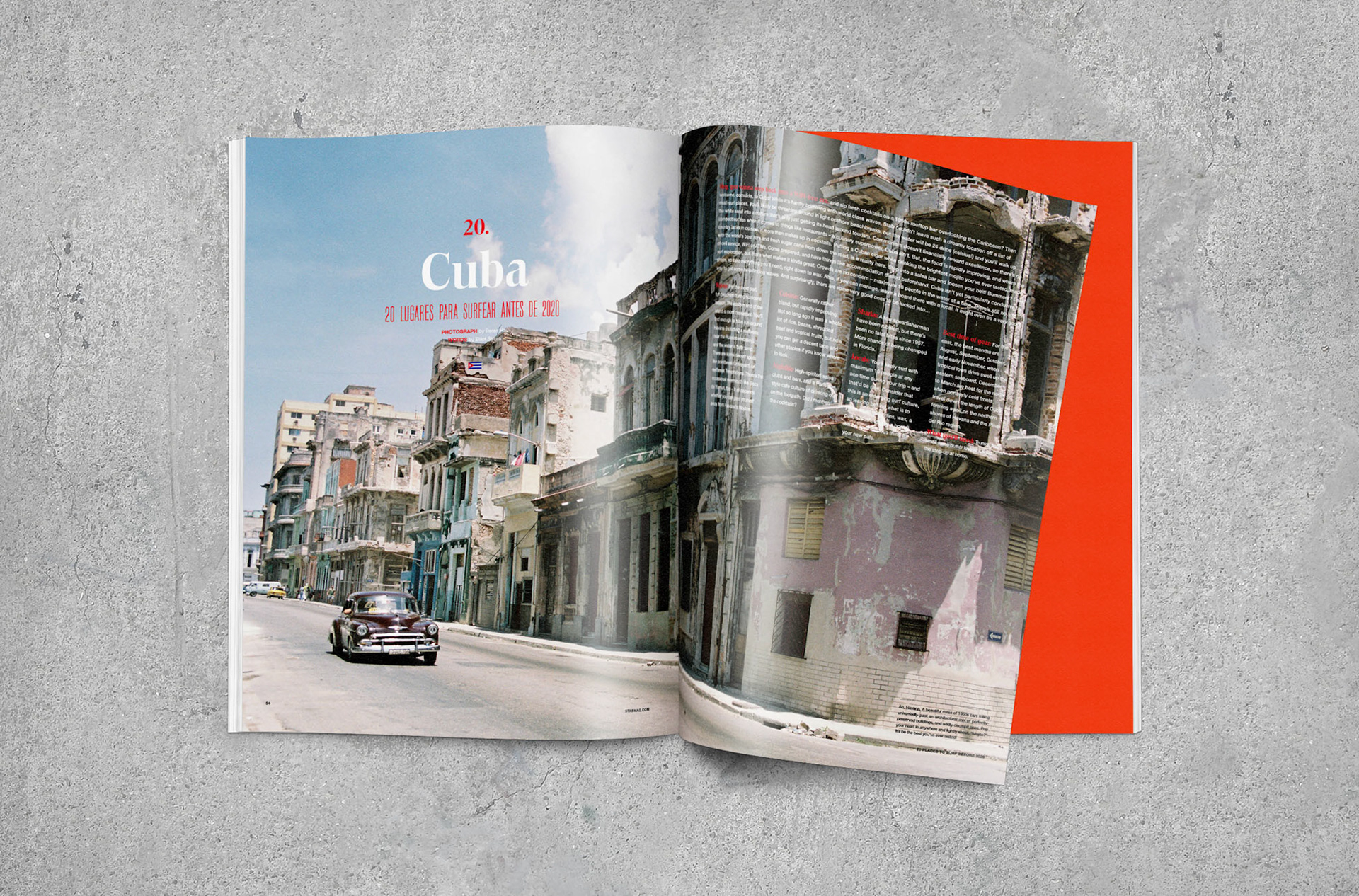 _CONCEPT: 

Elliot Struck 


_PHOTOGRAPHY 1: 

 
JS Callahan
_PHOTOGRAPHY 2: 
Chris Burkard
_PHOTOGRAPHY 3: 
Alan Van Gysen
_PHOTOGRAPHY 4:
Roberto Montanari
_PHOTOGRAPHY 5:
Roi Kopler
_PHOTOGRAPHY 6:
Beren Hall
_DESIGN:

 Dane Noaks


_EDITOR:

 Elliot Struck


_ASSIST:

 Phoebe Woods  


_WEB BUILD:

 Matthew Haynes