Australian Open of Surfing 
SPATIAL DESIGN, GRAPHIC DESIGN AND PROJECT DELIVERY for Hurley and Nike
_Design and Project management from concept to execution. 


_Execution of all Hurley brand design, creative and pr

oduction. 
_Spatial design, layout, furniture design and content delivery.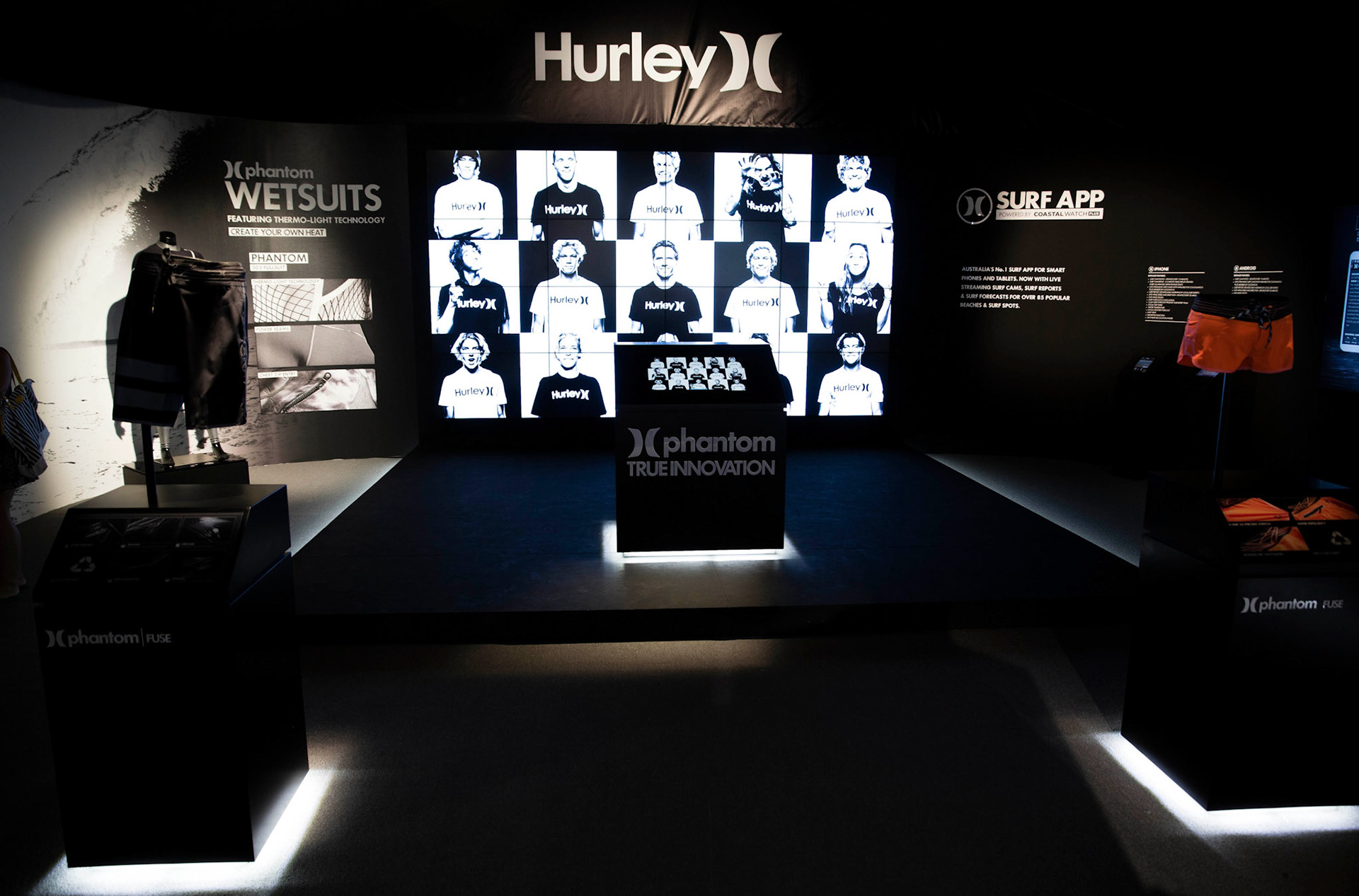 The Australian Open of Surfing is an annual surf, skate and music event held on Manly Beach, Sydney. During this event, I worked as the marketing creative manager and event coordinator to deliver a 500 sq ft retail space, on the beach for the week long event. This retail spaces is used to showcase premium product, house digital experiences and provide product demonstrations for the consumer.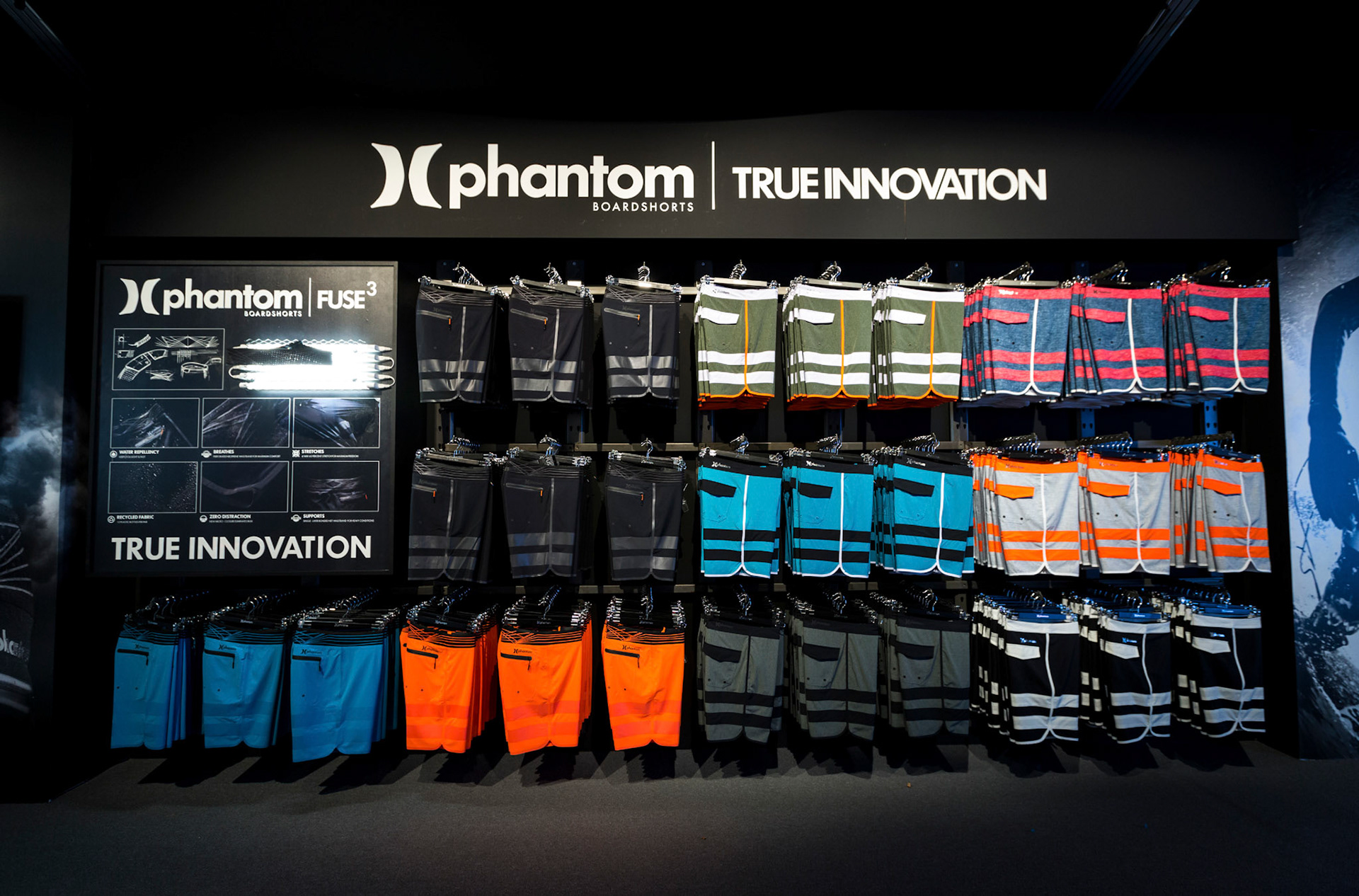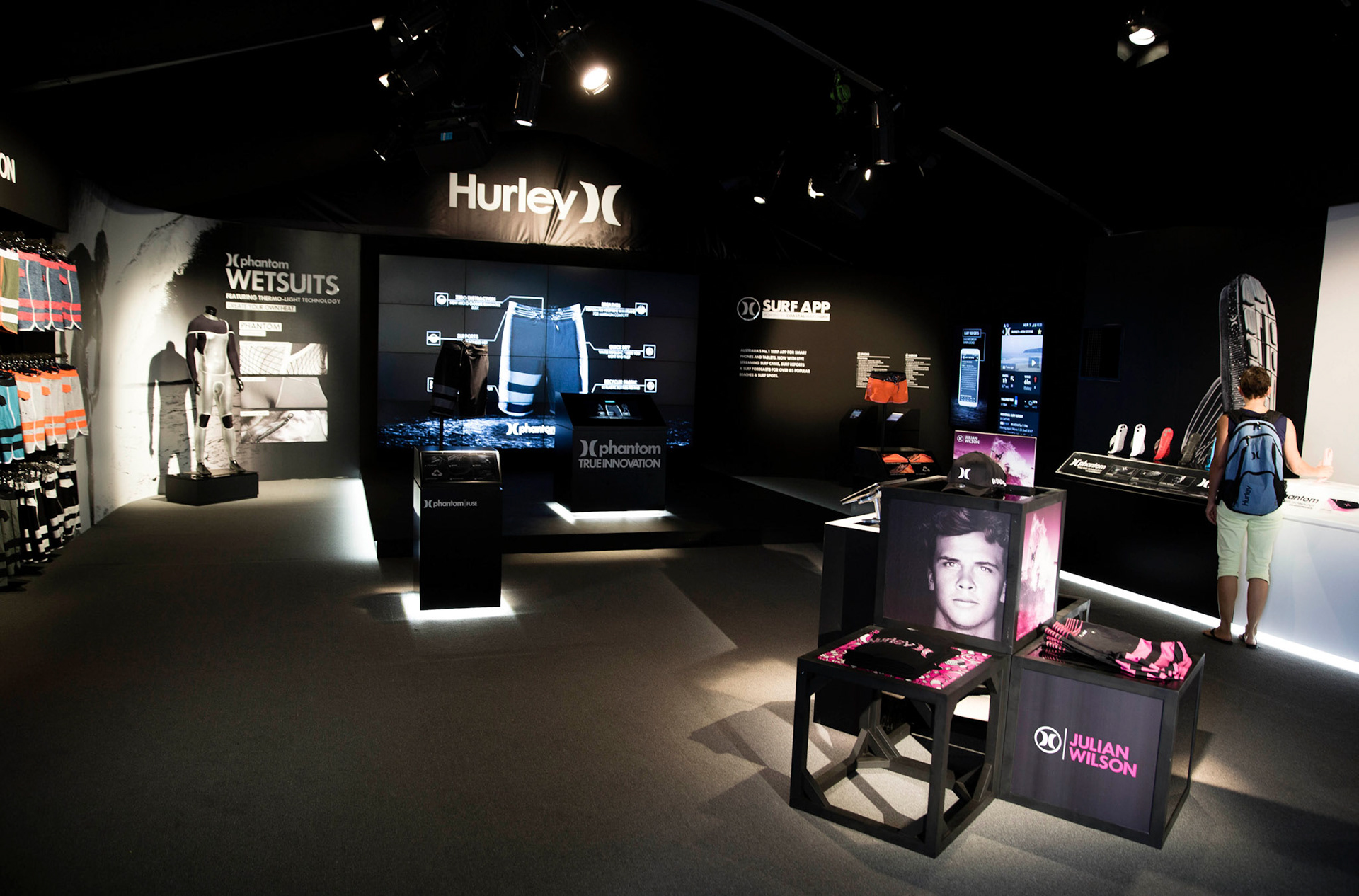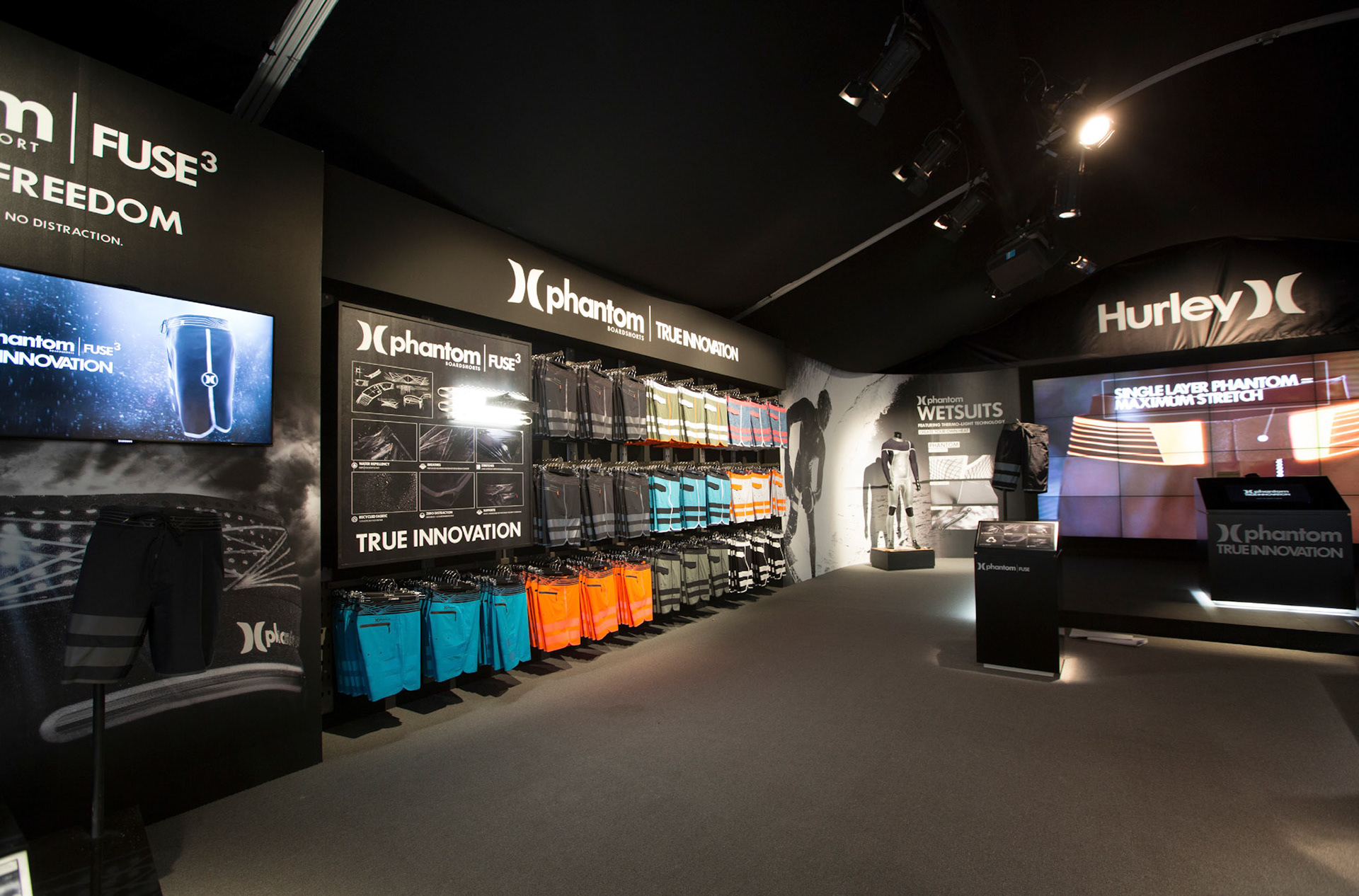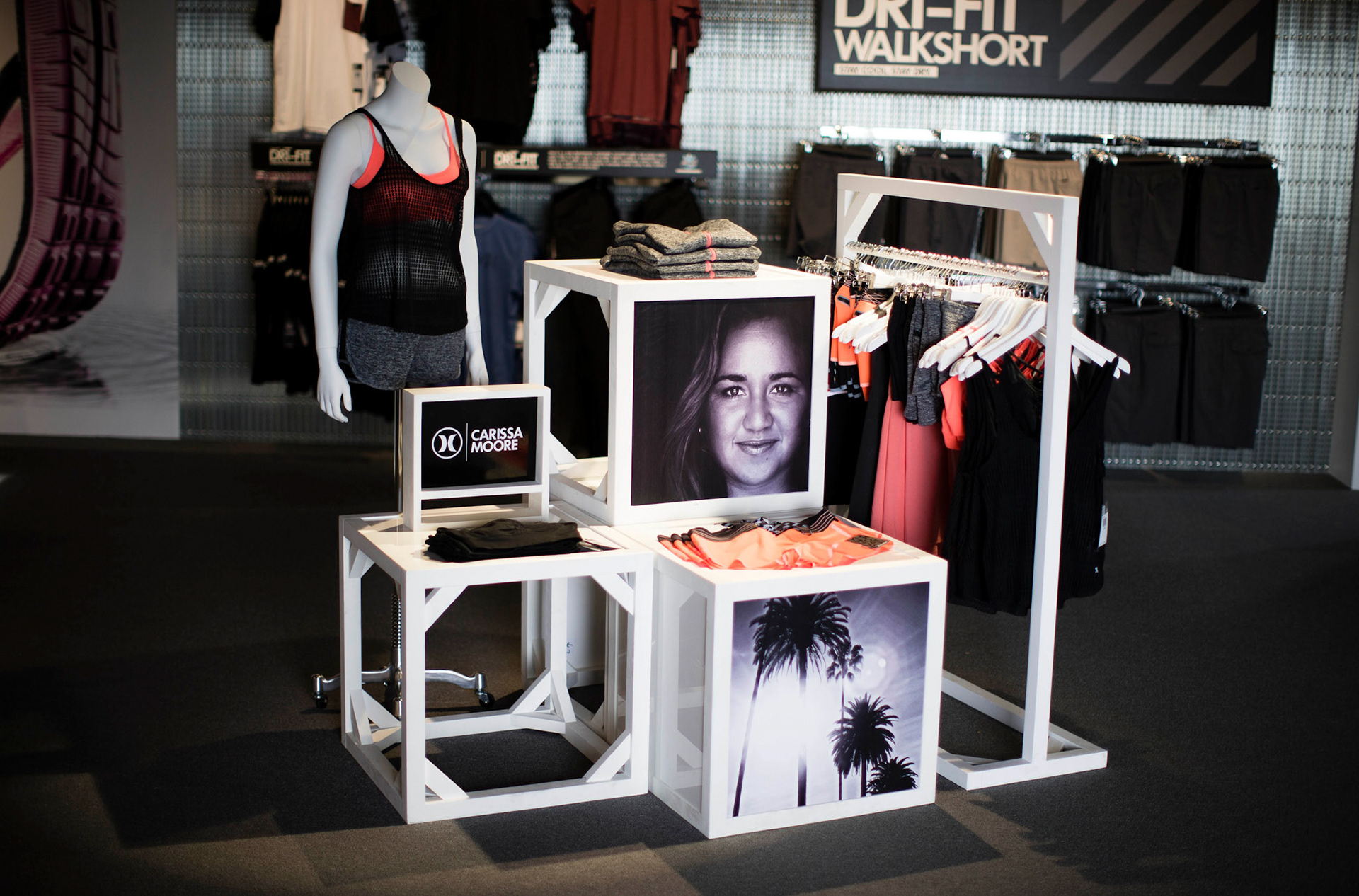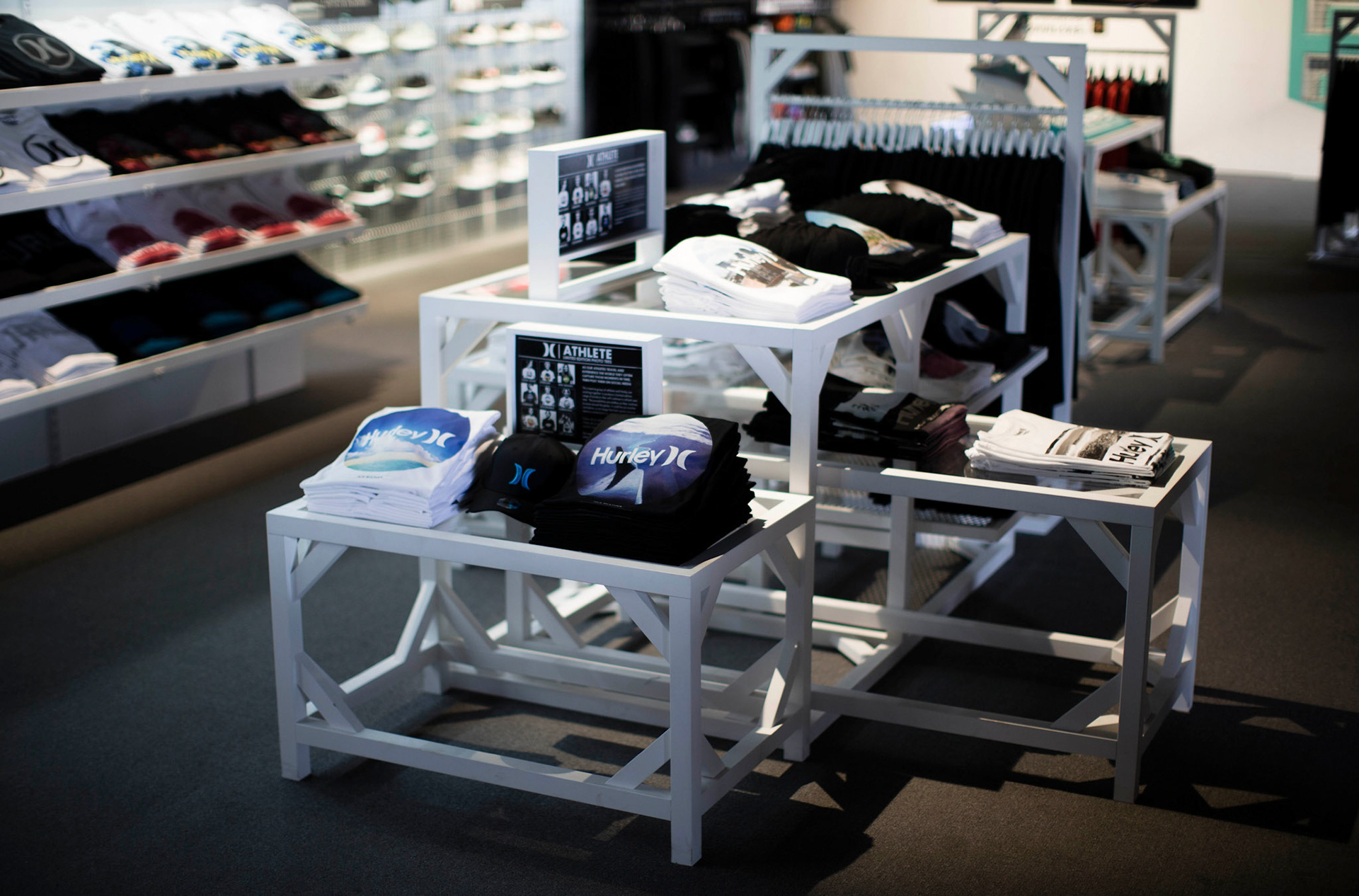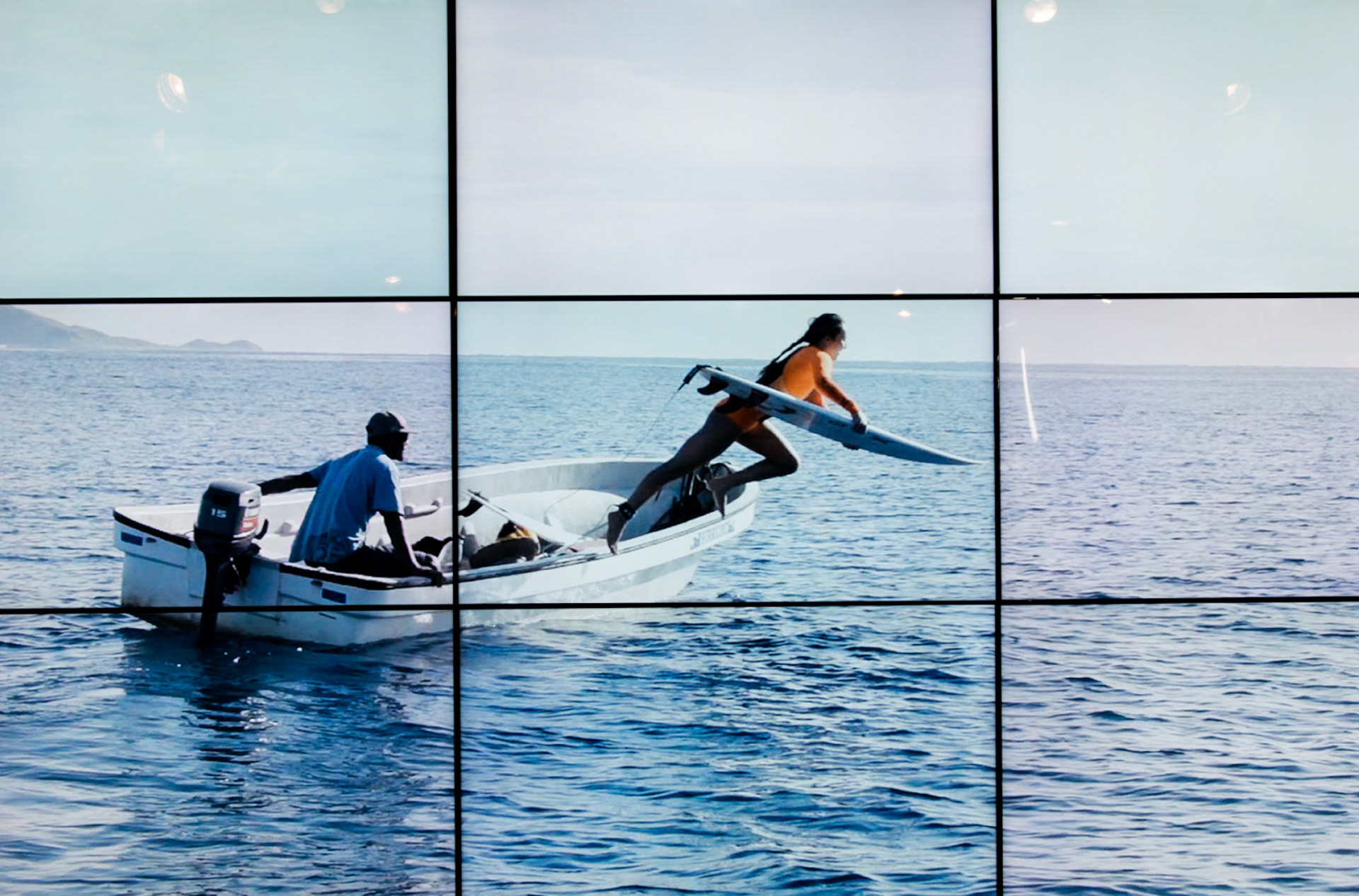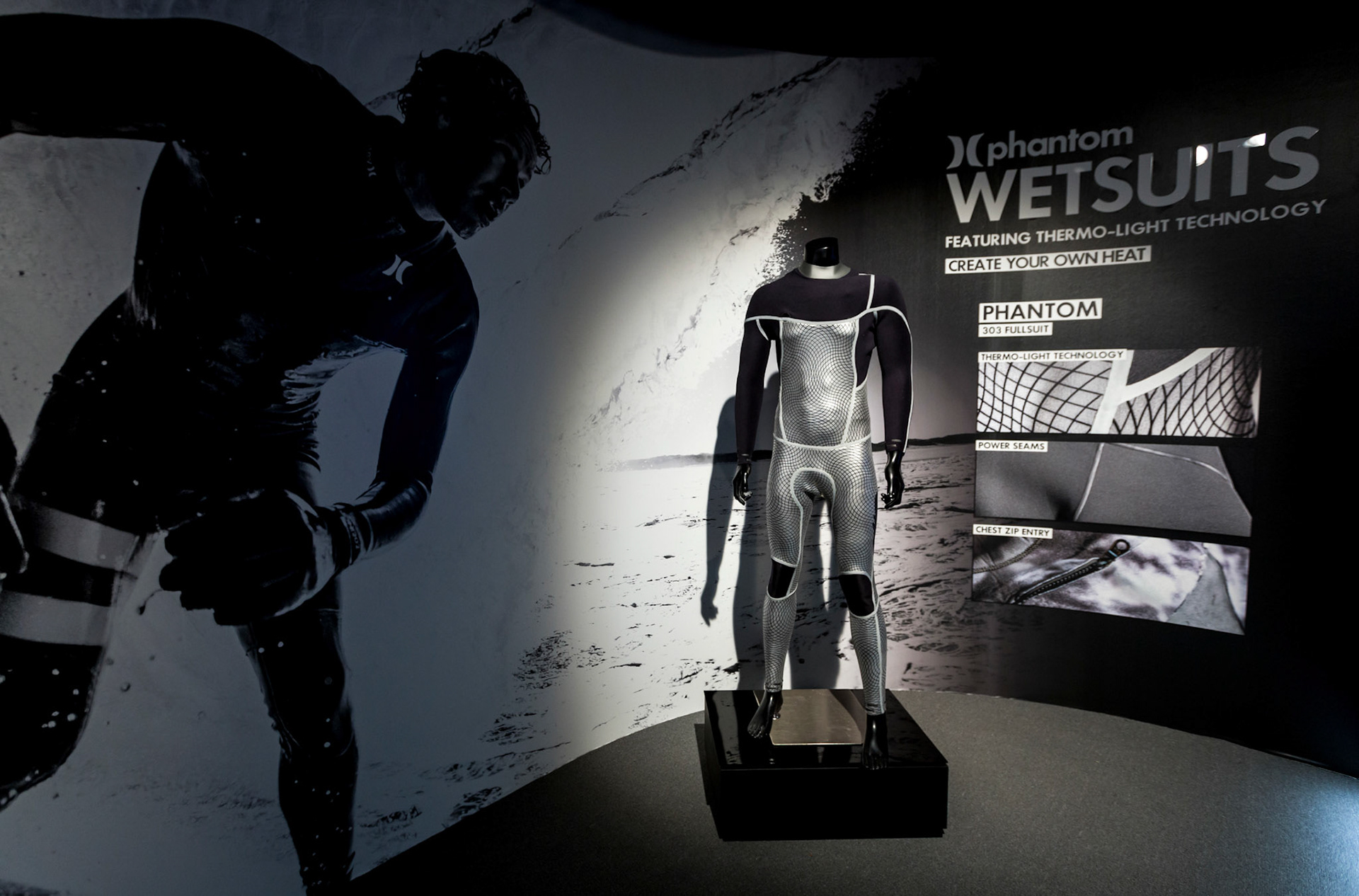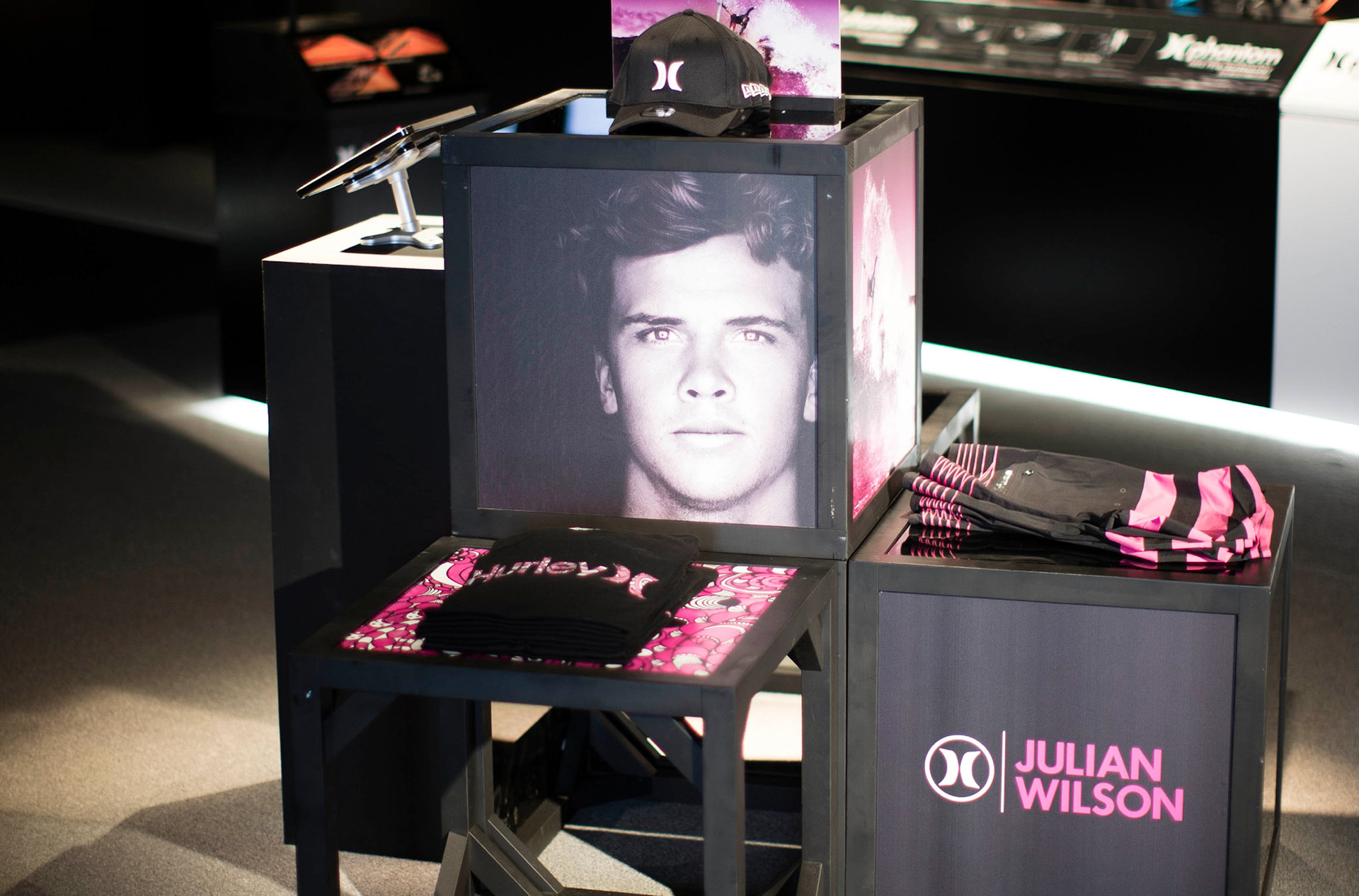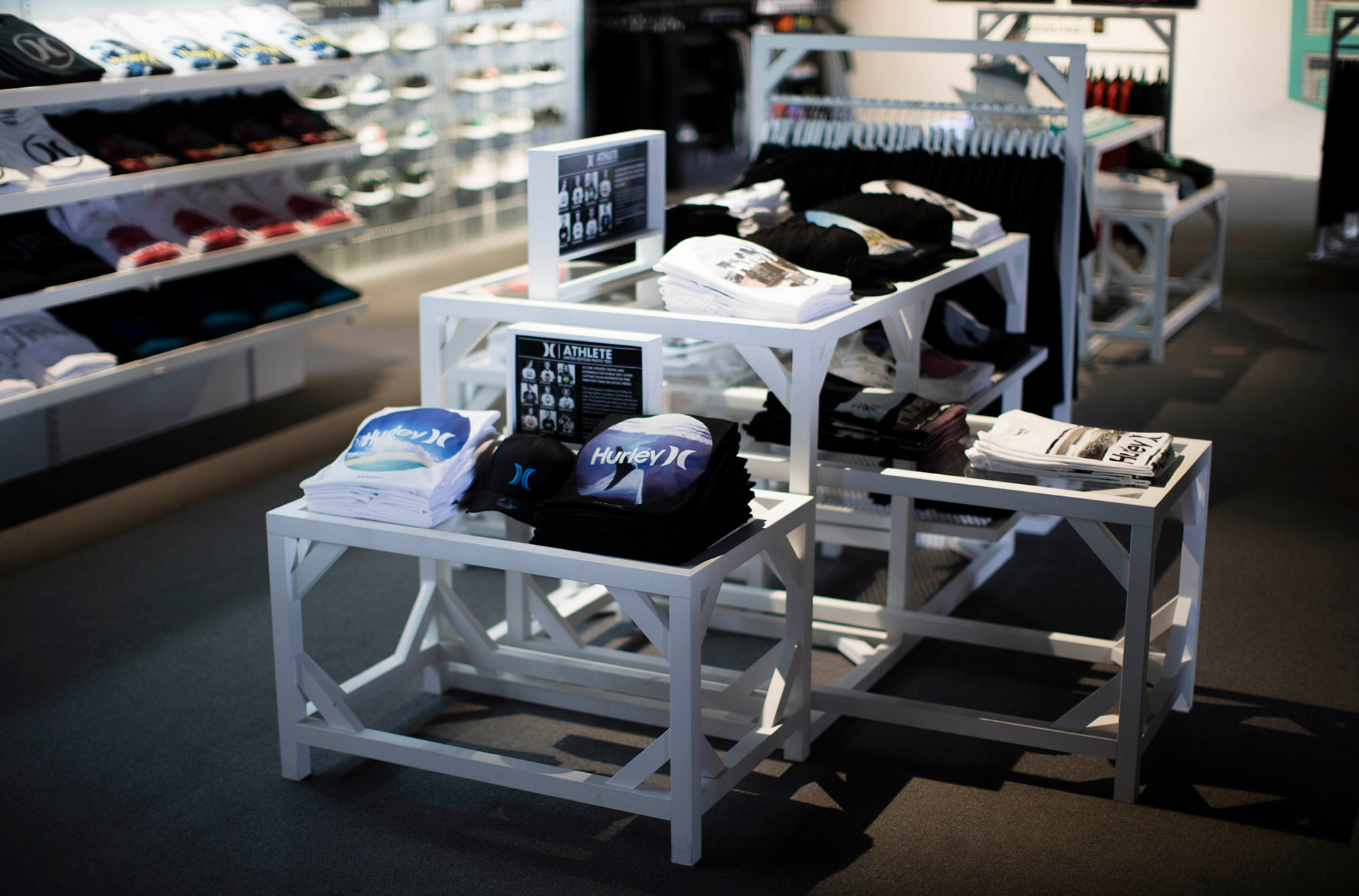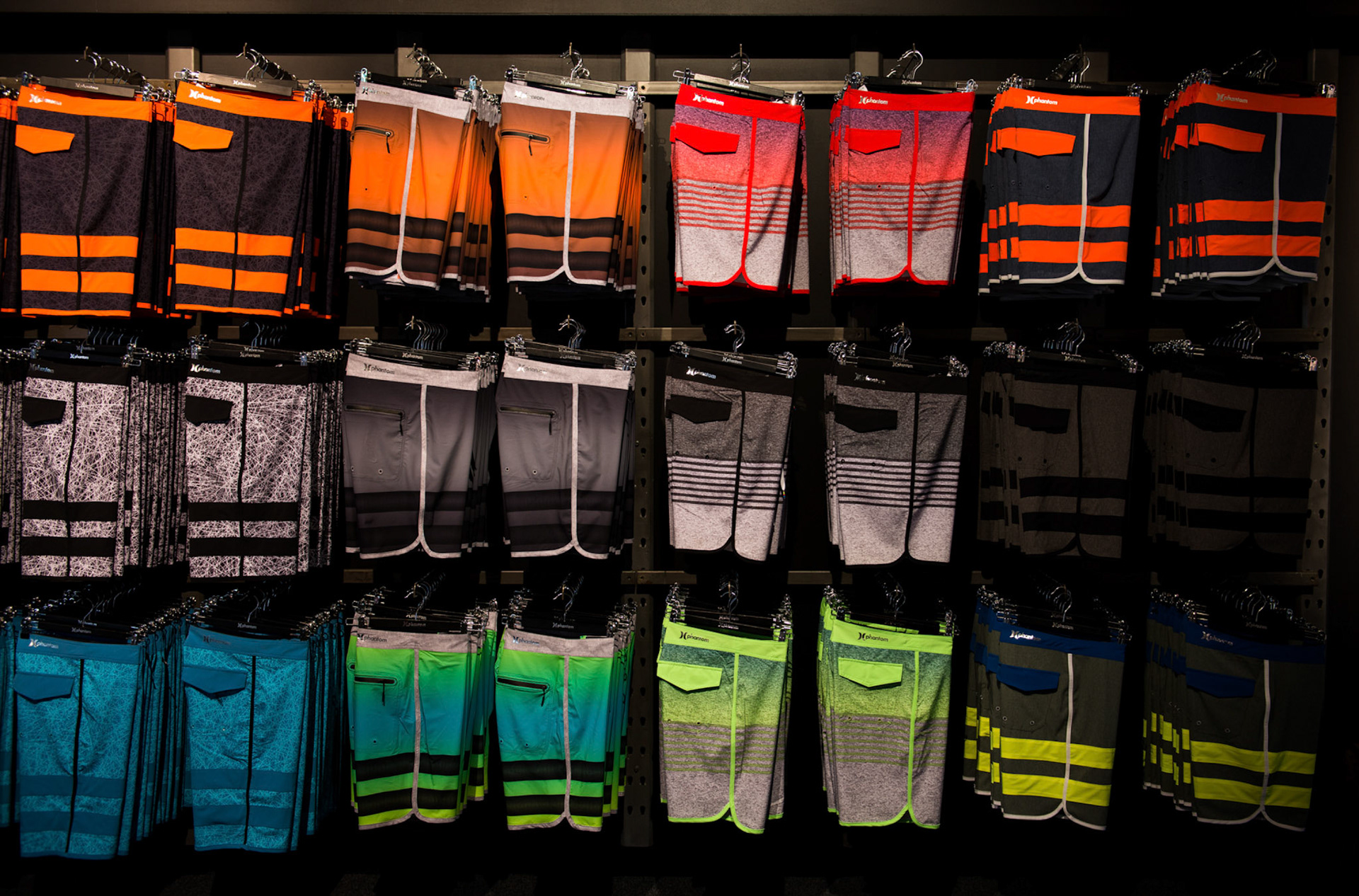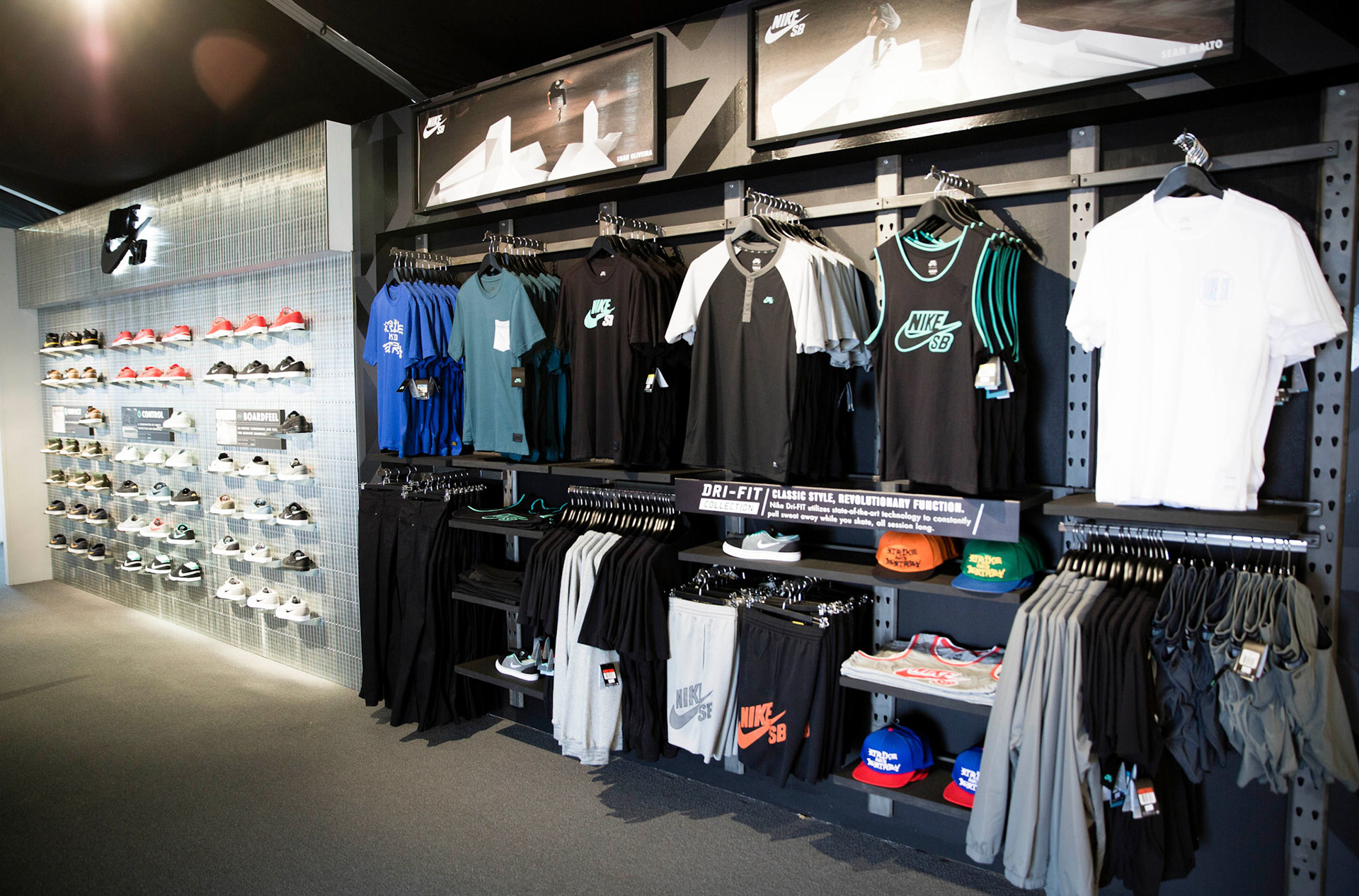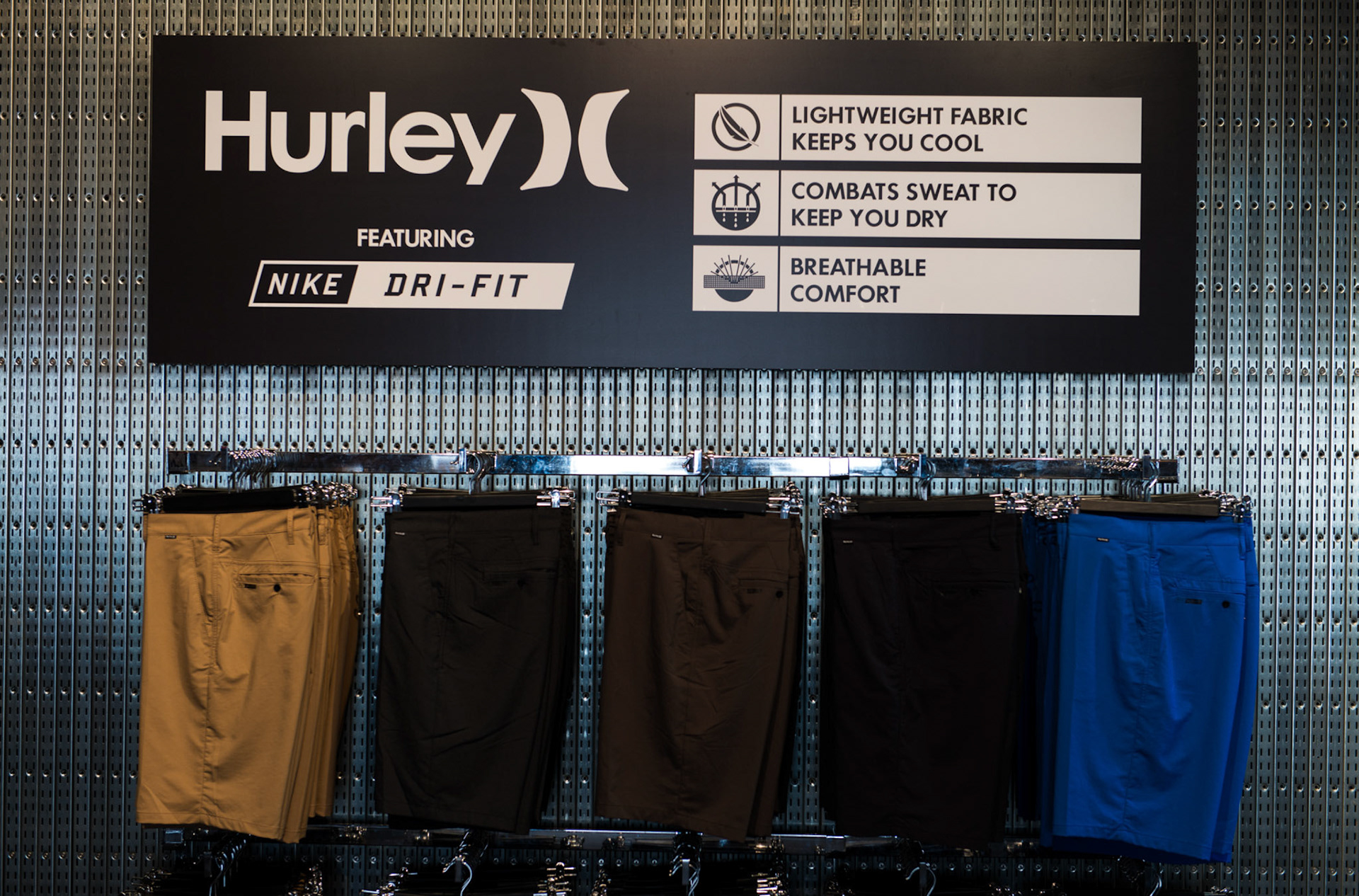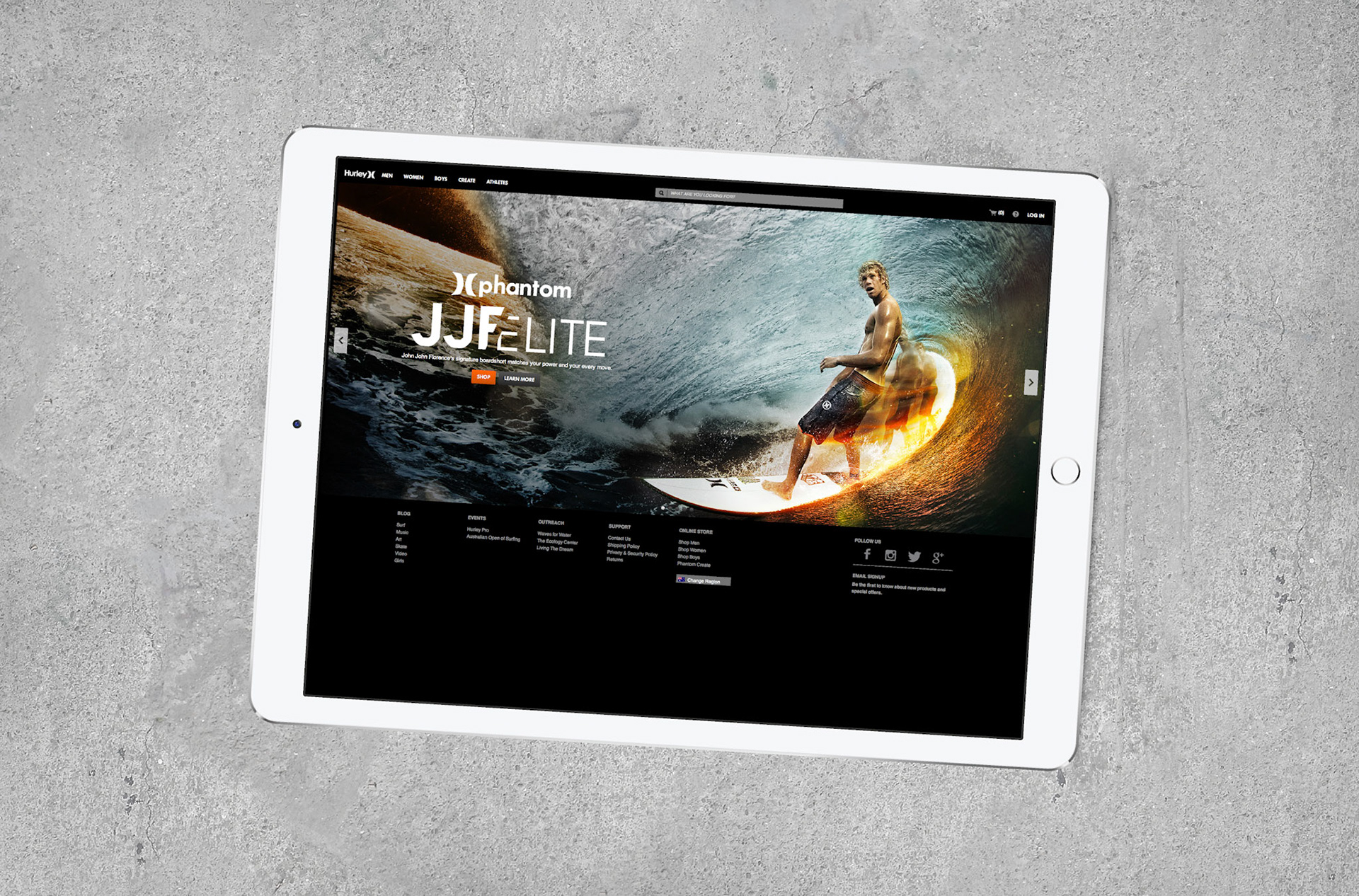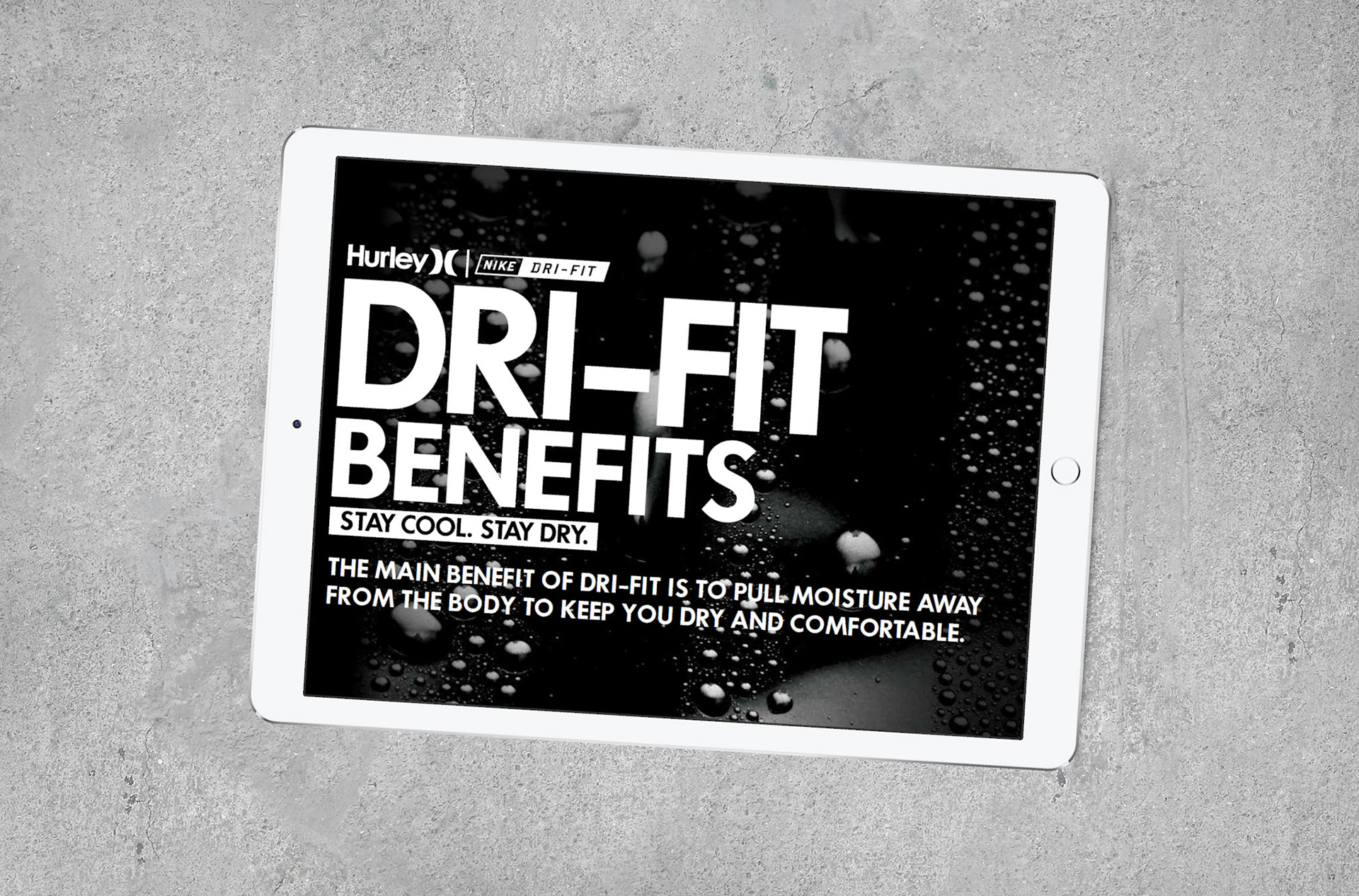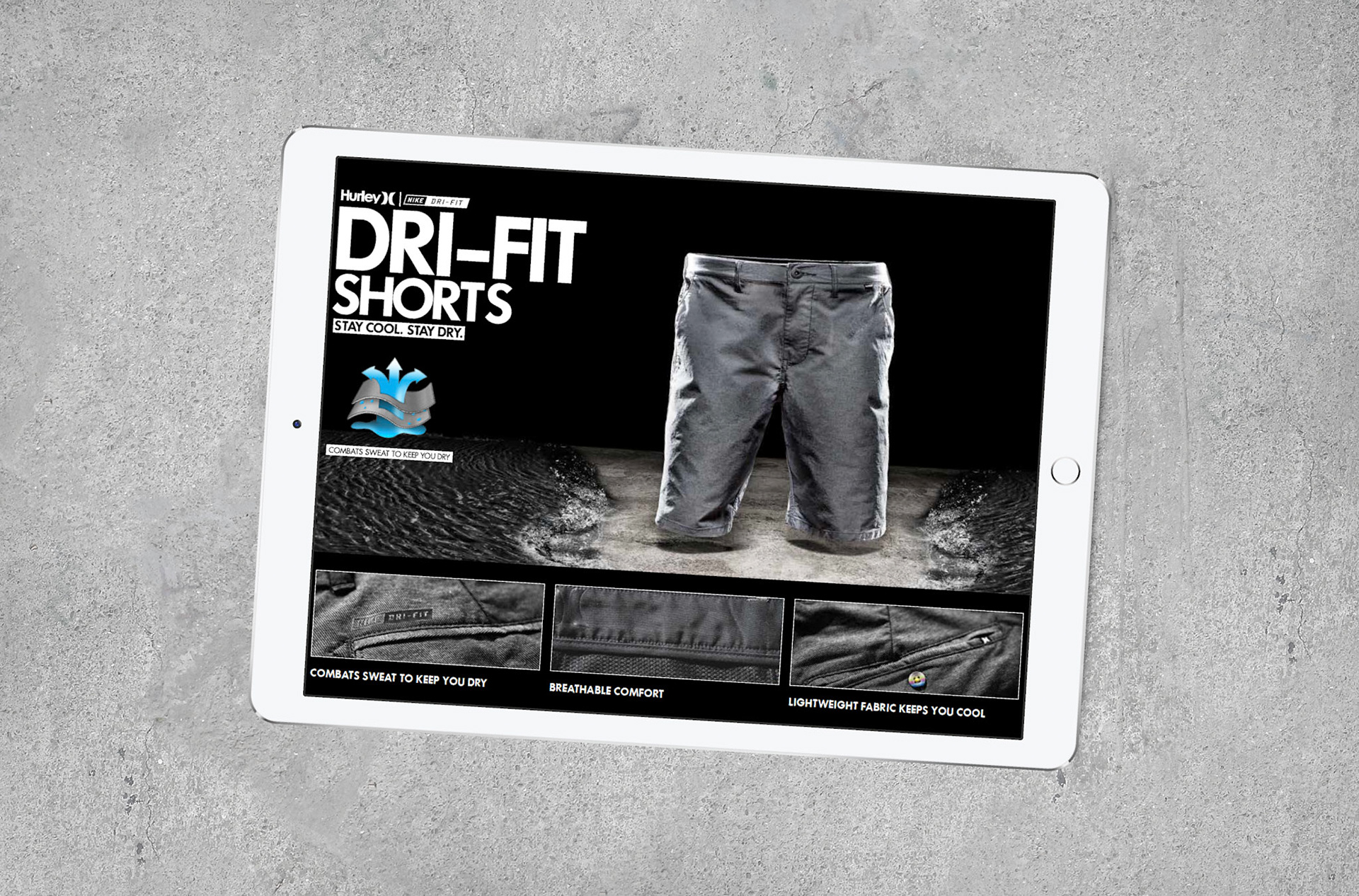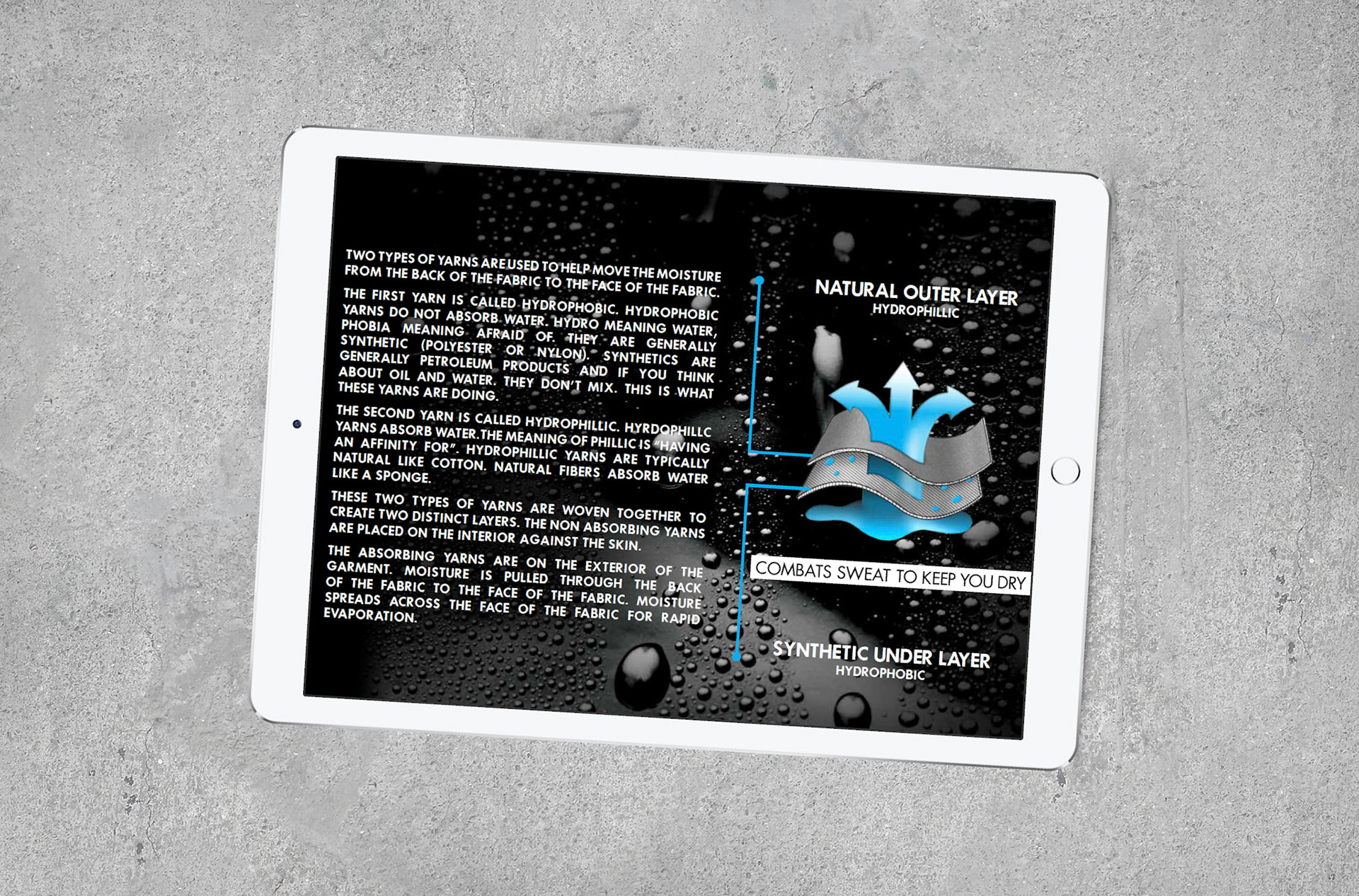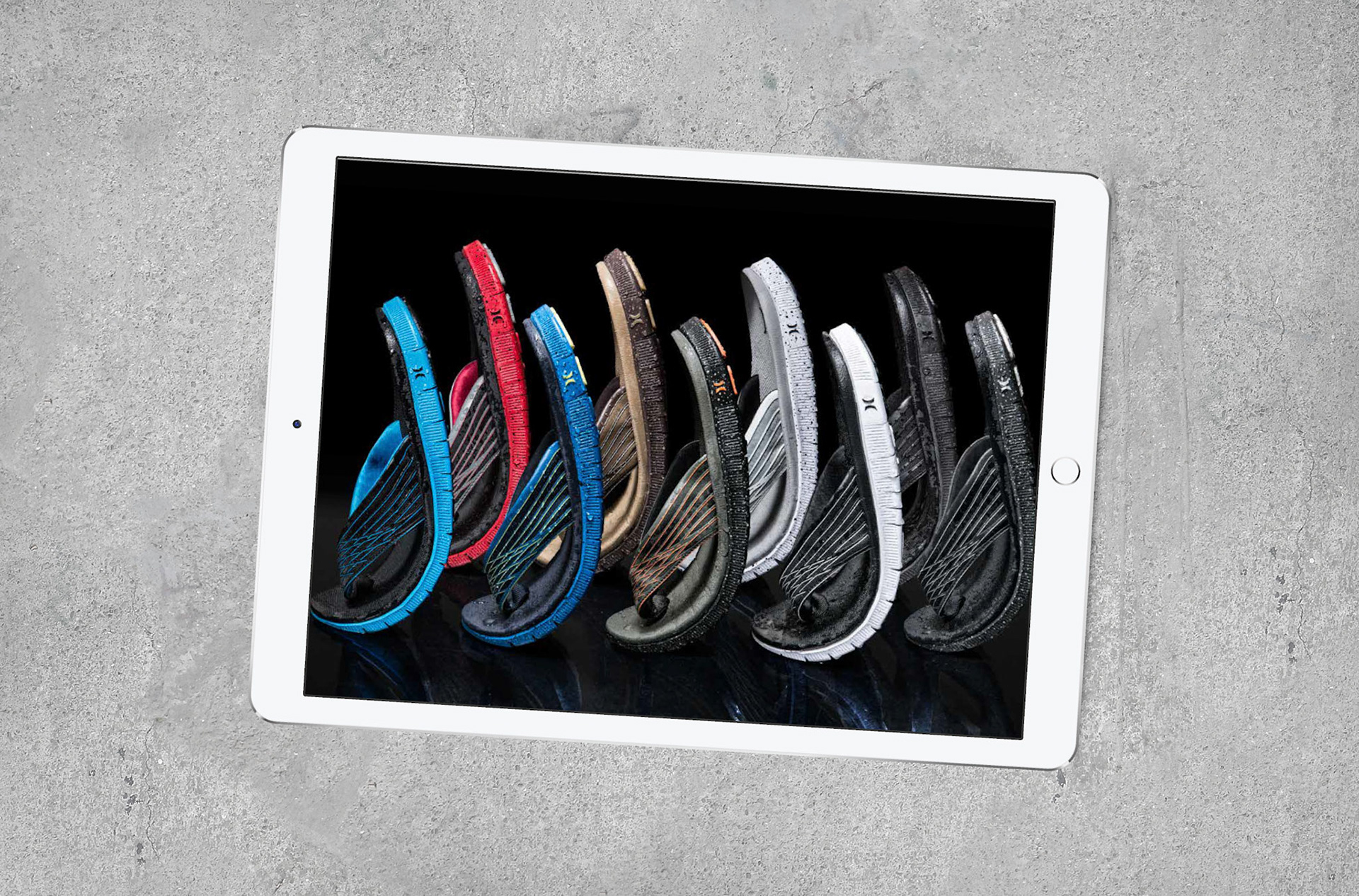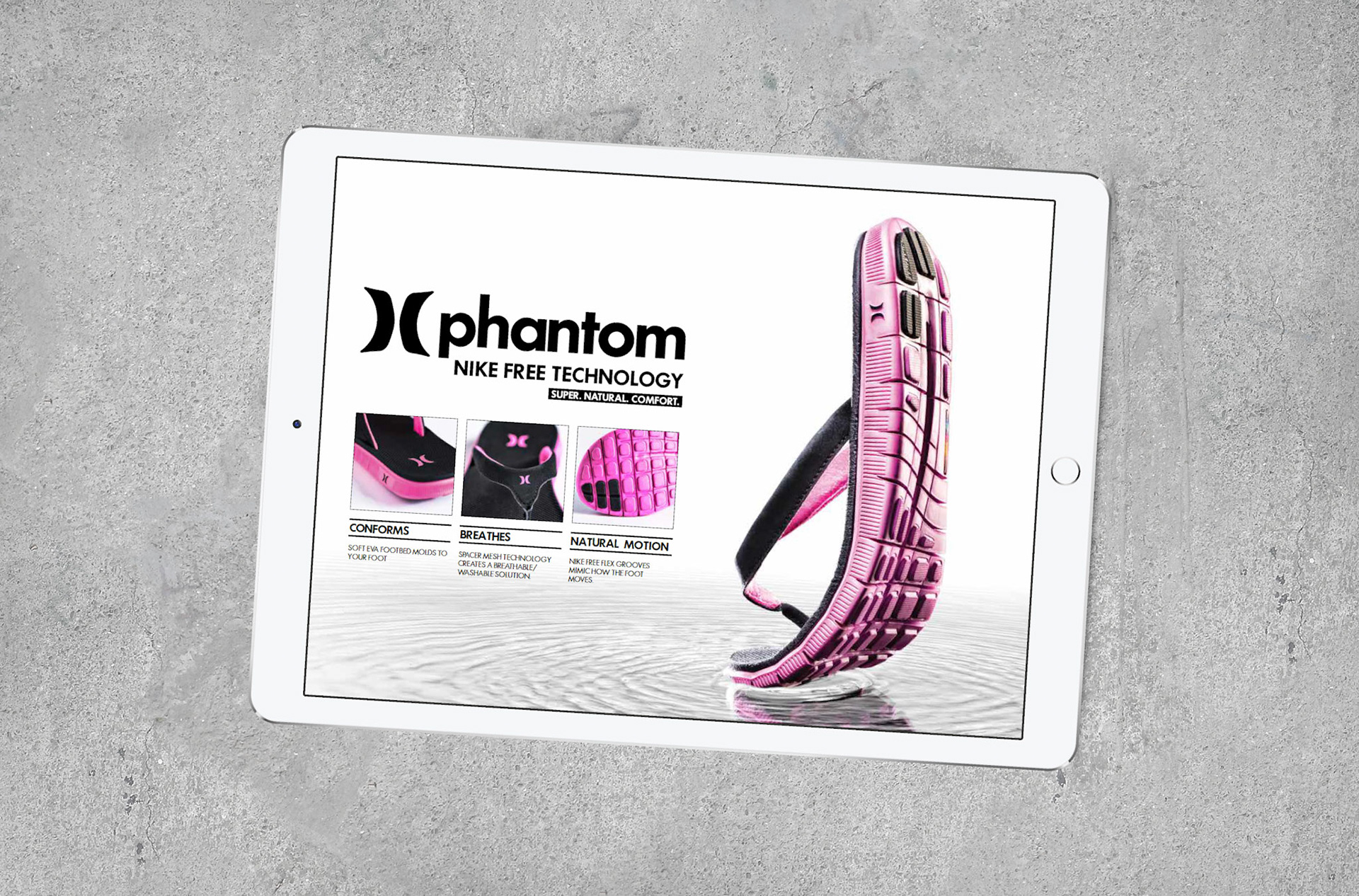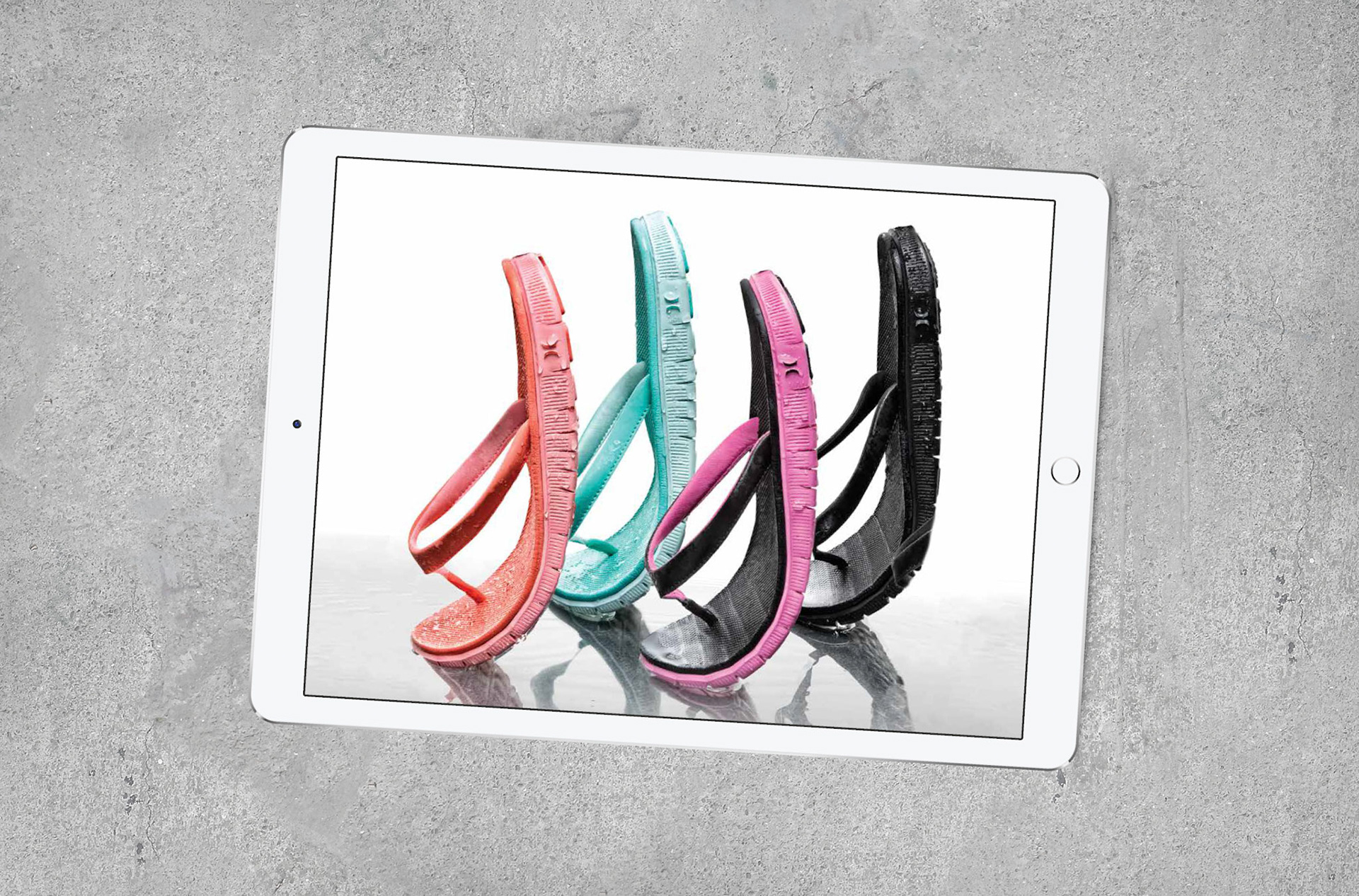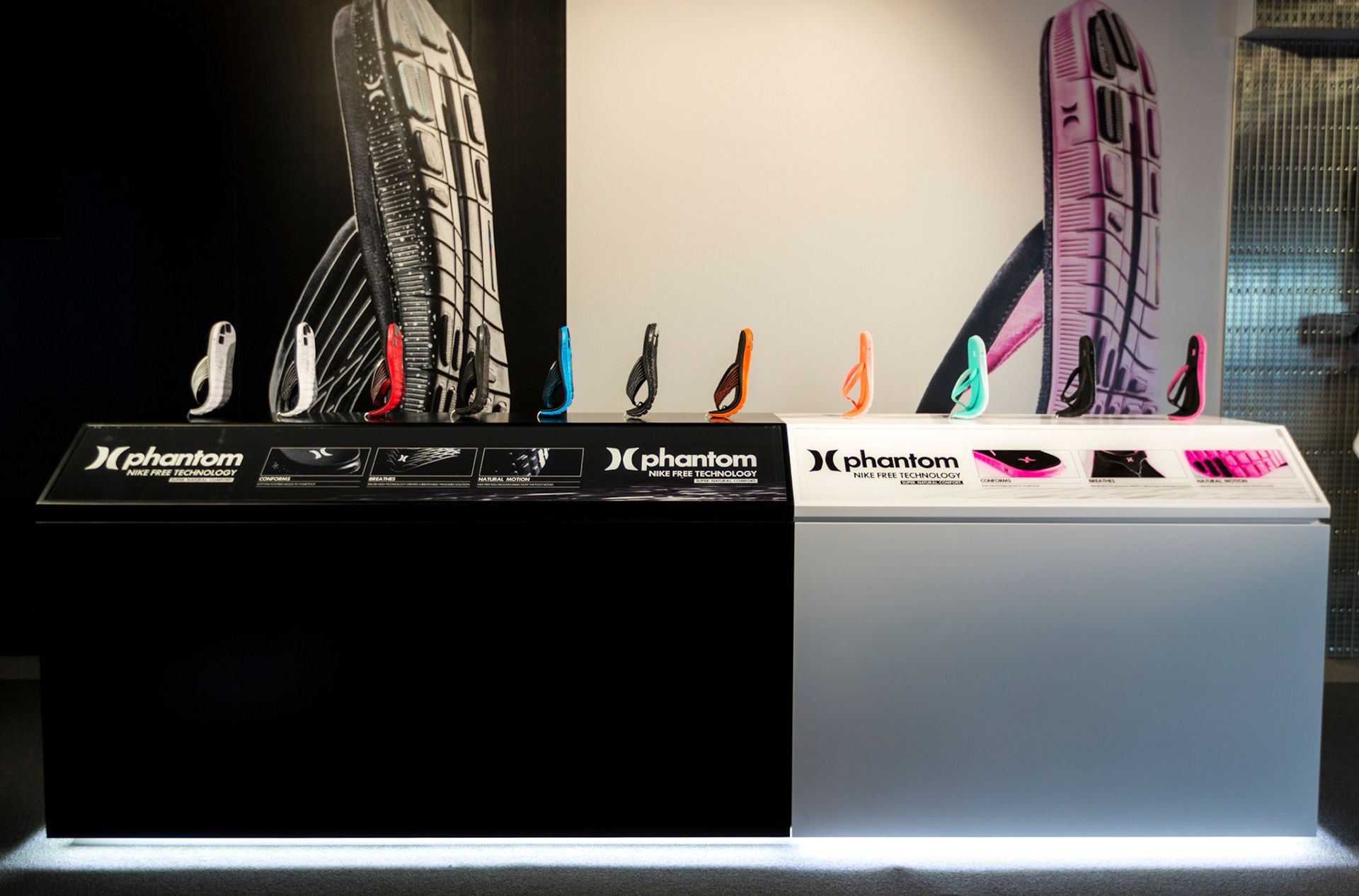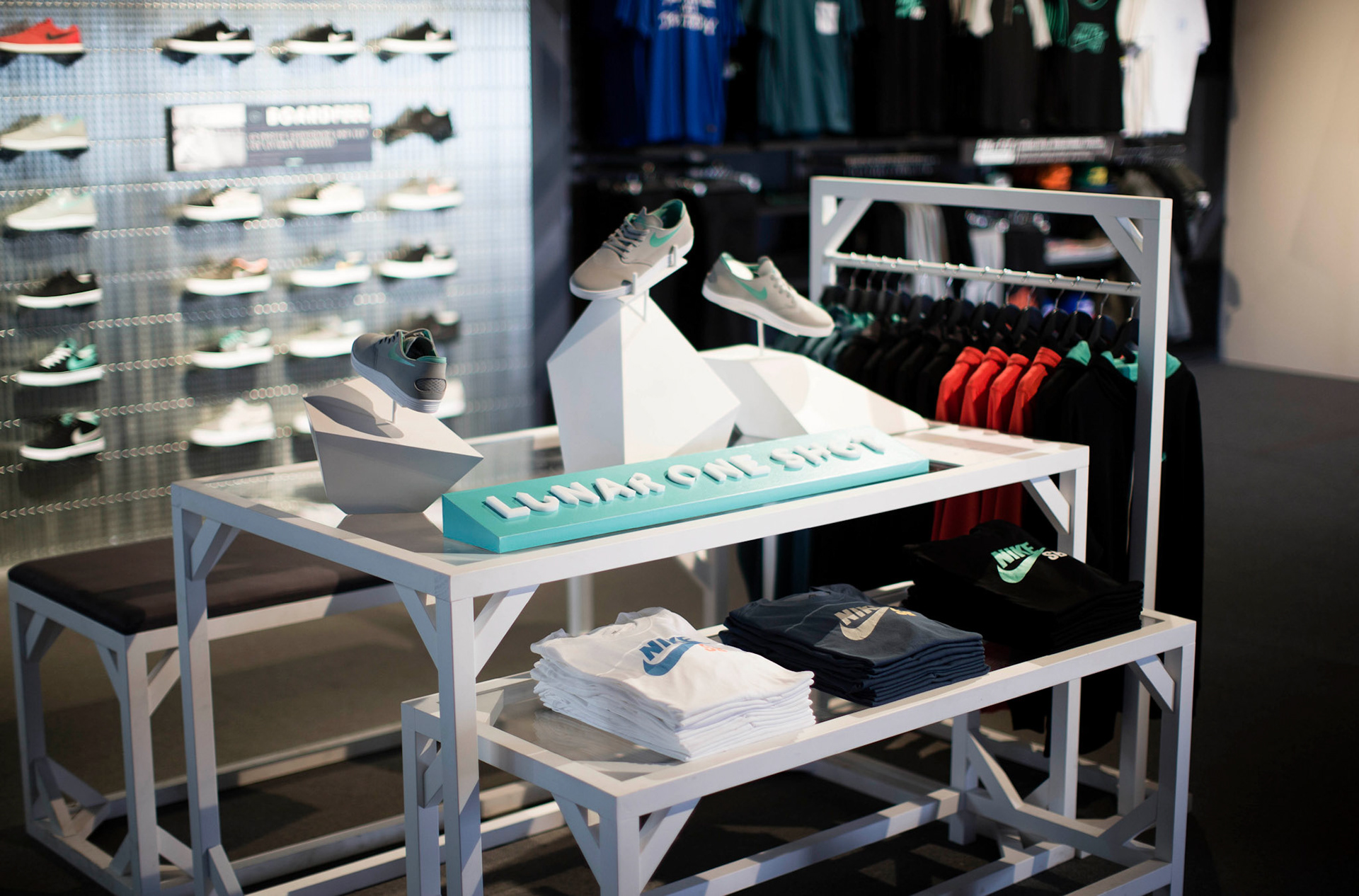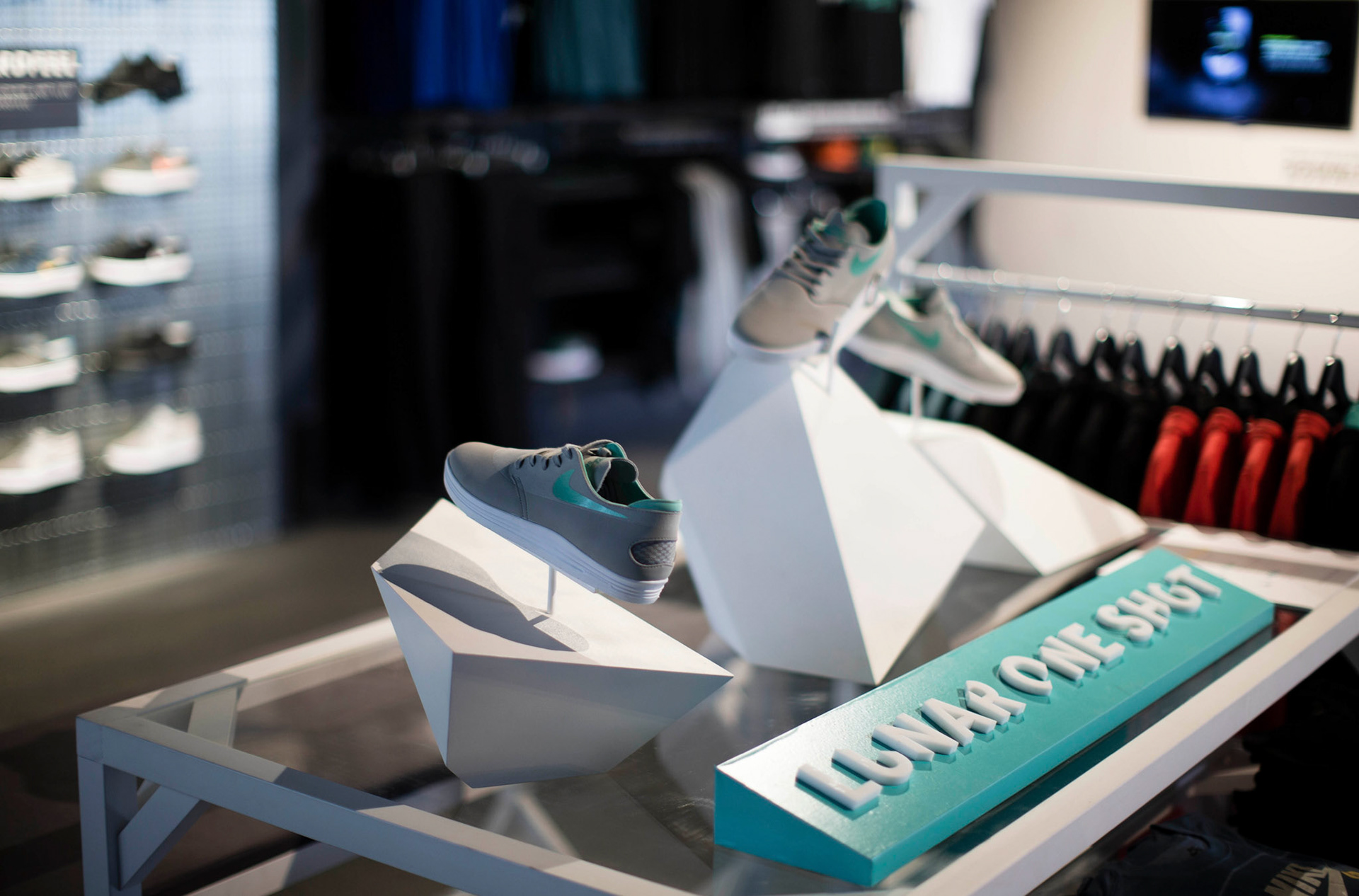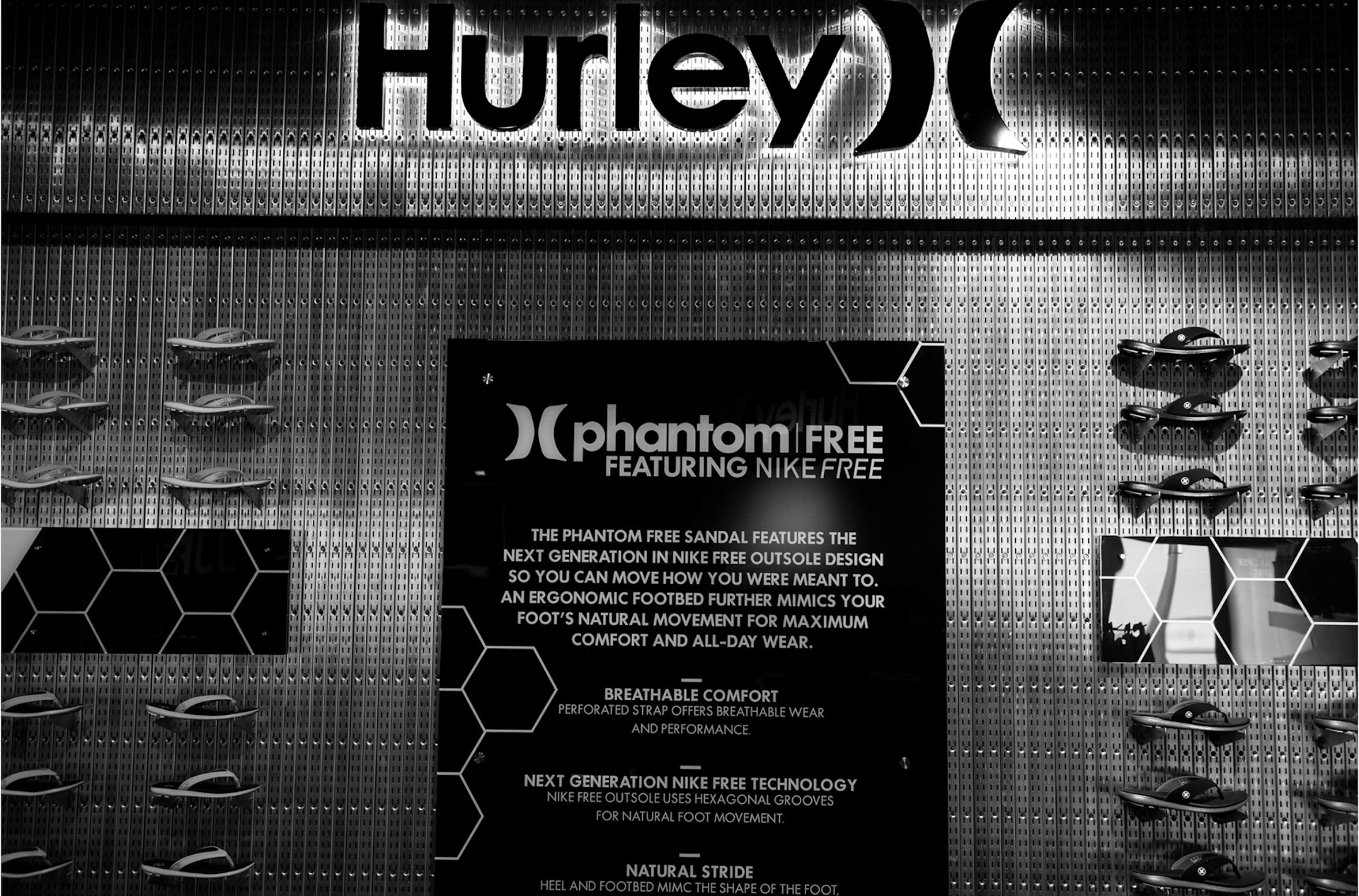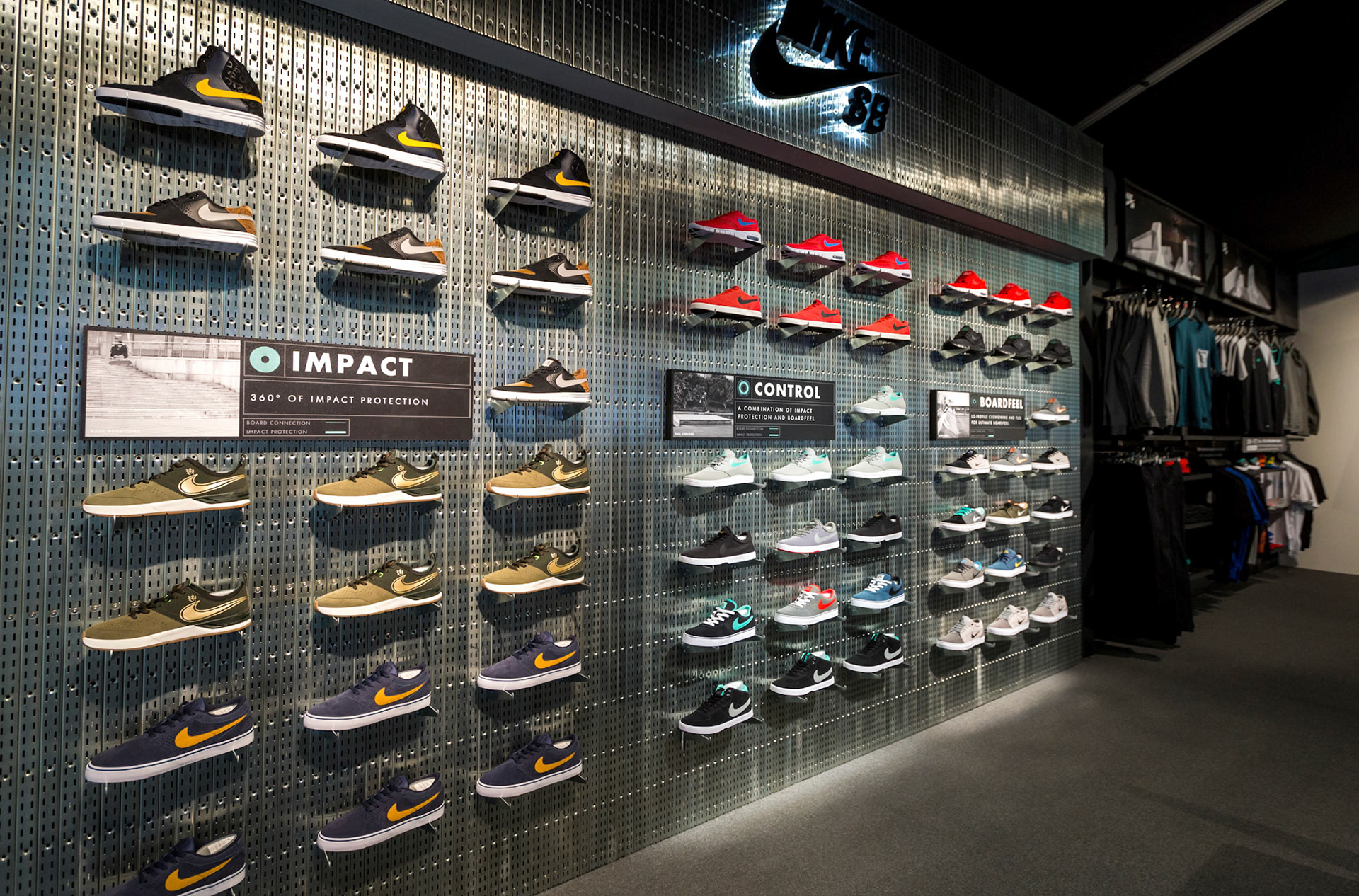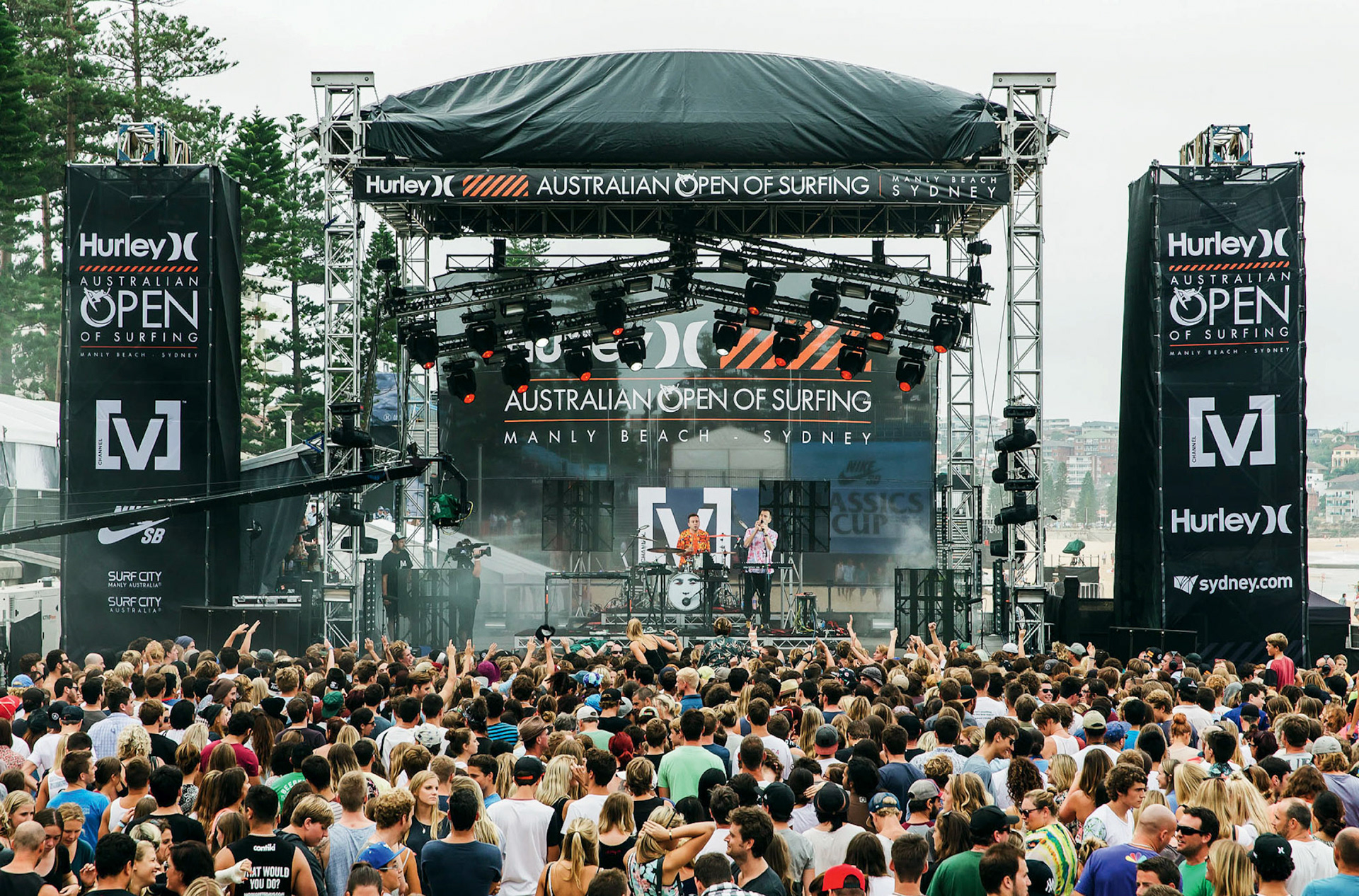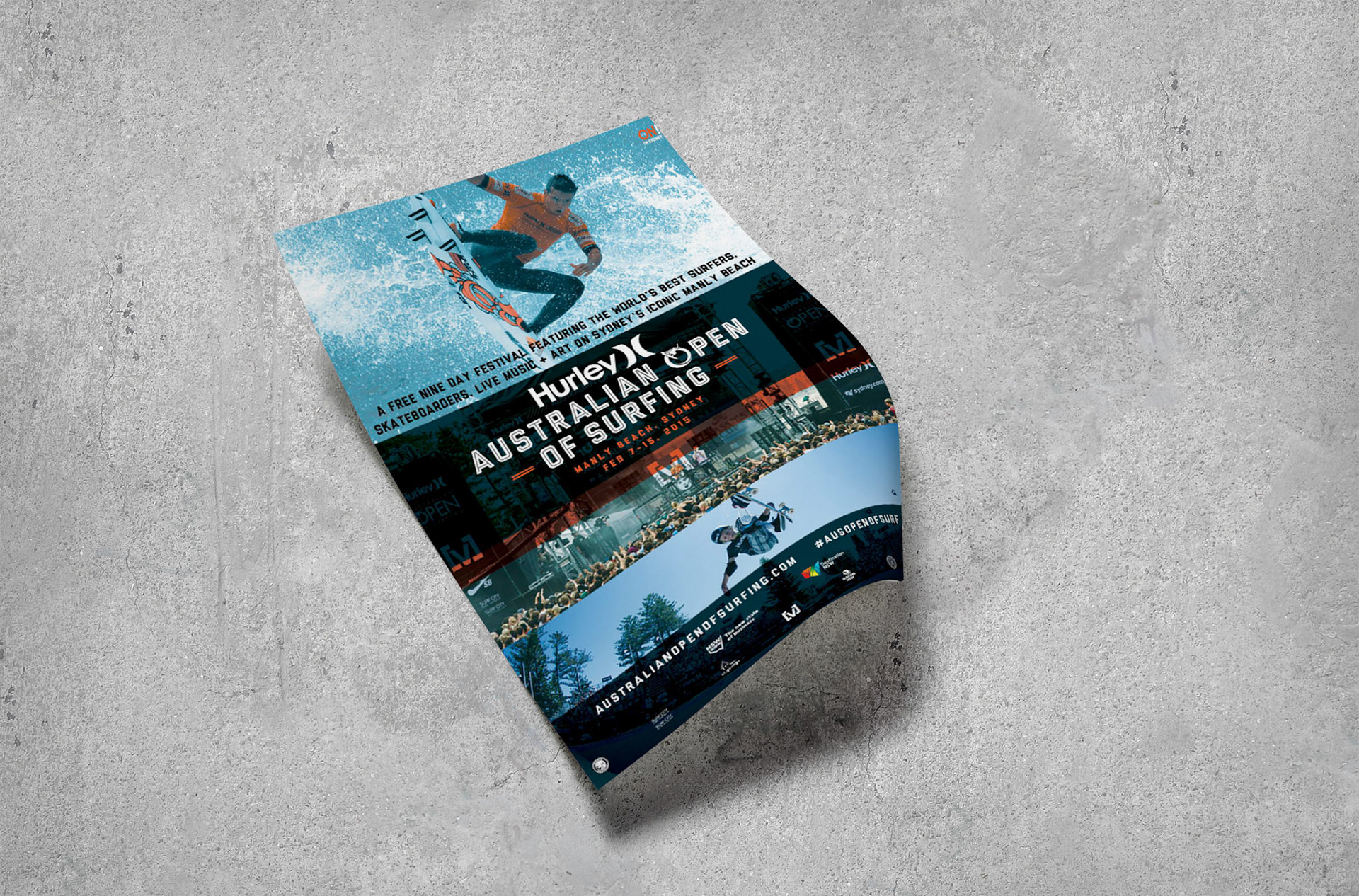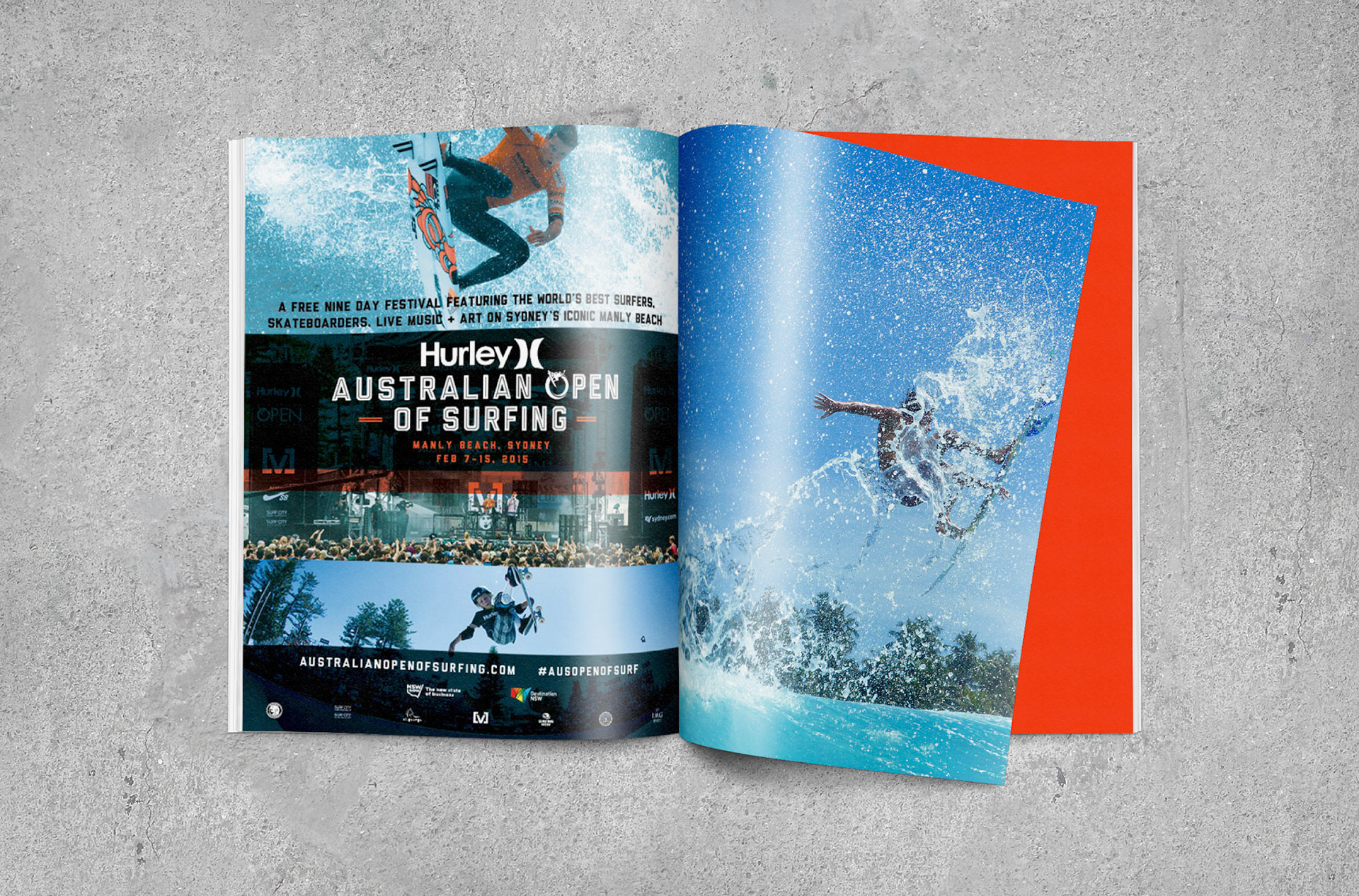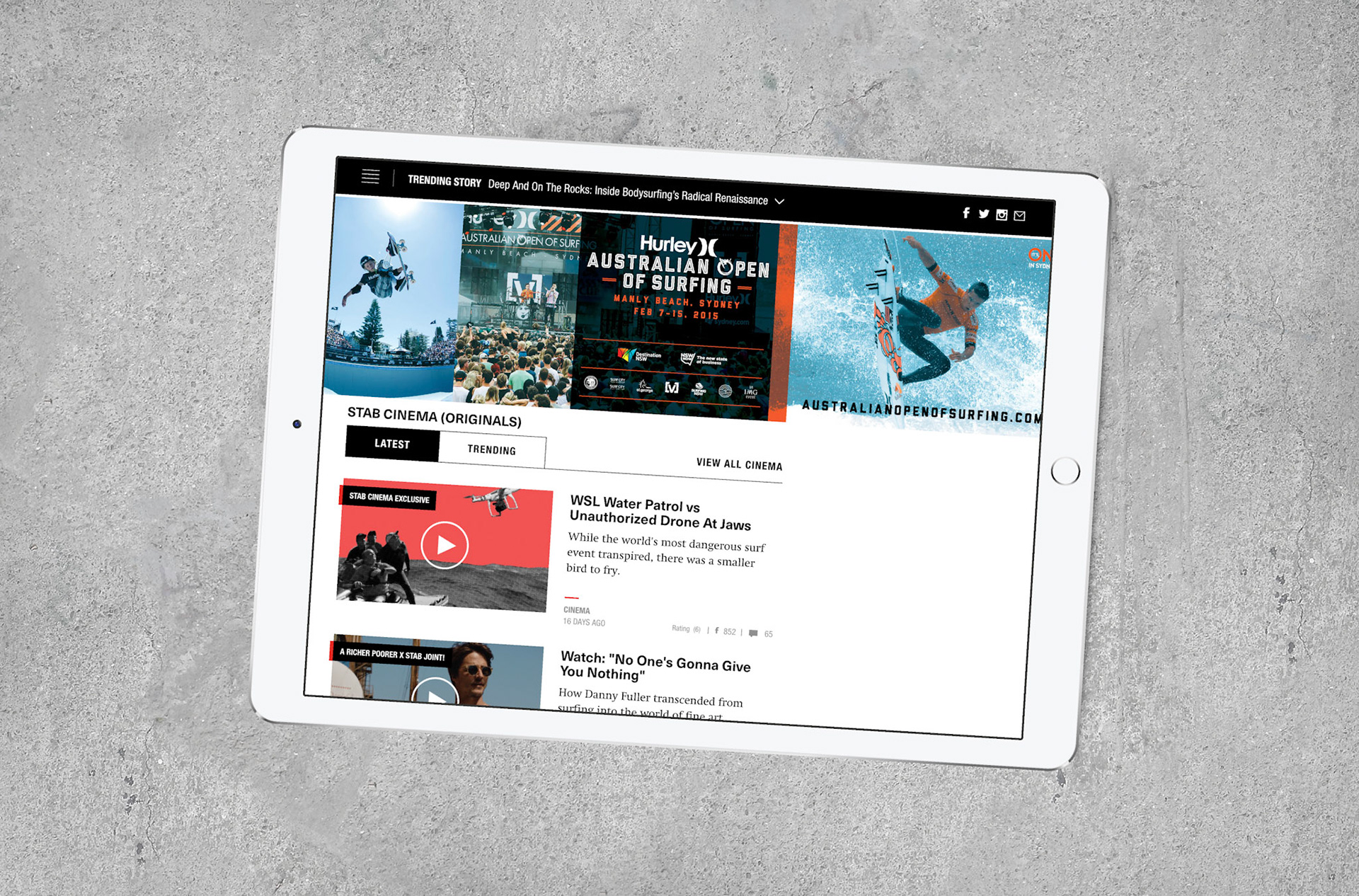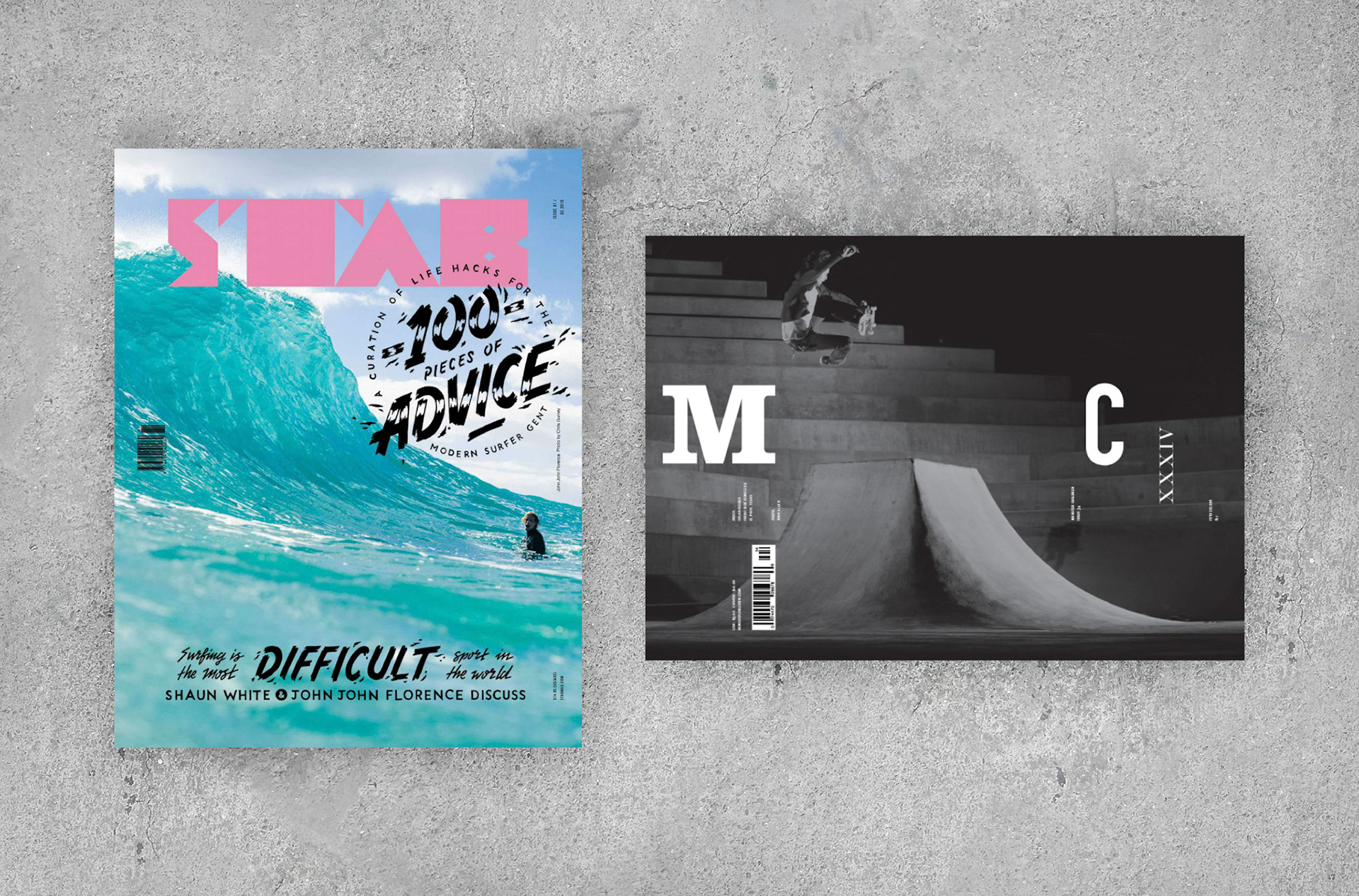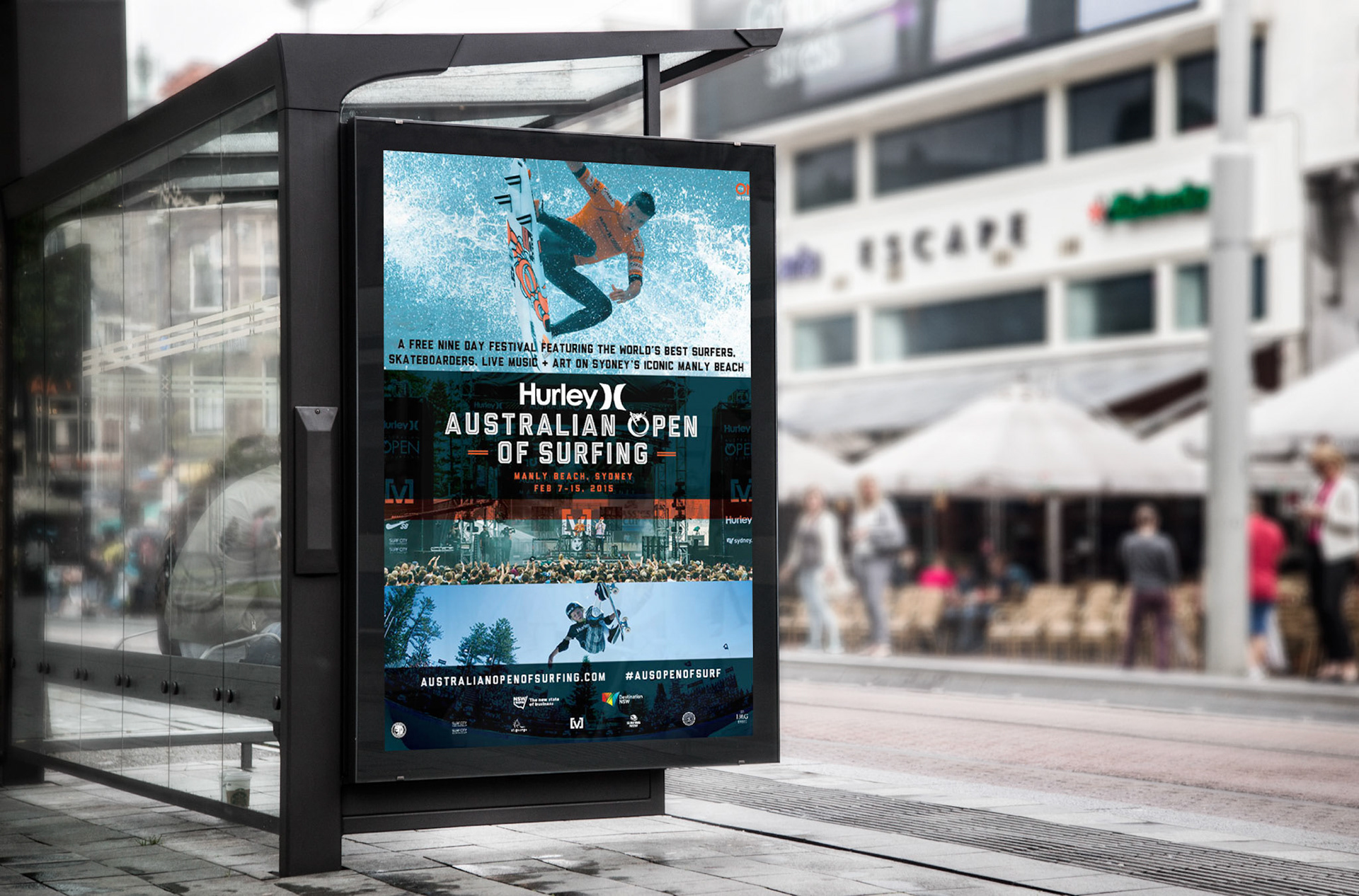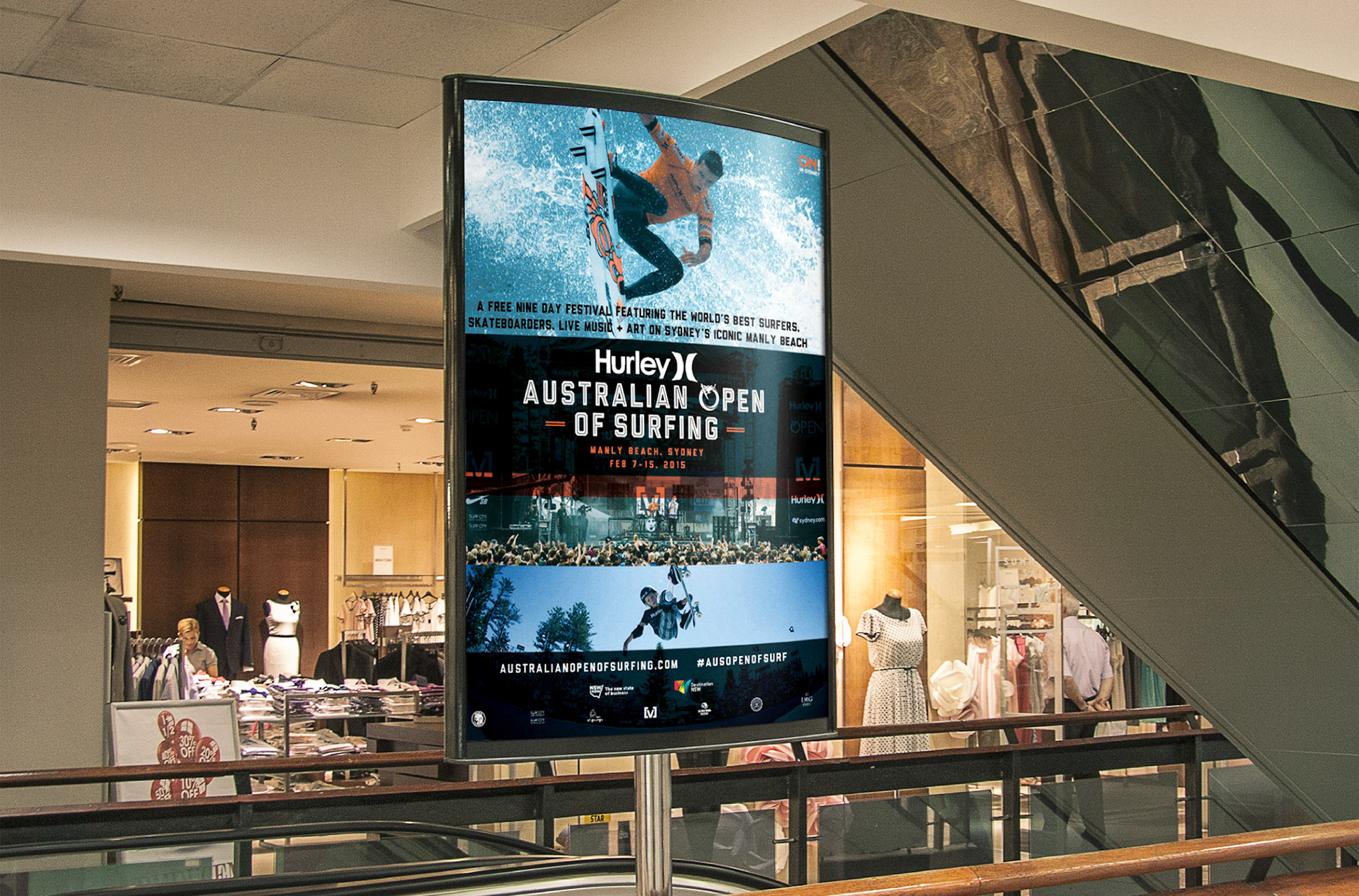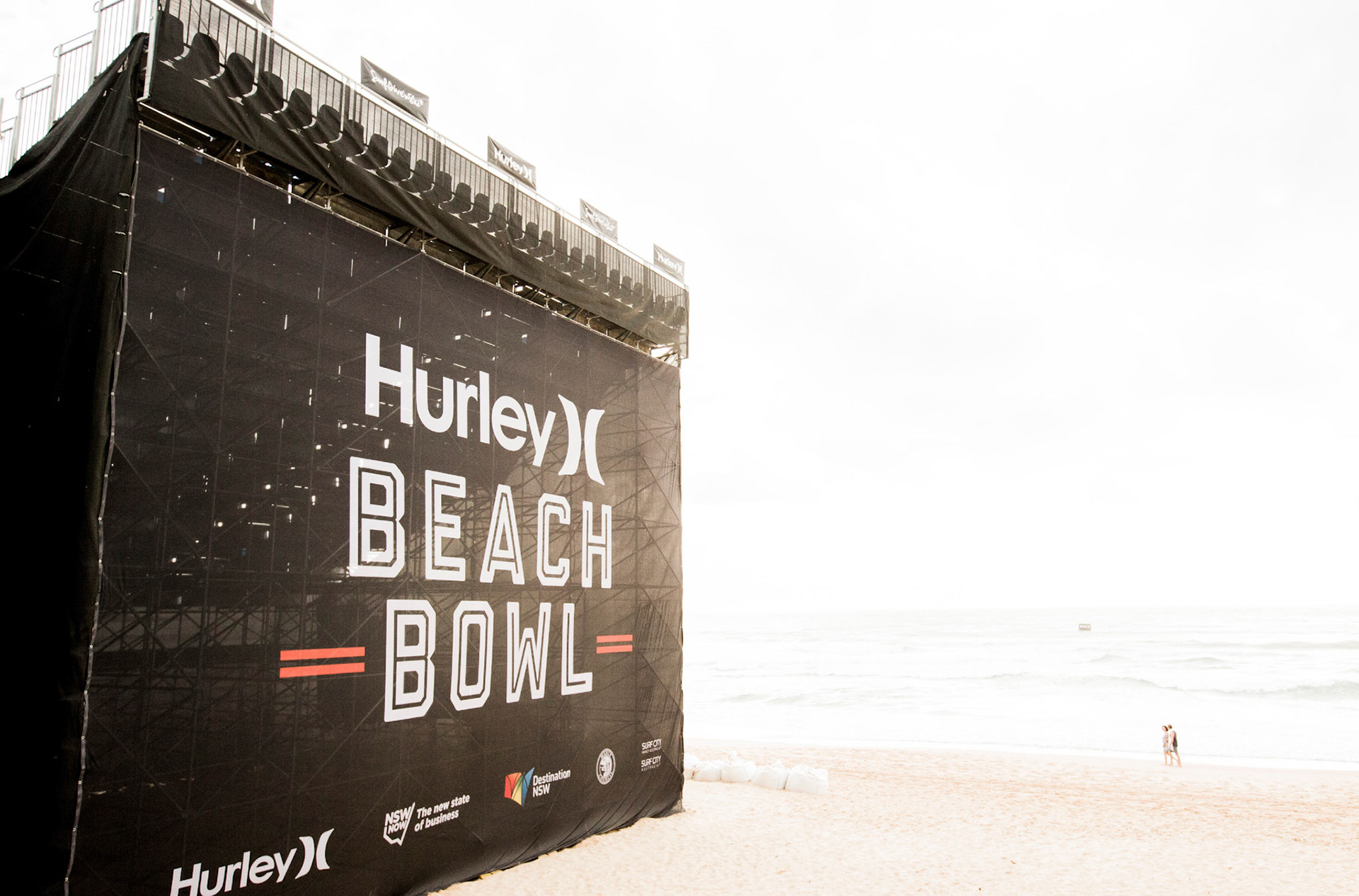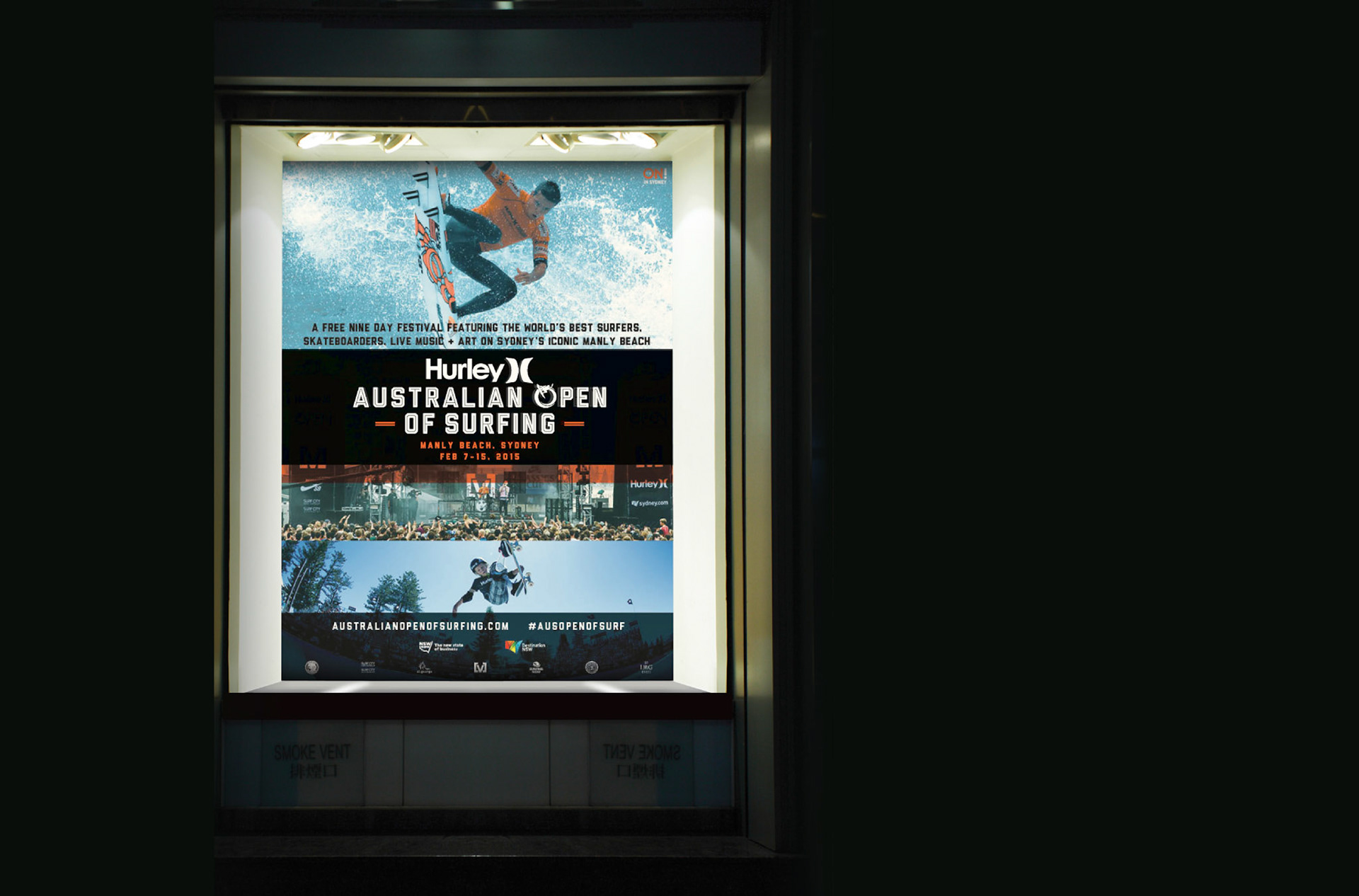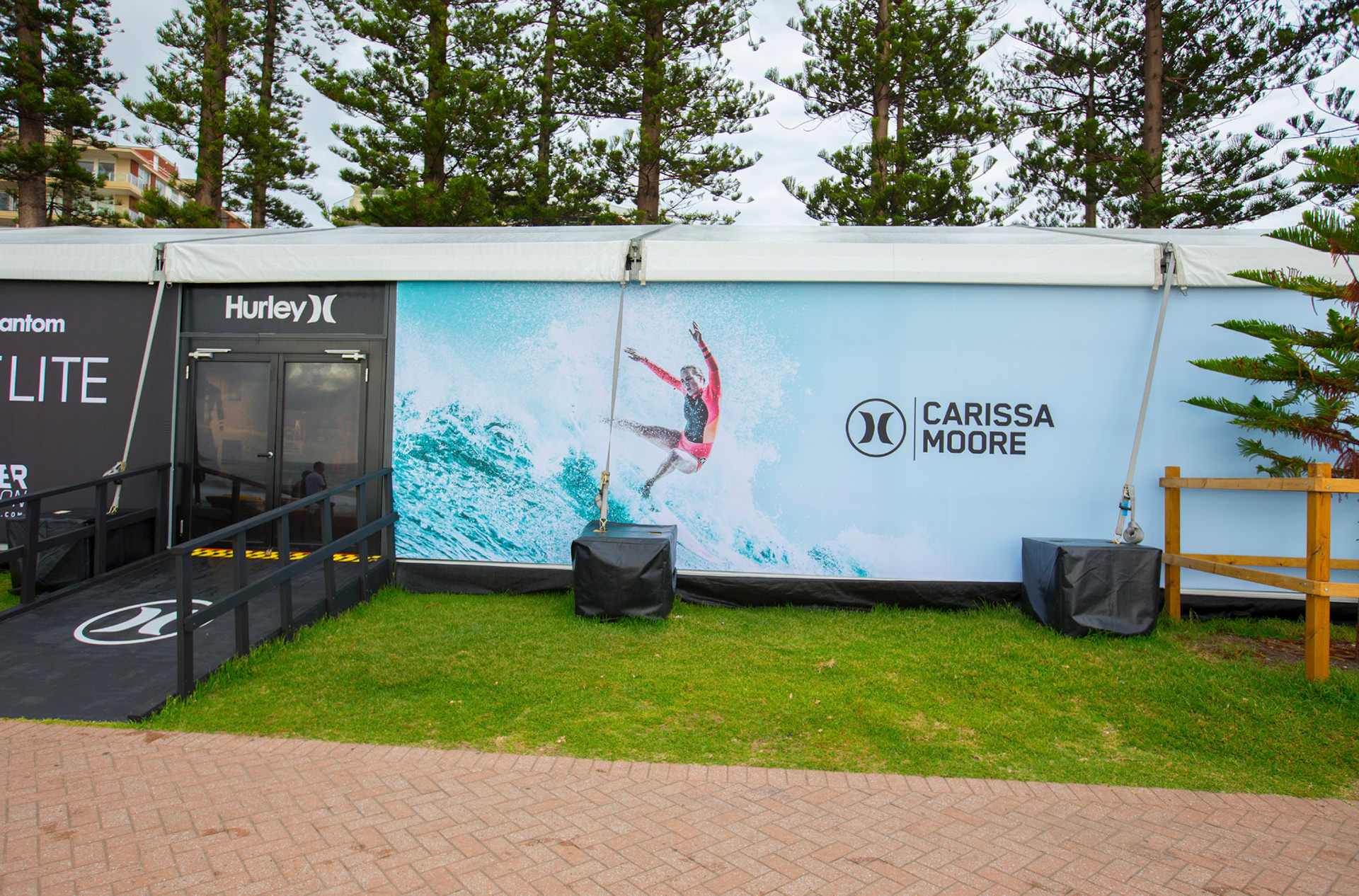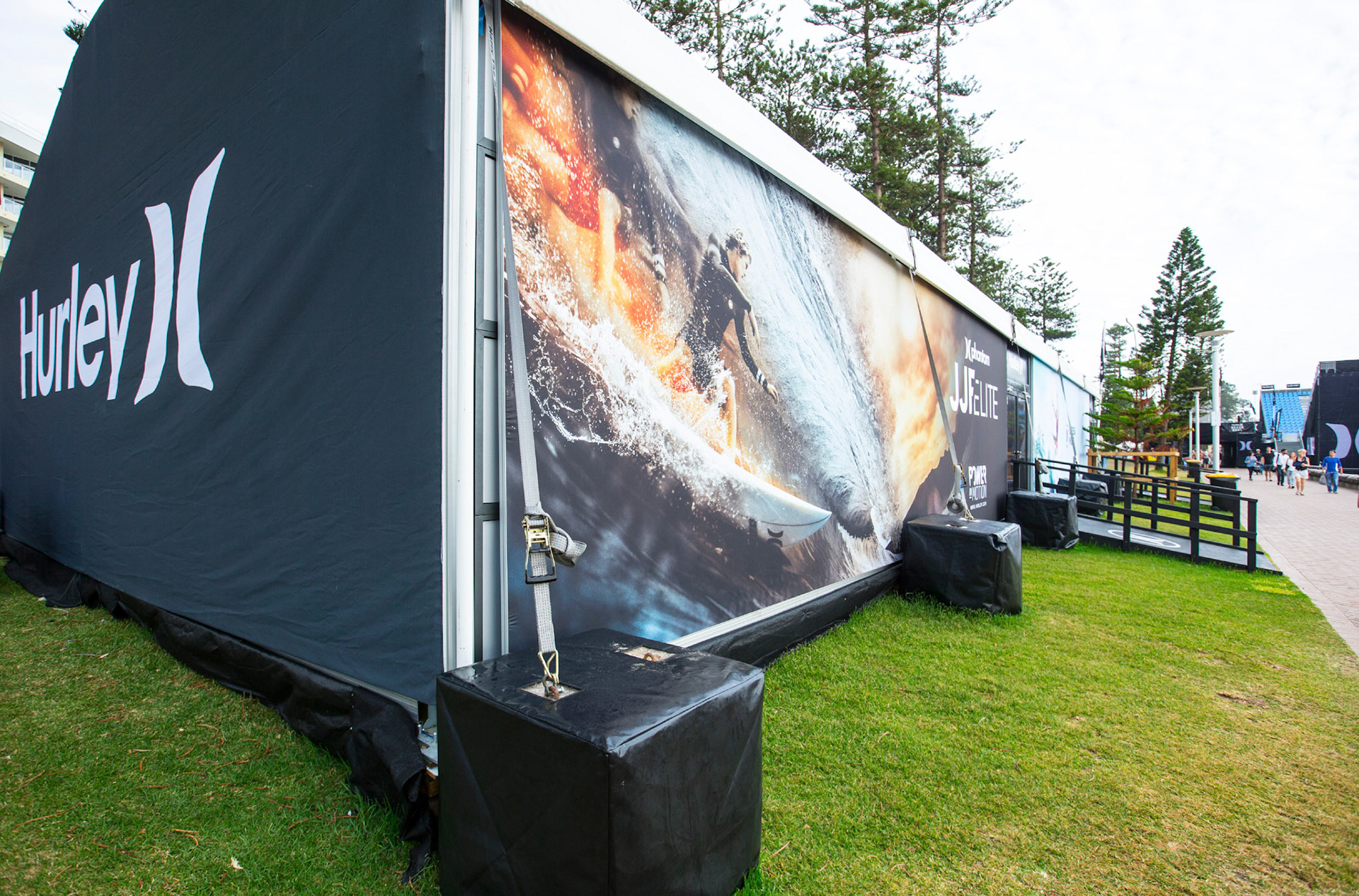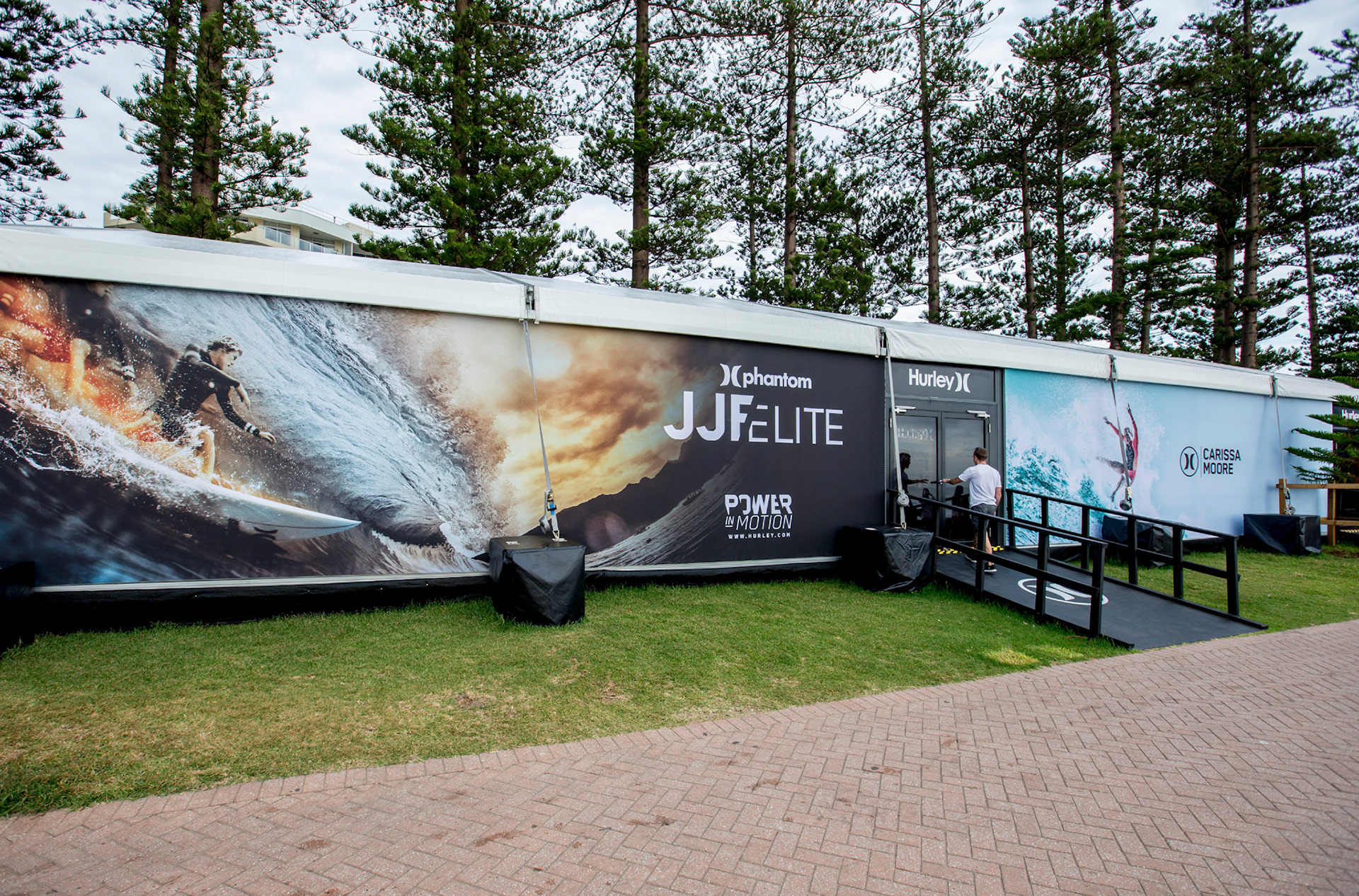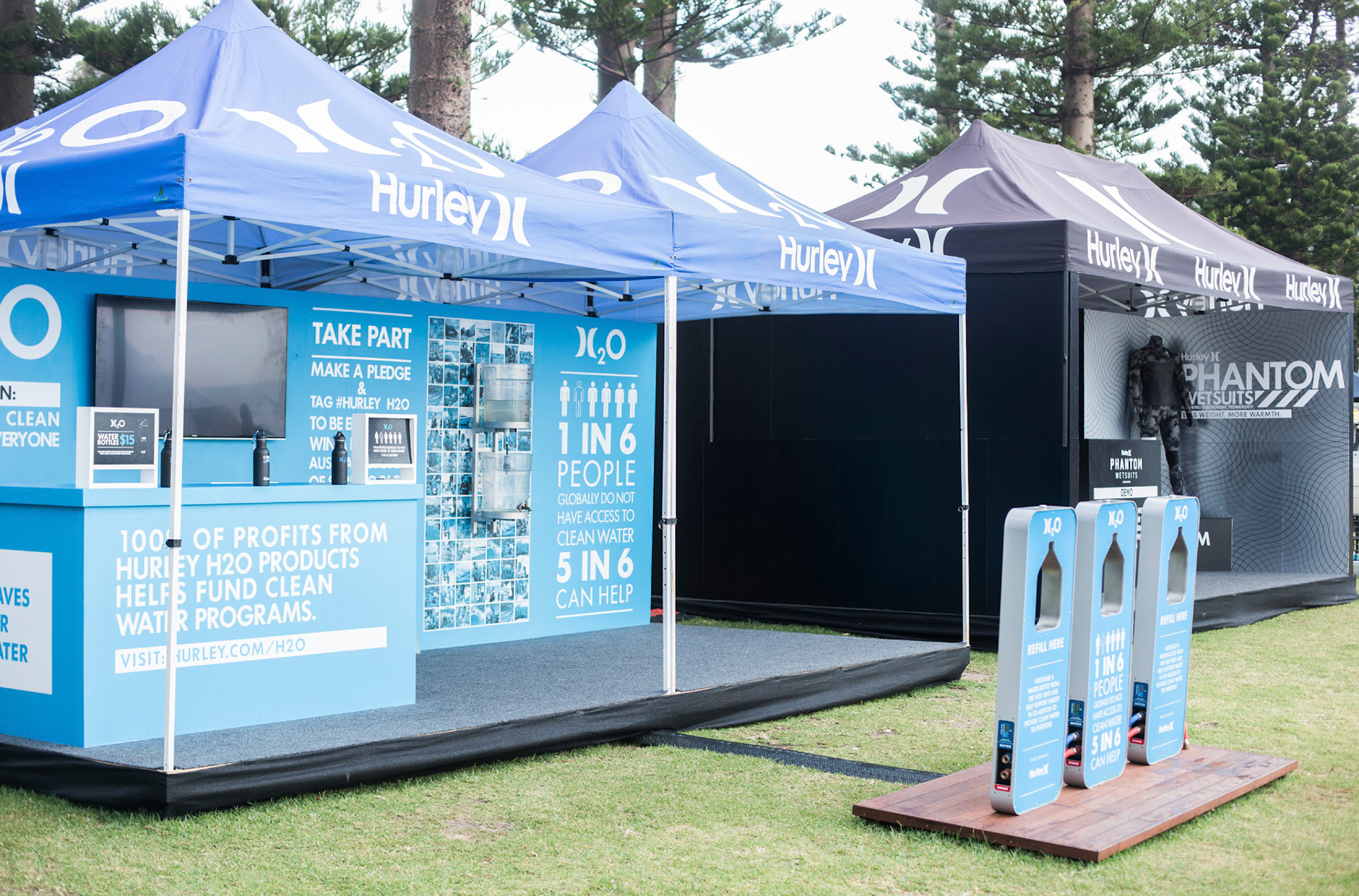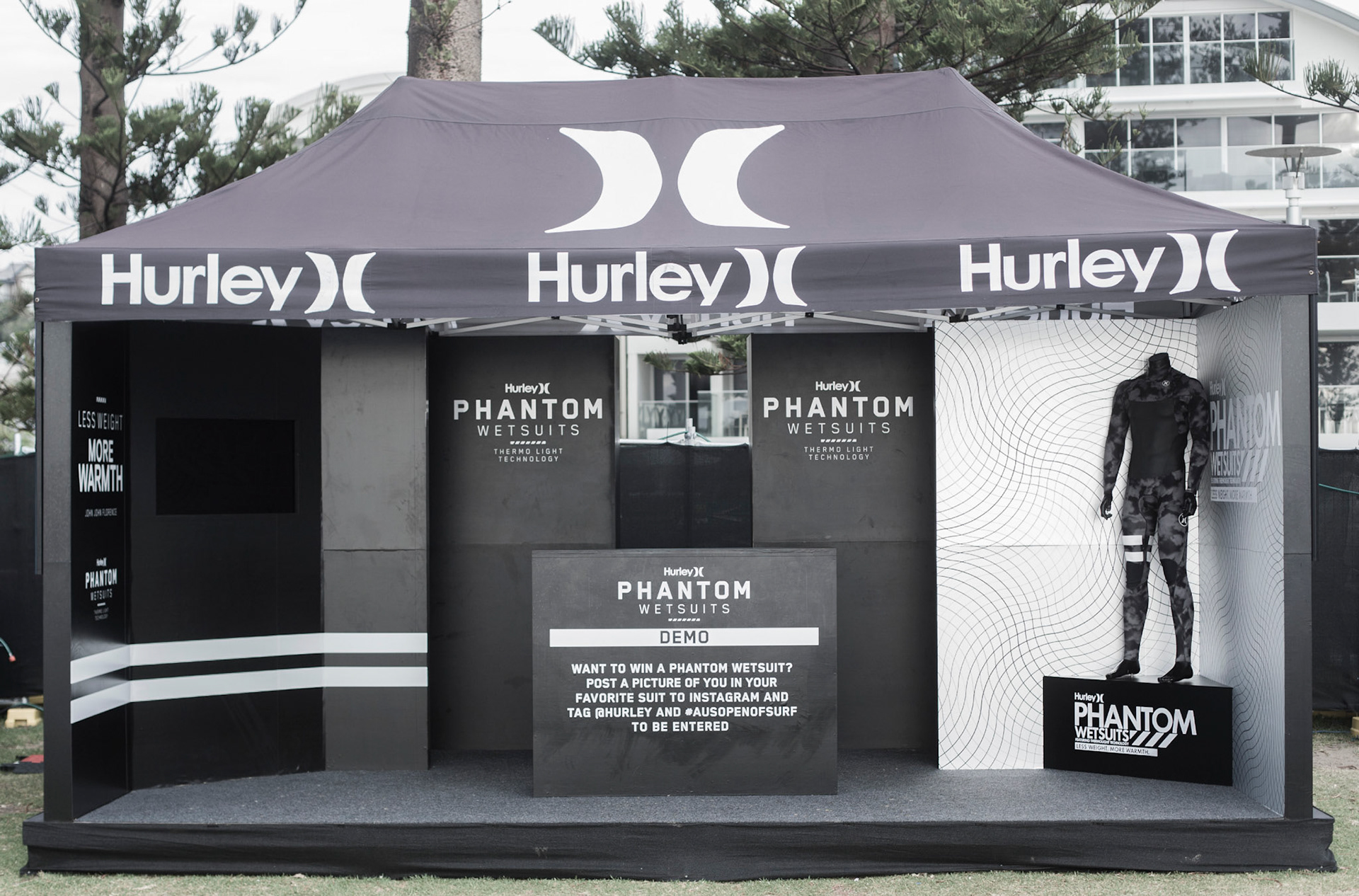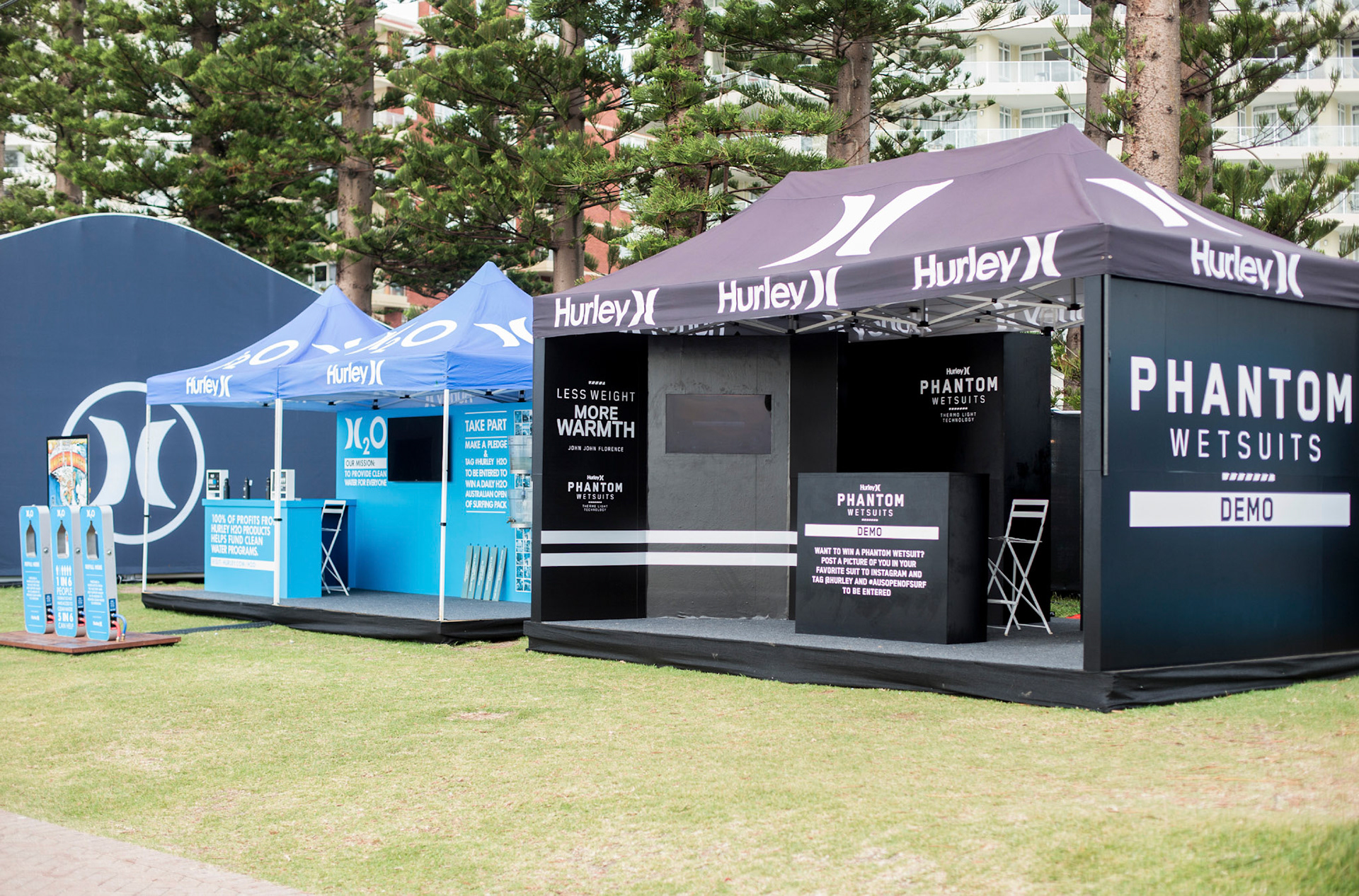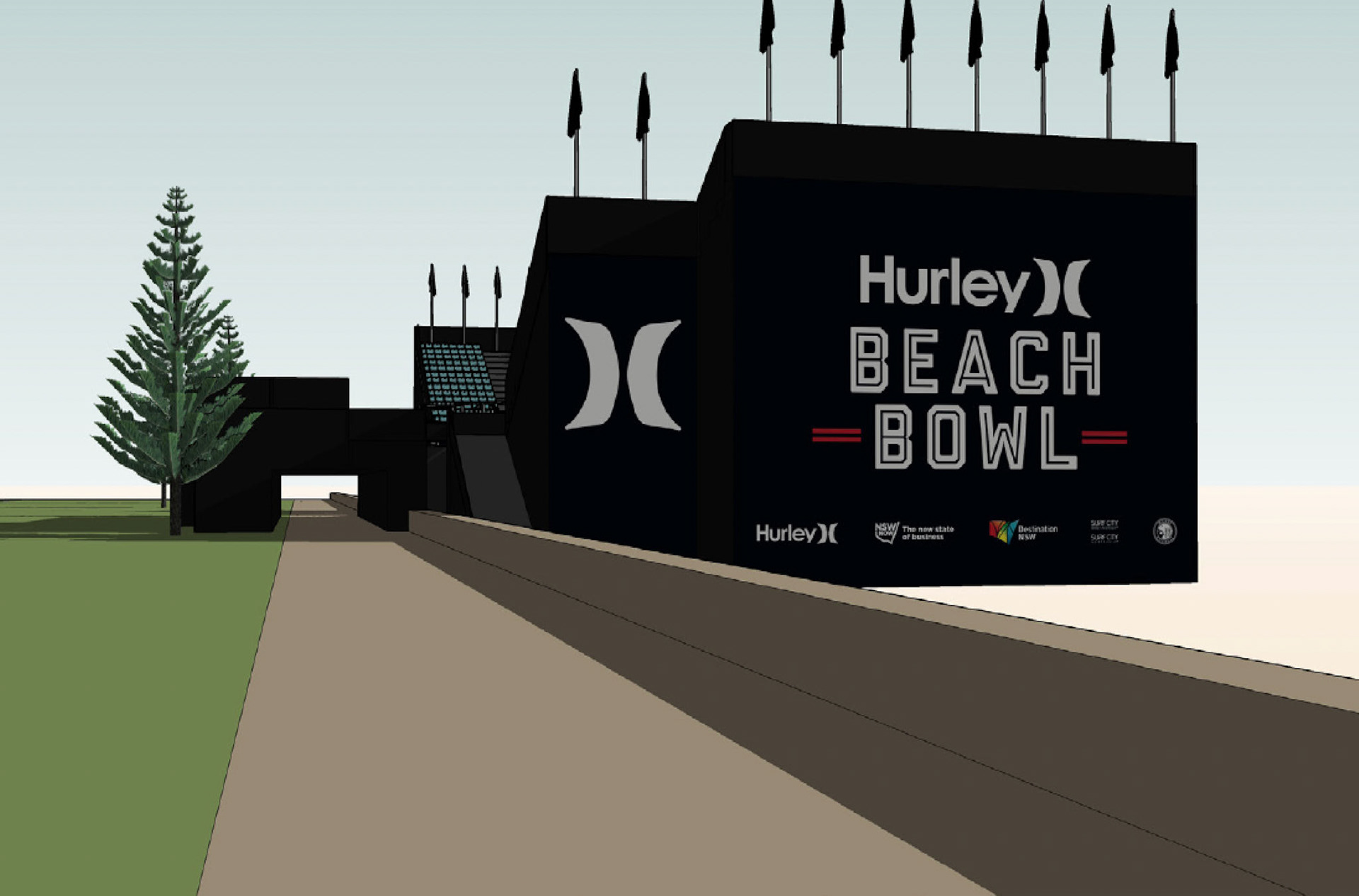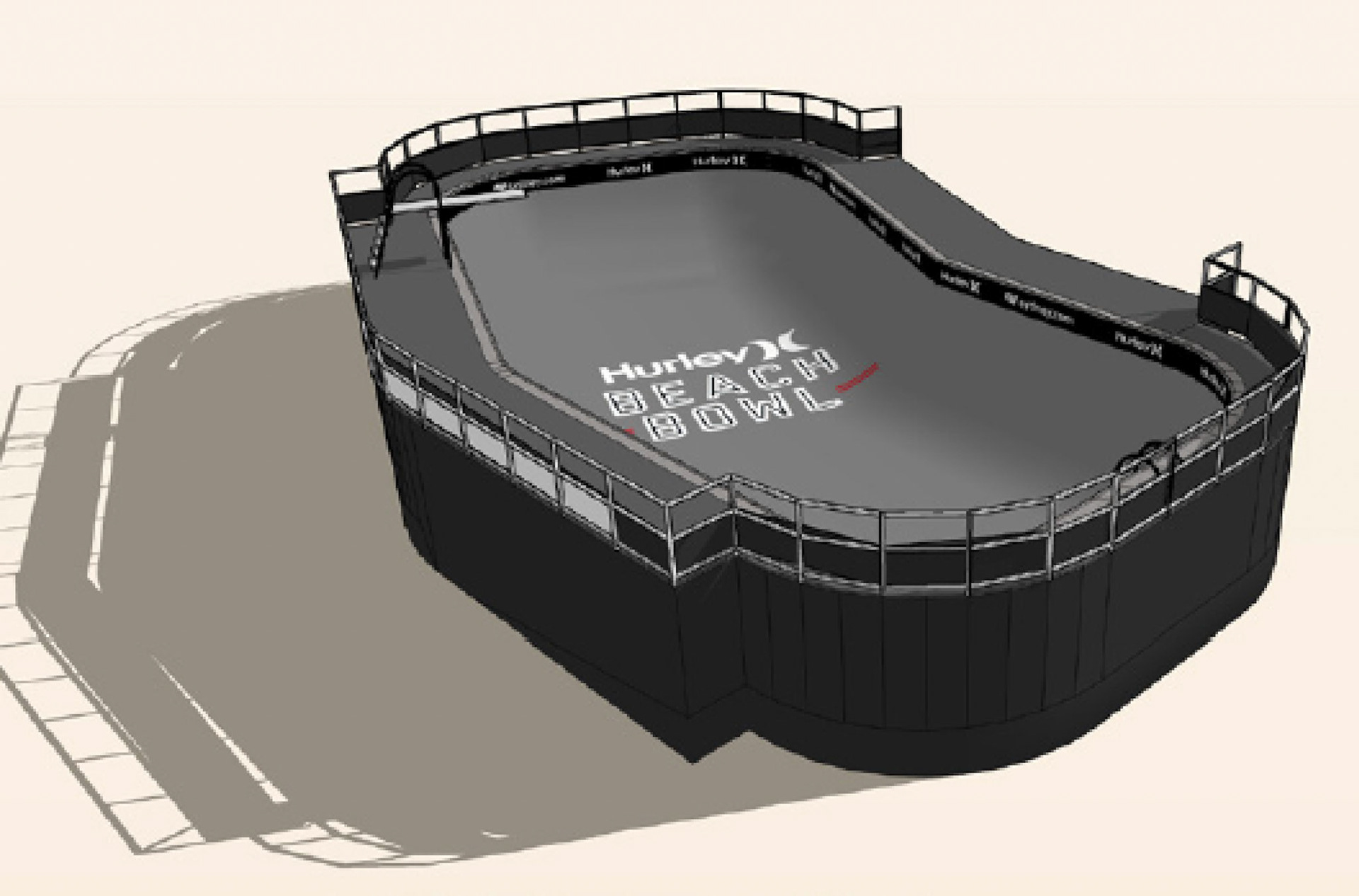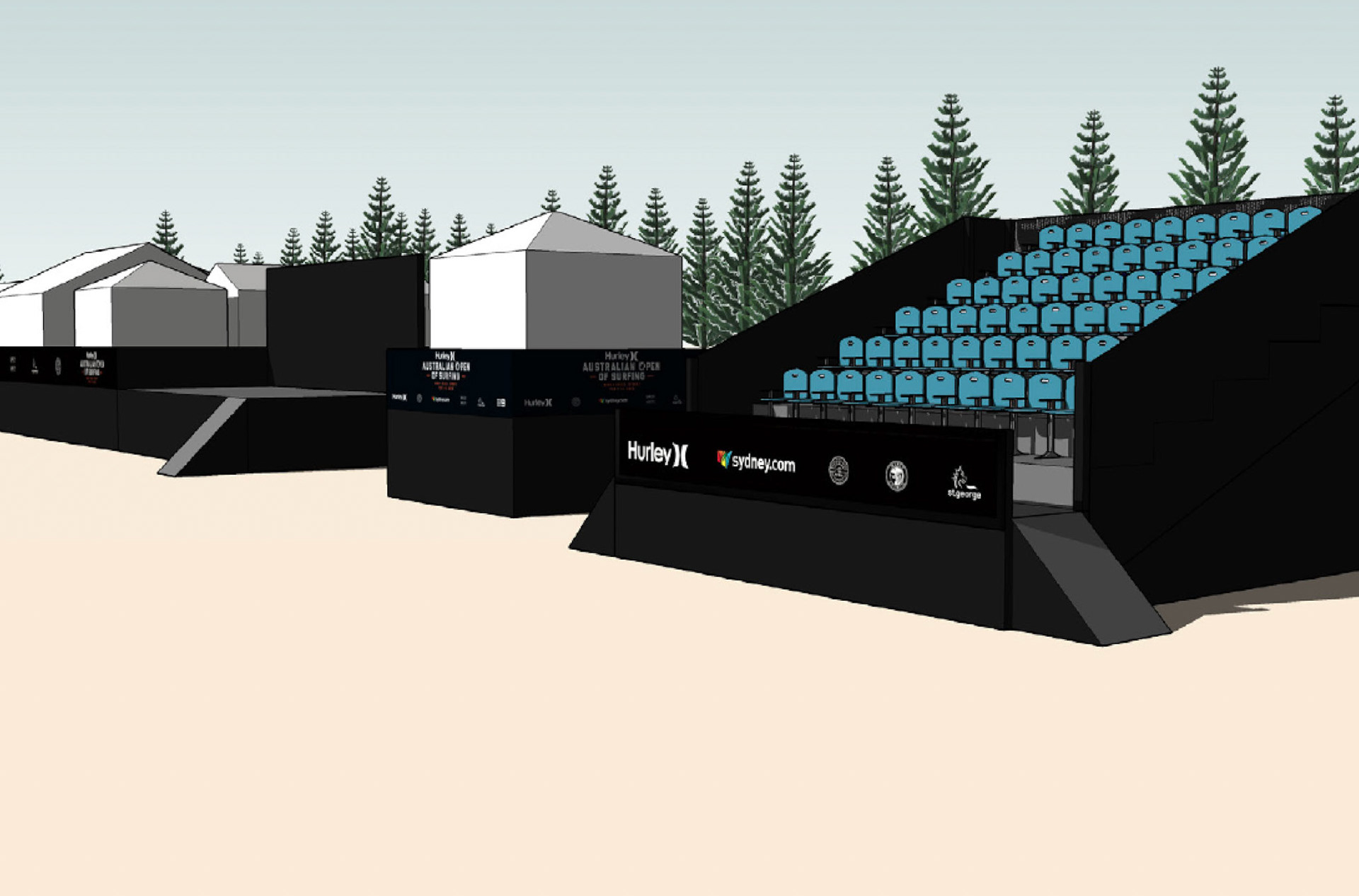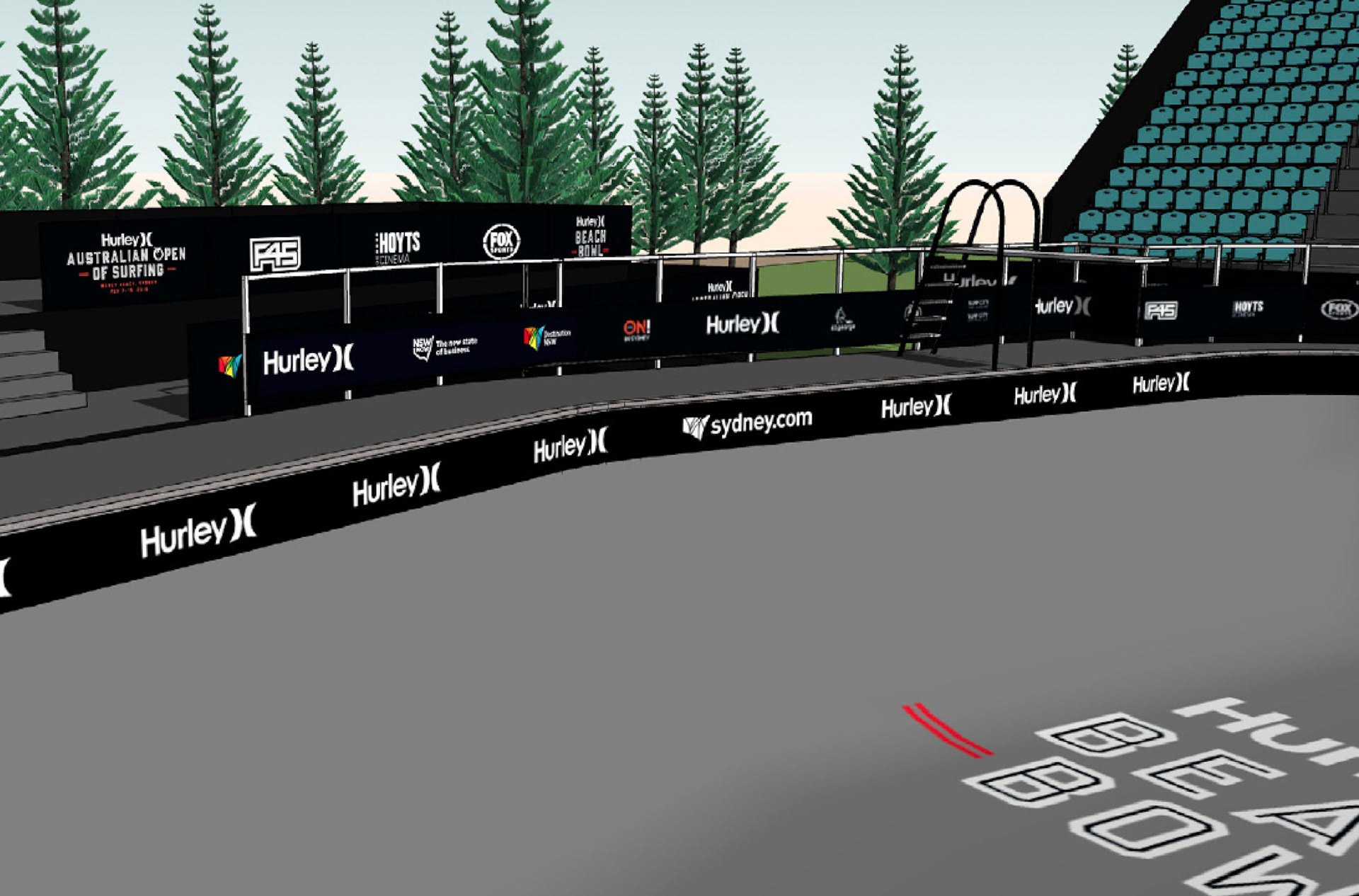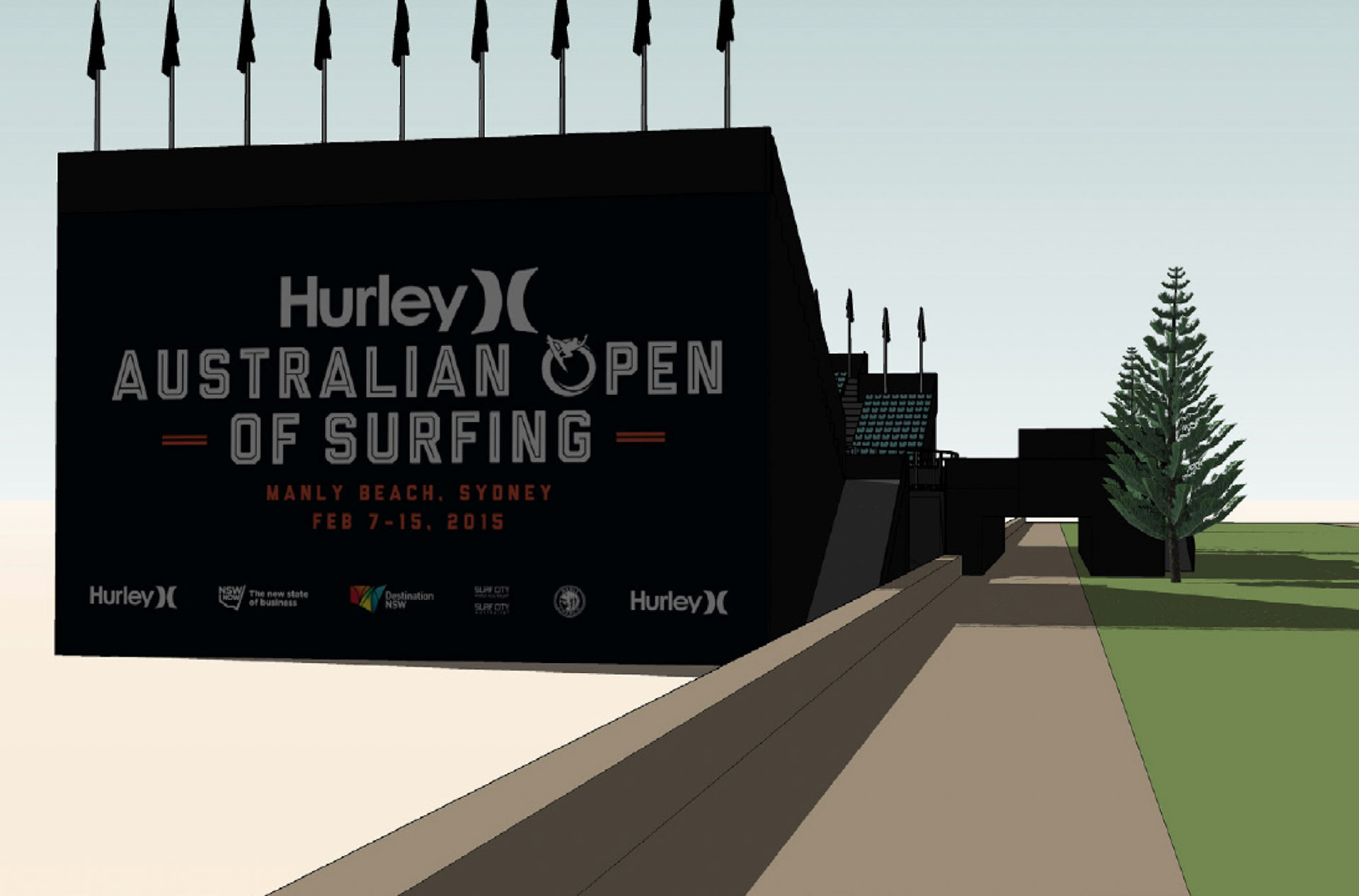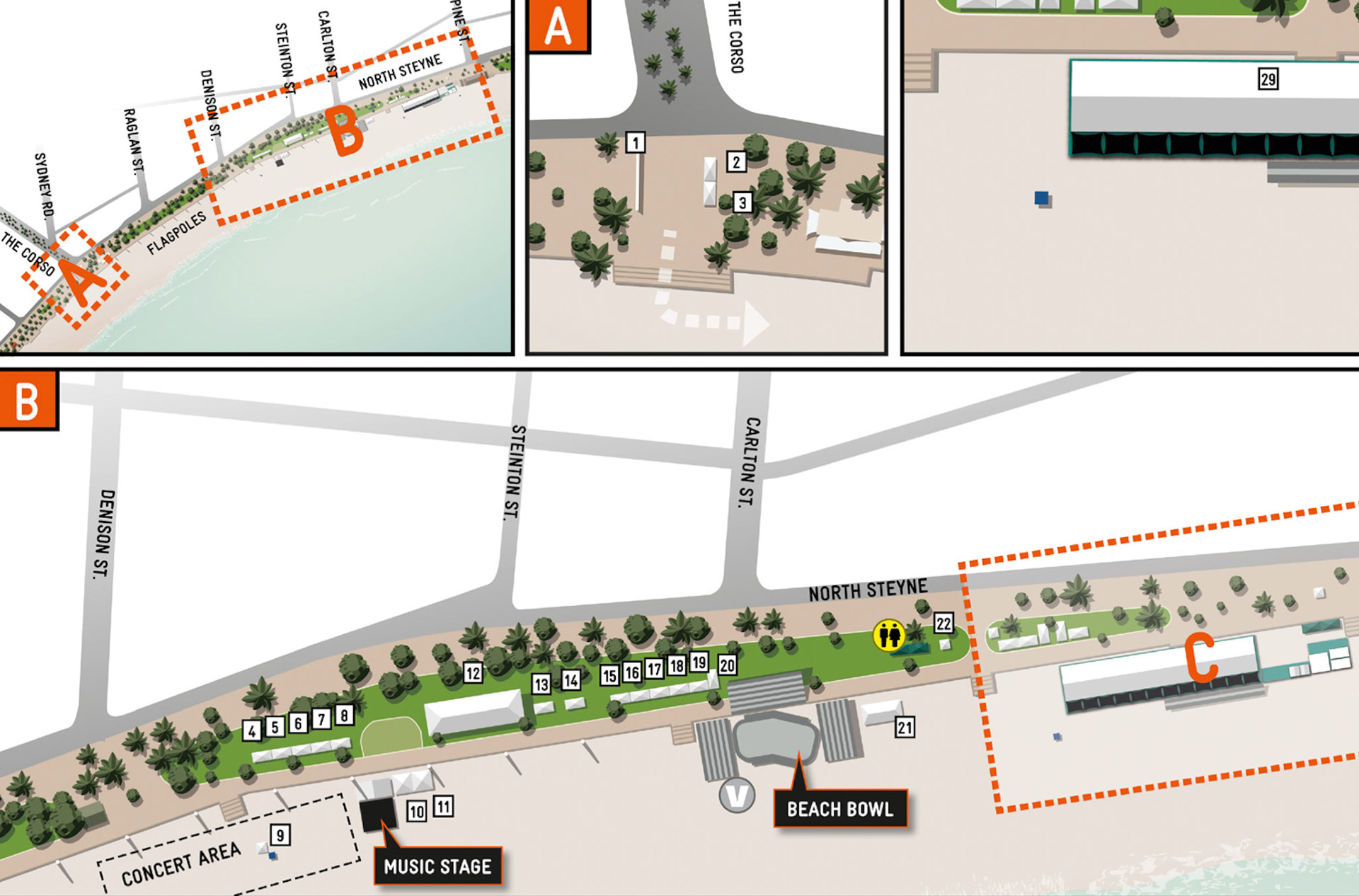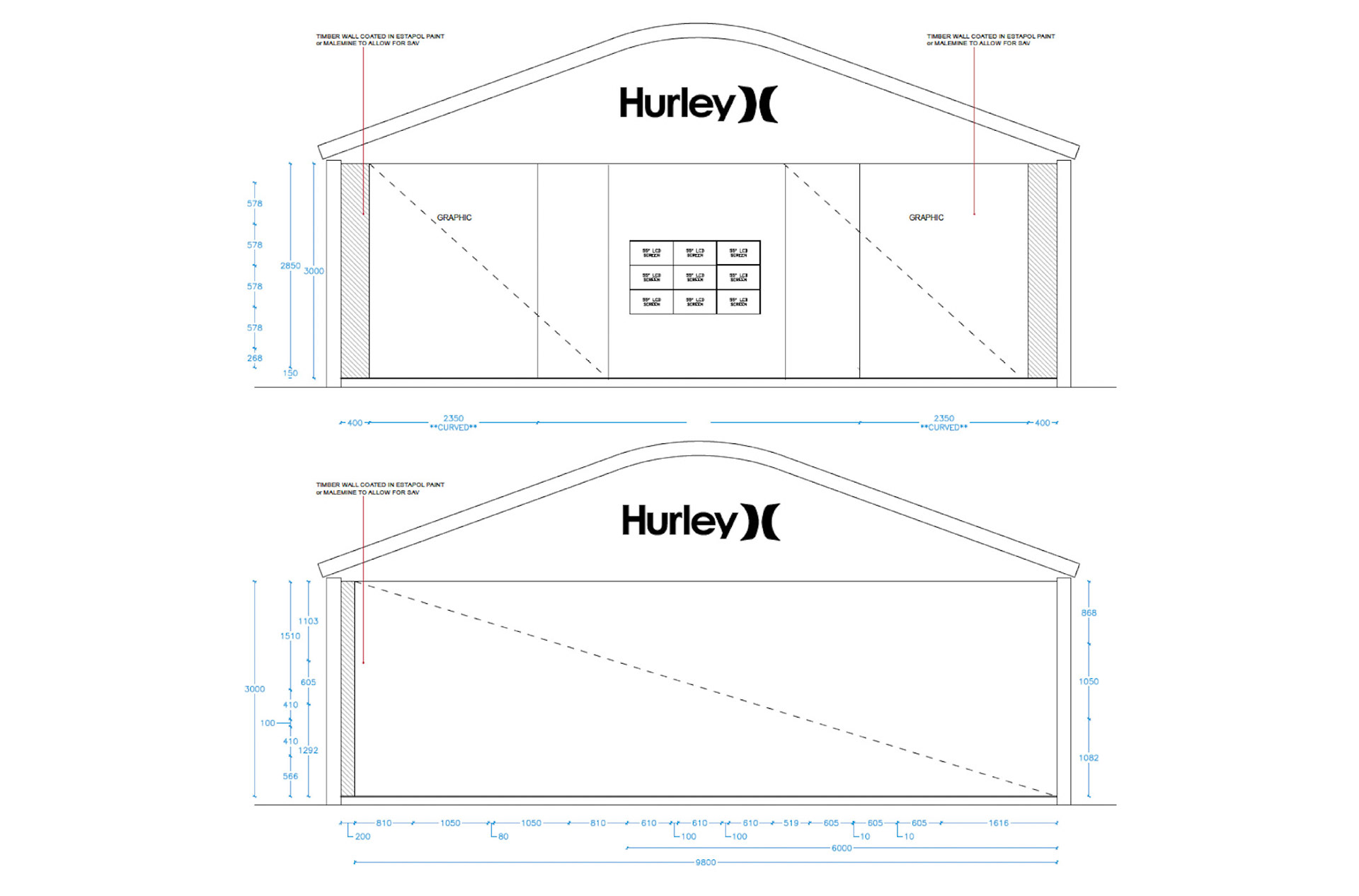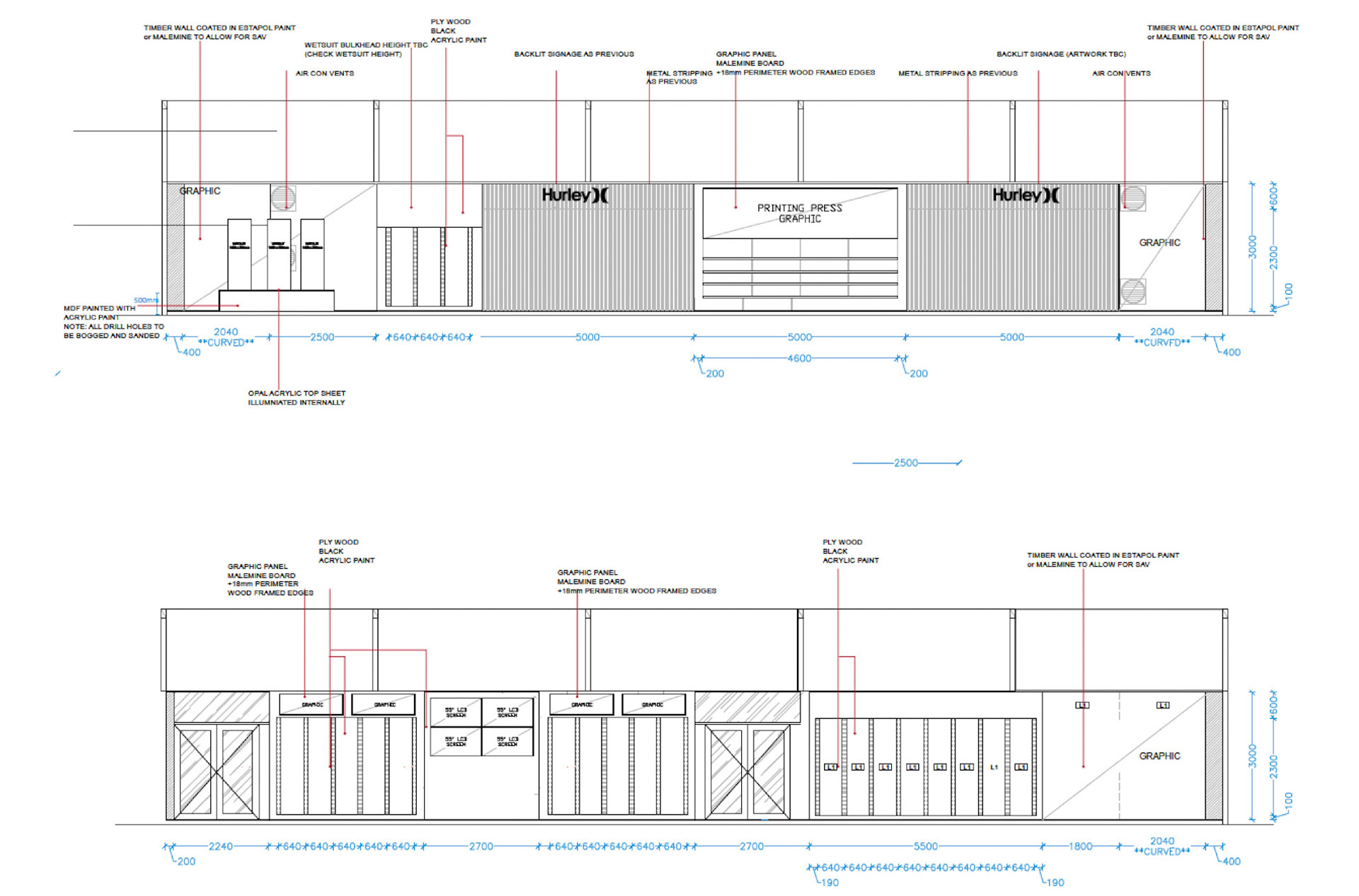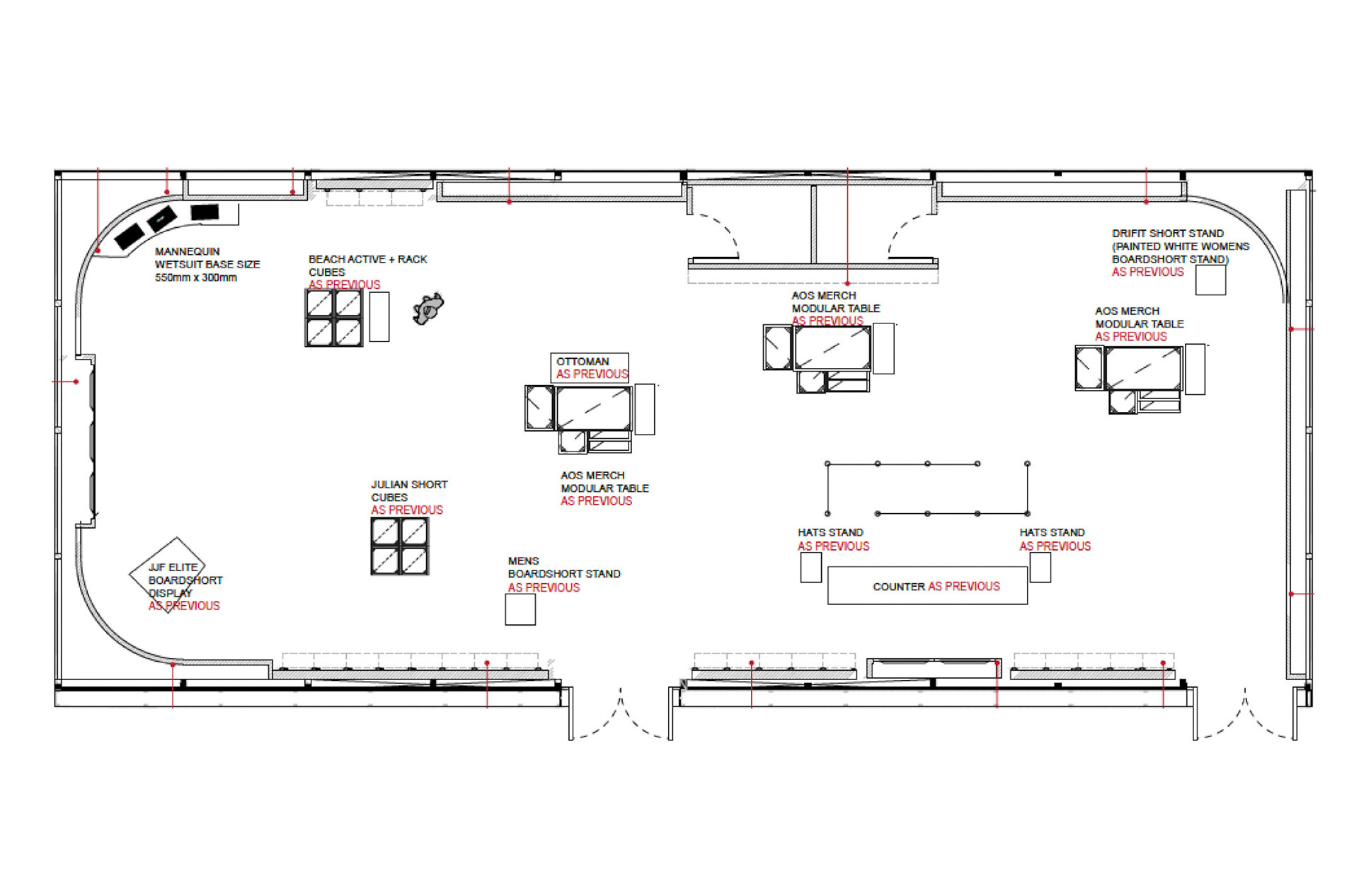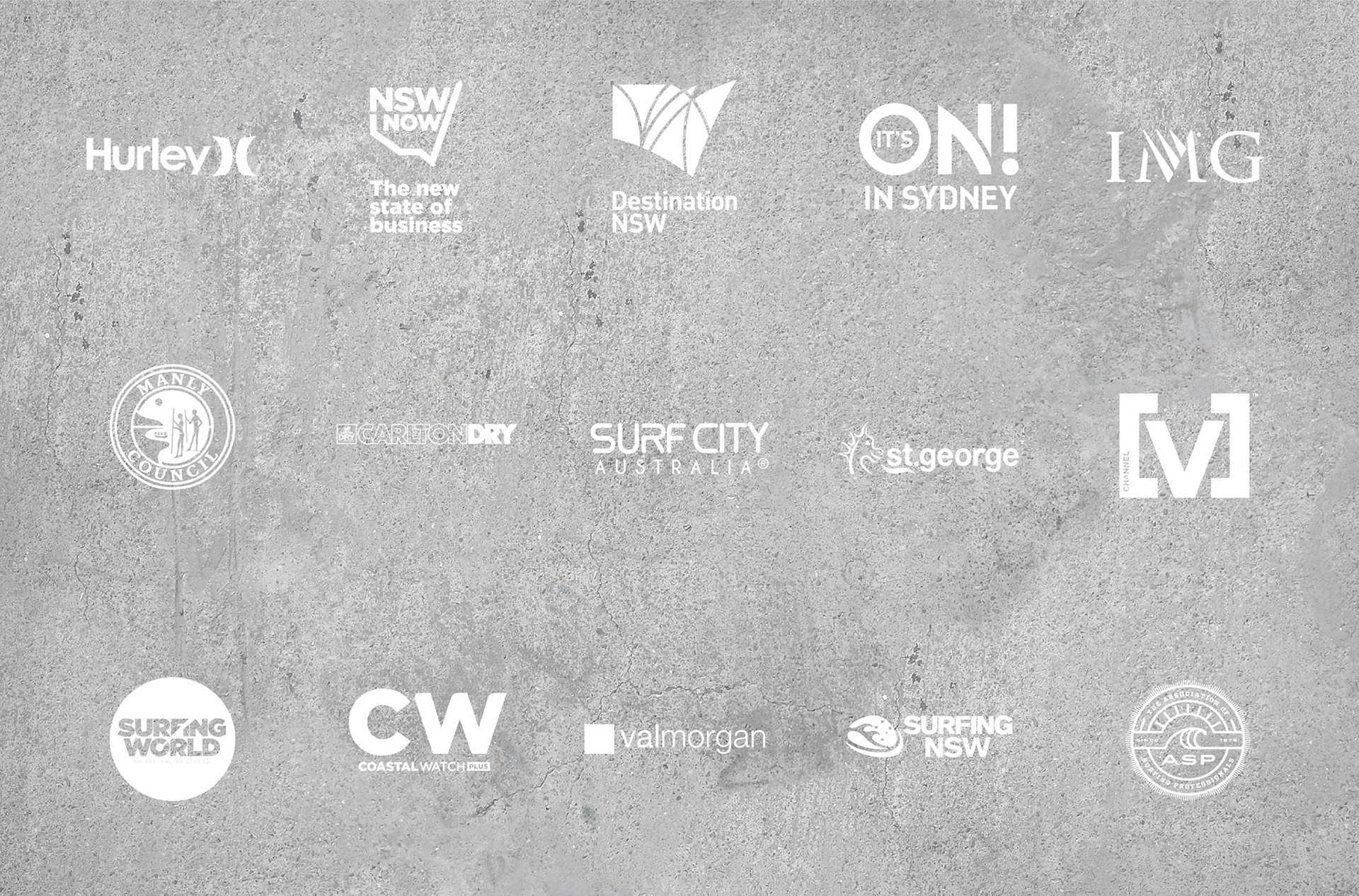 _PRODUCER: 

Michael Talbot   


_PHOTOGRAPHY: 

Life Without Andy


_SPONSOR:

  IMG


_SECONDARY SPONSORS: 

Destination NSW, Carlton Dry, St George.