HAND PAINTED TITLE DESIGN AND ART DIRECTION for Corona
​​​​​​​_Typography and animation creative direction. 
_Cross platform delivery, including digital, editorial and social.   
_Direct communication with client, creative agency and media agencies.  

The Corona brand hinges on travel and surfing. This project aims to align the athlete with the corona brand while strengthening and authenticating their association. Each episode bumps in with hand painted, animated typography overplayed on footage shot from the Casa Corona event space at Snapper Rocks, Queensland, Australia. This series followed three stops of the WSL, Snapper, Margaret River and Cloudbreak.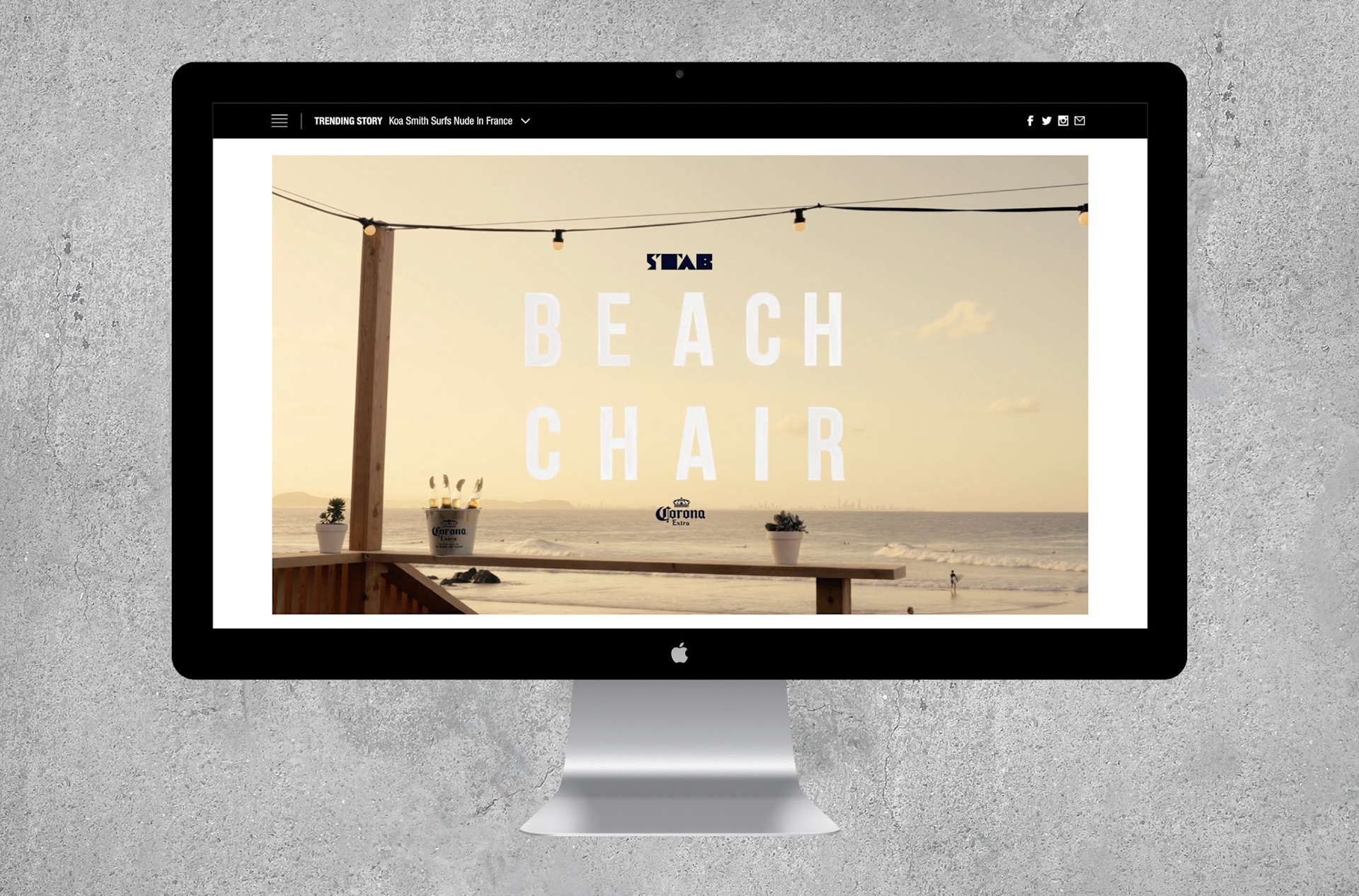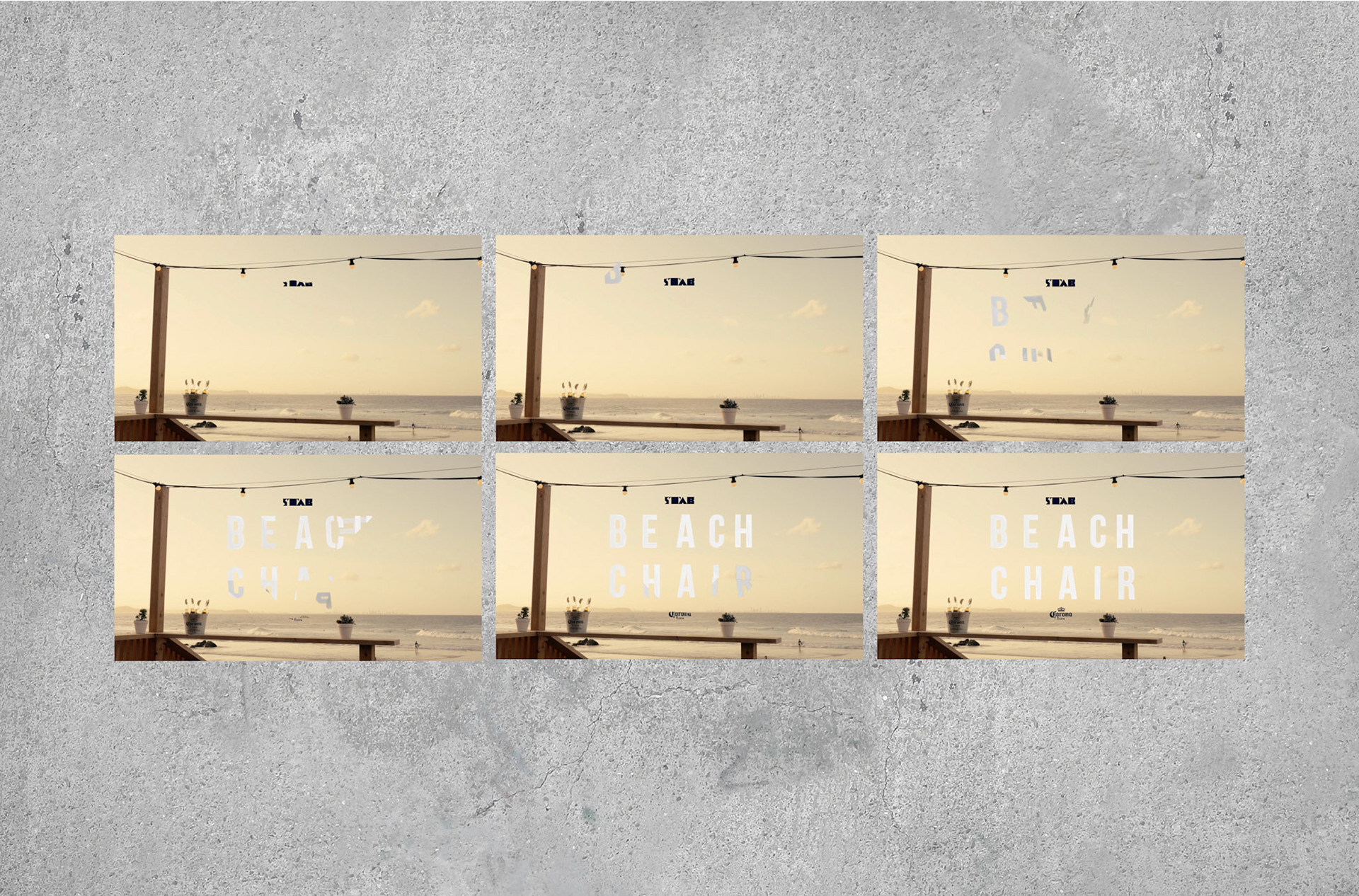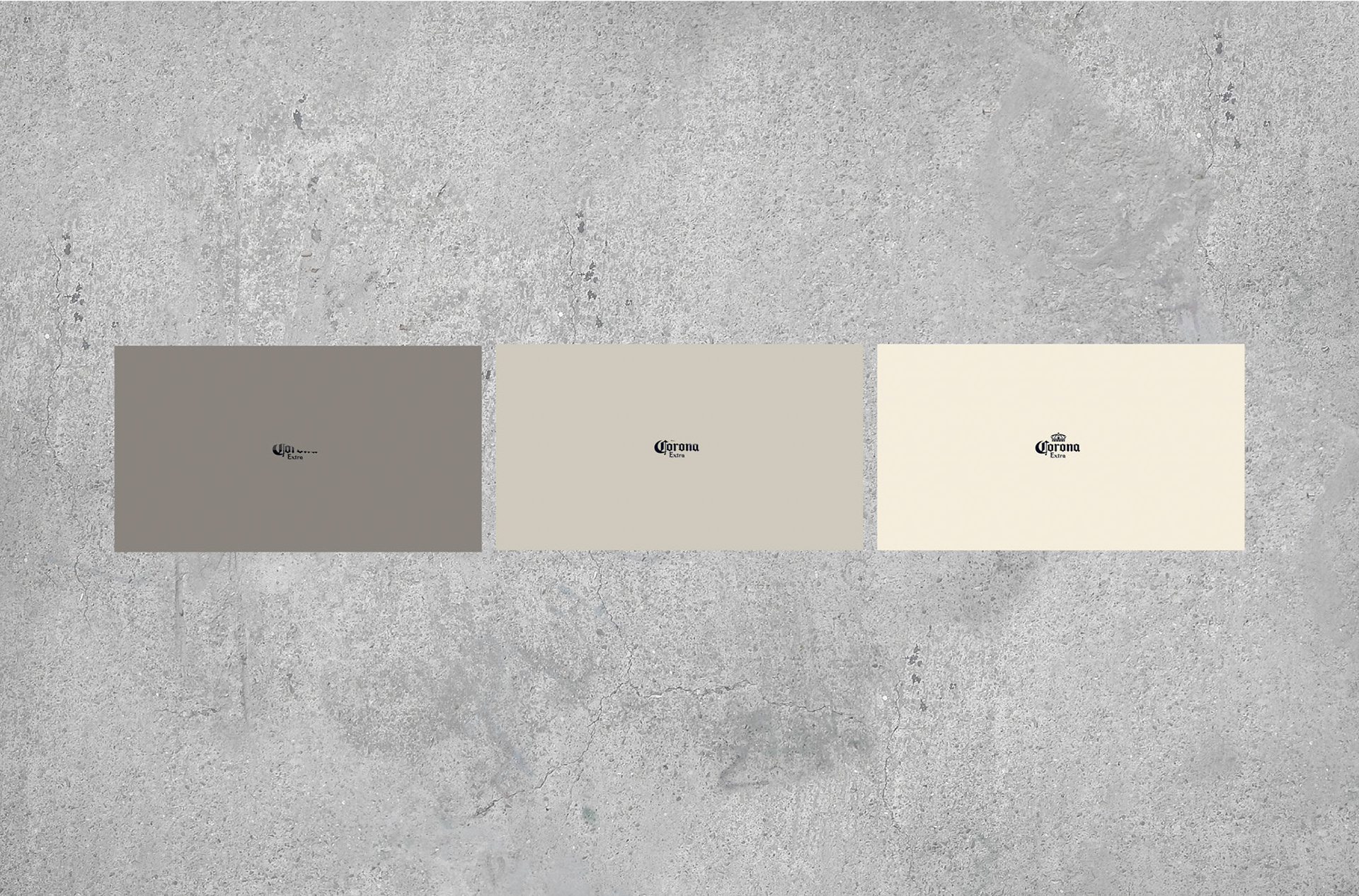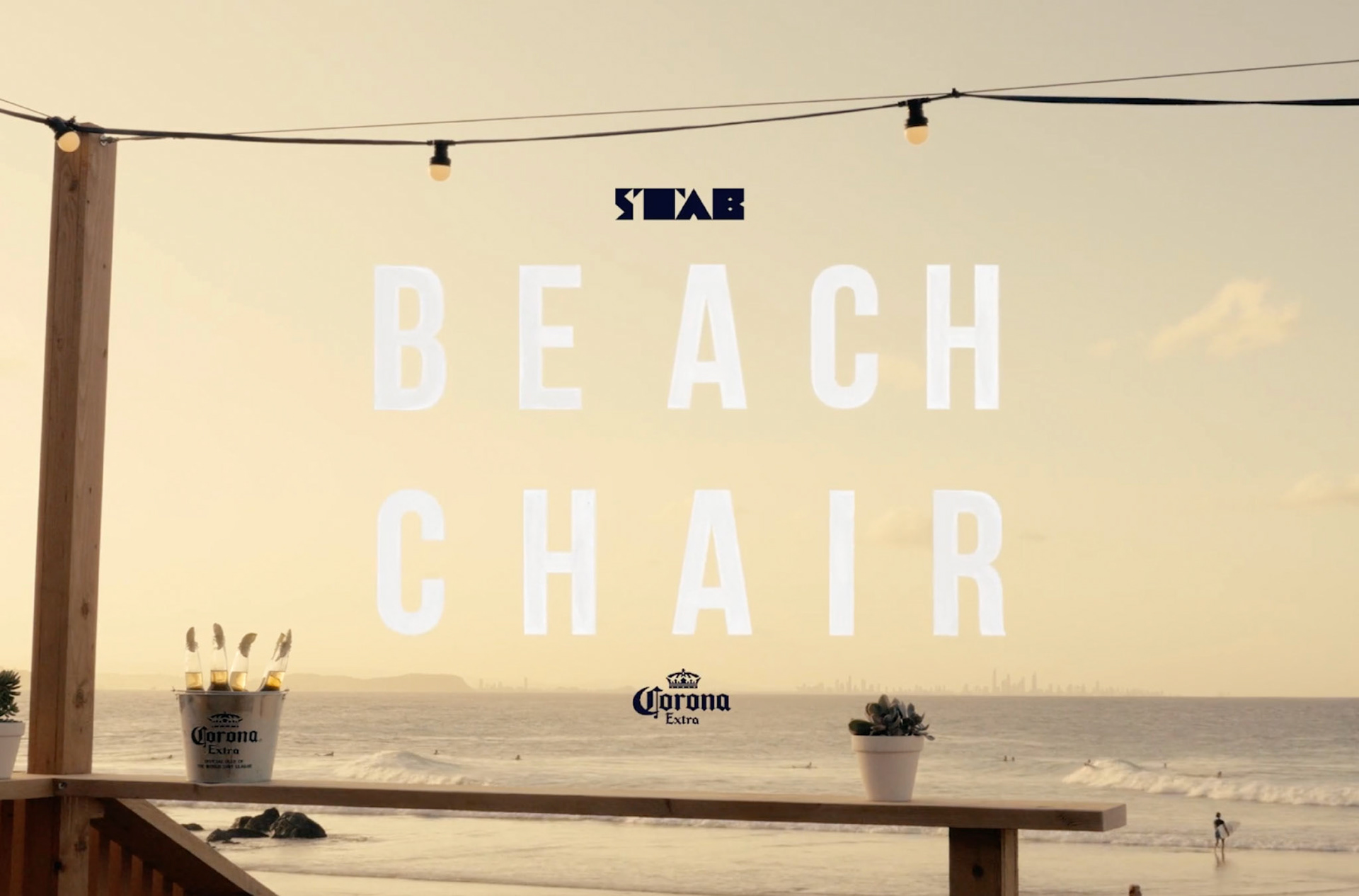 _CONCEPT:
Elliot Struck

_FILM AND EDIT 1:
Beren Hall 
_FILM AND EDIT 2:
Blake Wilton 
_ANIMATION:
Zander van Oldenborgh