CREATIVE DIRECTION, PRODUCTION AND PROJECT DELIVERY for Volcom
_Project management from concept to execution.
_Management of contributors, photographers, film crew, florists and athletes.
_Cross platform delivery, including print, digital, editorial and social. 
The objective of this campaign was to create an opportunity for Volcom's customer and Stabs audience, to co-create the cover of the quarterly print magazine. Over 2,500 entries were submitted during a three week period.Concept shoots are no breeze to execute. There's sanity on the line, commercial repercussions, generous variables. When all elements come together, and the pro surf subject performs in the right lighting, it yields a magazine cover.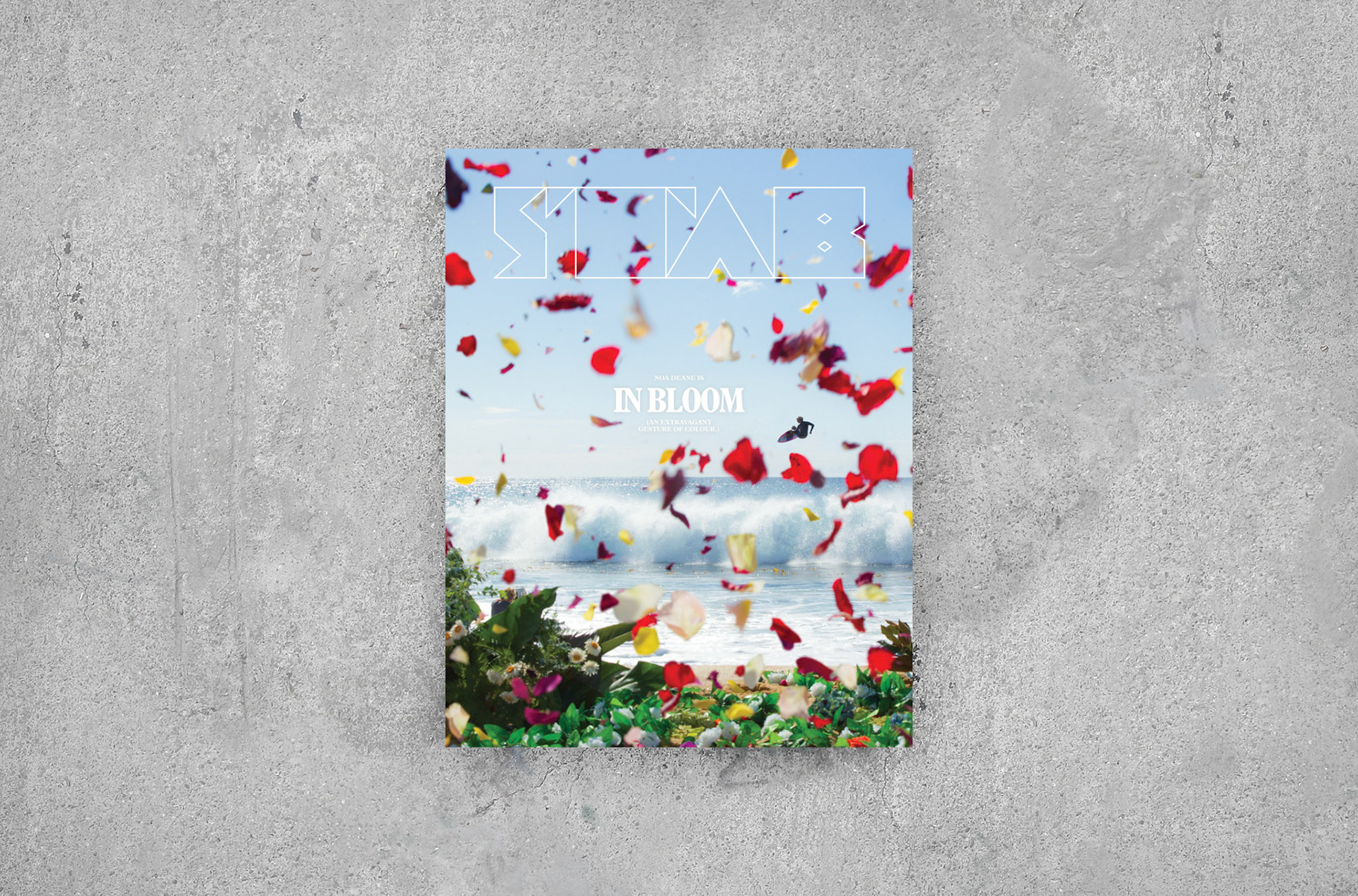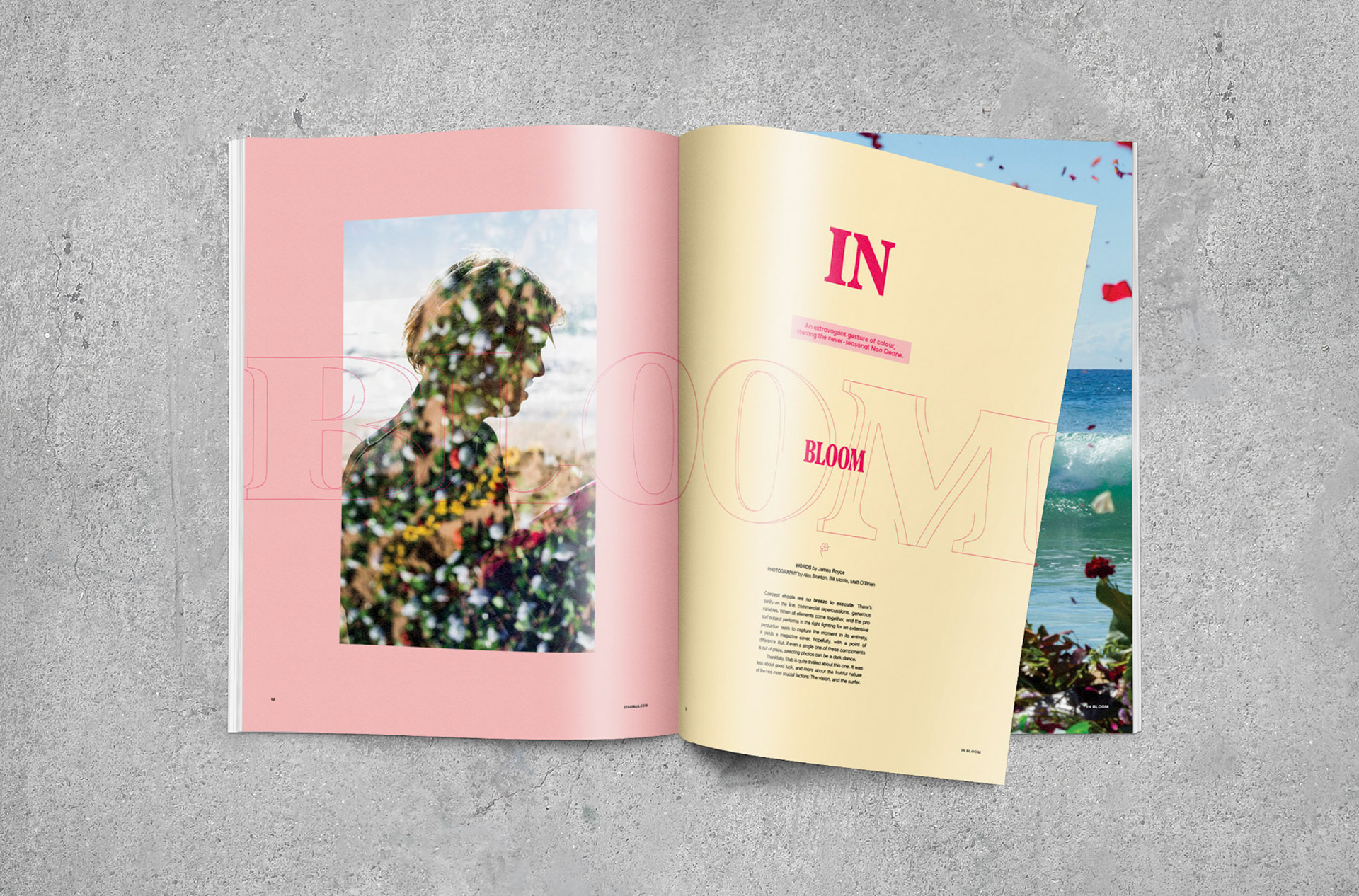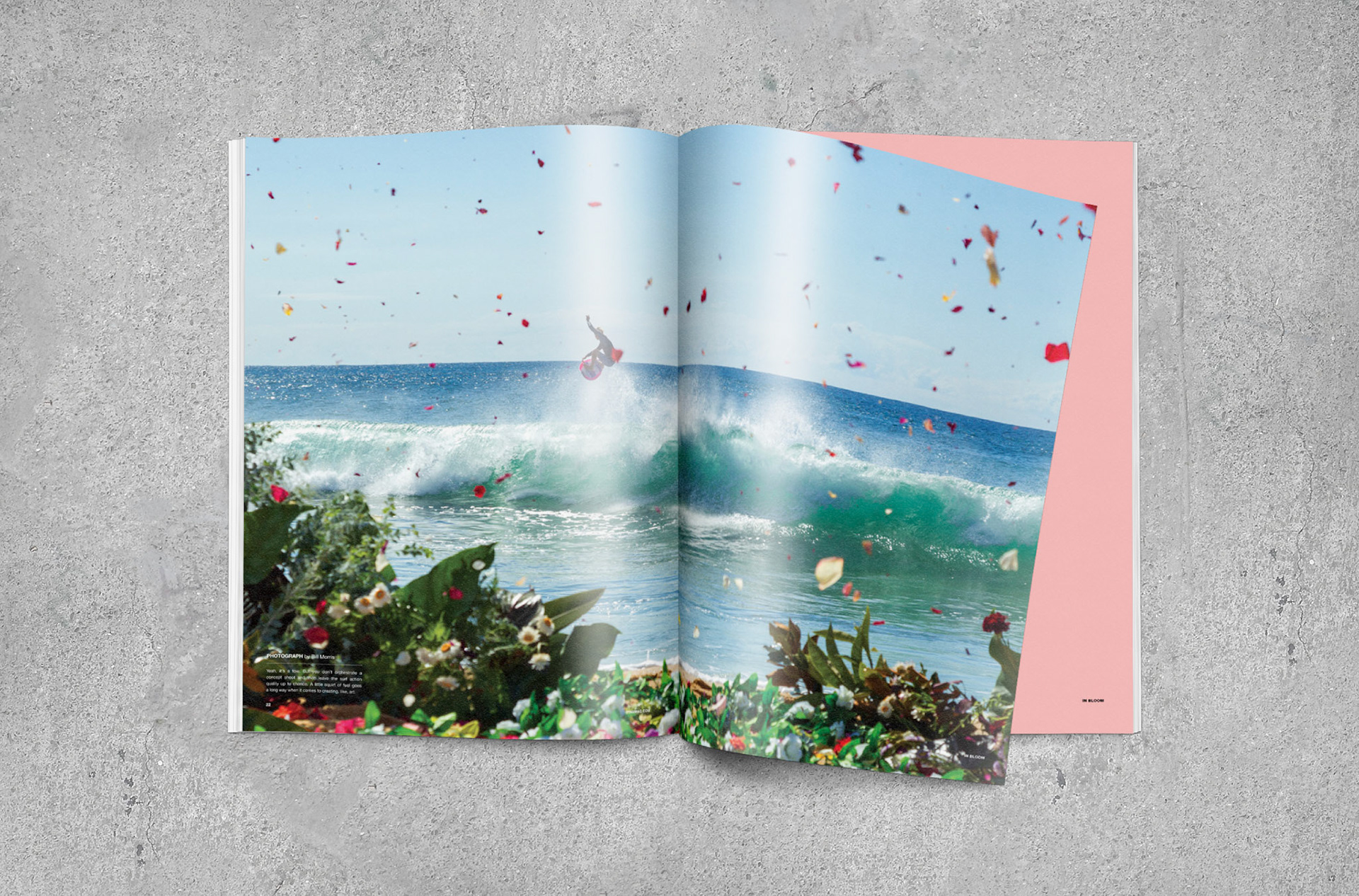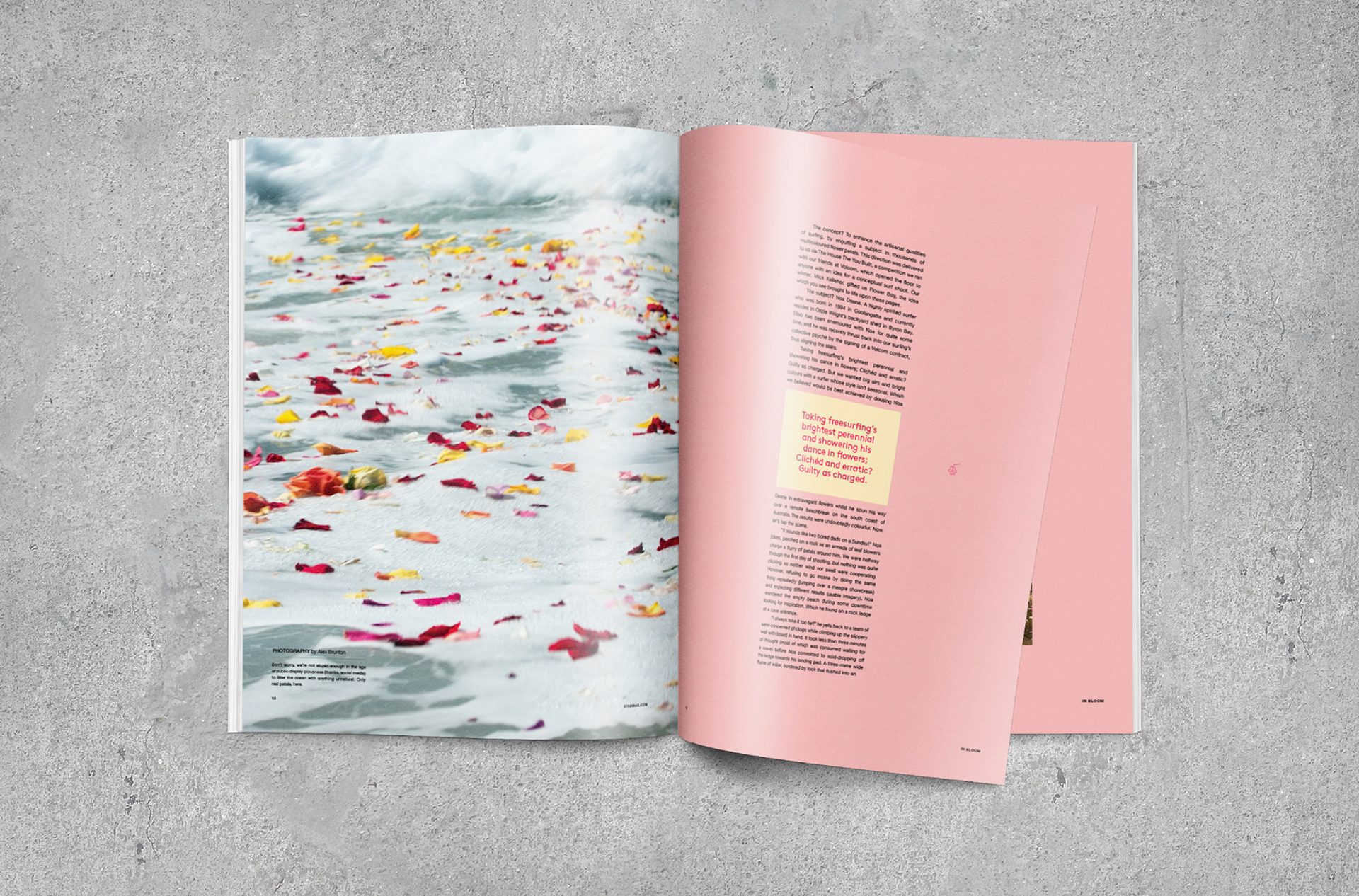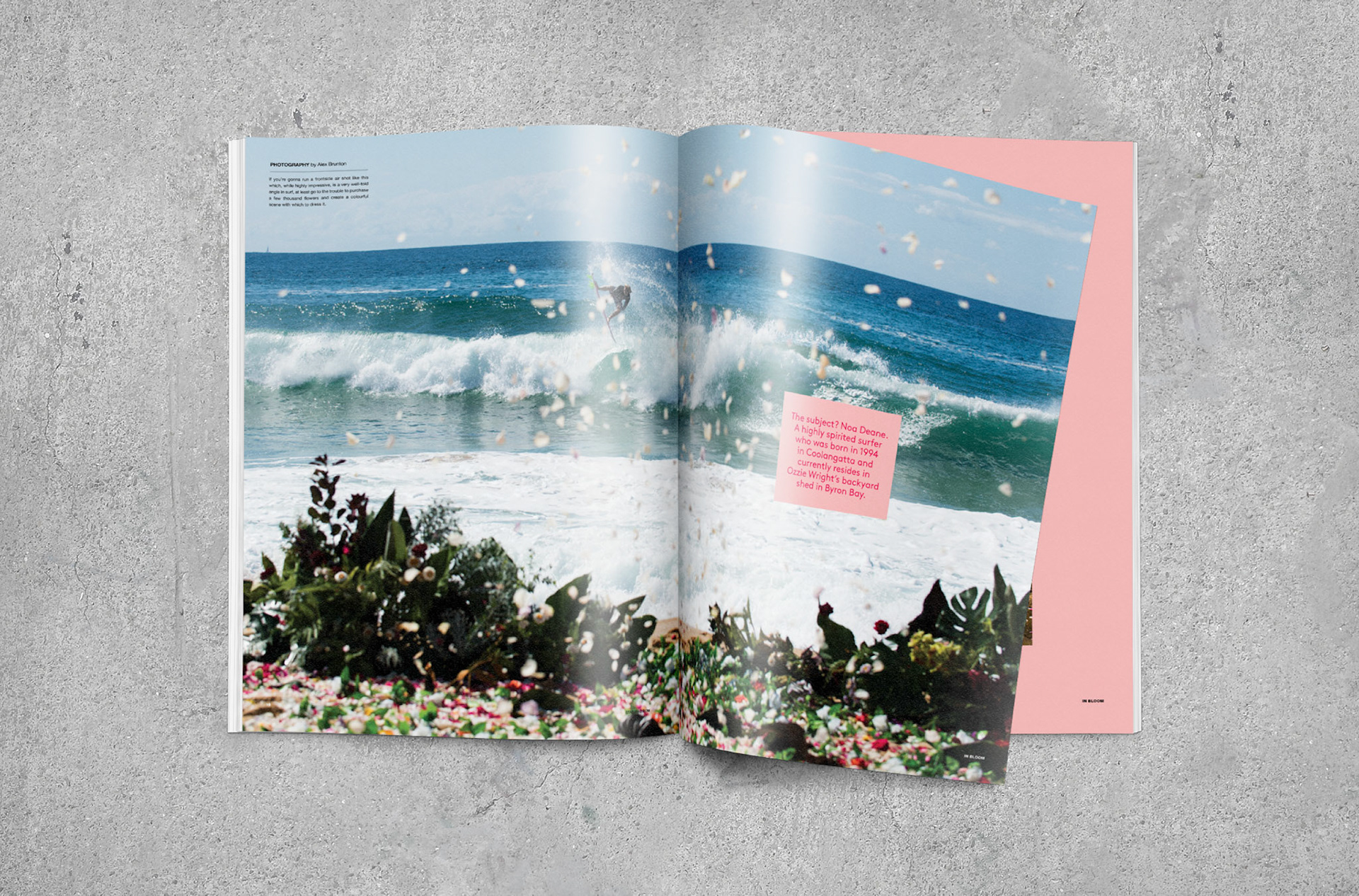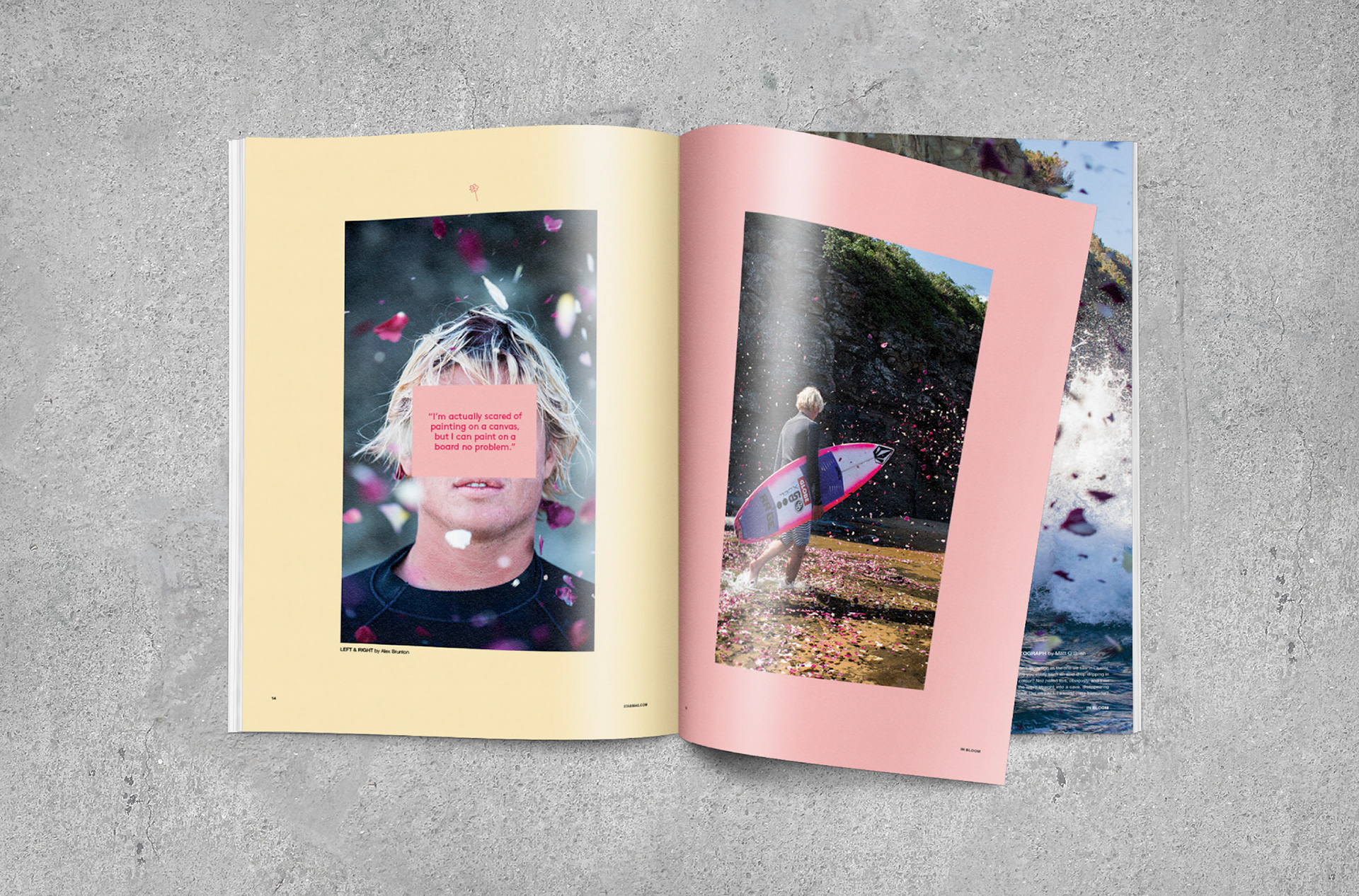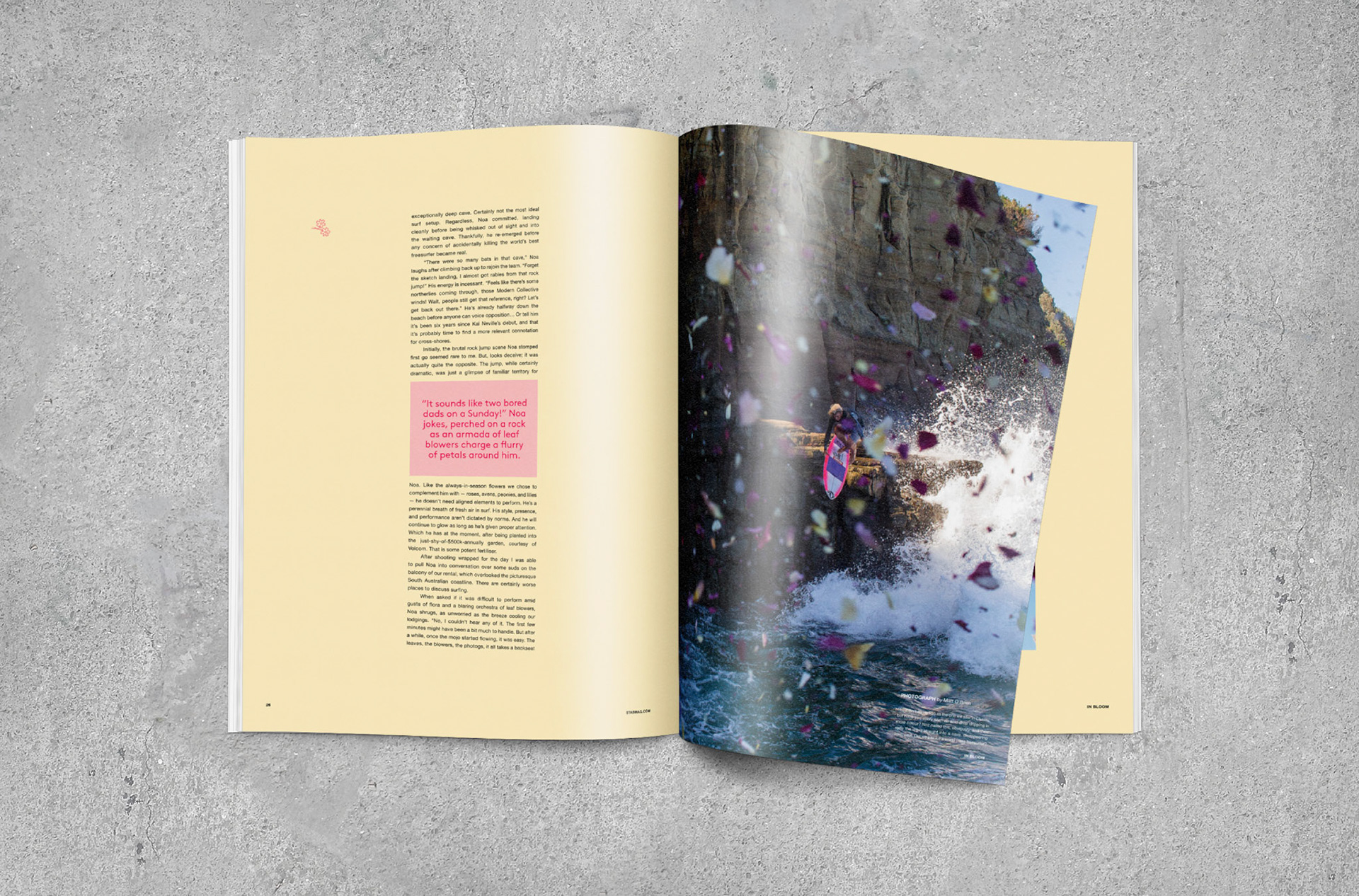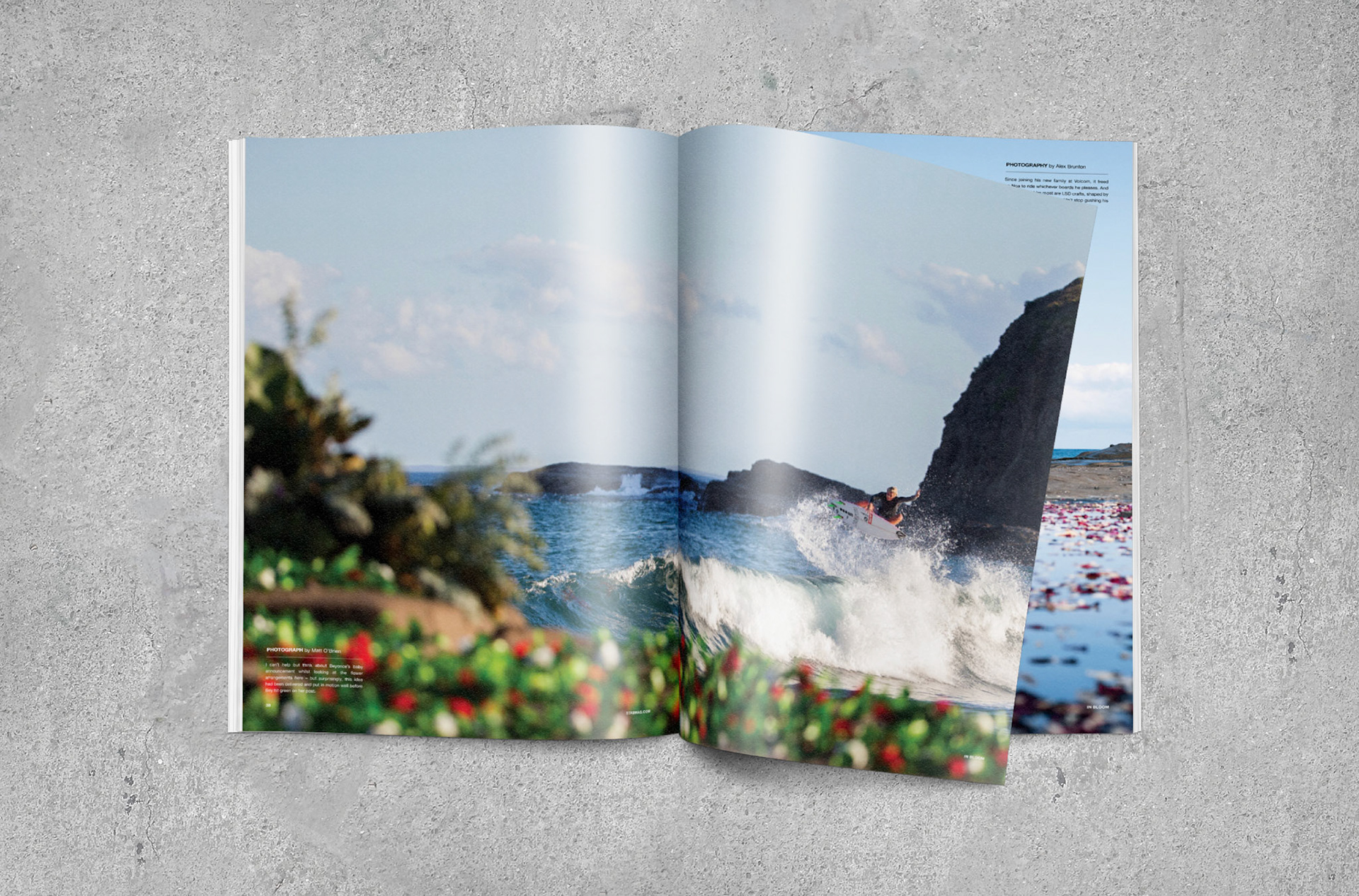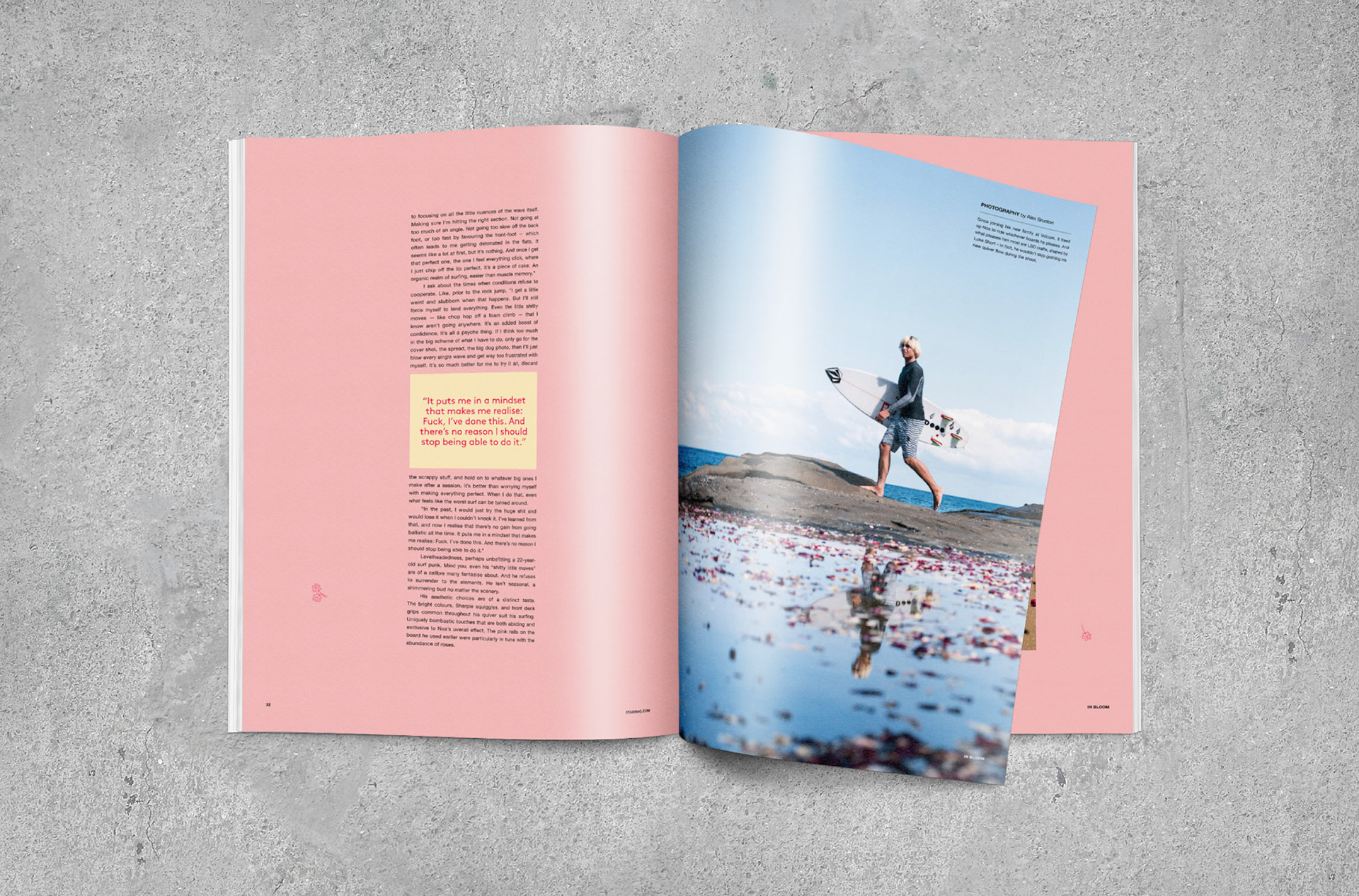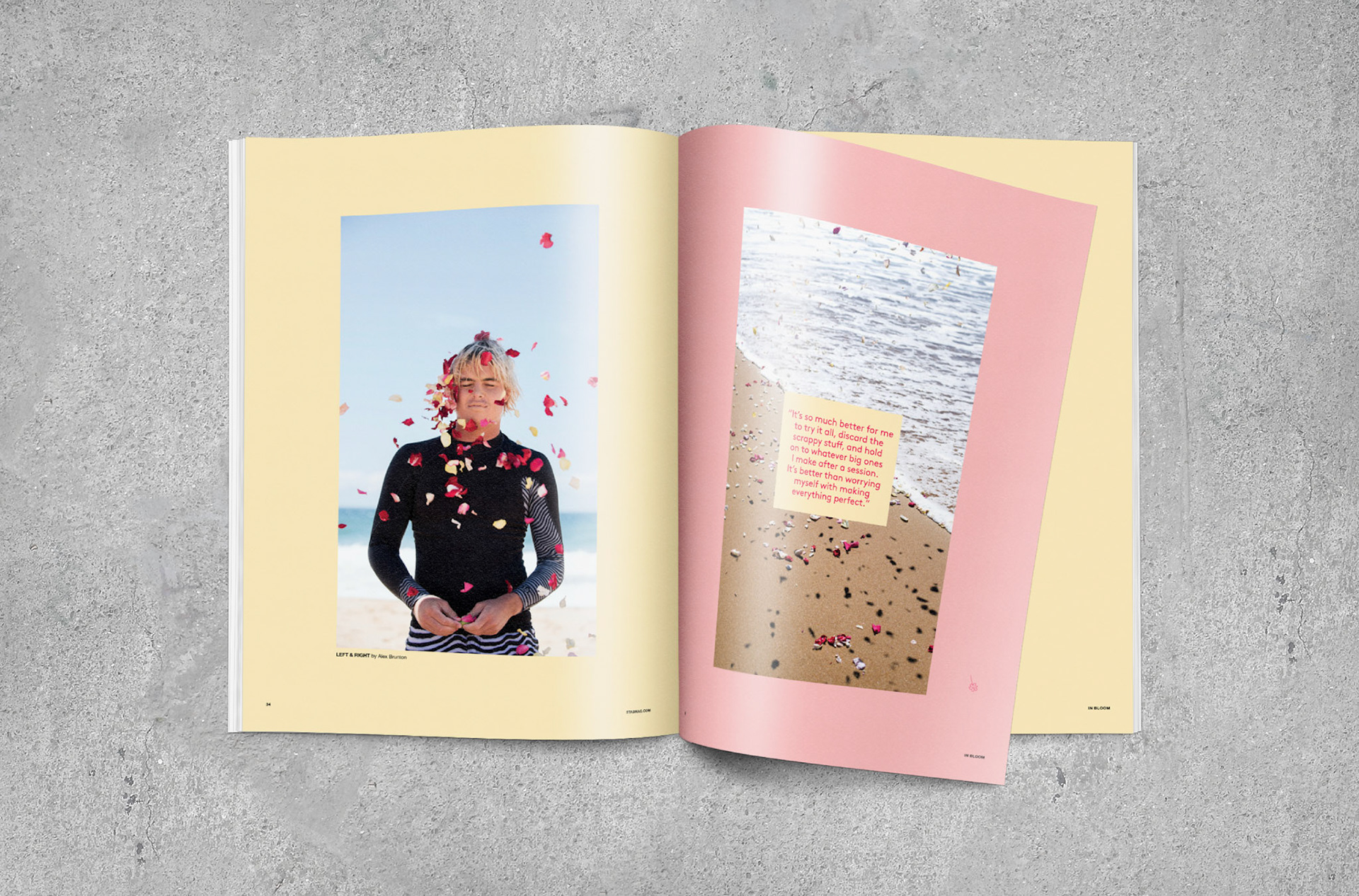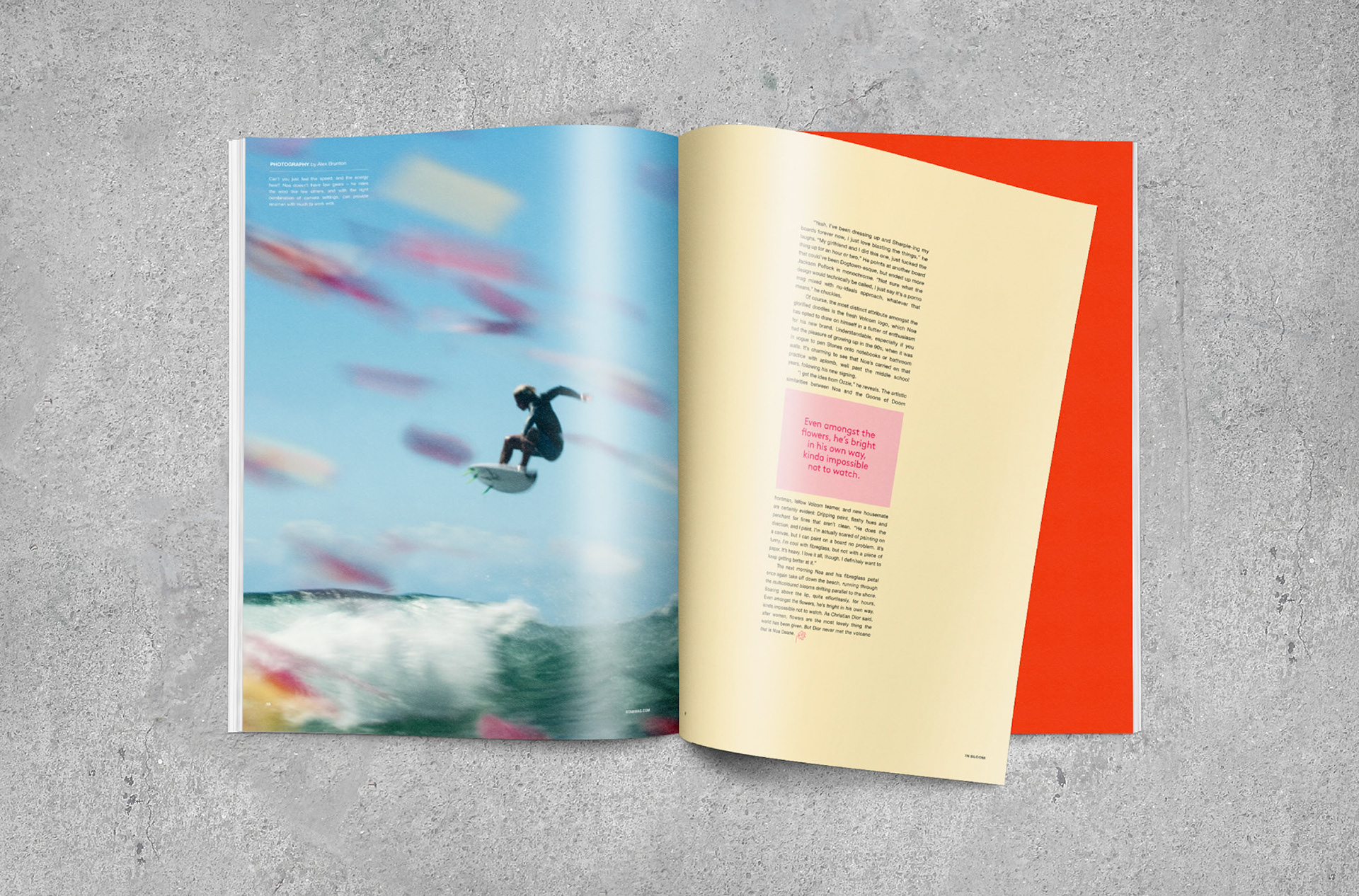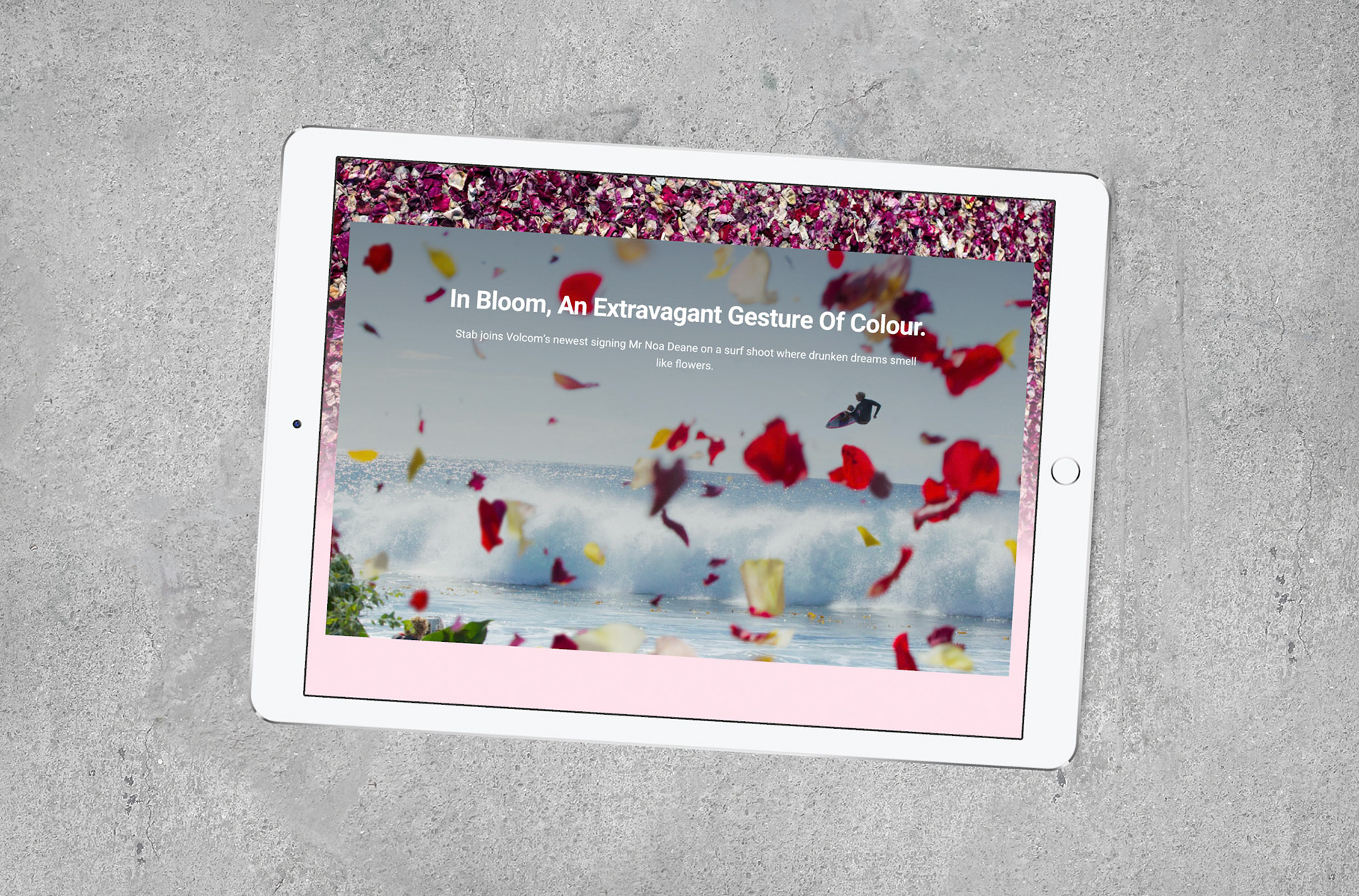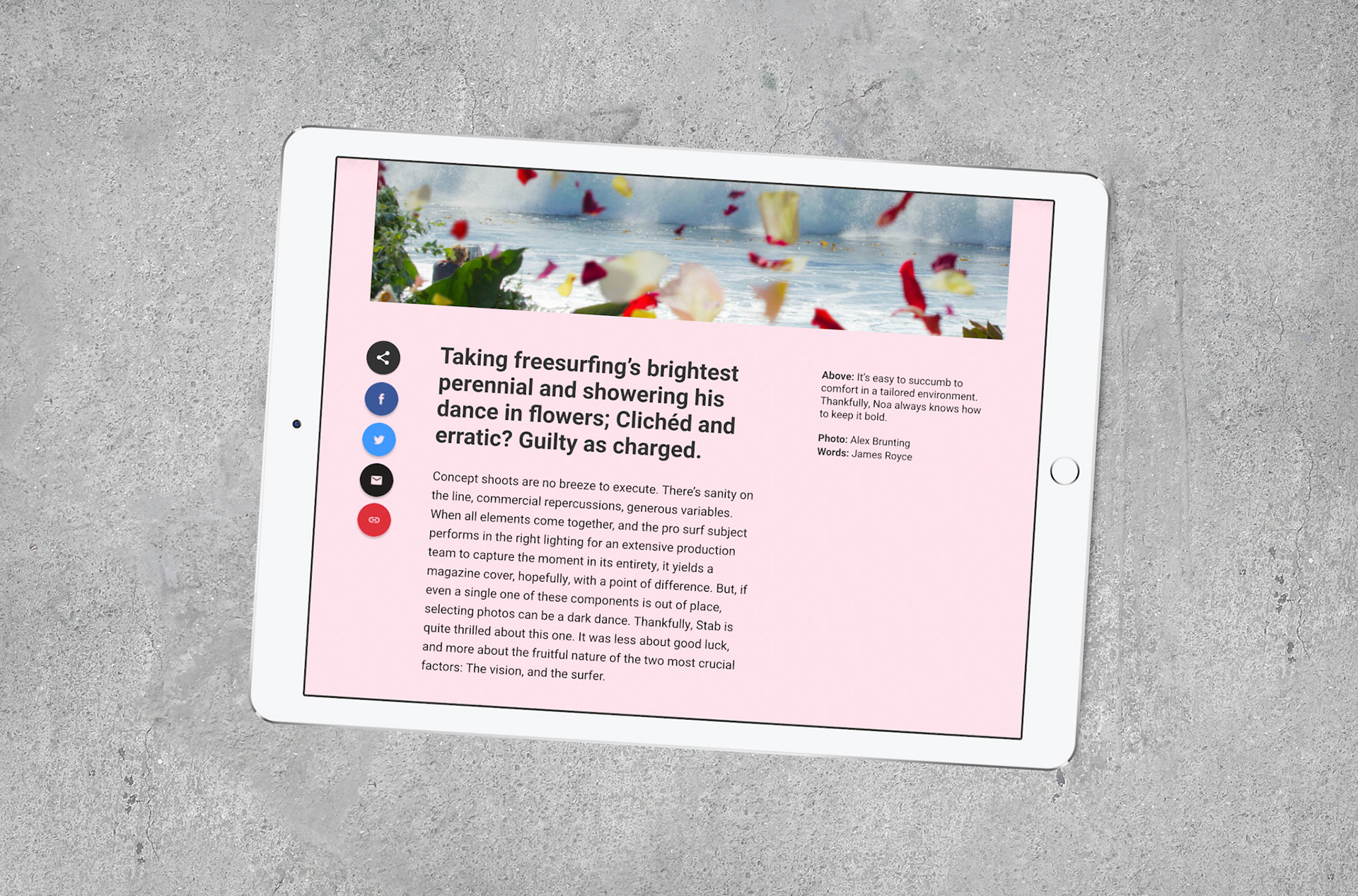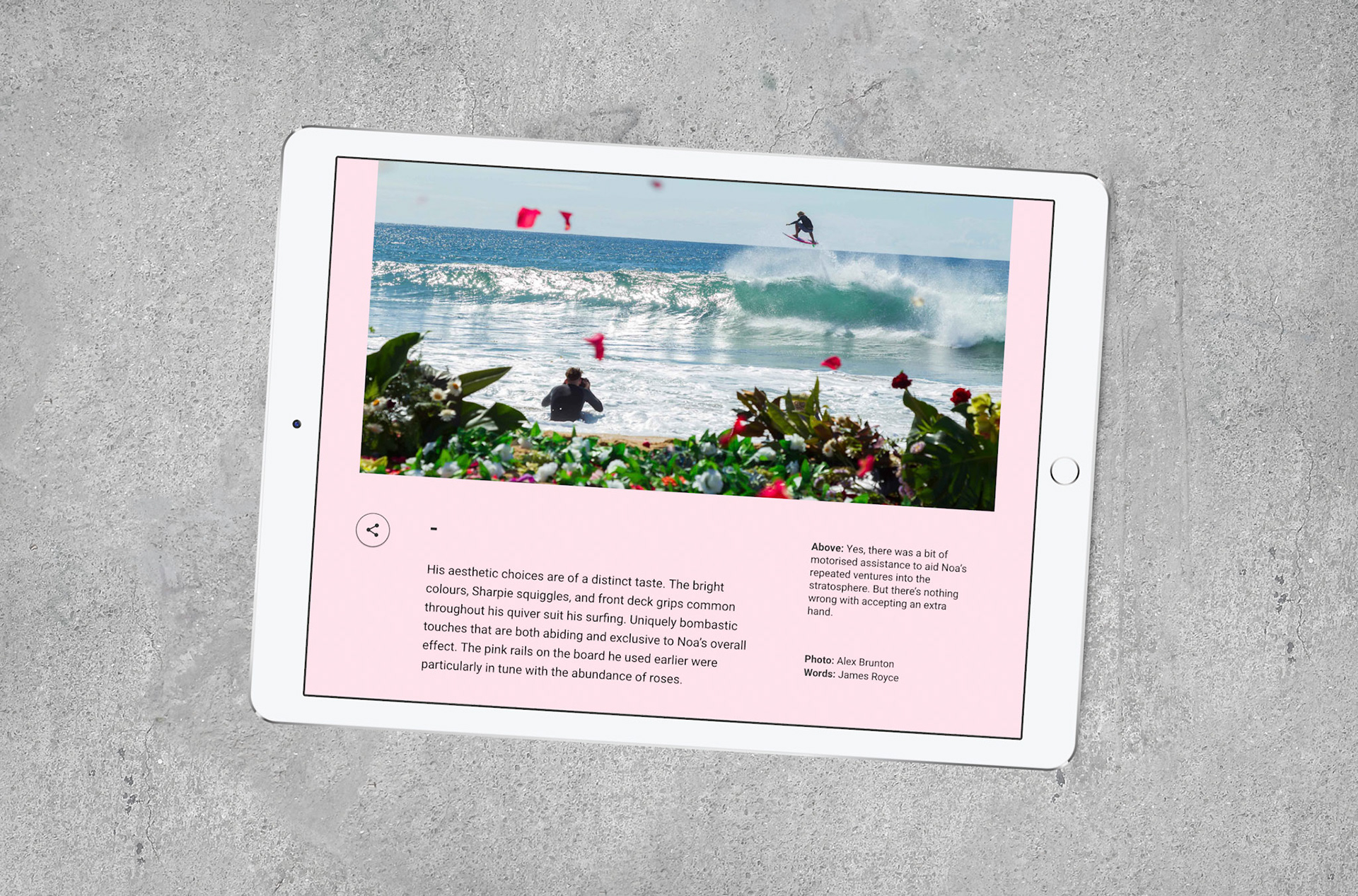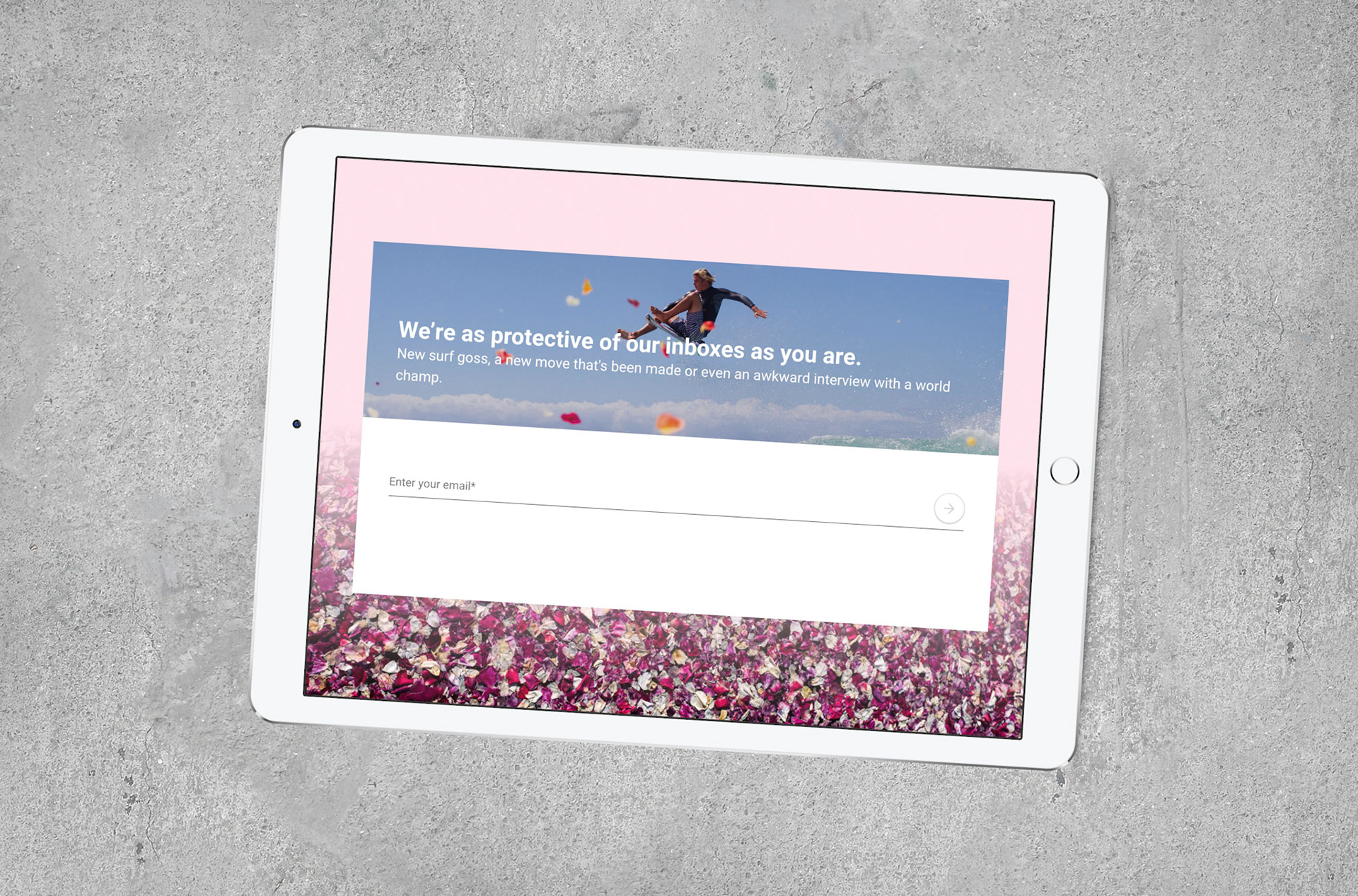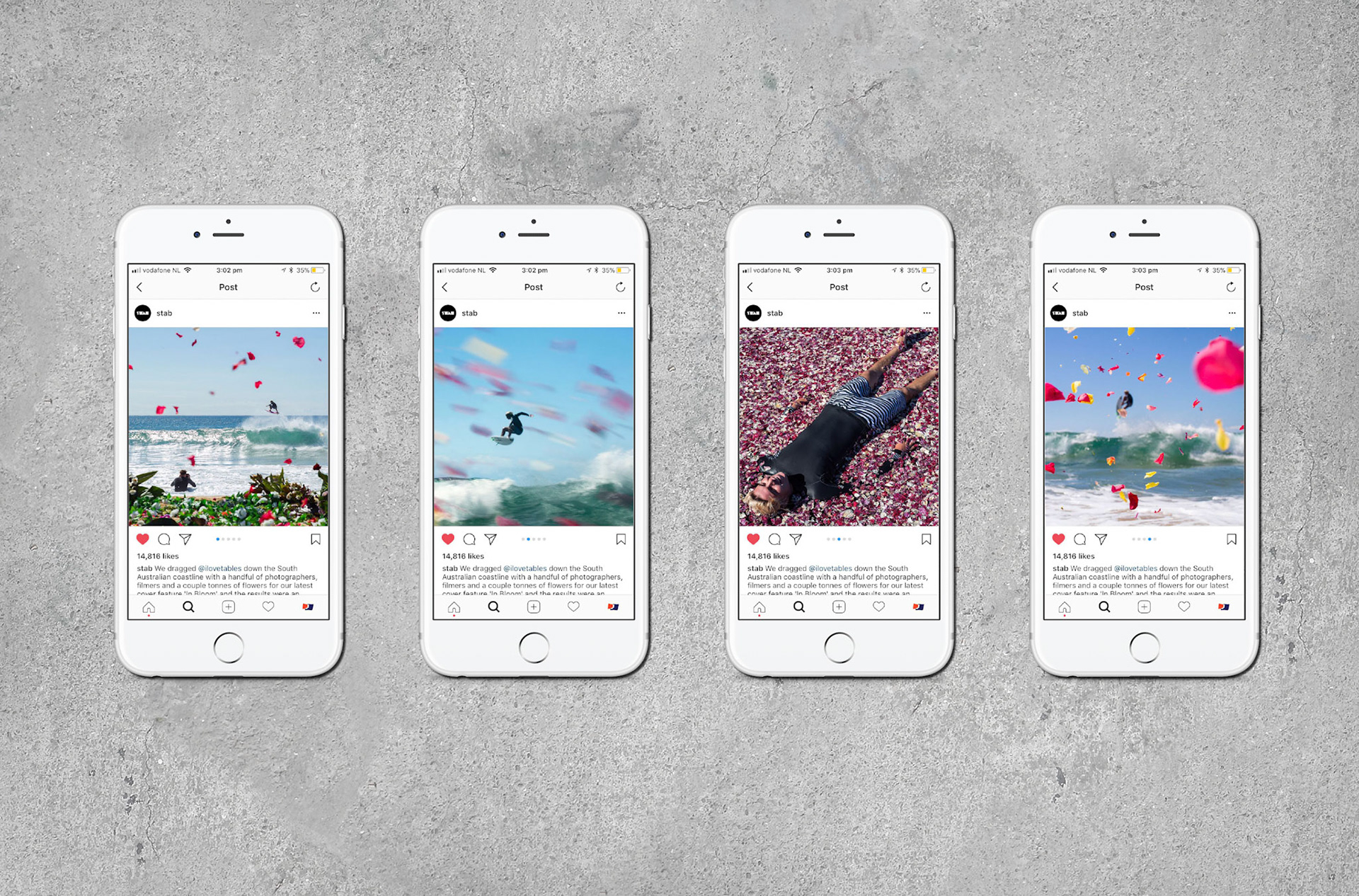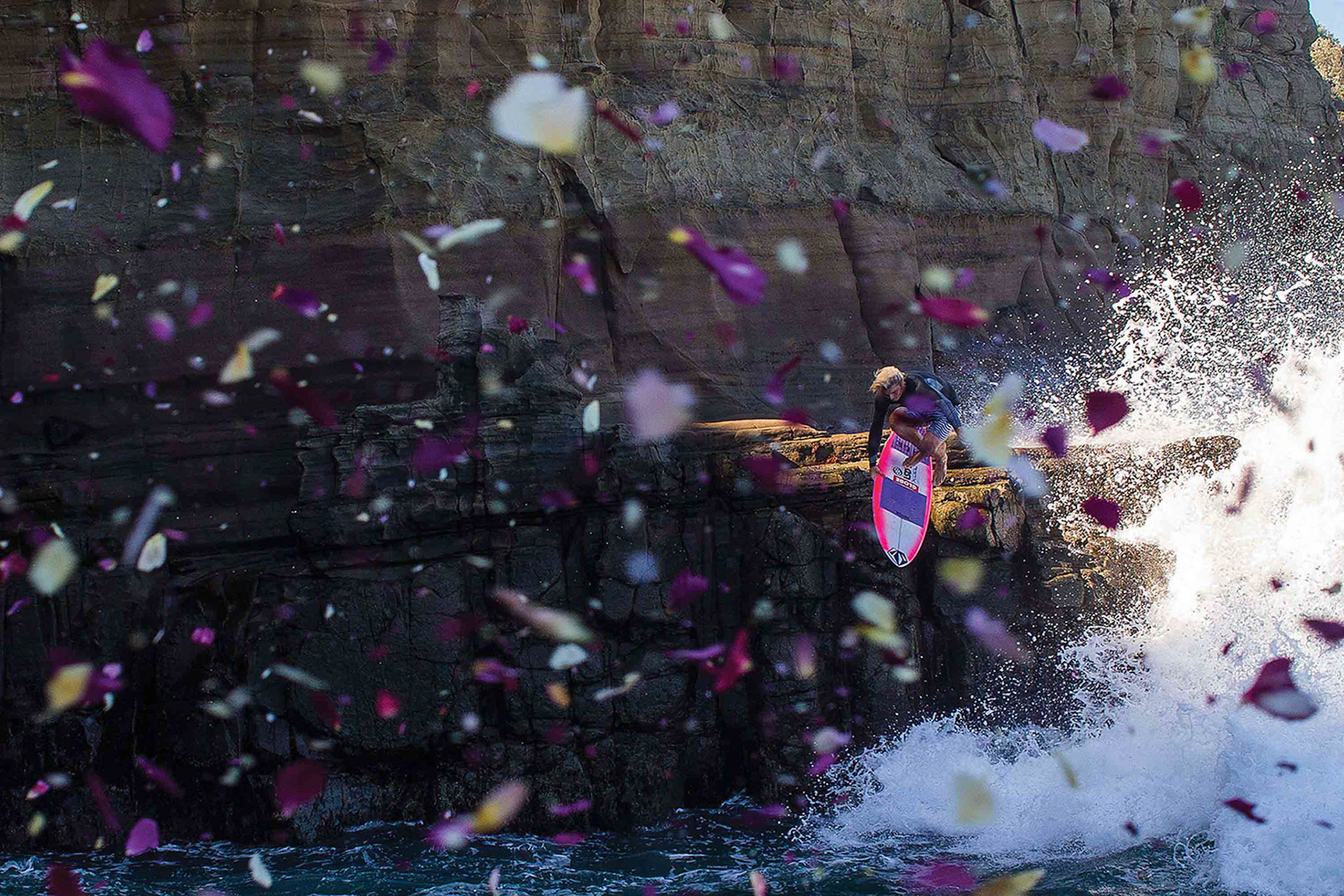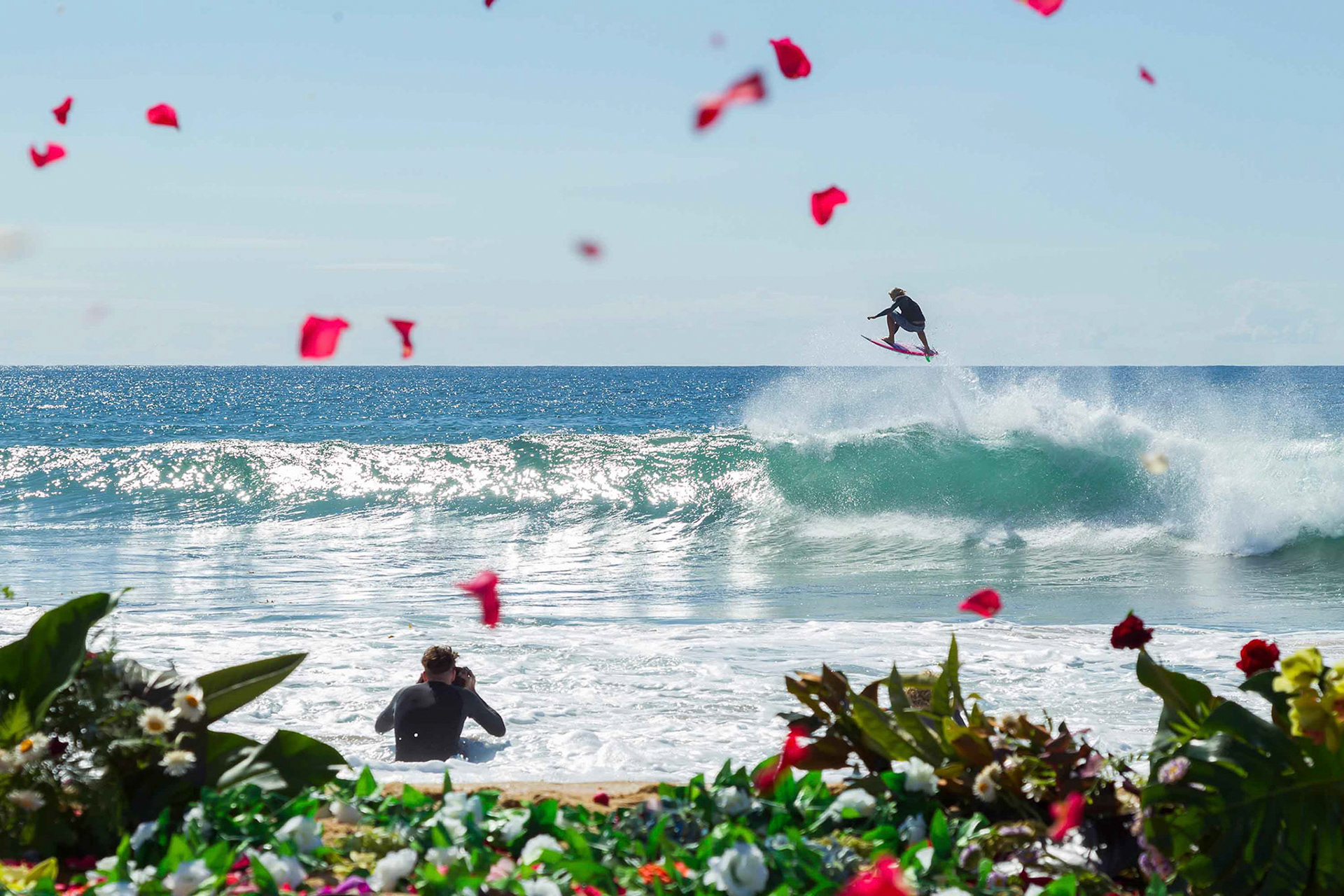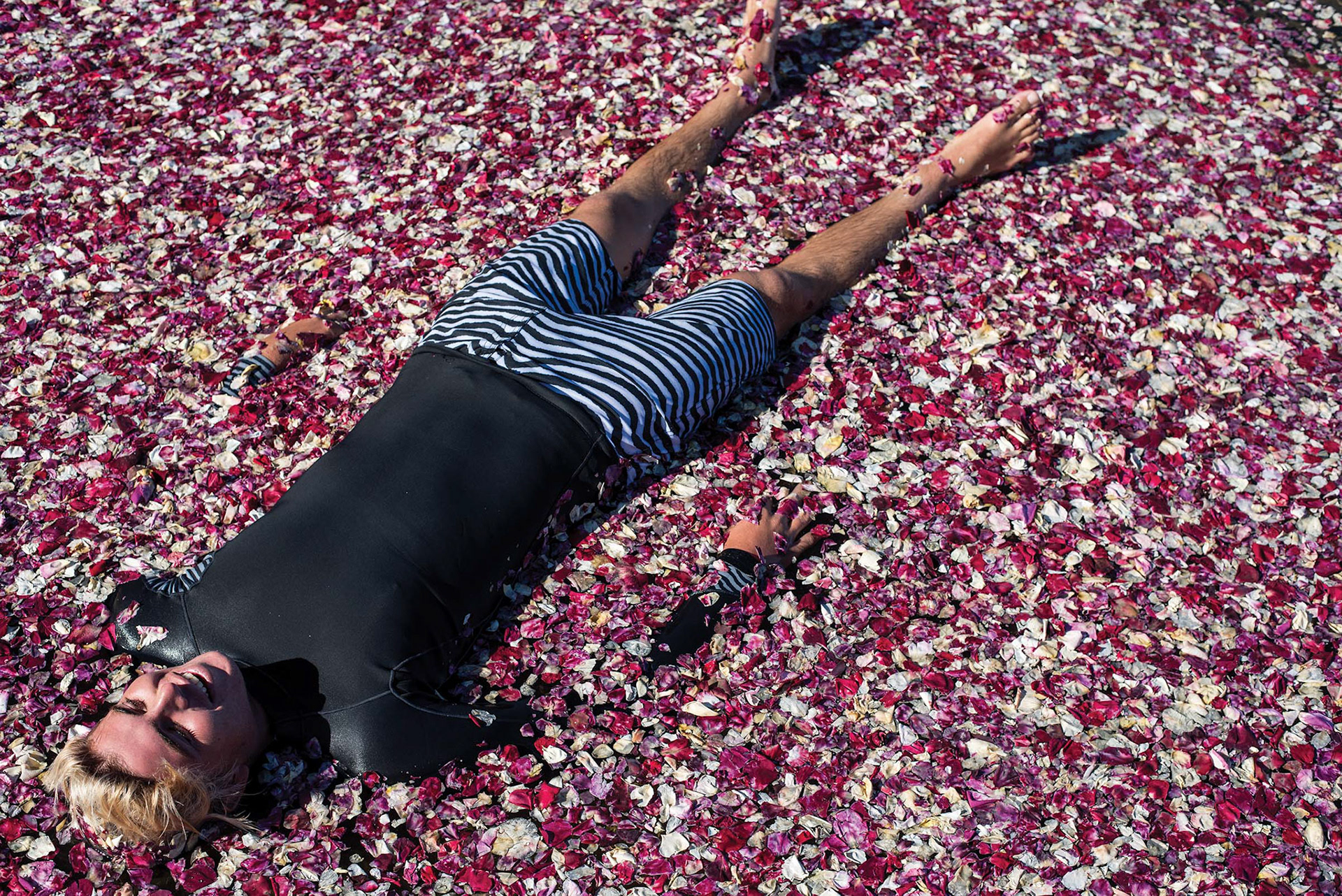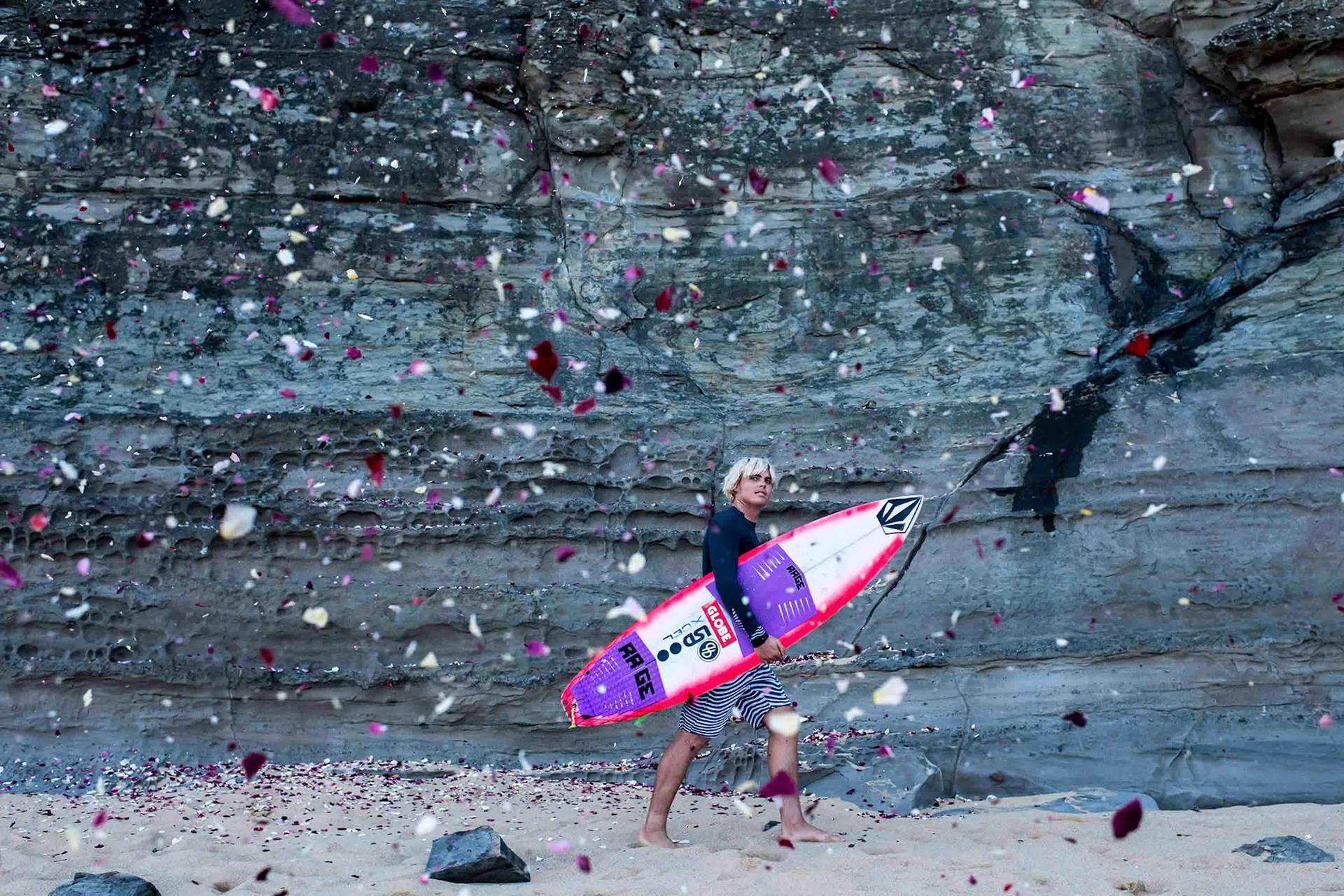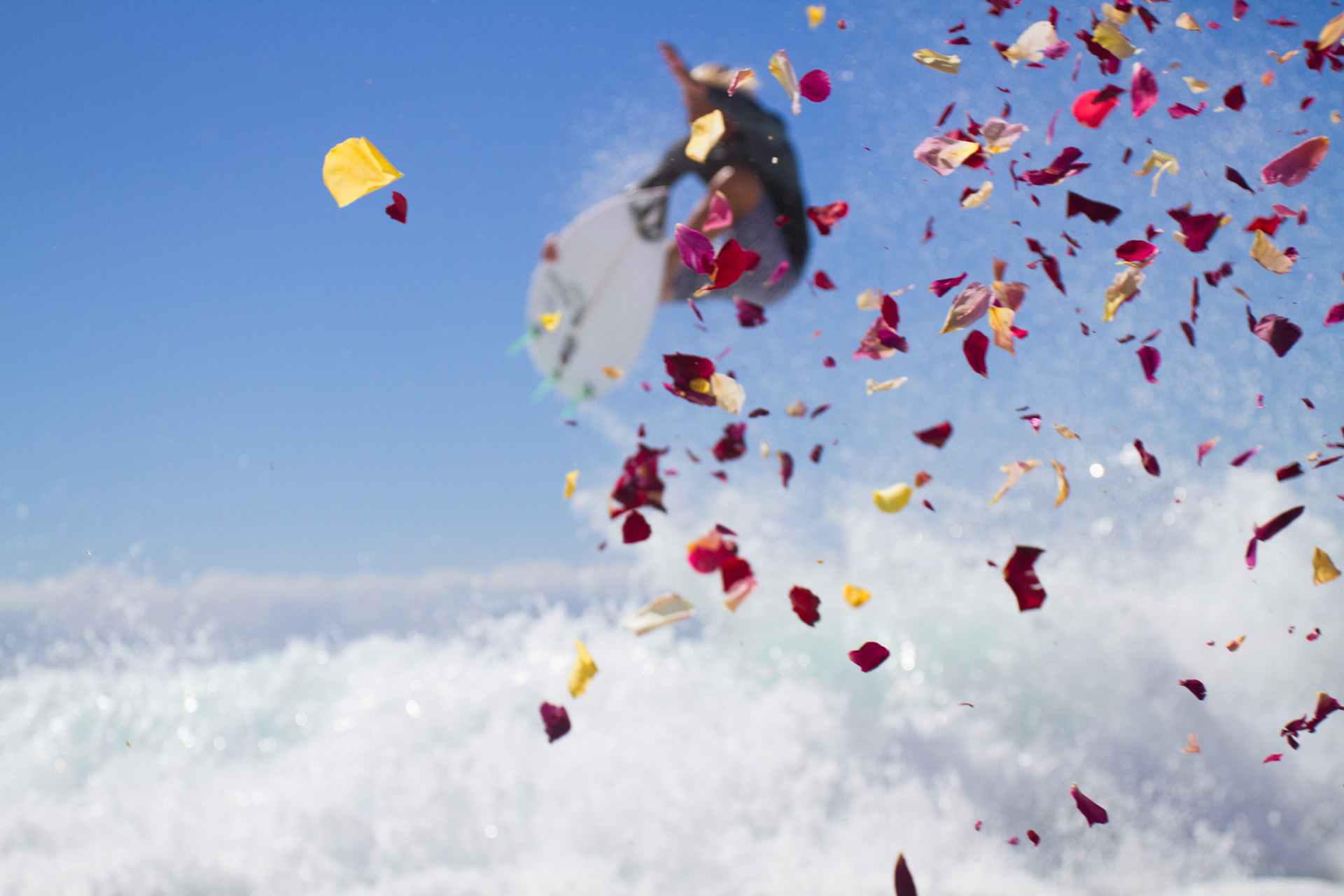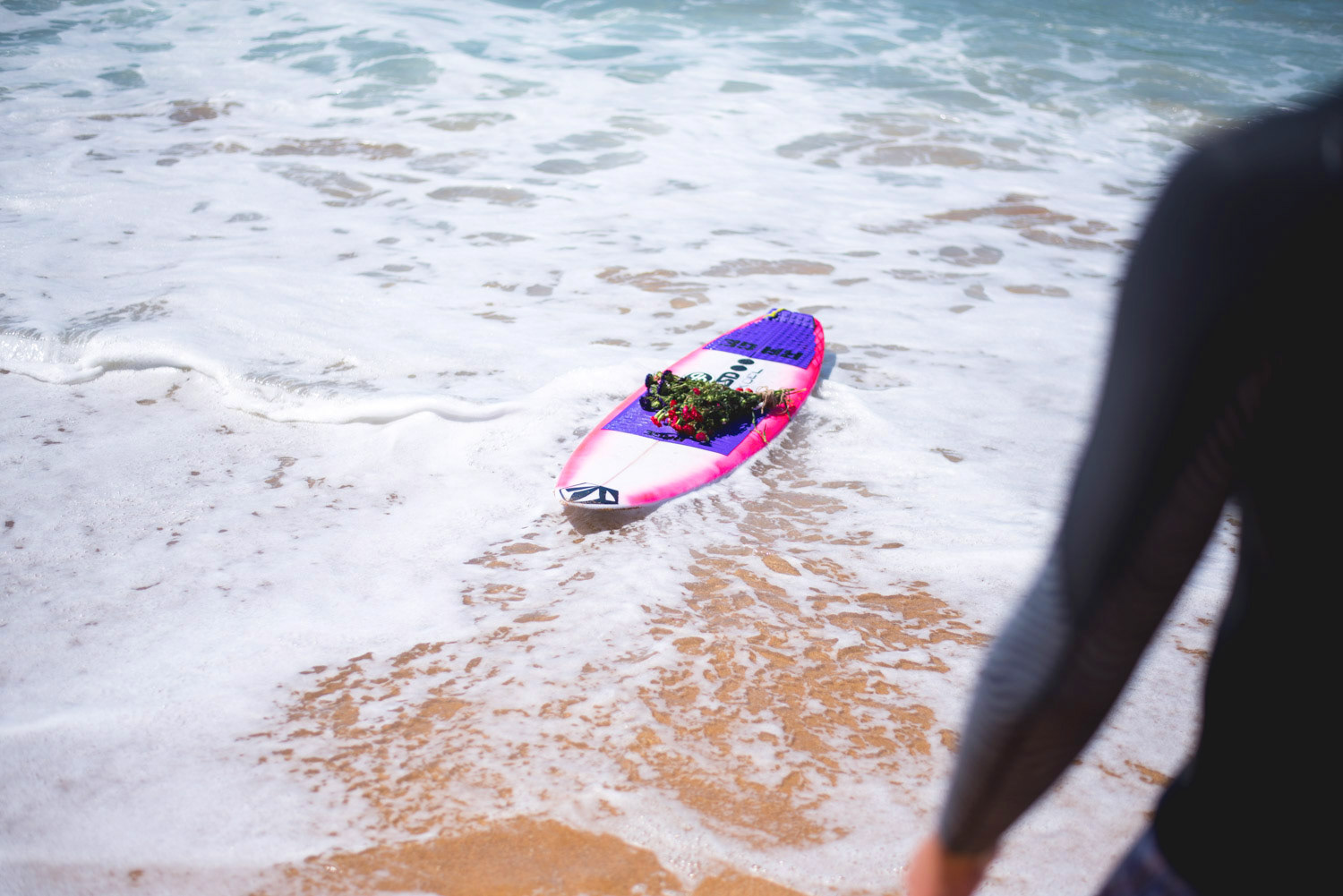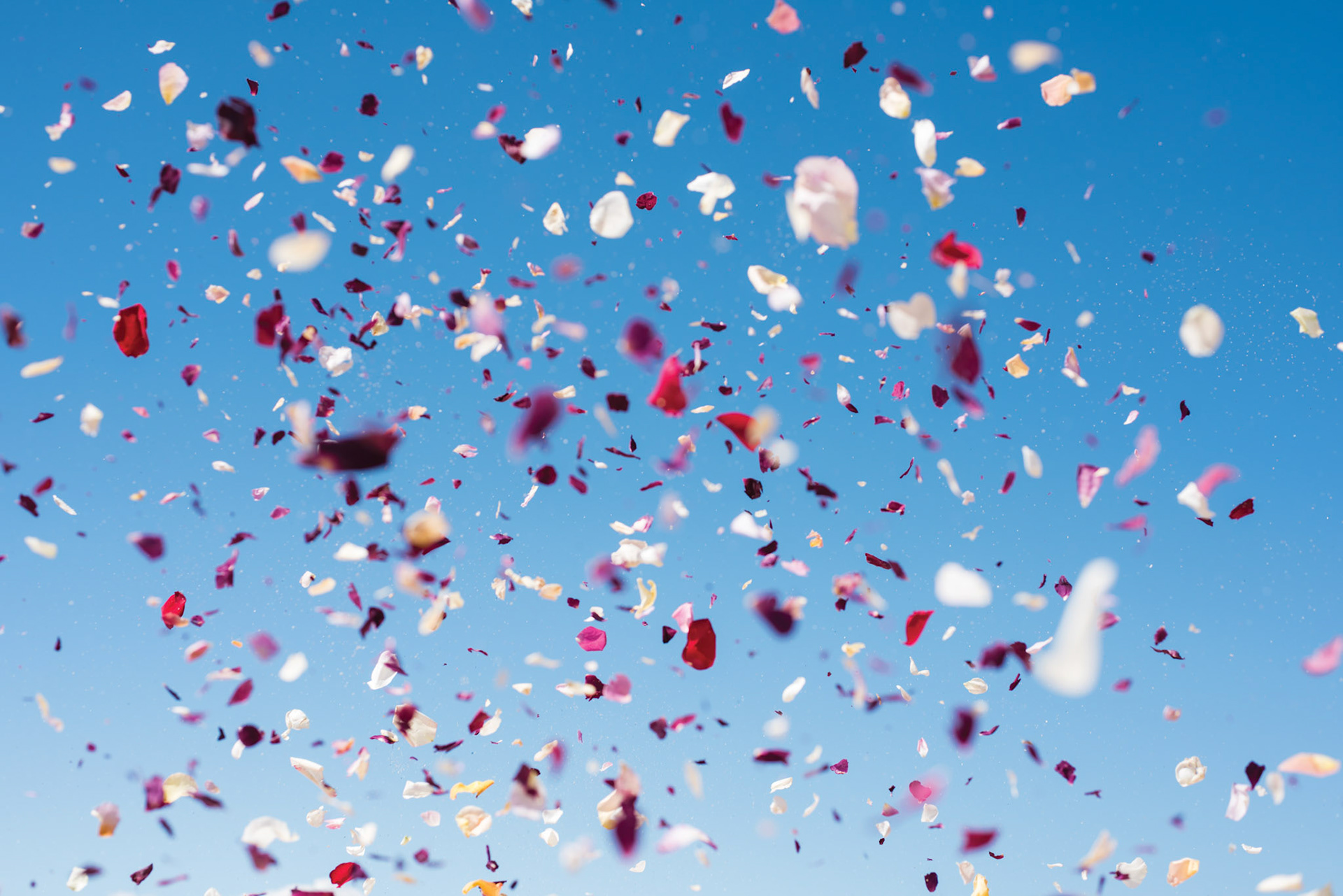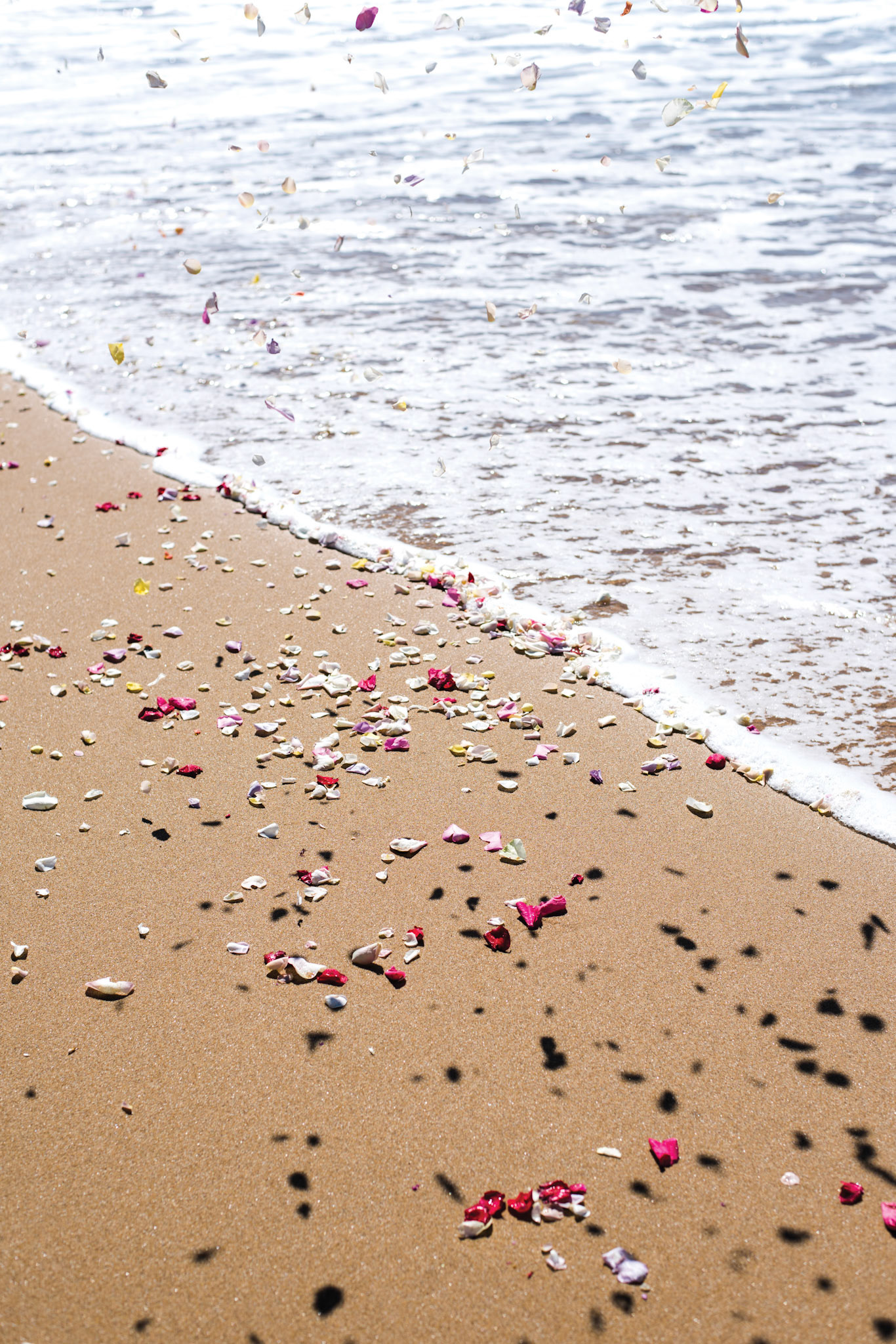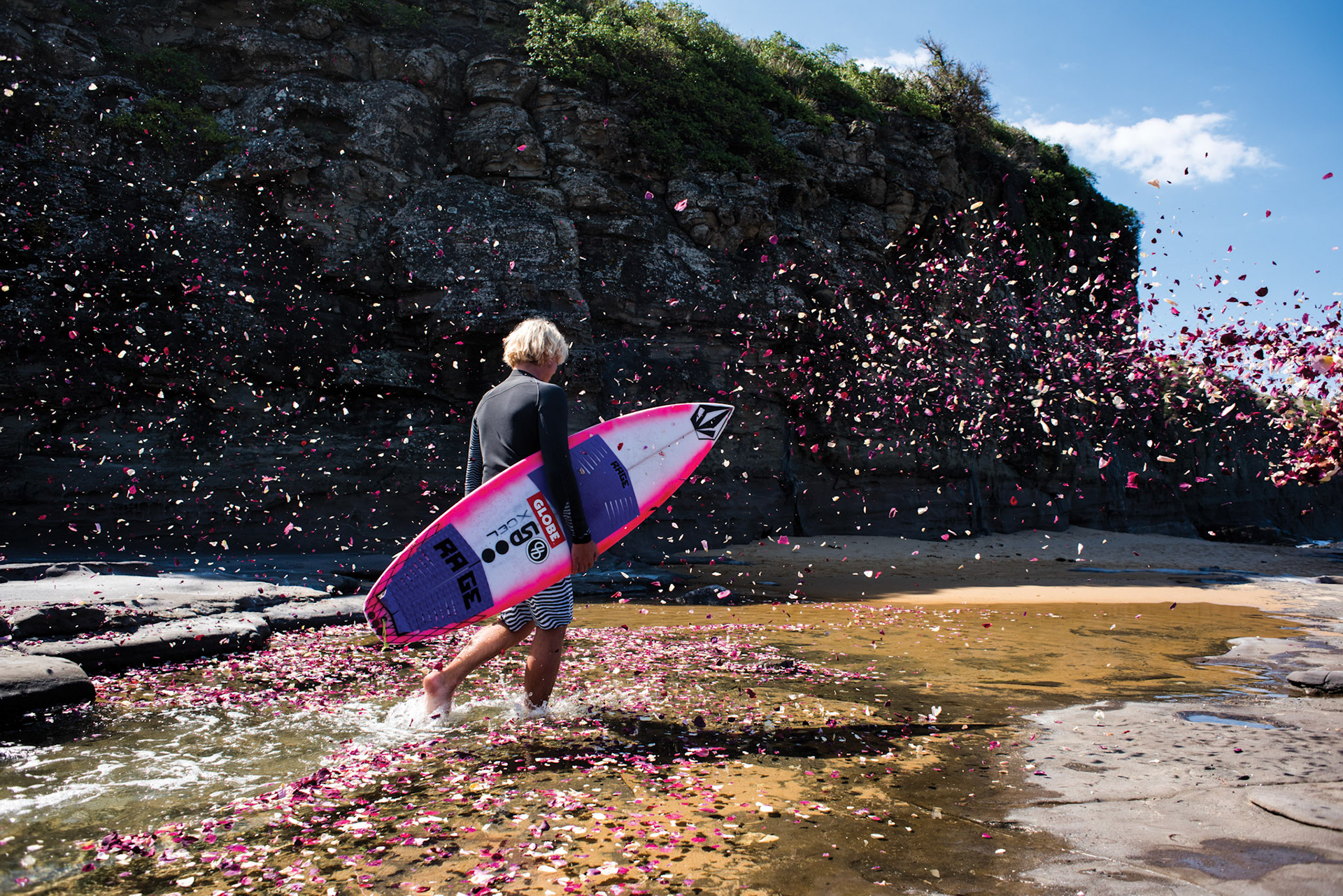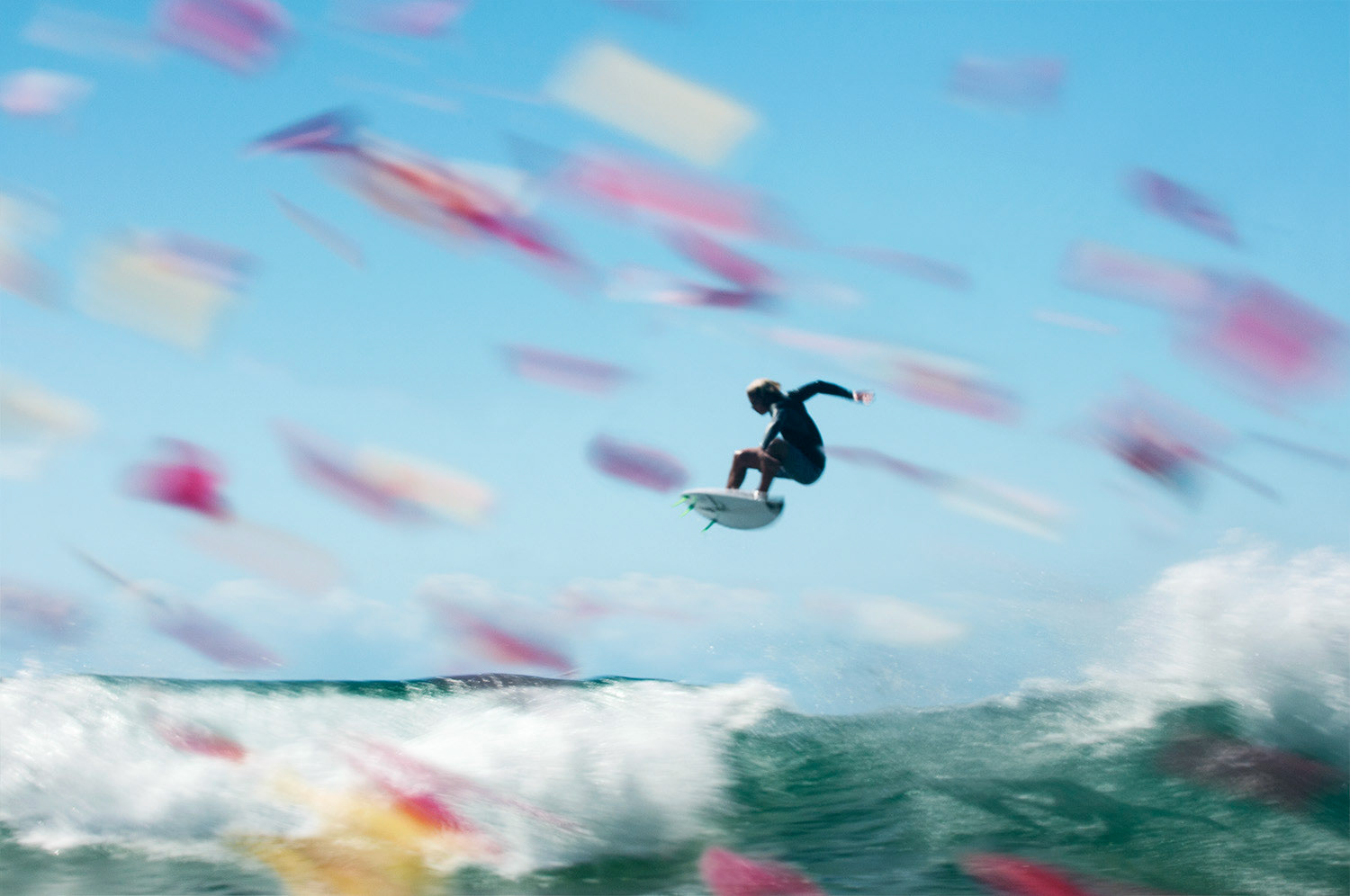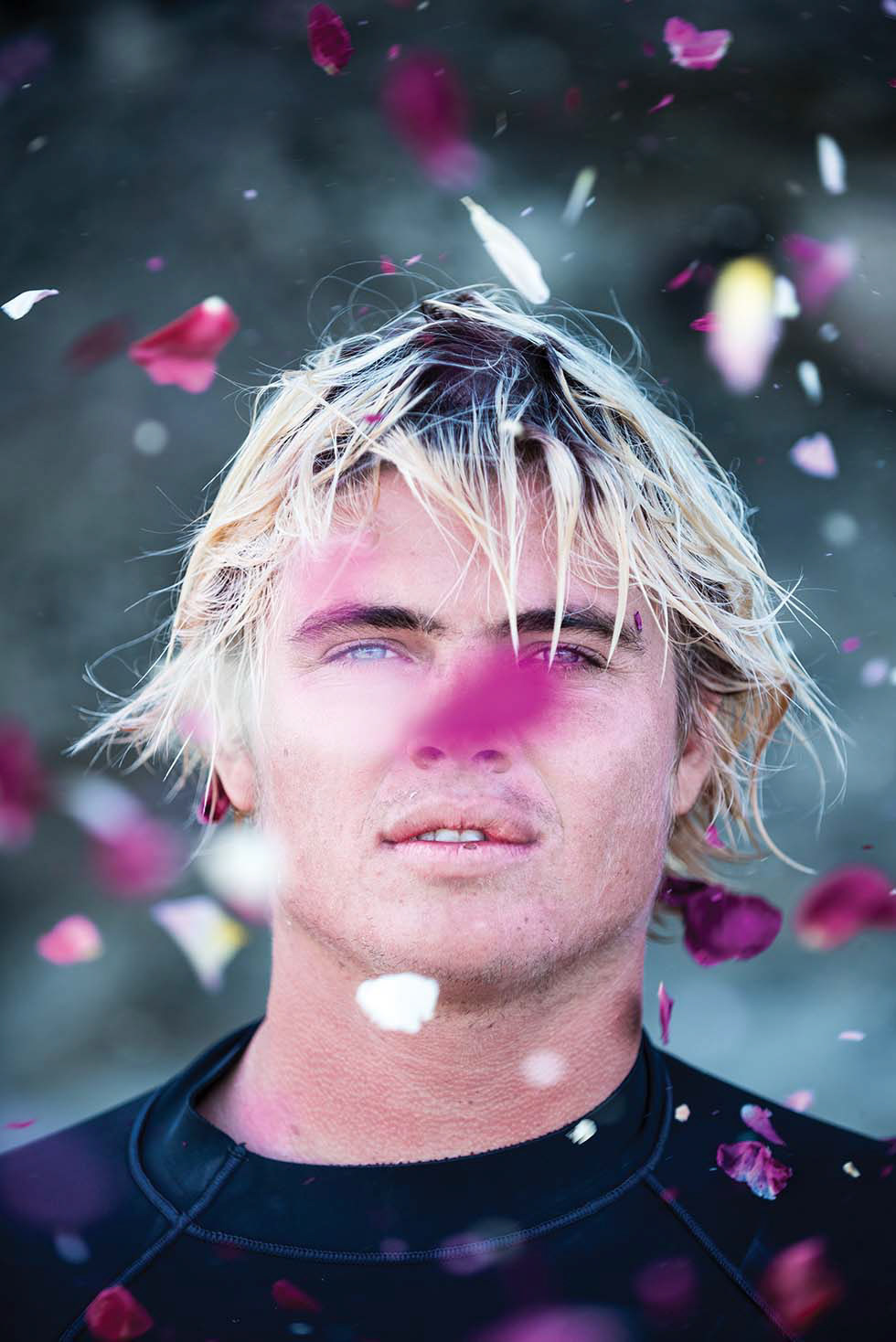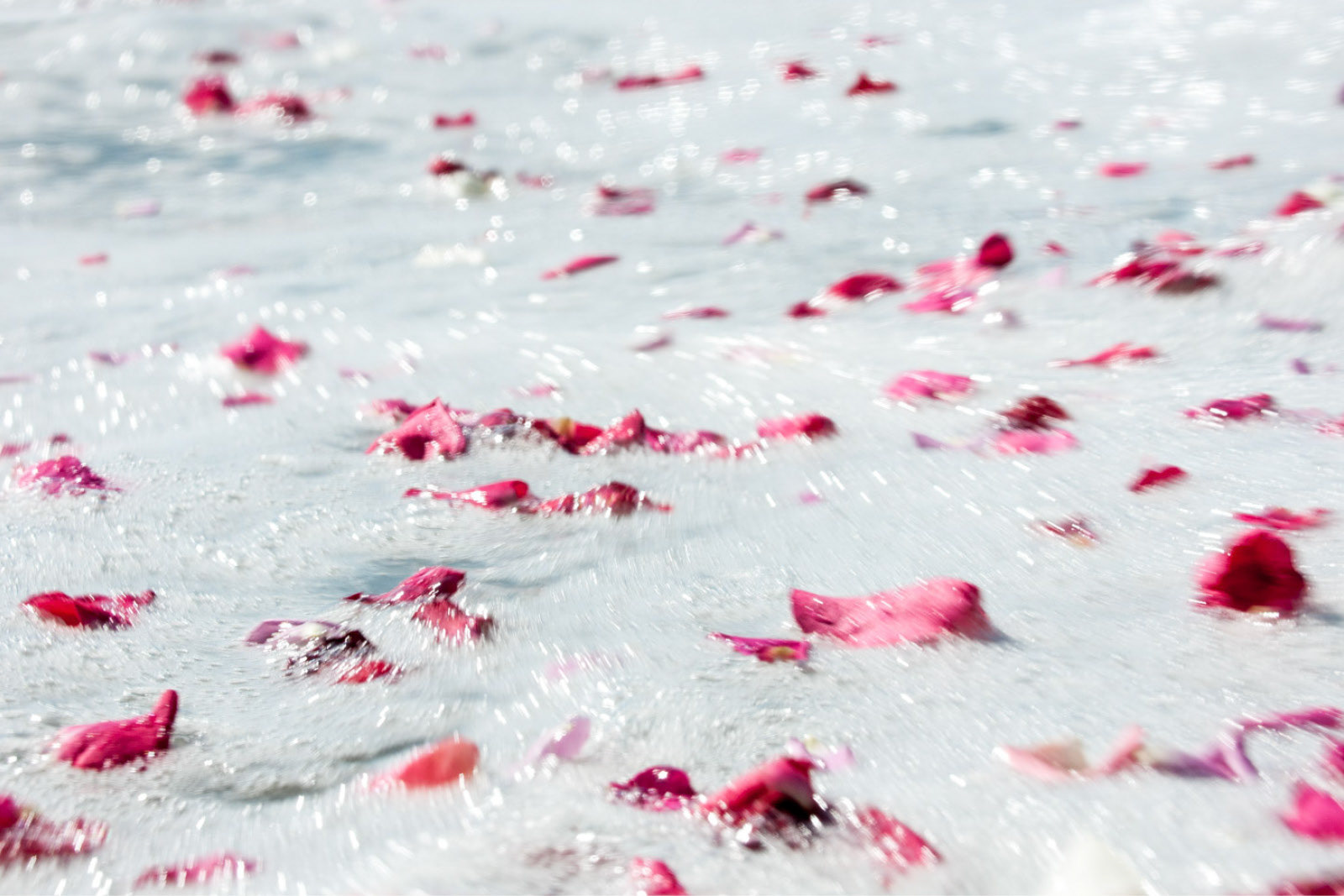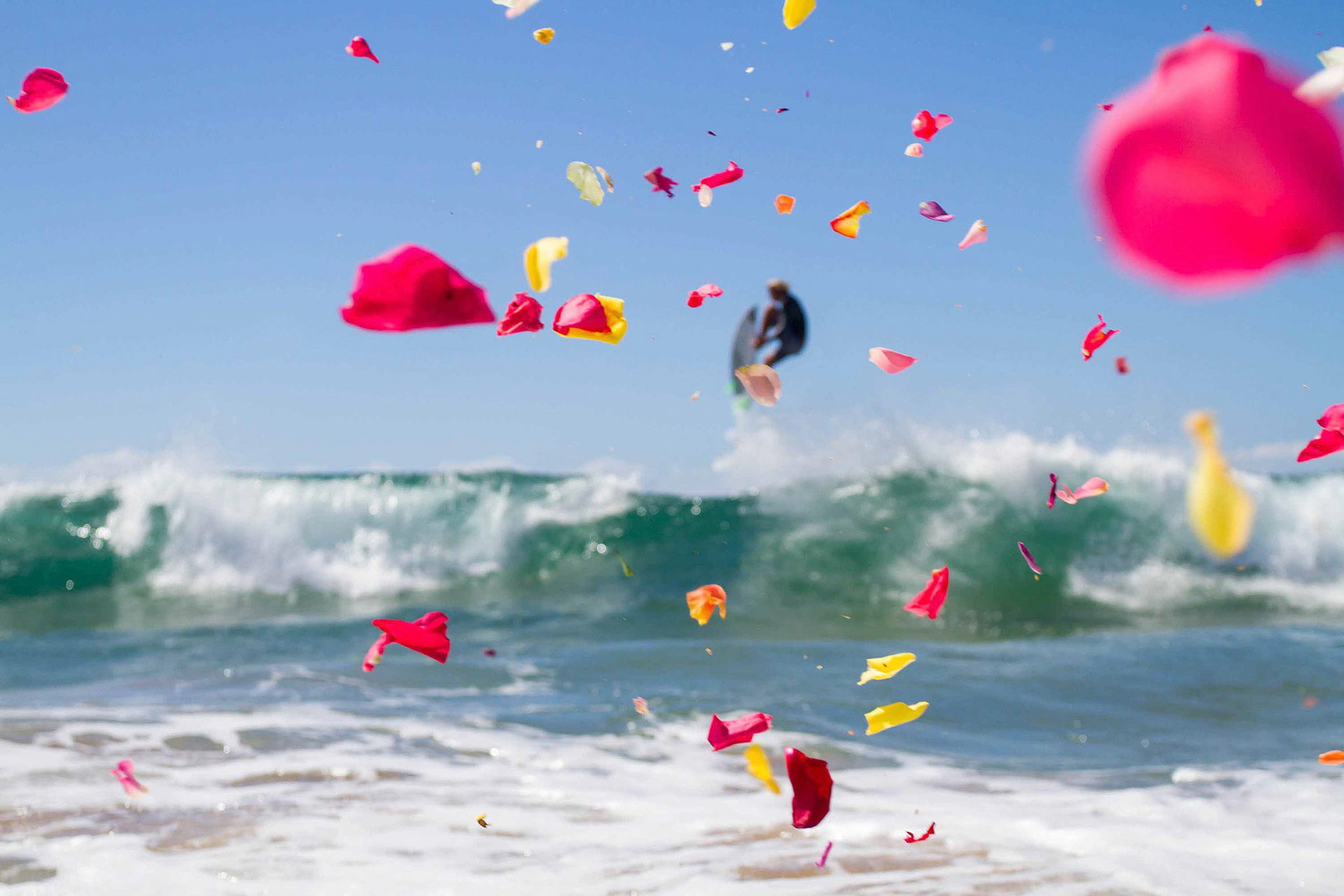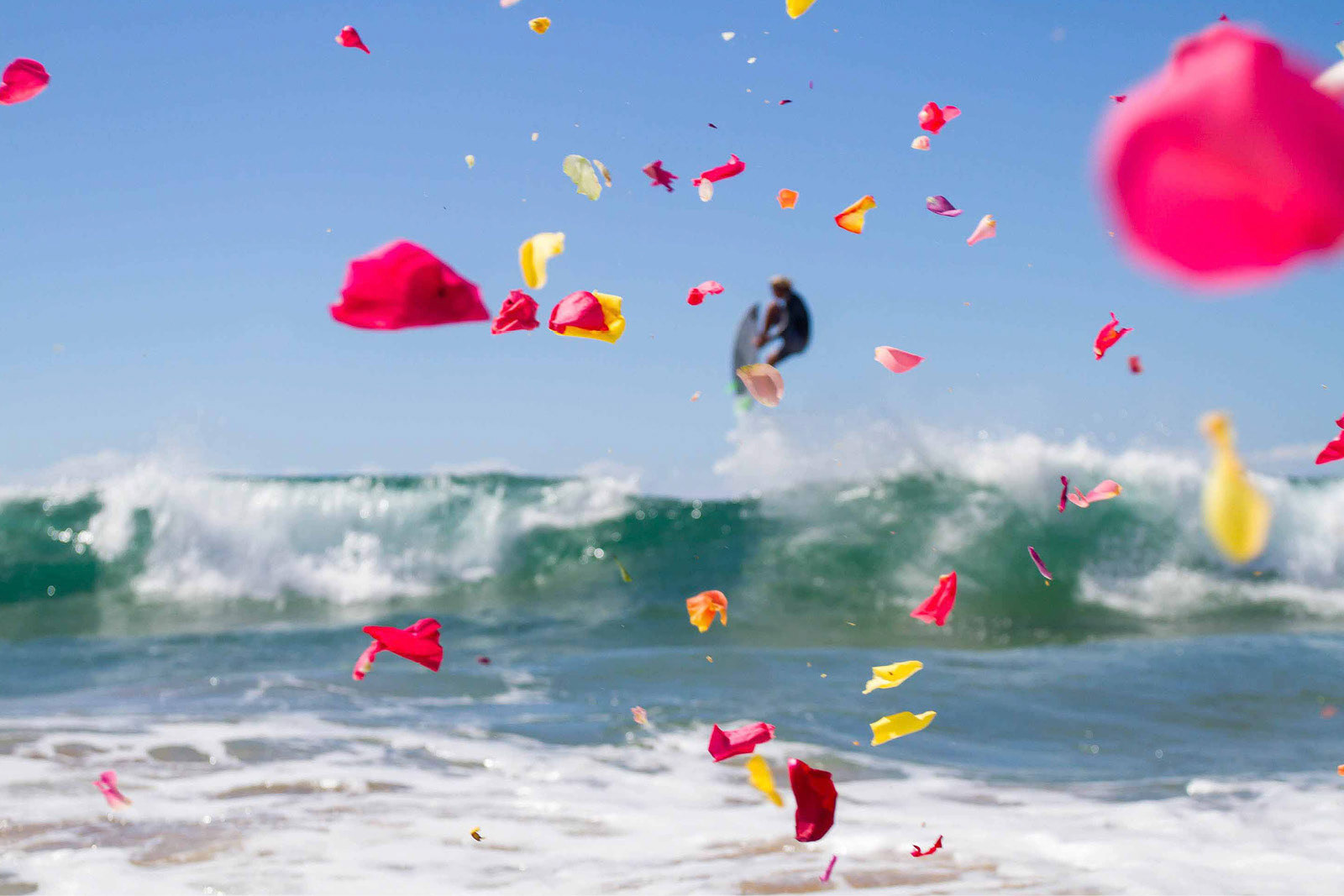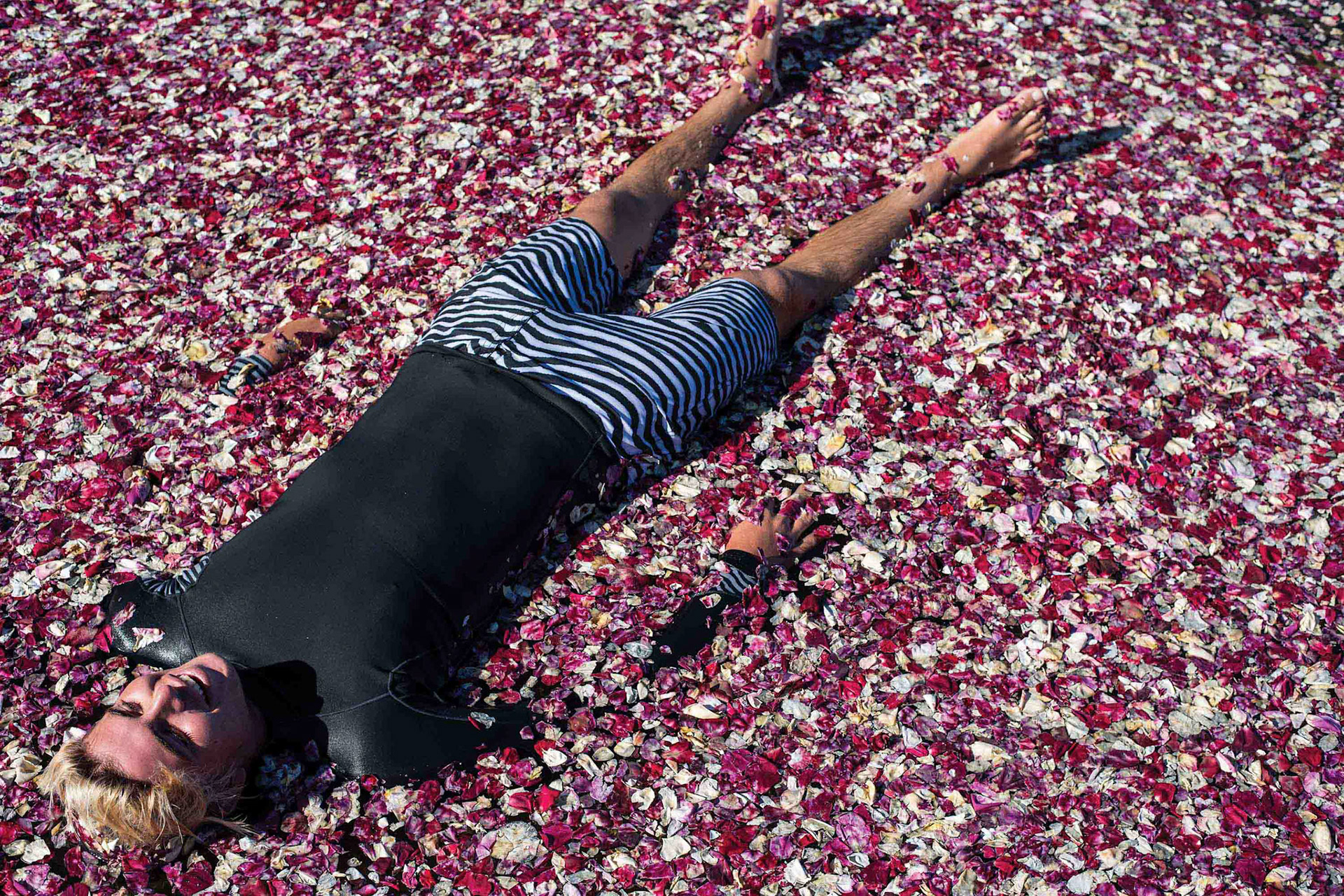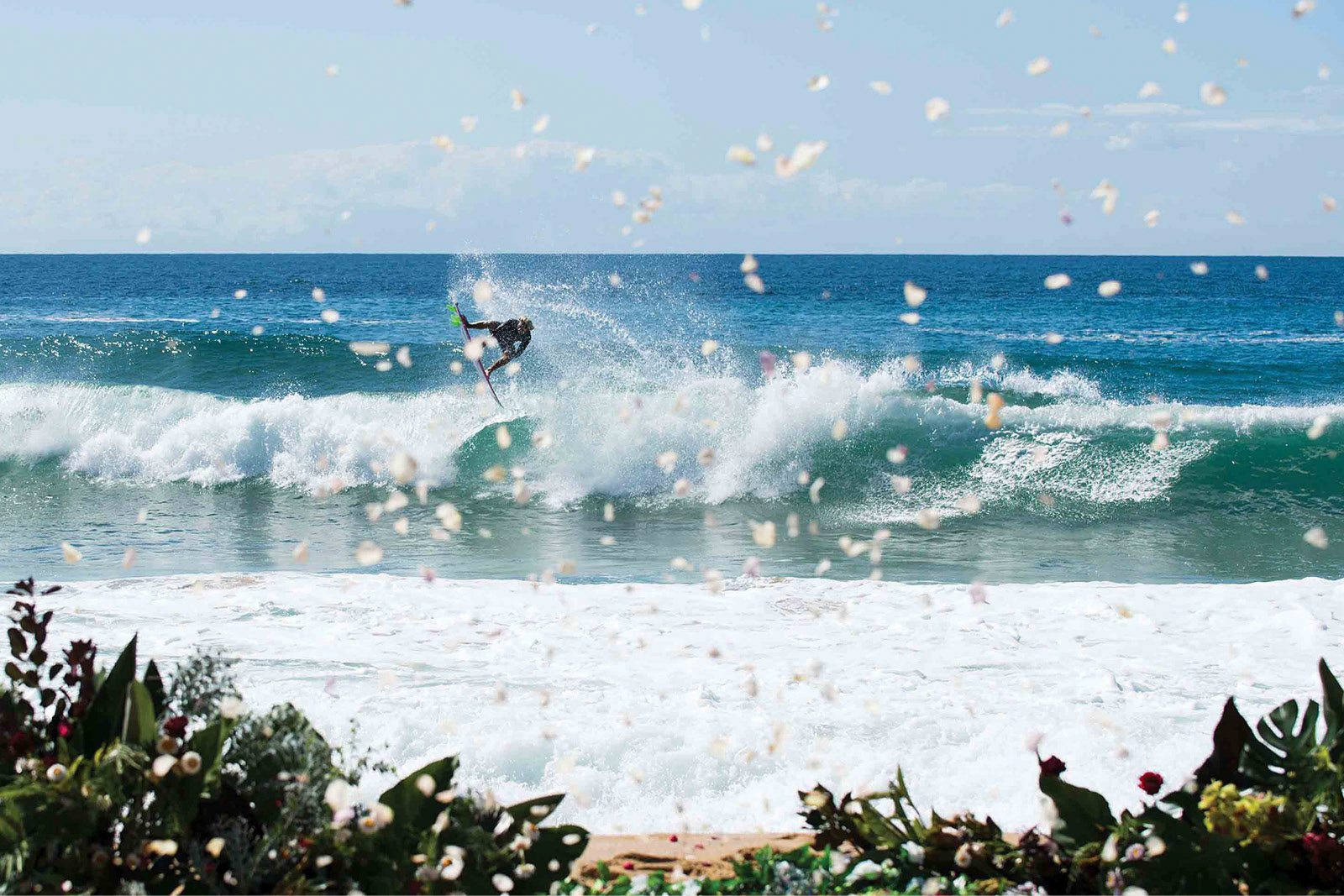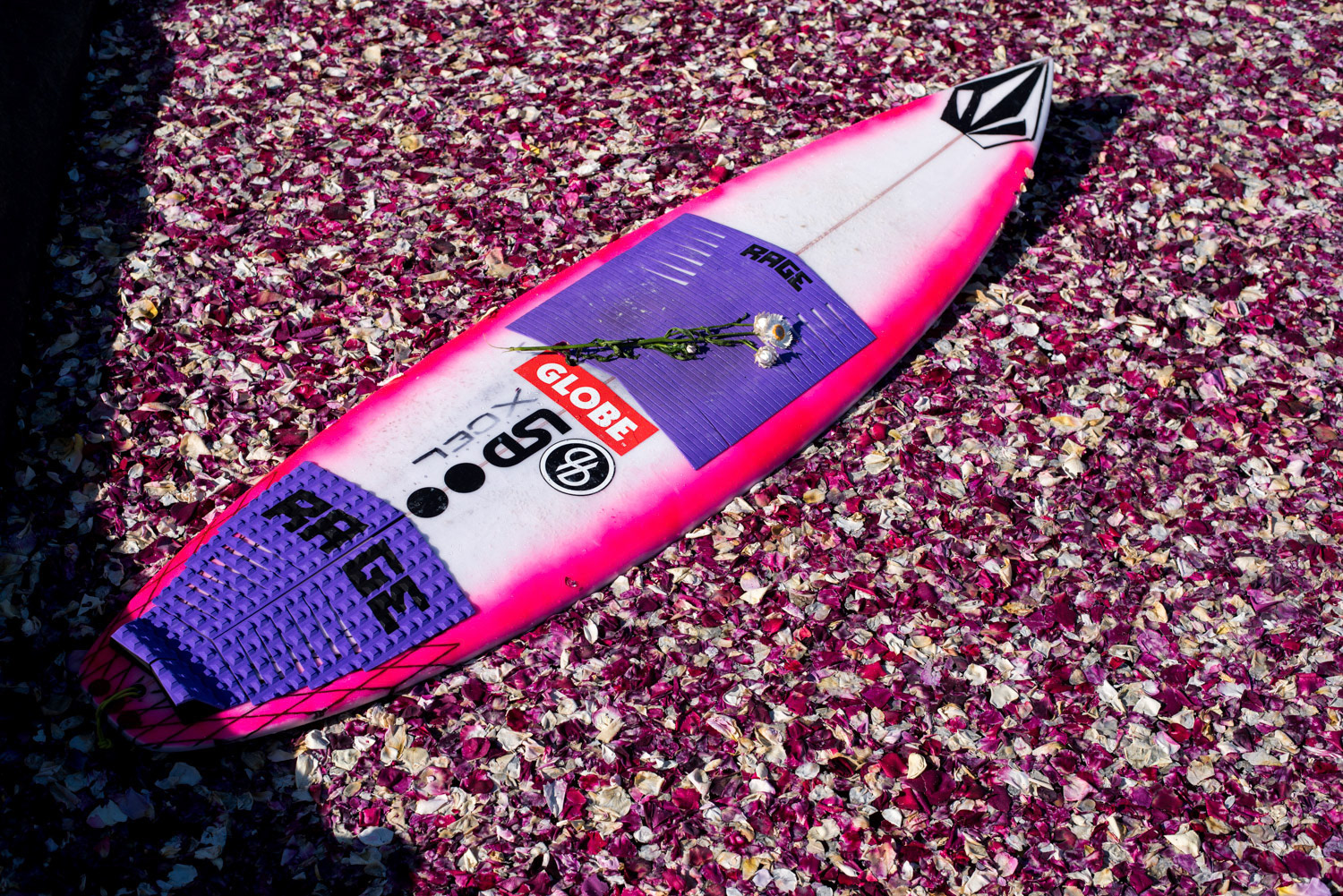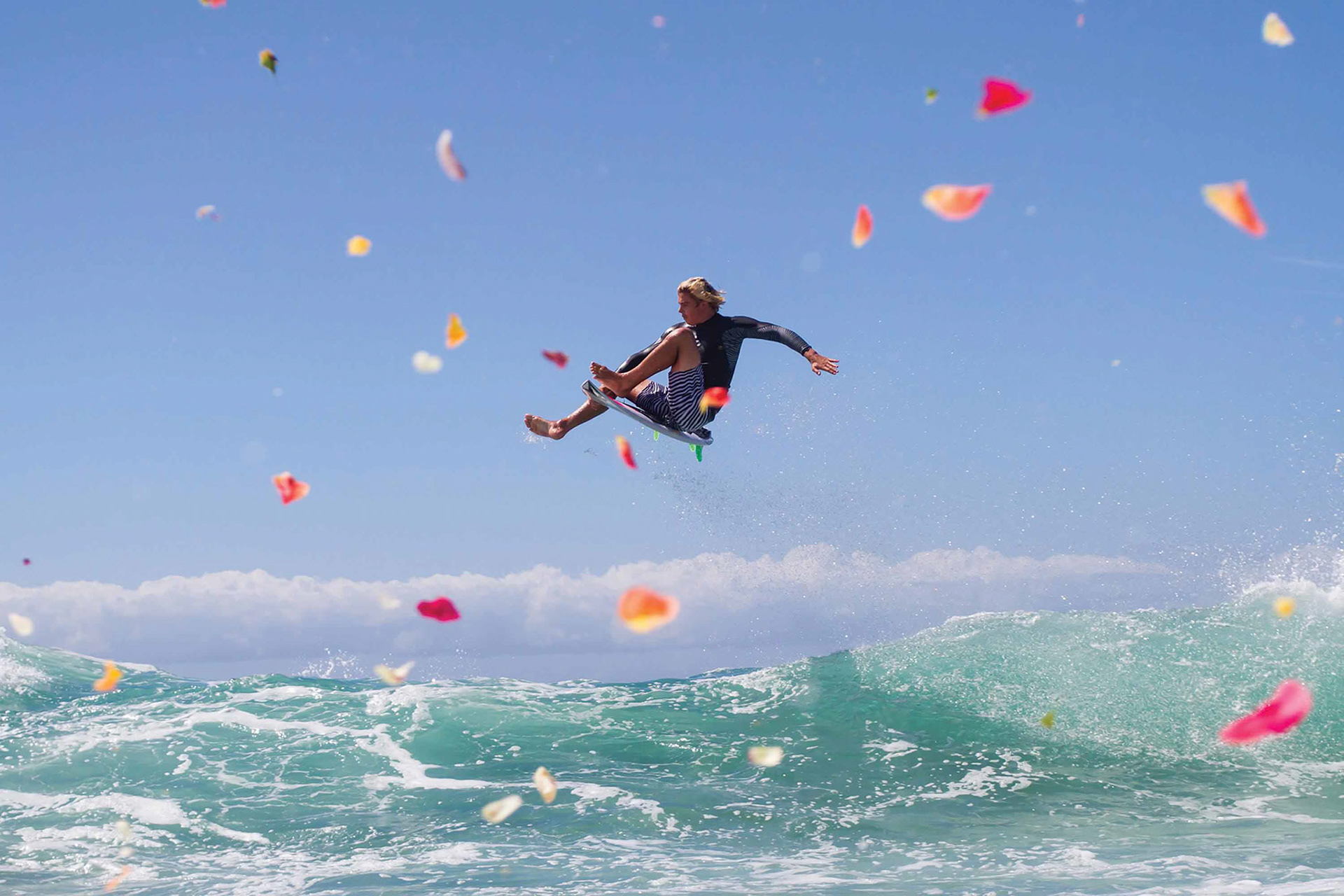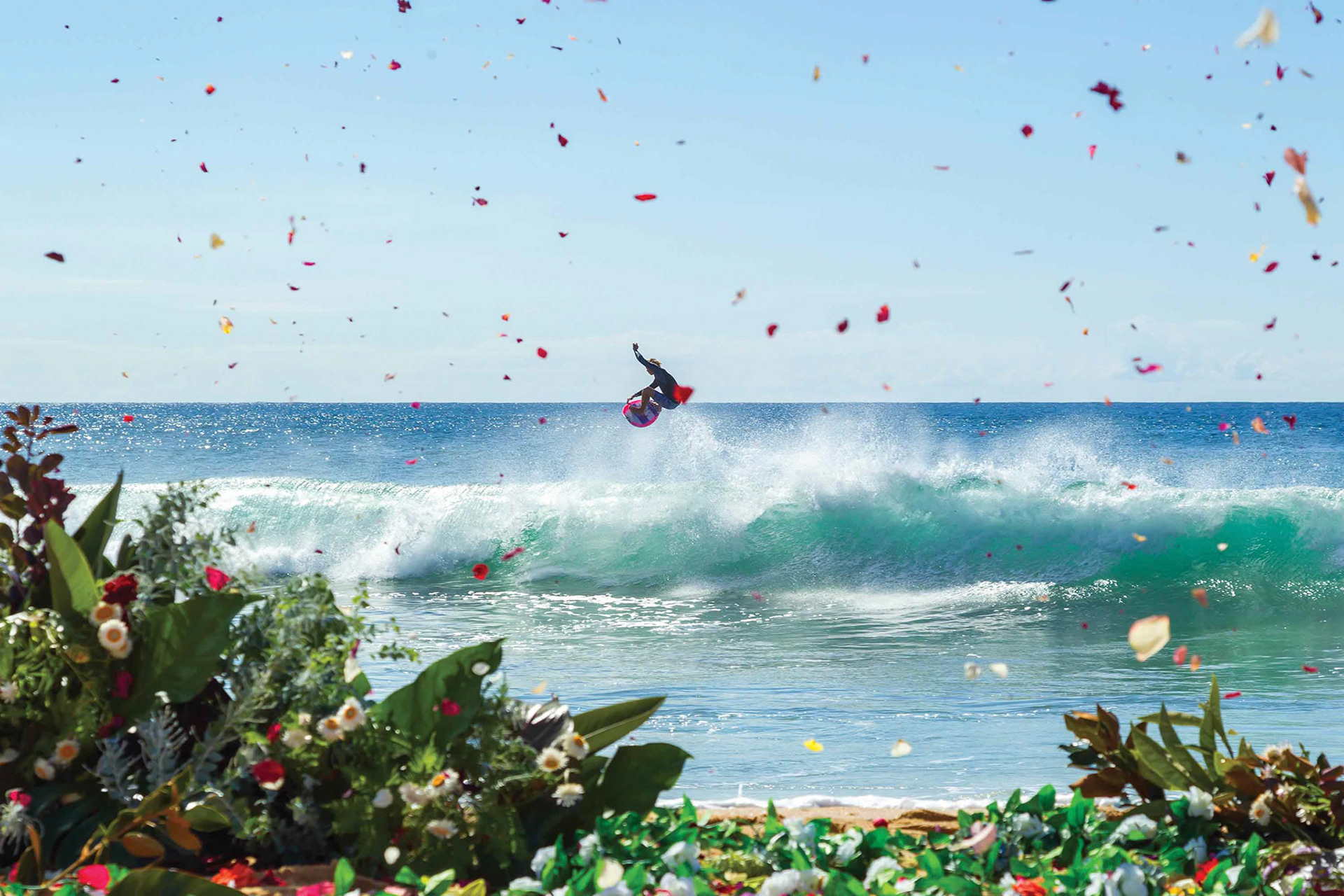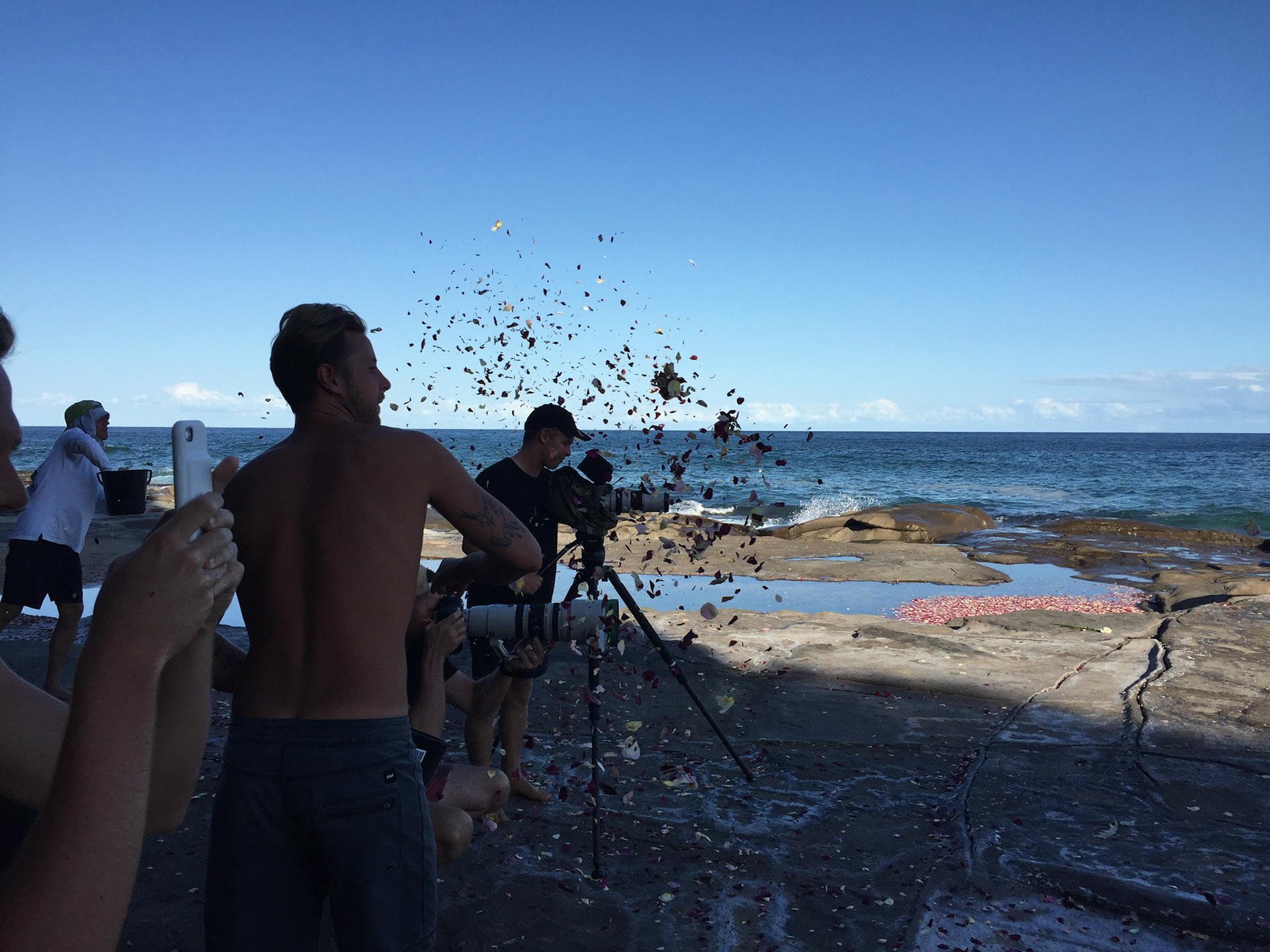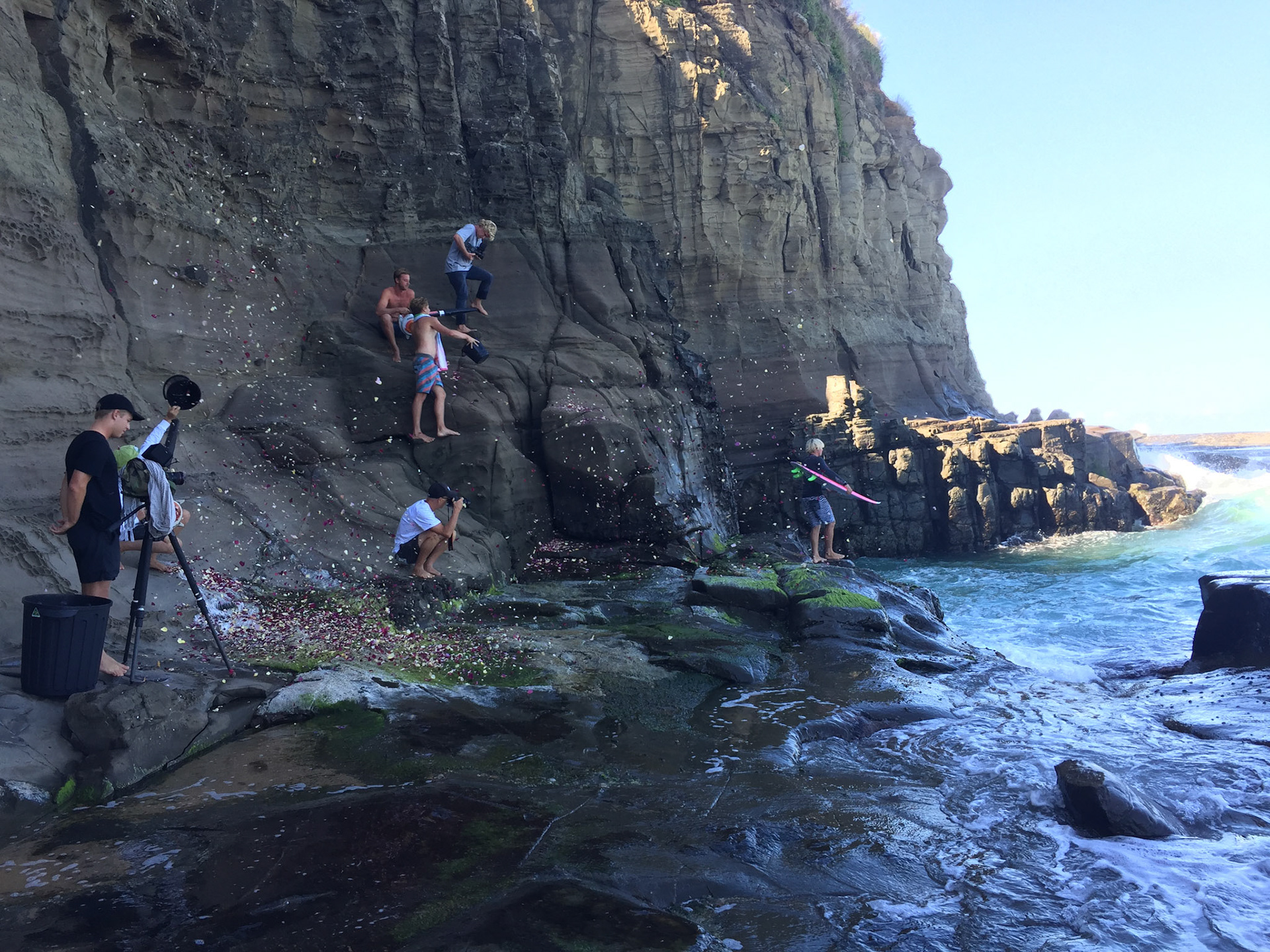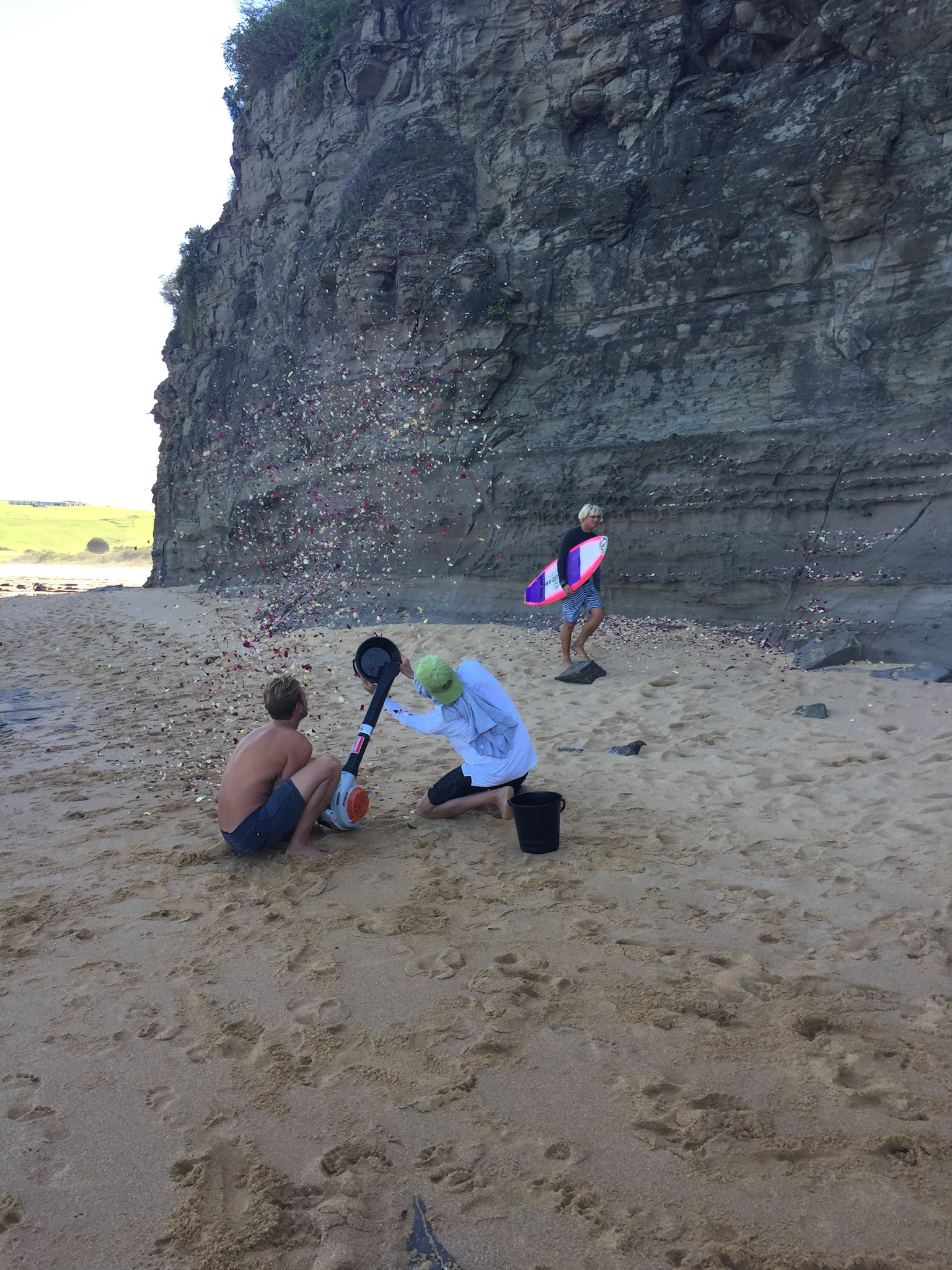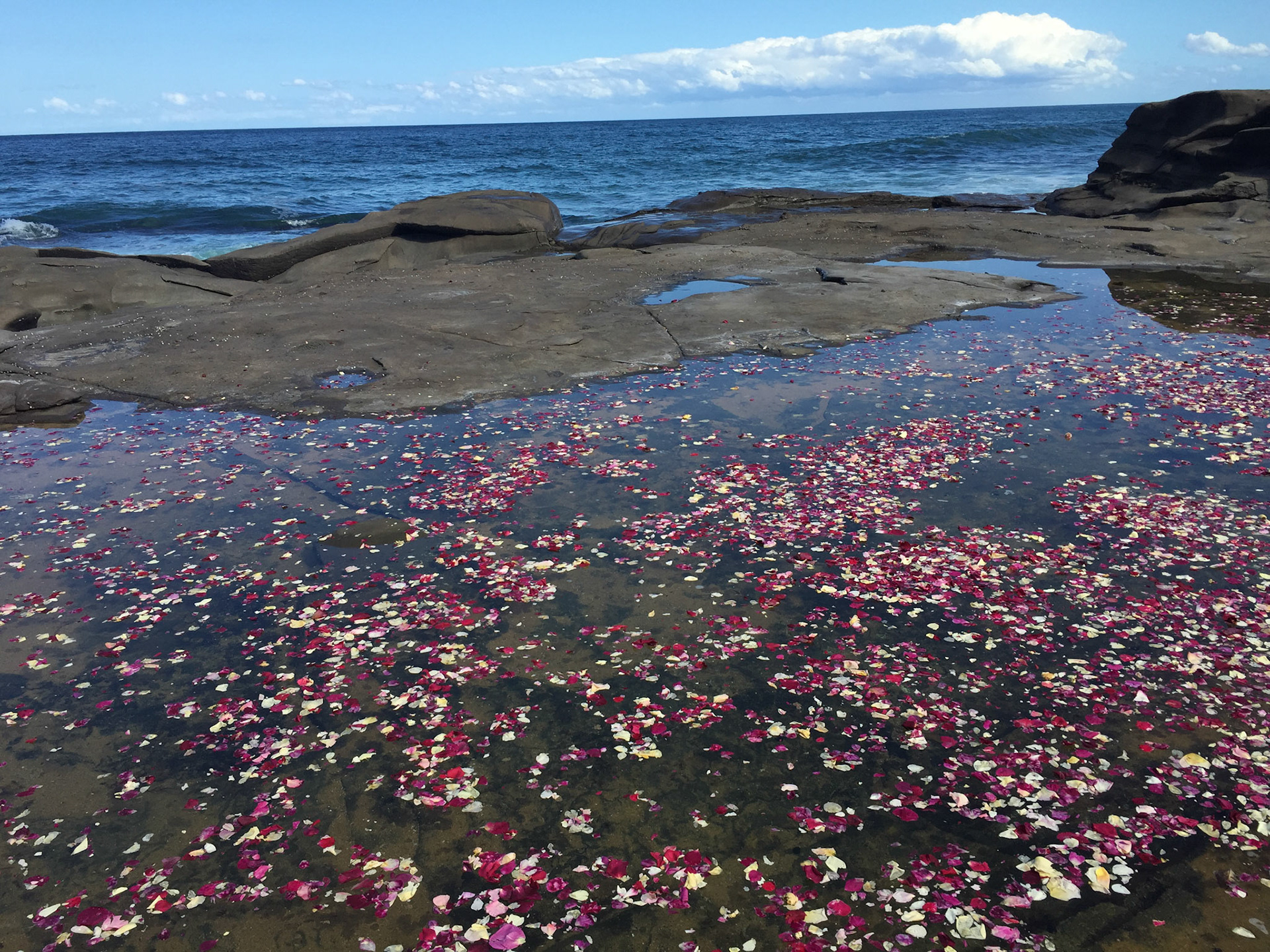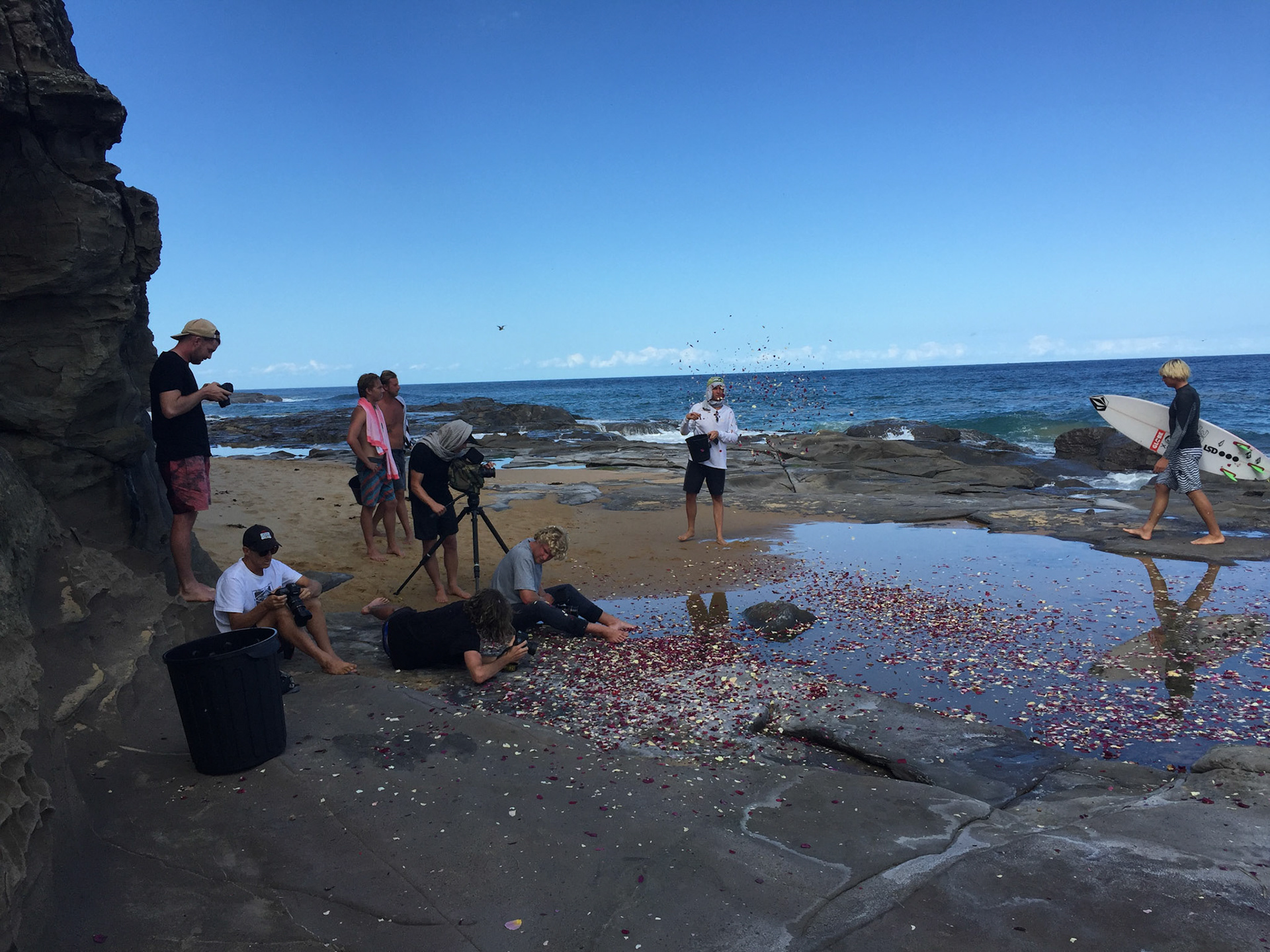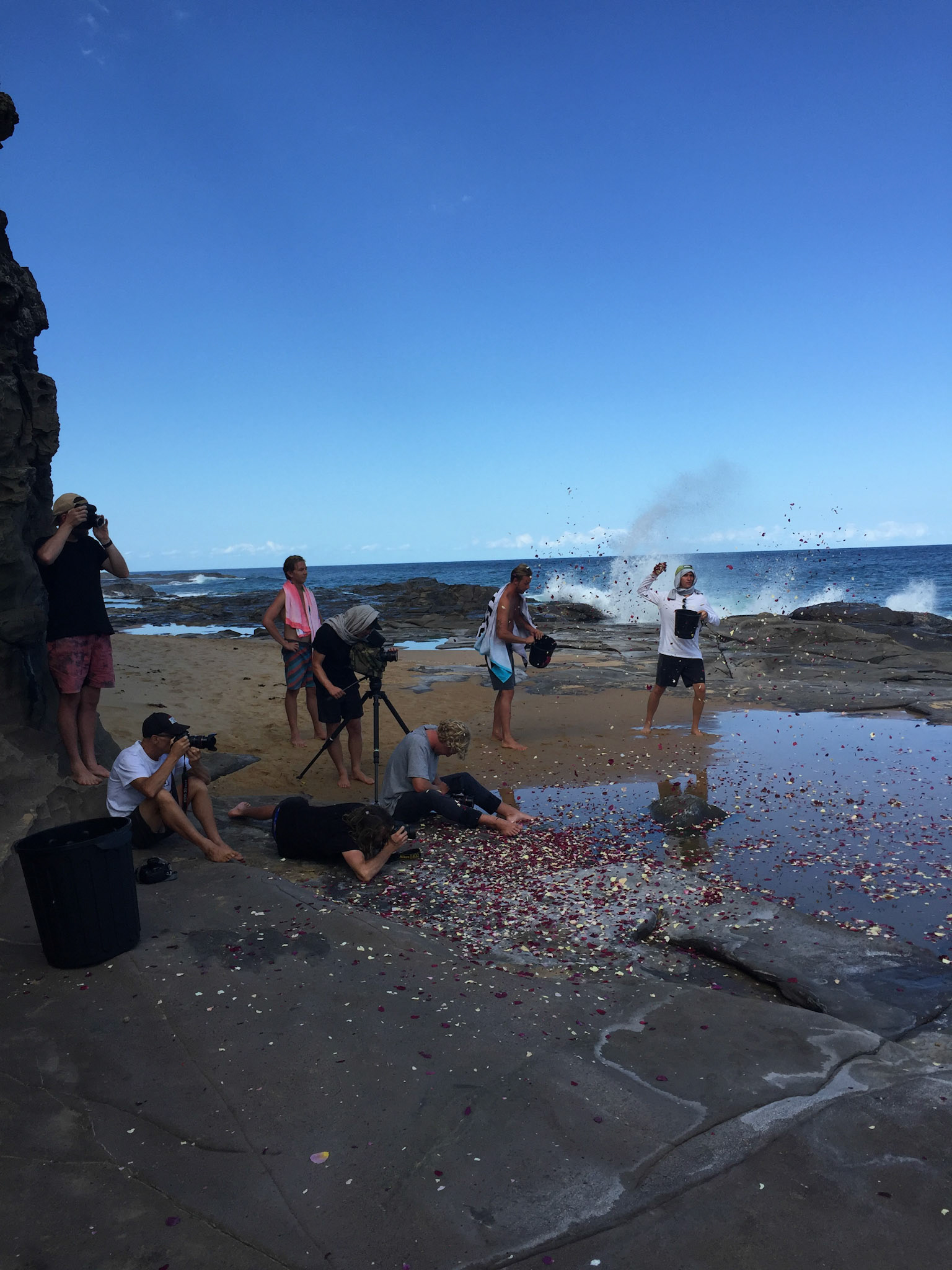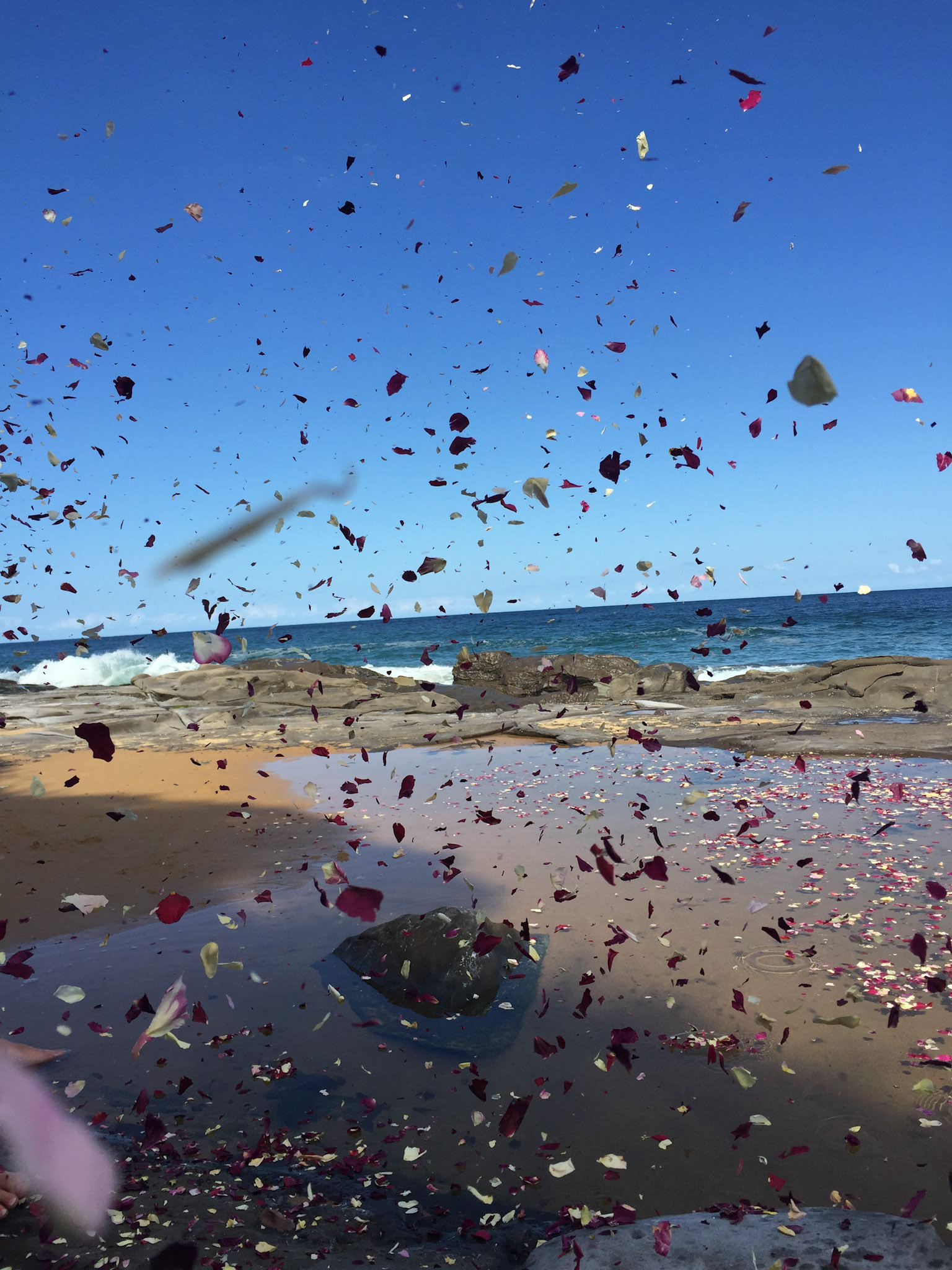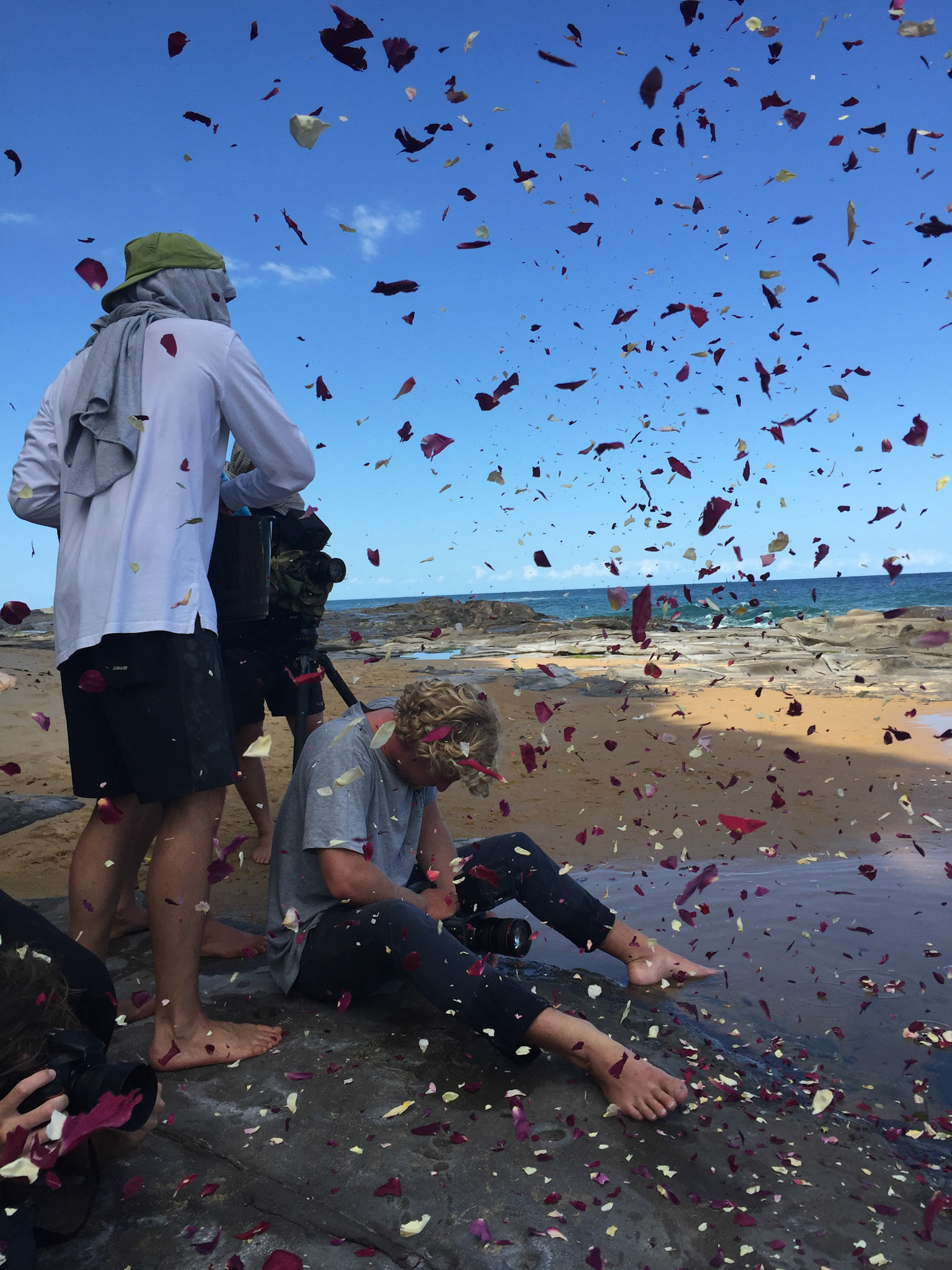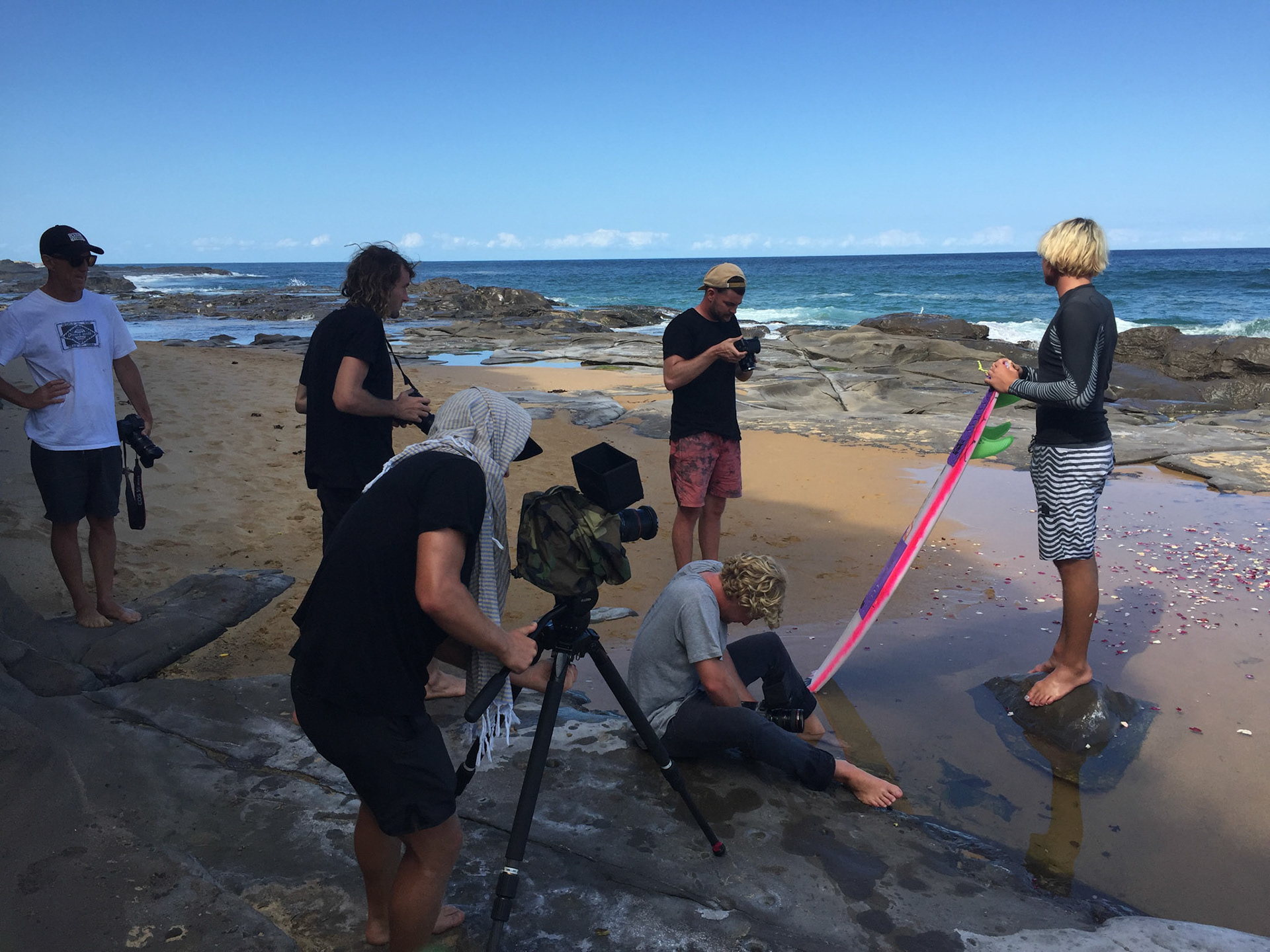 _CONCEPT: 

Mick Kelleher at Tooth and Melody


_PHOTOGRAPHY 1: 

 Matt O'Brien


_PHOTOGRAPHY 2: 

 Bill Morris


_PHOTOGRAPHY 3: 

 Alex Brunting


_FILM AND EDIT:

 Volcom 



_DESIGN:

 Dane Noaks


_ASSIST:

 Phoebe Woods  


_FLOWERS:

 Anita at Pepes Garden