CONCEPT, DIGITAL DESIGN AND PROJECT DELIVERY for Stab and Surfstitch.com
_Ideation, execution and project management
_Digital delivery, including sponsorship, PR and launch strategy.  
_Direct communication with suppliers and external stakeholders.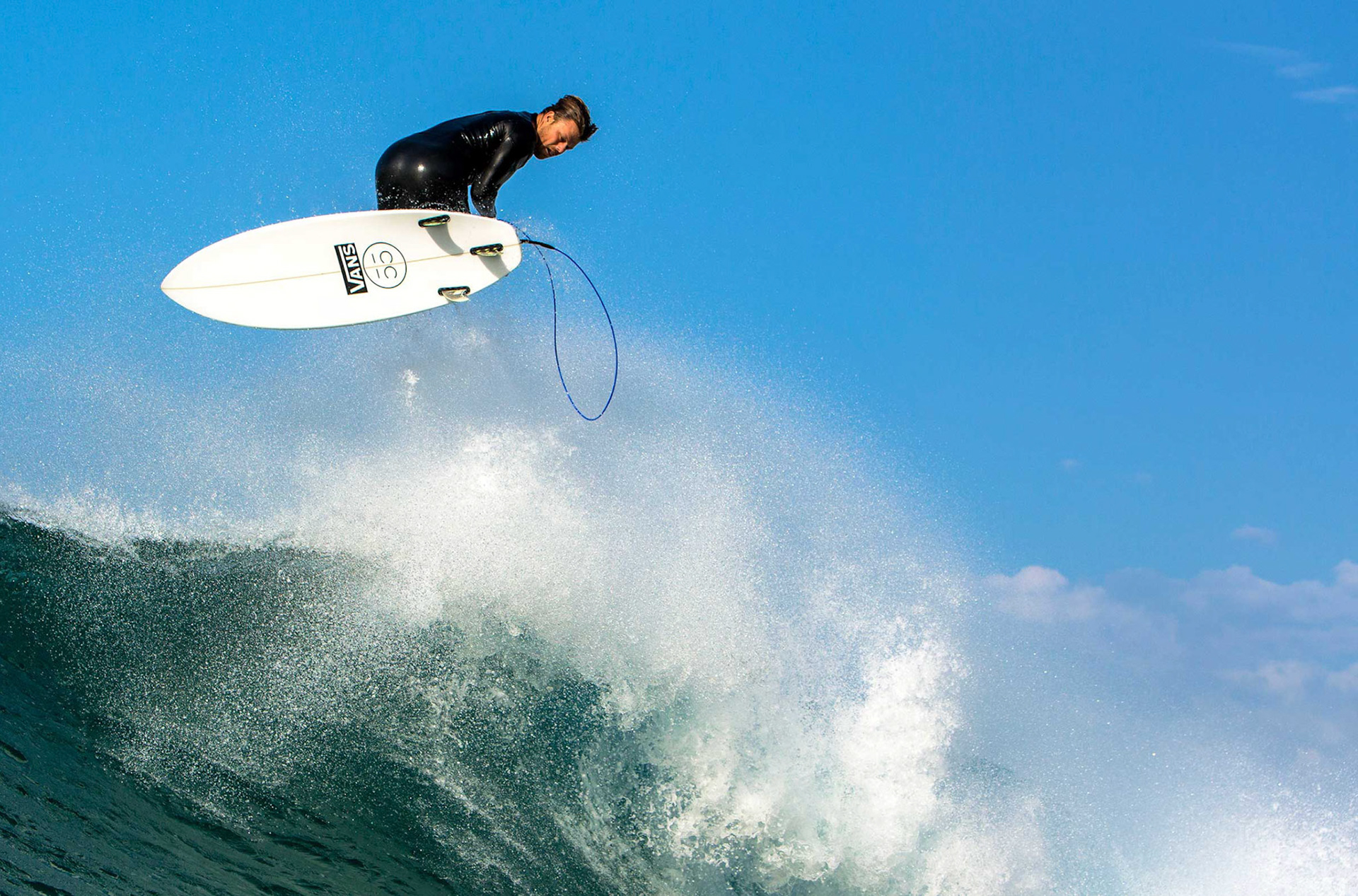 Oh, hi. Want a free surfboard?
Just like Mr Reynolds had to, we want you to match shapers with SITD boards. We'll serve you photos, and you'll swipe left or right, depending on your guess for who shaped each craft. When you're done, leave you details, and if you've matched, you go in the running for some new foam.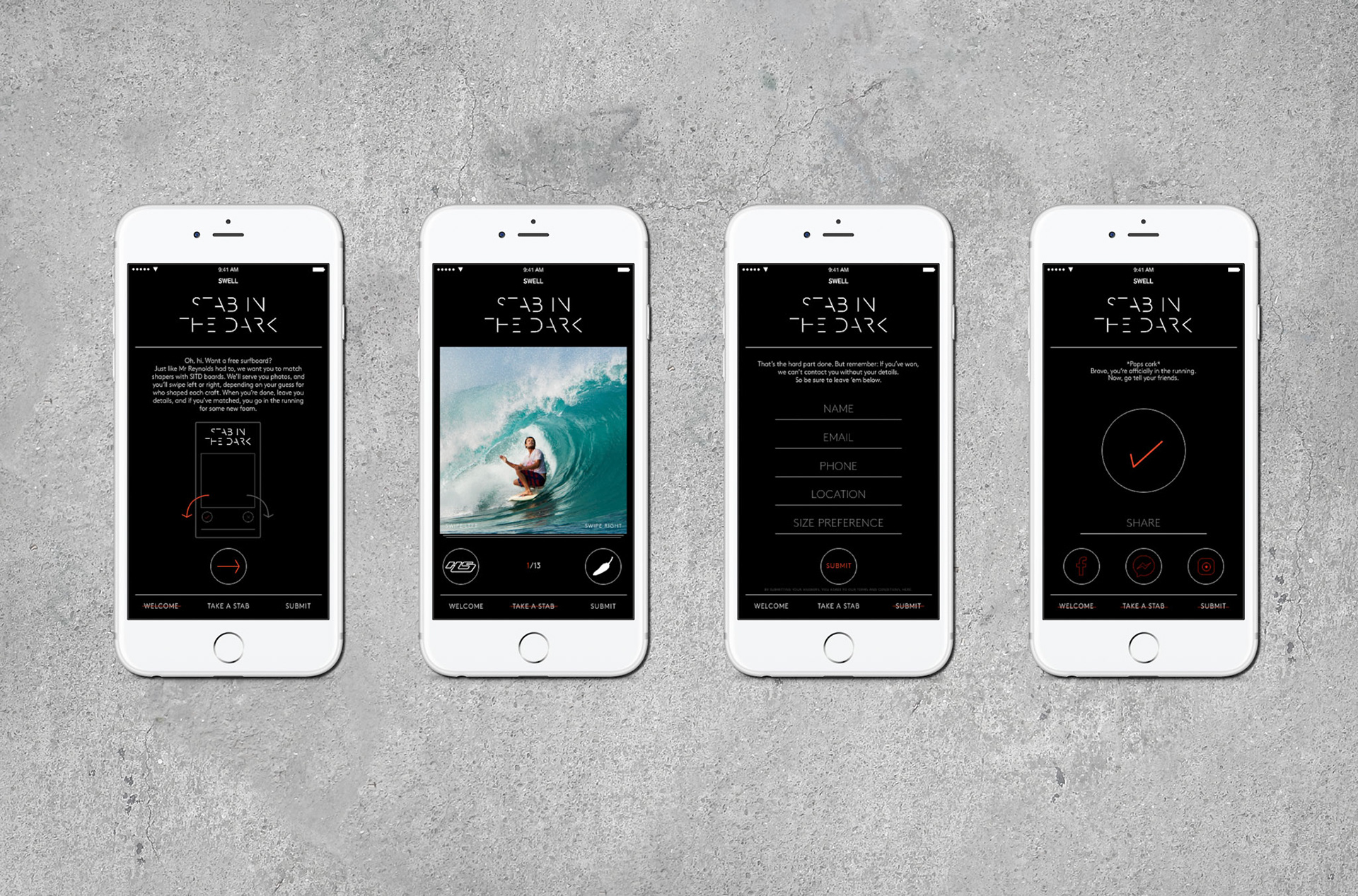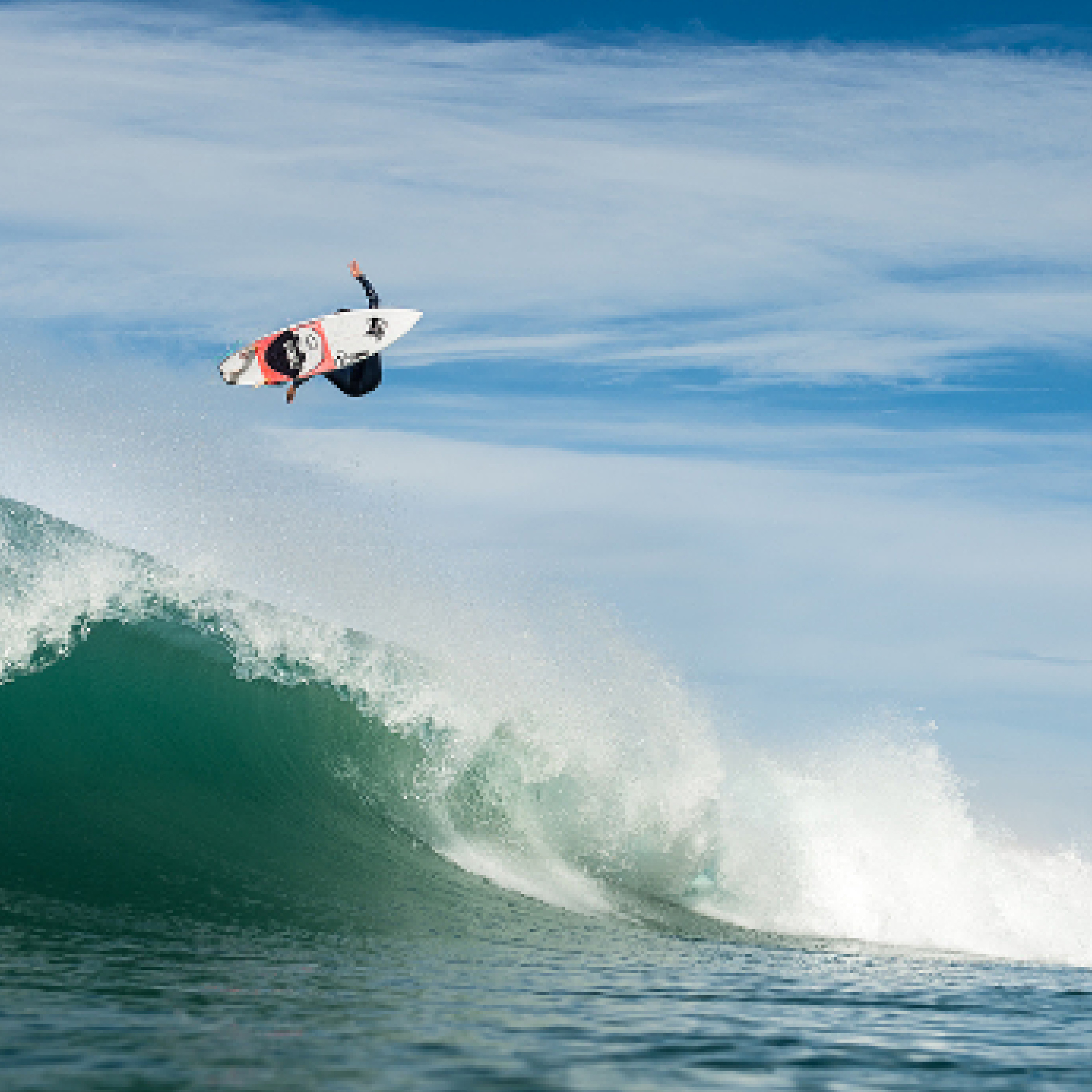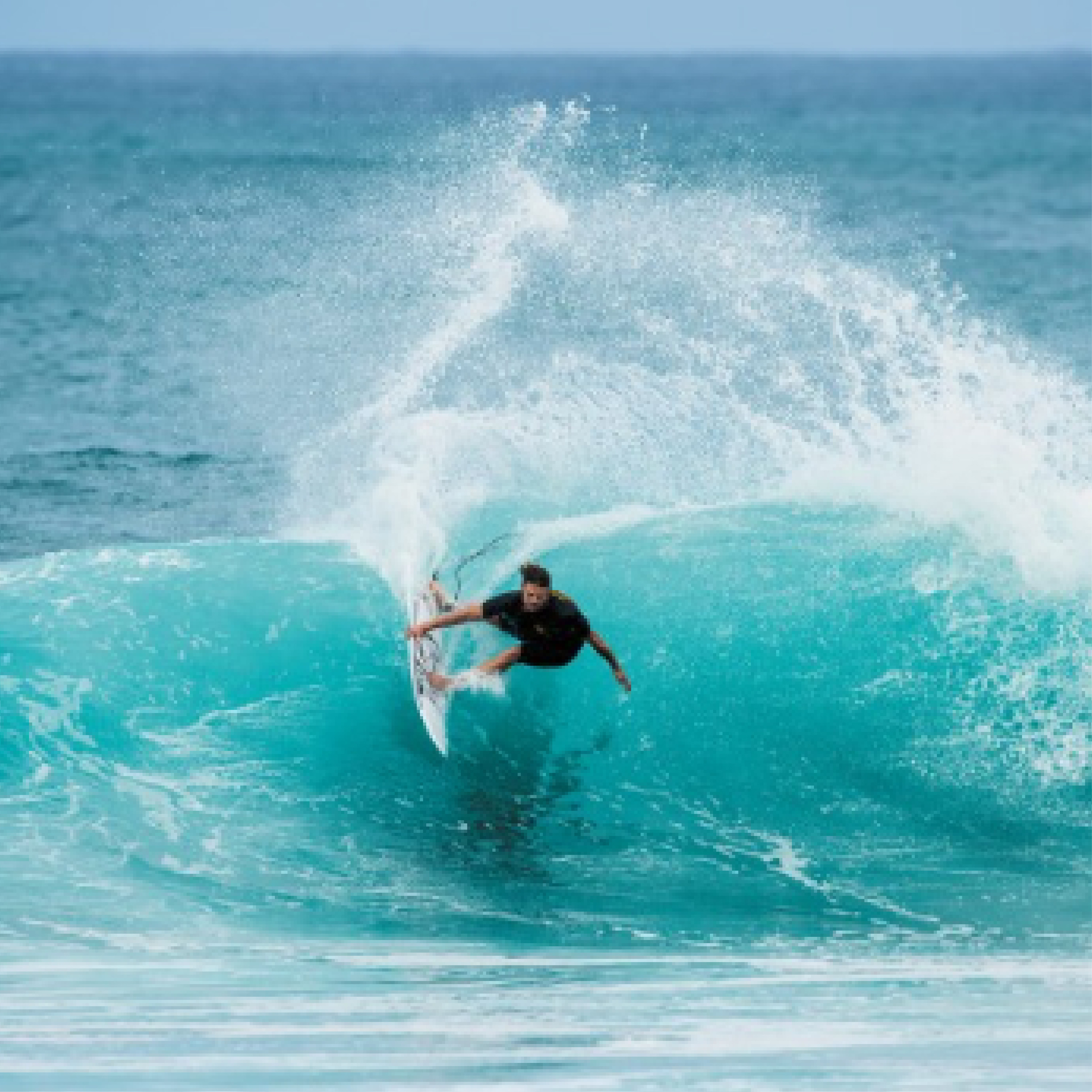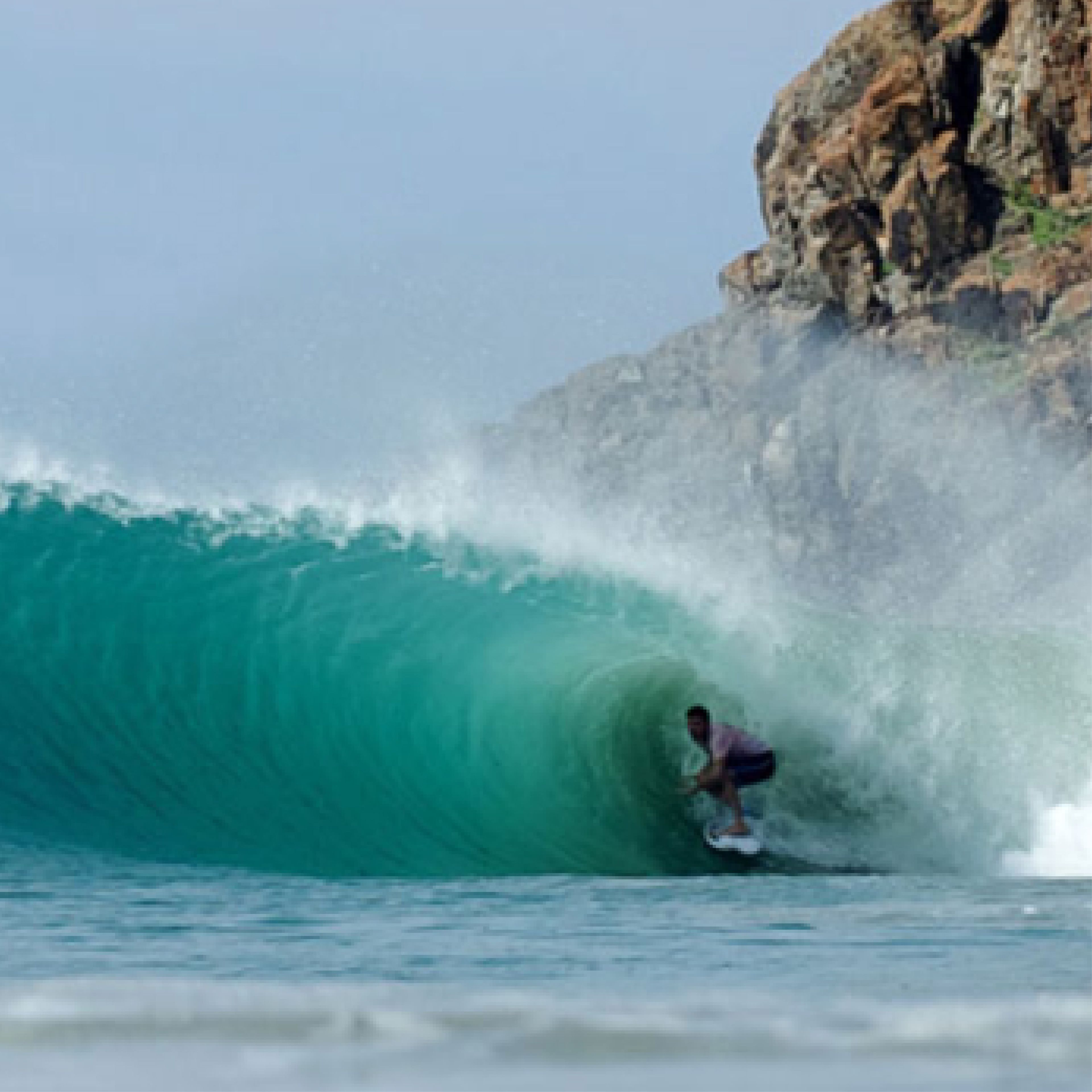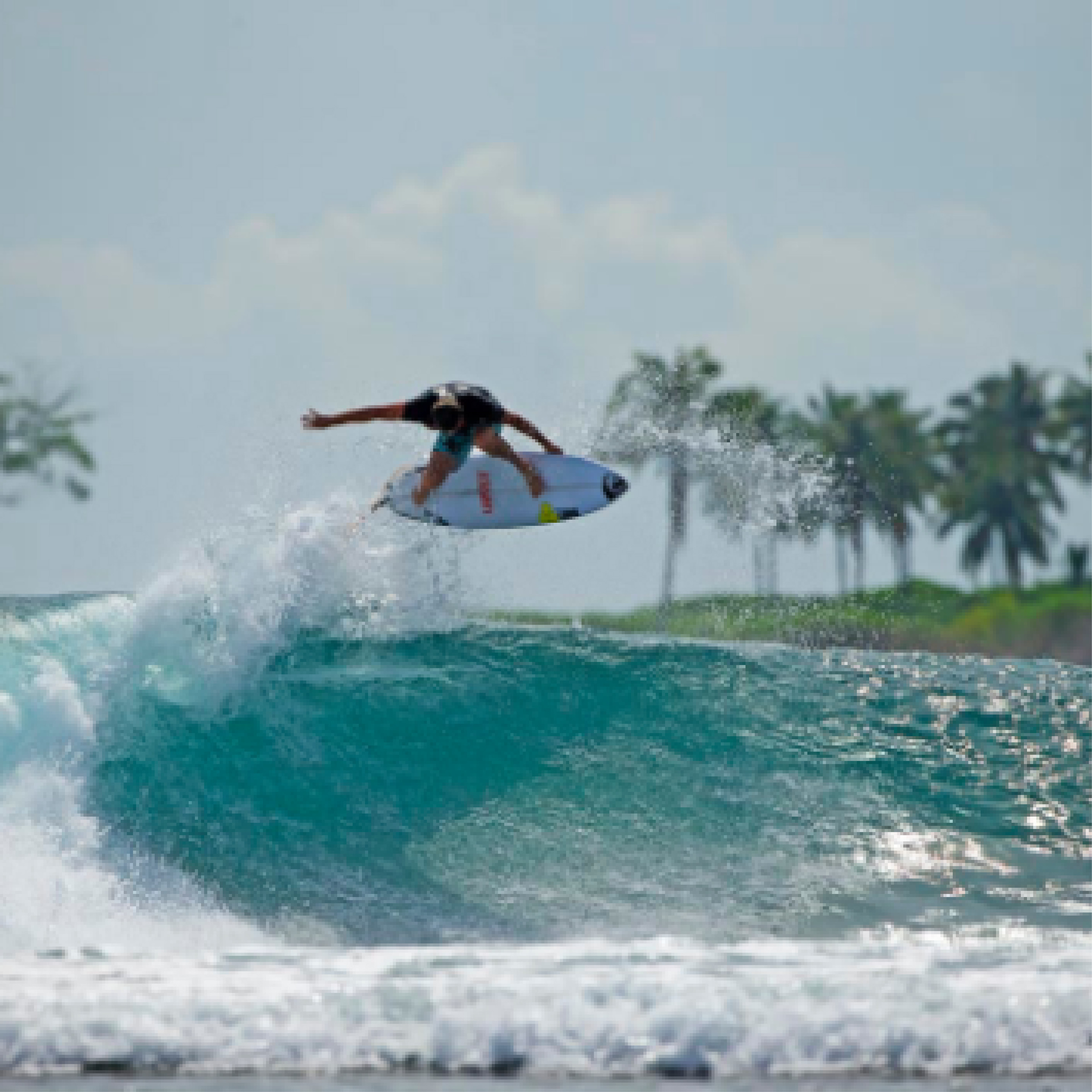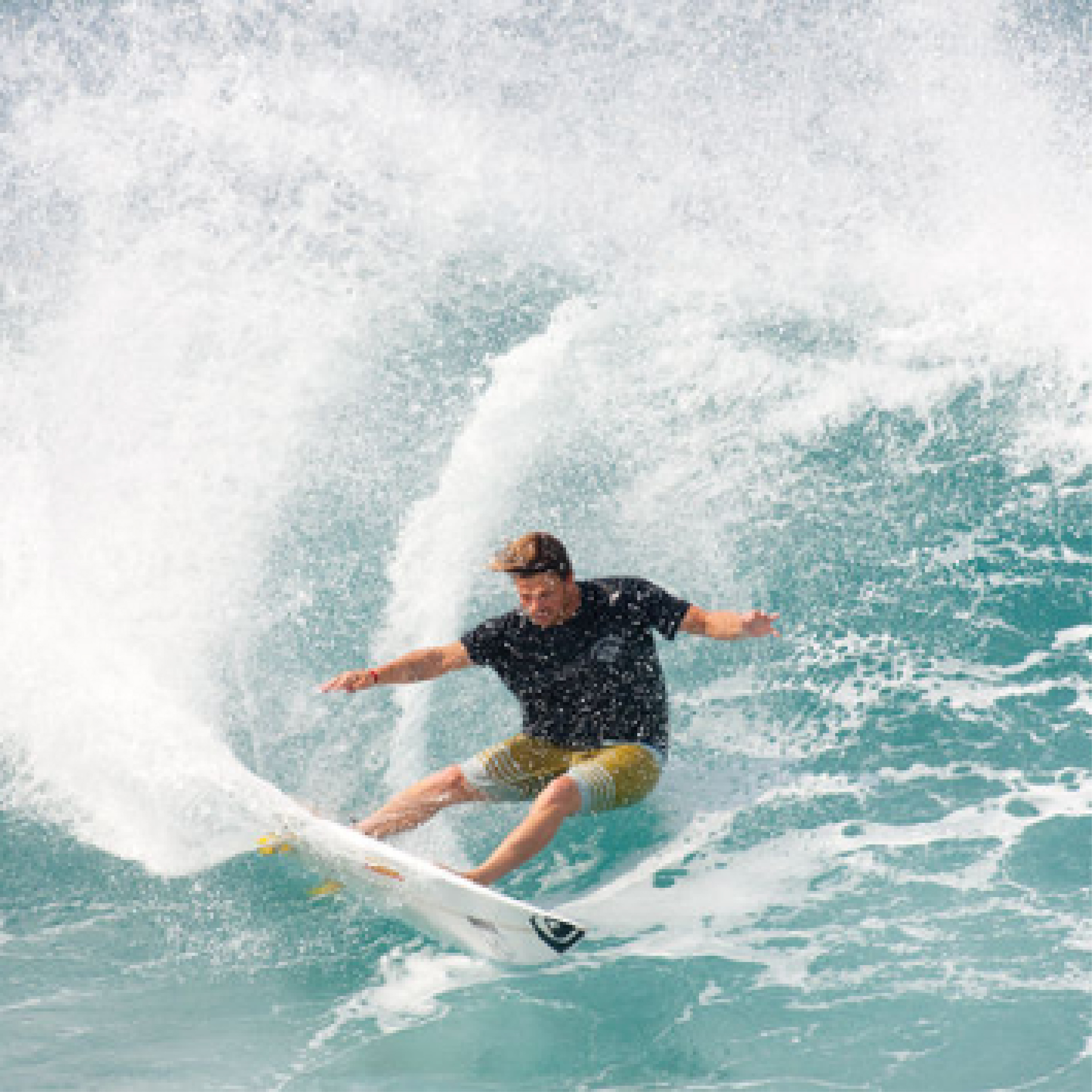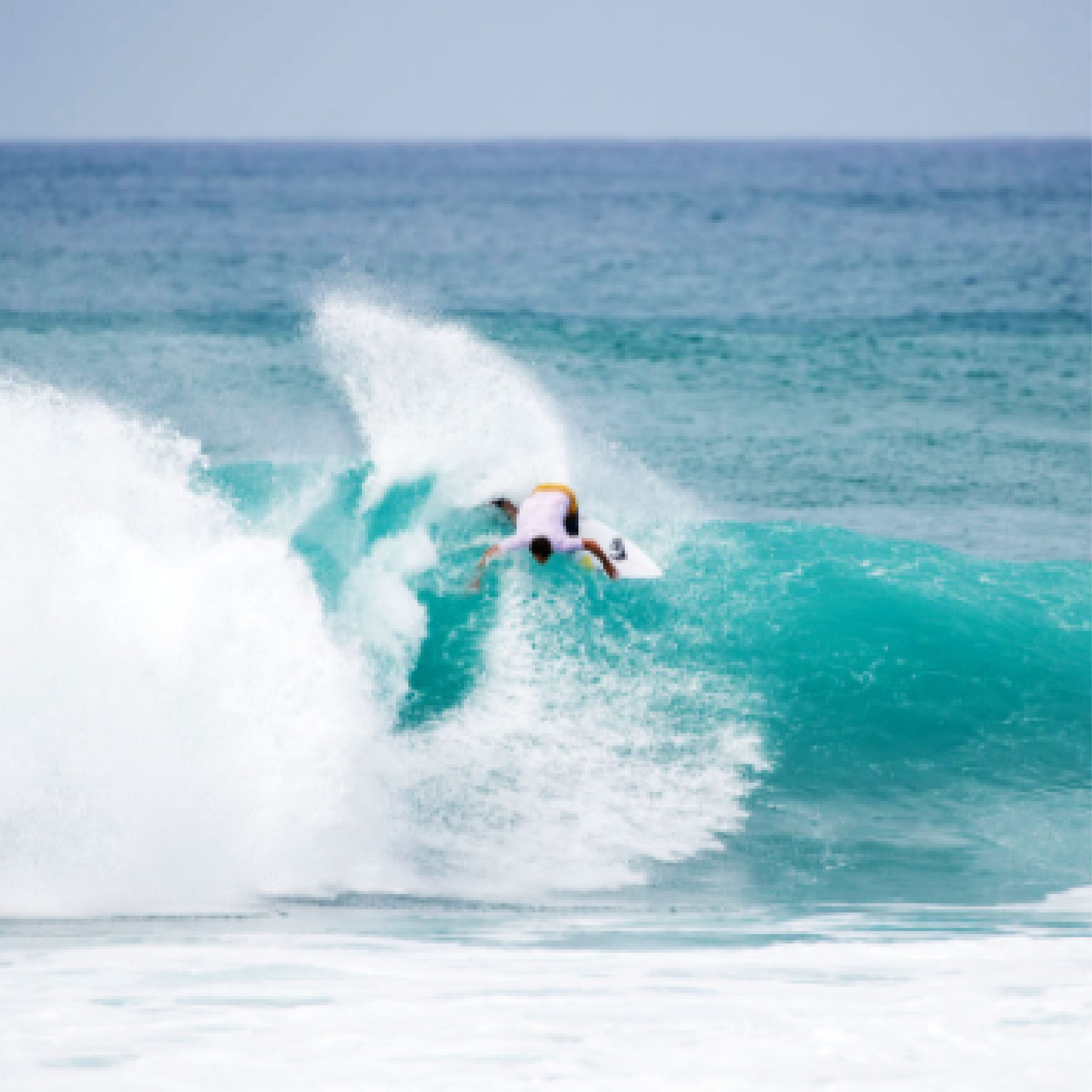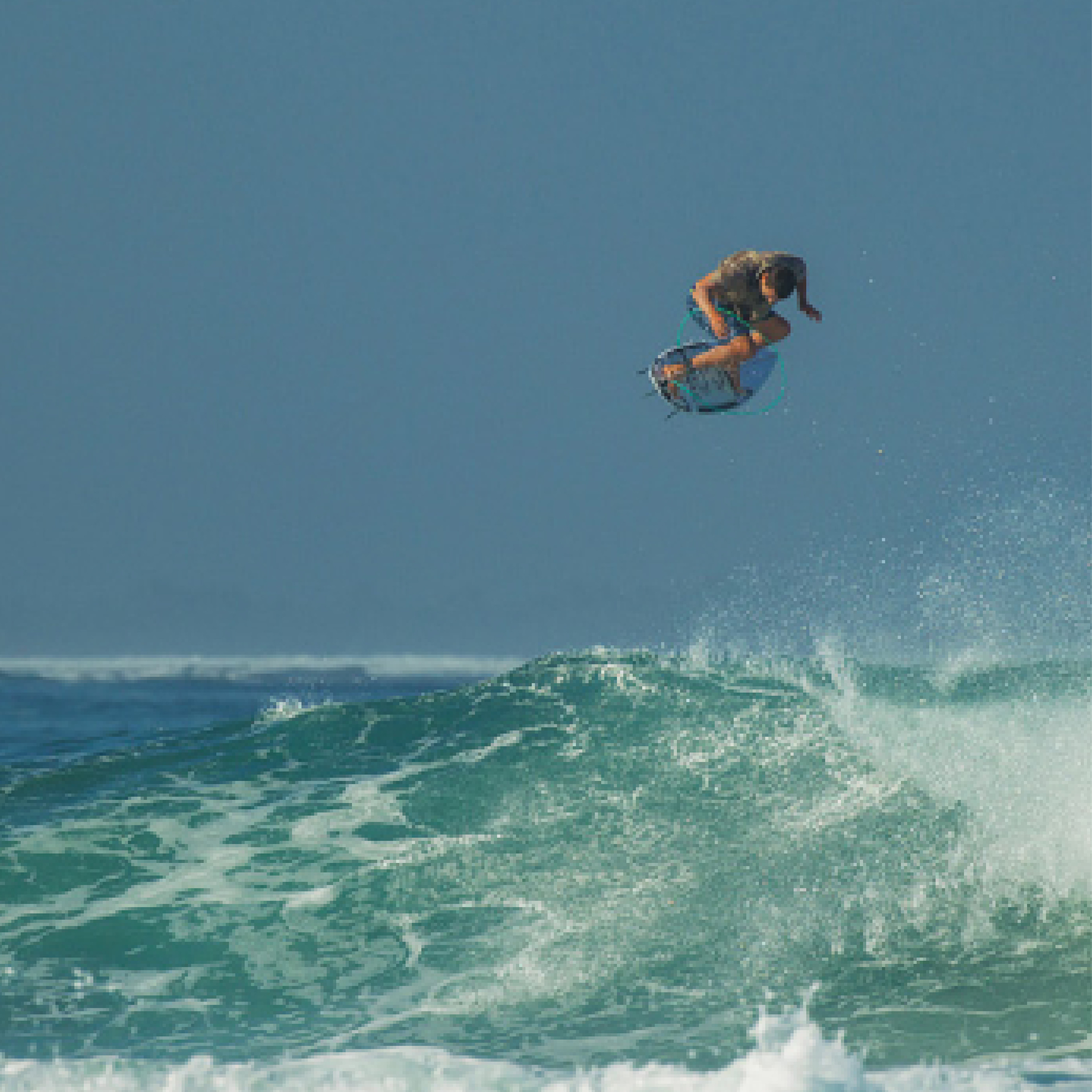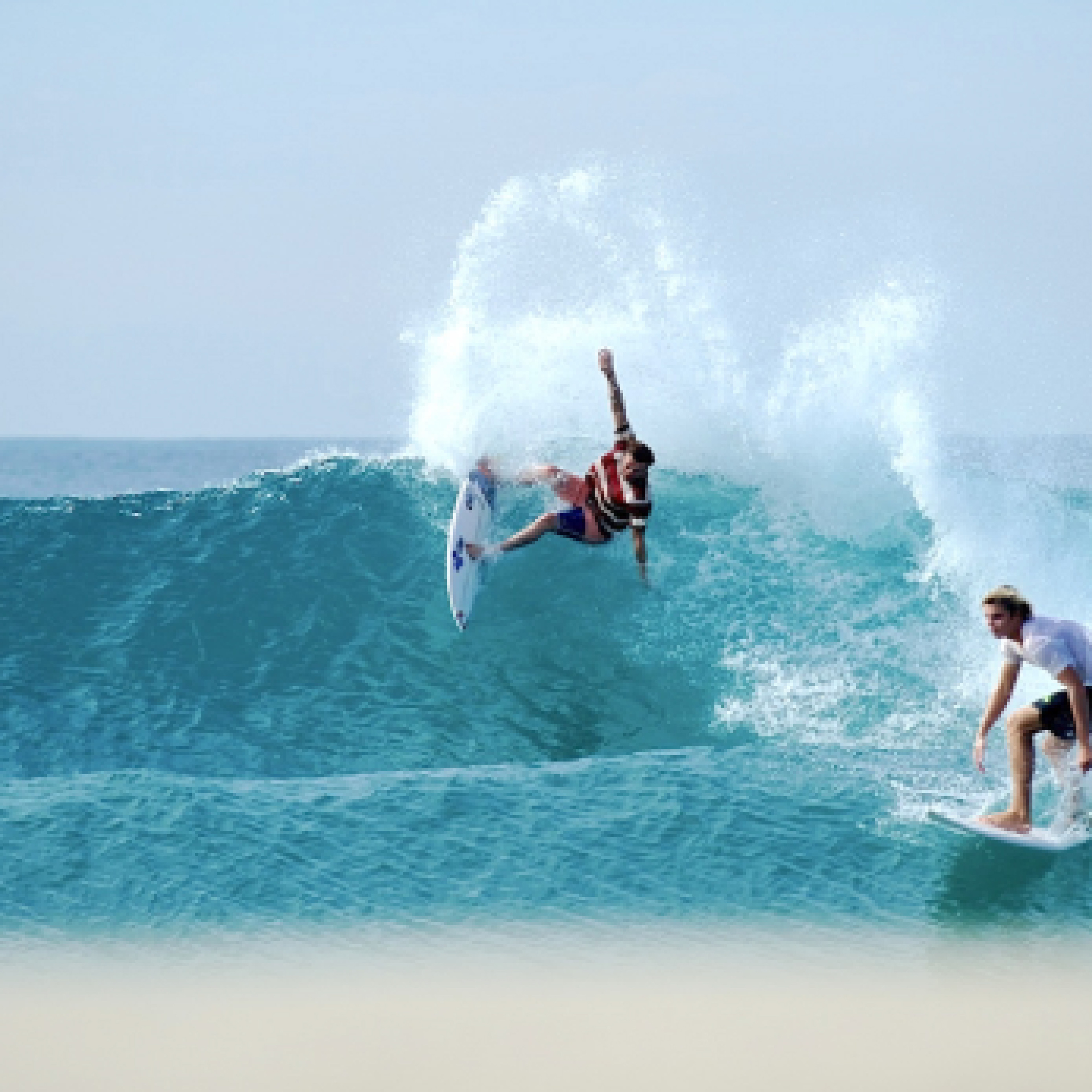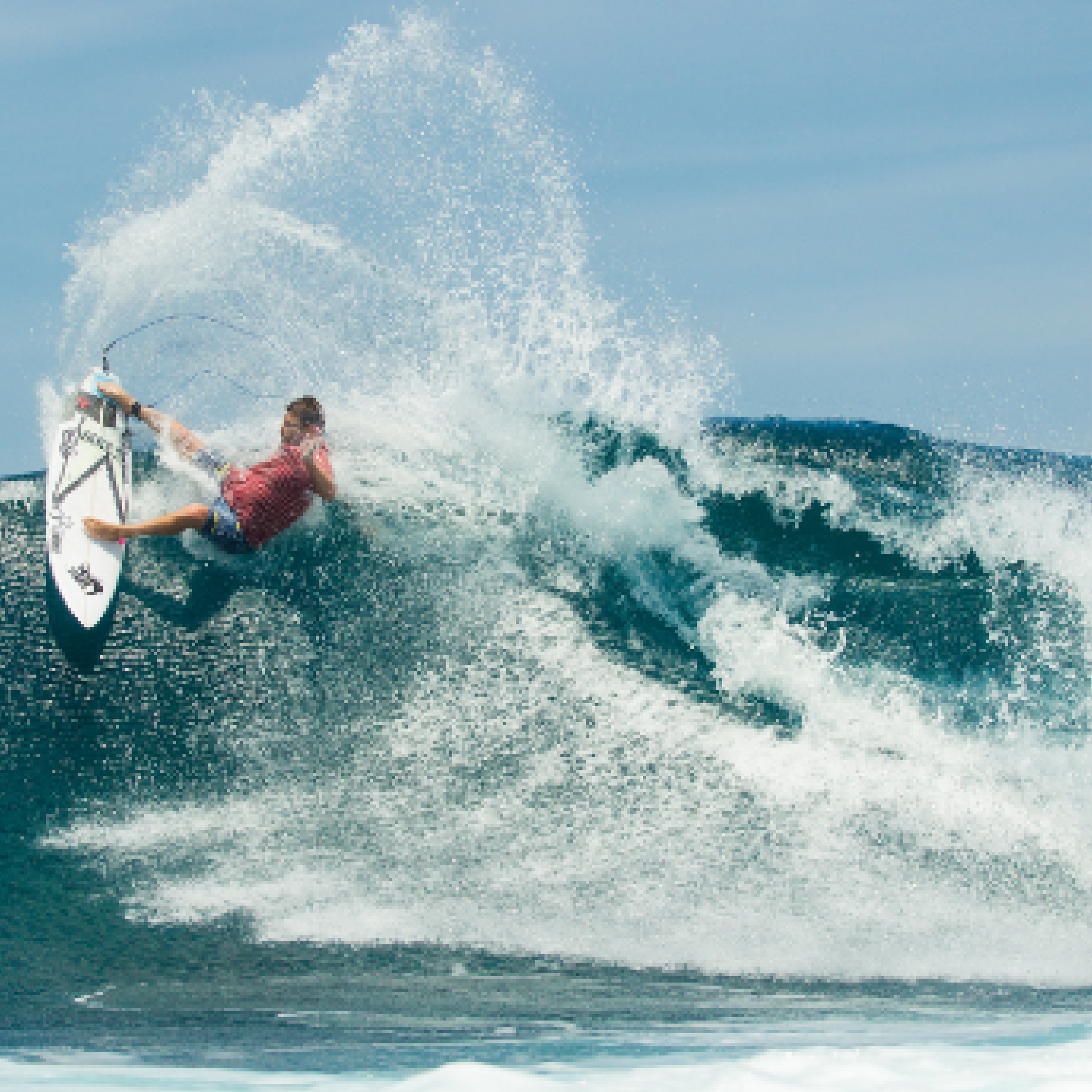 _SITE DEVELOPMENT:
Liam O'Tool
_ART DIRECTION:
Dane Noaks 
_FILM AND EDIT:
Beren Hall
_PHOTOGRAPHY:
Greg Ewing